Celebrating Black Artists on Juneteenth
Today we celebrate Juneteenth, commemorating the ending of slavery in the United States on June 19, 1865. This was two and a half years after President Lincoln's Emancipation Proclamation, and two months after the Civil War ended. It was on June 19, 1865, that Union soldiers, led by Major General Gordon Granger, galloped into Galveston, Texas with news that the war had ended and that the enslaved were free. Their delayed emancipation had finally come.
To celebrate Juneteenth, we wanted to share some of the stories and profiles we've done on Black artists. Here is a snapshot of some of the Black artists we've covered on The Credits whose work inspires us.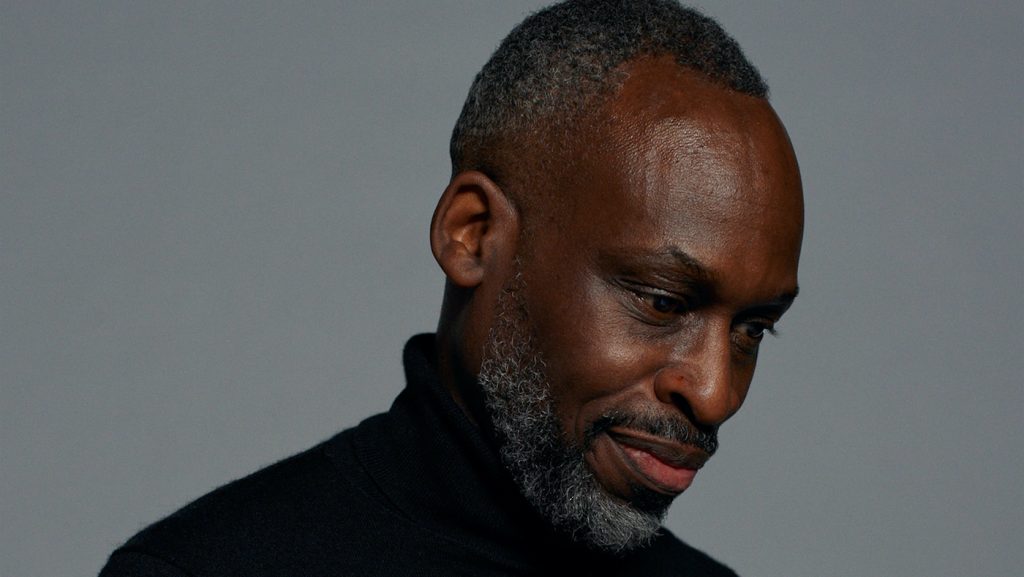 In They've Gotta Have Us now streaming on Netflix, British photographer-turned filmmaker Simon Frederick chronicles the history of Black Cinema by sitting down with some of the people who made that history. Produced by BBC Two and Ava DuVernay's ARRAY company, the three-part documentary series blends archival footage with dozens of interviews to survey eight decades of American filmmaking.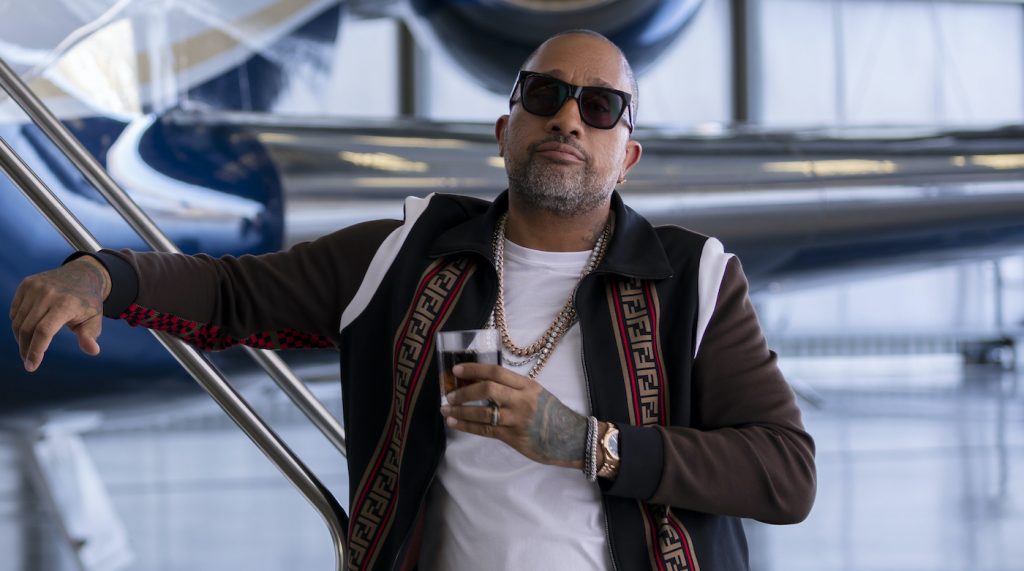 Emmy-nominated costume designer Michelle Cole re-teamed with Kenya Barris to add her signature magic touch to his new Netflix series #blackAF.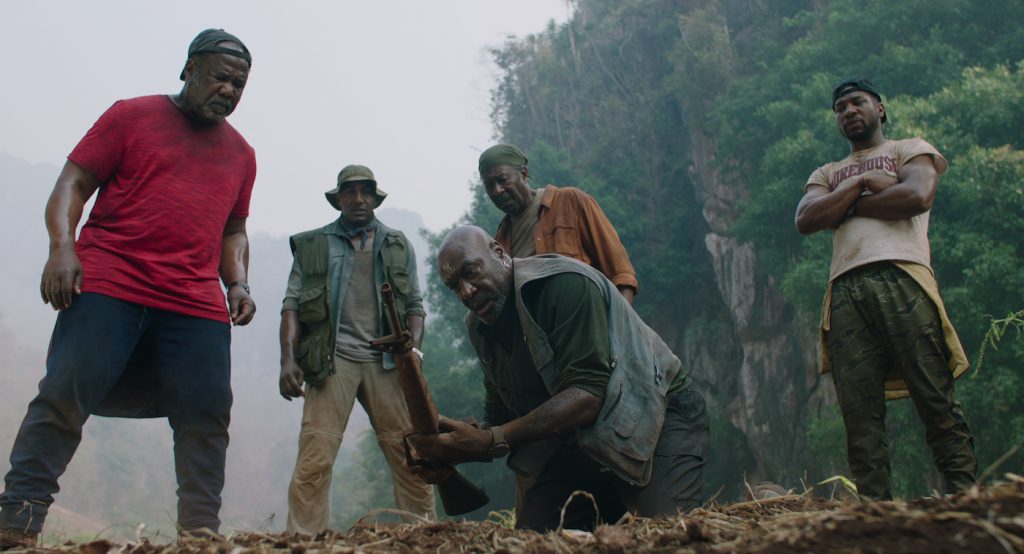 Spike Lee teamed up with writing partner Kevin Willmott to shape the dramatic thriller Da 5 Bloods for African American characters—it had originally been written by two different writers and was developed by Oliver Stone. Lee and Willmott infuse the story with insights about the history of racism illustrated with archival footage of Martin Luther King Jr., renowned activist Angela Davis, and others.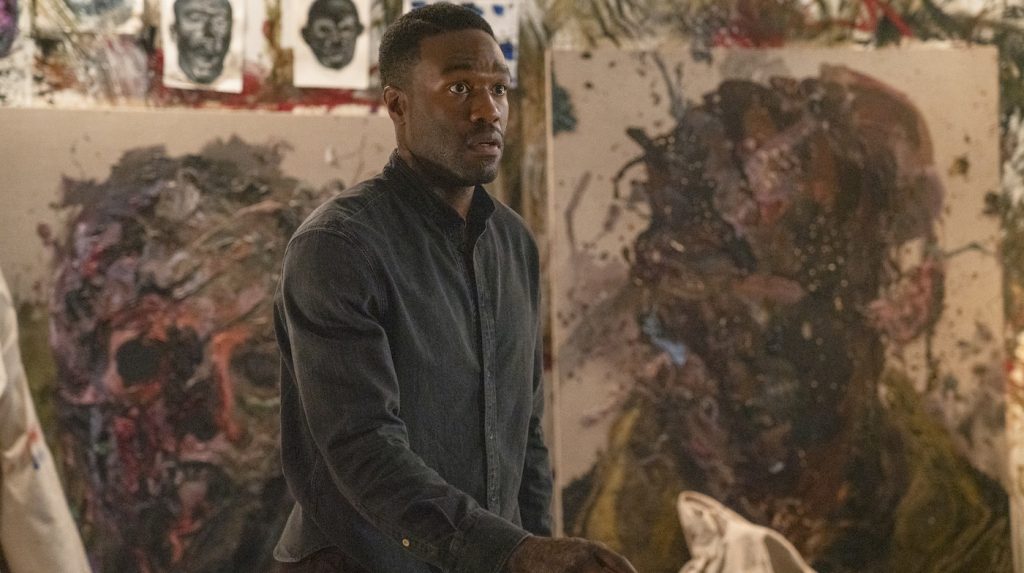 It's safe to say that even without everything that has happened in the United States this year, this haunting prologue to co-writer and director Nia DaCosta's Candyman would still be incredibly potent. Yet DaCosta shared this two-and-a-half-minute work of shadow puppet wizardry in a country that has seen protests against police brutality and systemic racism in all 50 states (the protests have gone global, too) after the murder of George Floyd, all happening in the middle of a pandemic that has disproportionately affected Black, Hispanic, Latino and Indigenous communities.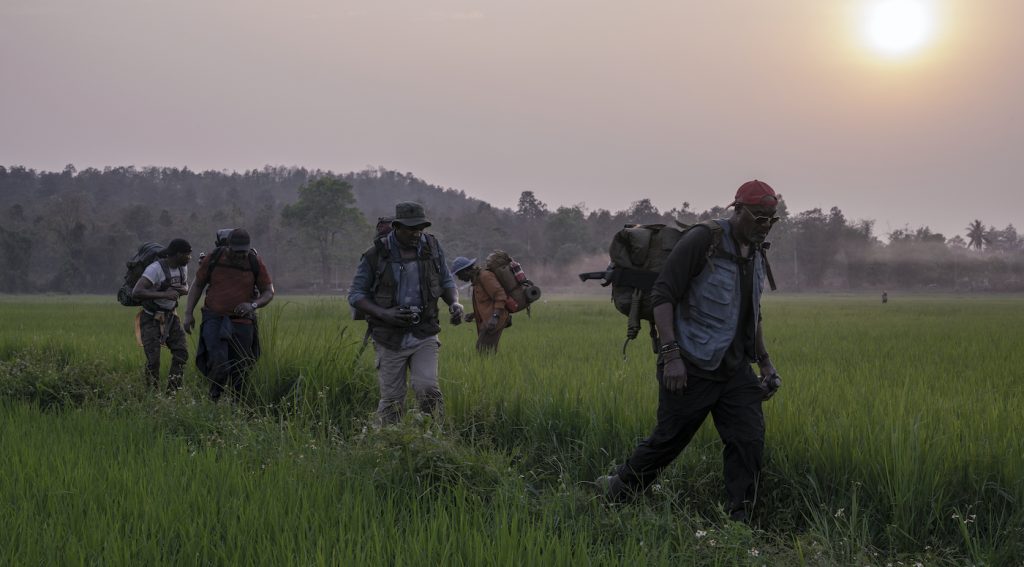 Composer and longtime Spike Lee collaborator Terence Blanchard created the score for Da 5 Bloods, and he shares Lee's desire to imbue this and all his projects with that strong sense of purpose. We spoke to Blanchard about his inspiration for Da 5 Bloods, and how his association with Spike Lee inspires him to continue growing as an artist.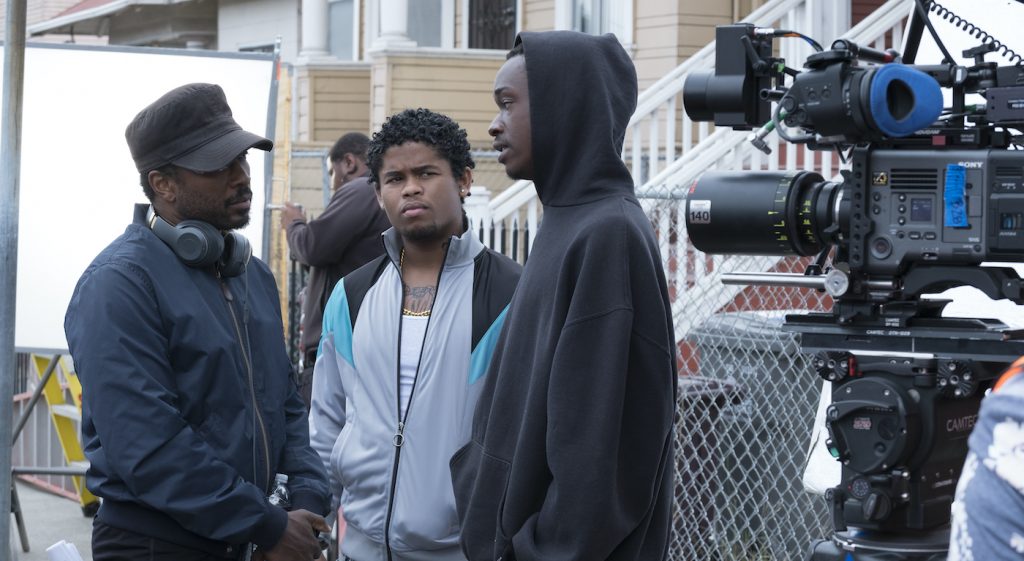 "Great stories have great characters, and the key to great characters is empathy," says writer-director Joe Robert Cole, whose latest film, All Day and a Night, is now streaming on Netflix. "Every film, television show, or story that I work on, I approach from character first and let that lead the way."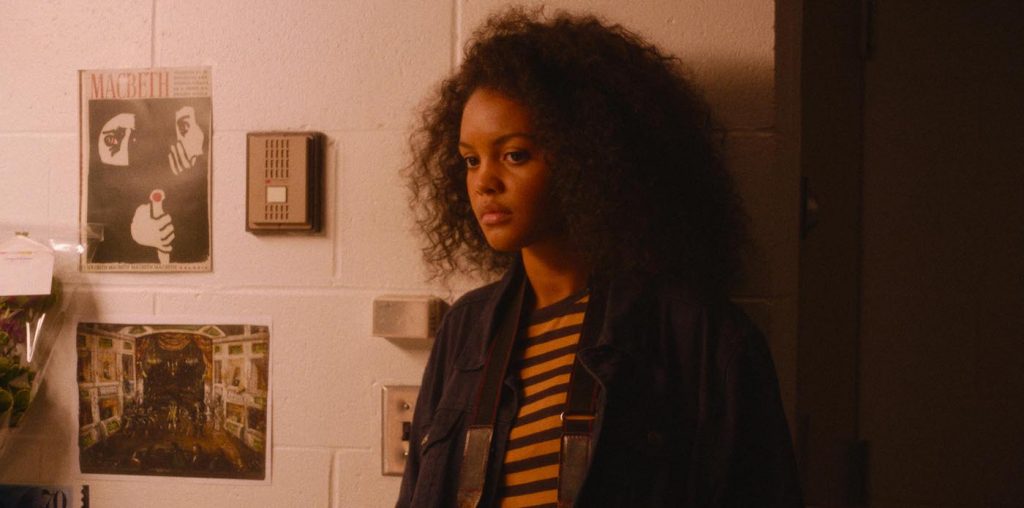 Rising star Celeste O'Connor plays the ingénue Paloma, the high school sophomore who senior Selah Summers (Lovie Simone) takes under her wing in writer/director Tayarisha Poe's film Selah and the Spades.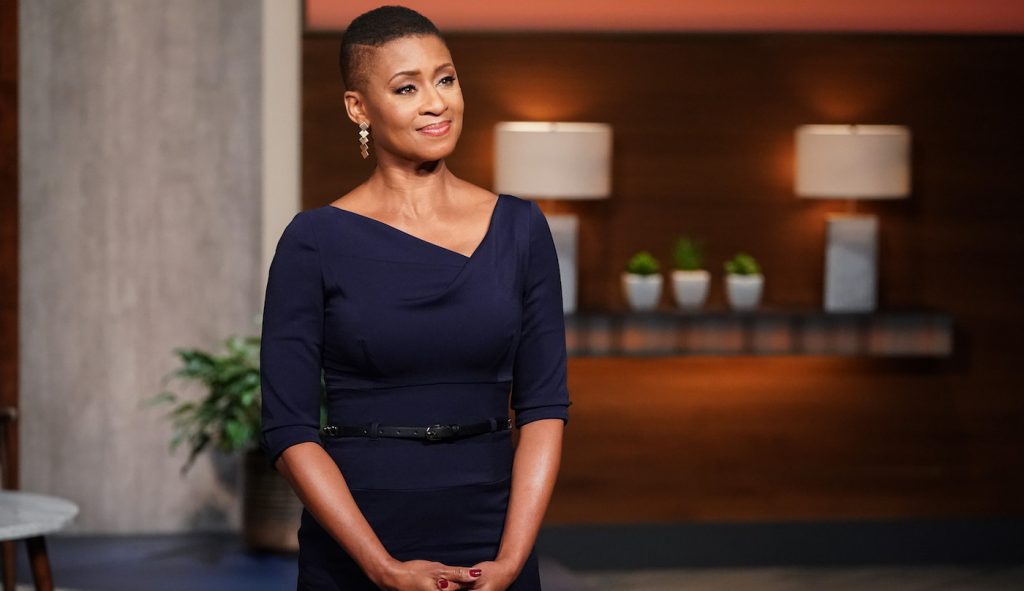 Jacqueline Stewart is a film scholar, researcher, author, and archivist. But when she gets before the cameras as the host of Silent Sunday Nights on Turner Classic Movies (TCM), she's once again a kid watching movies late into the night with her aunt Constance.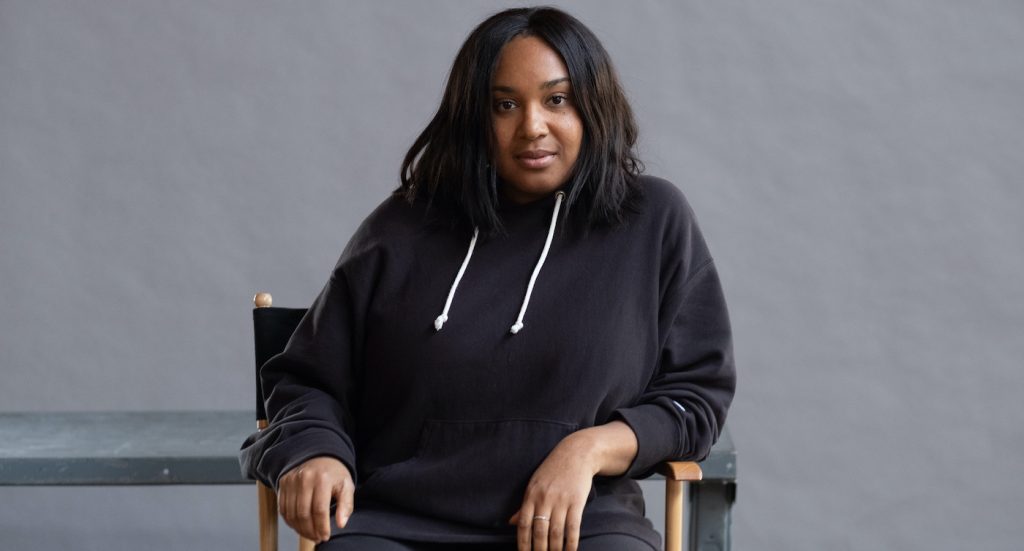 Writer/director Stella Meghie's The Photograph is inspired by her grandmother, and stars Issa Rae as Mae, the daughter of a famous late photographer, who left behind letters and the titular photograph, which propel Mae to dig into her past personal history.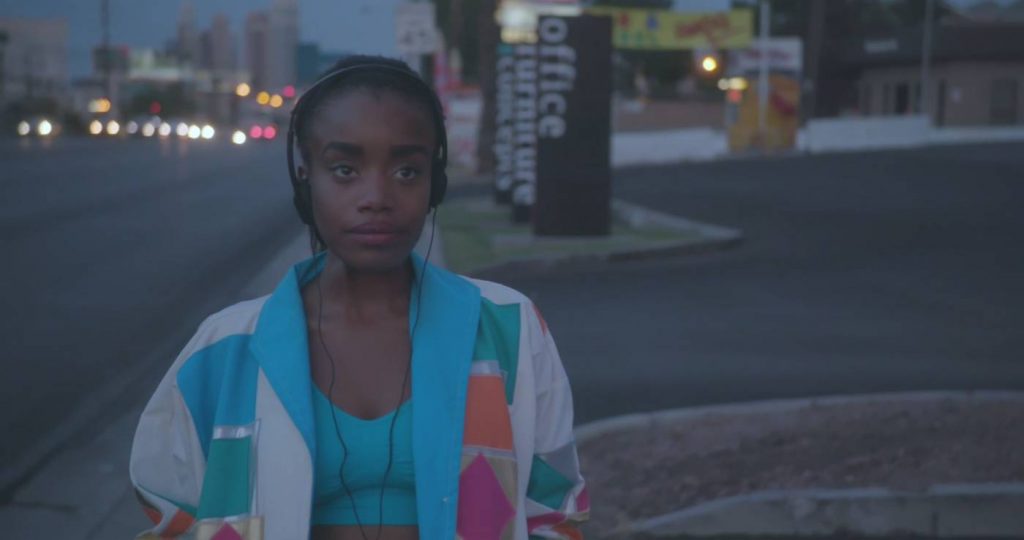 Though filmmaker Numa Perrier only spent four years of her life in Las Vegas, those formative years being surrounded by adult vocations served as the backbone for her autobiographical '90s-set film, Jezebel.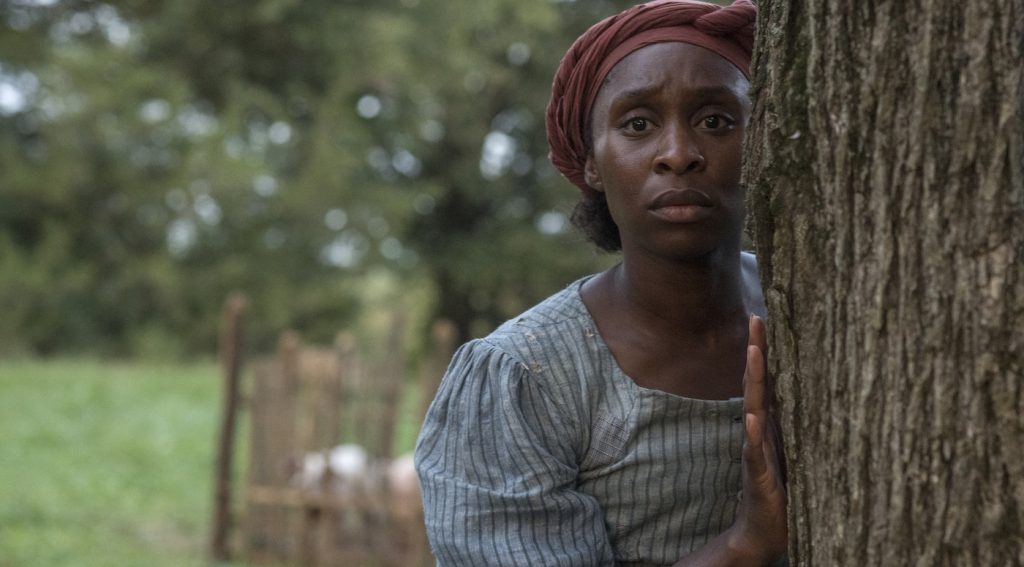 Cynthia Erivo received an Oscar nomination for her performance as Harriet Tubman and a second nomination for Best Original Song as the co-writer of Stand Up. She shares the honor with Joshuah Brian Campbell, a 25-year-old student currently enrolled as a Master of Divinity candidate at New York's Union Theological Seminary.
And if you want a list of great films where Black lives truly do matter, you'll be hard-pressed to do better than Desson Thomson's watchlist.
Featured image: DA 5 BLOODS (L to R) Director SPIKE LEE, ISIAH WHITLOCK JR. as MELVIN, DELROY LINDO as PAUL, JONATHAN MAJORS as DAVID, CLARKE PETERS as OTIS and NORM LEWIS as EDDIE of DA 5 BLOODS Cr. DAVID LEE/NETFLIX © 2020