Charlize Theron Says "The Old Guard" Sequel Will Film Next Year
One of the best movies of 2020 is getting a sequel. Charlize Theron has told Variety that the script for The Old Guard 2 is finished, and she'll be returning as Andy, one of the immortal covert operatives who have been running dangerous missions for centuries. The original film was a thrilling action-adventure epic, deftly directed by Gina Prince-Bythewood, and featuring a stellar cast. Joining Theron were rising star KiKi Layne, playing a highly trained Marine who comes into contact with Andy and finds out that she, too, has incredible healing abilities, and Marwan Kenzari and Luca Marinelli, who played Joe and Nicky respectfully, a loving couple who just happen to be able to take a bullet to the gut and keep fighting.
Variety reports that The Old Guard 2 is expected to start filming in the first quarter of 2022.
For more on The Old Guard, check out these stories:
Director Gina Prince-Bythewood on her Netflix Epic The Old Guard
KiKi Layne on Her Lethal Left Hook (And More) in "The Old Guard"
Meet the Fight Coordinators Who Gave "The Old Guard" Their New Moves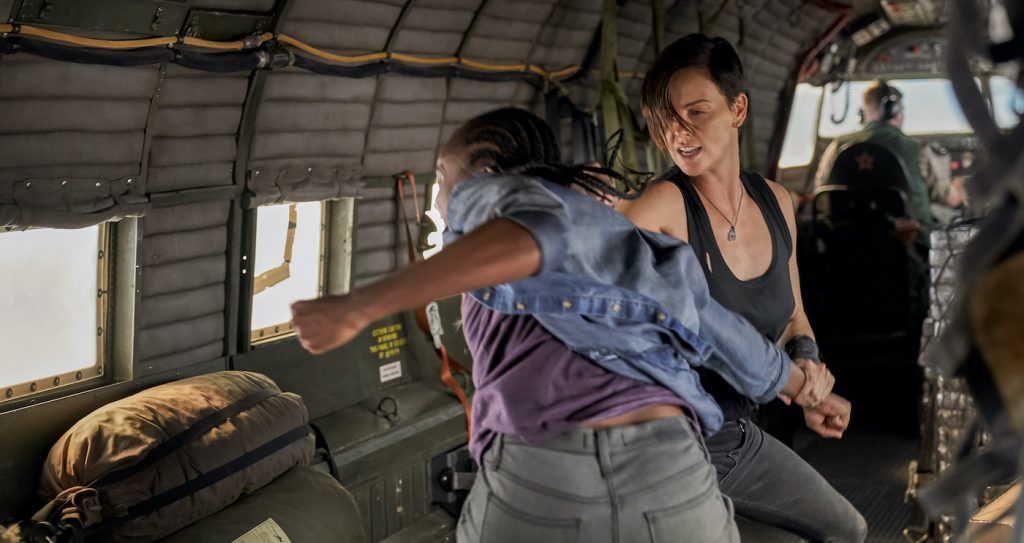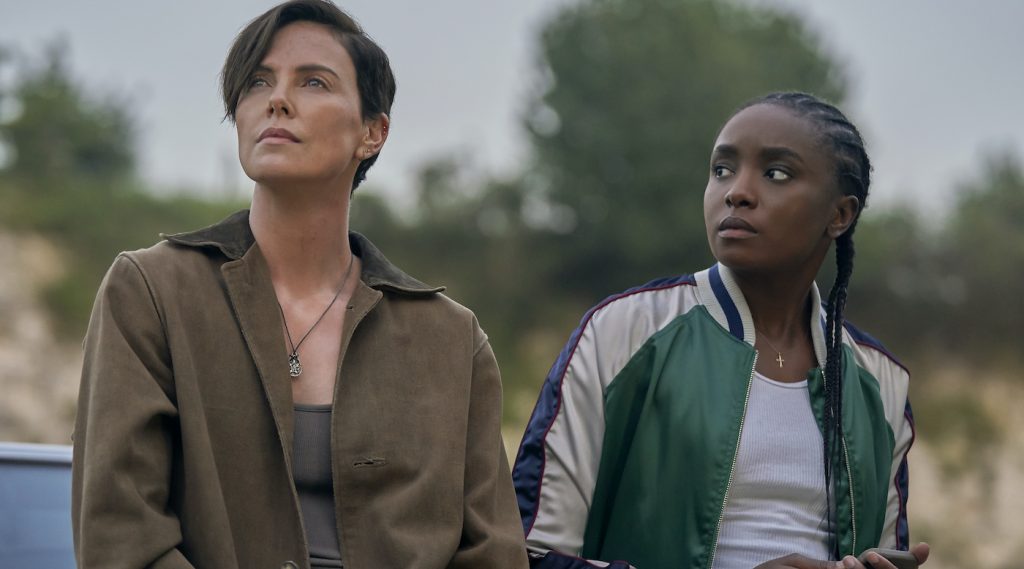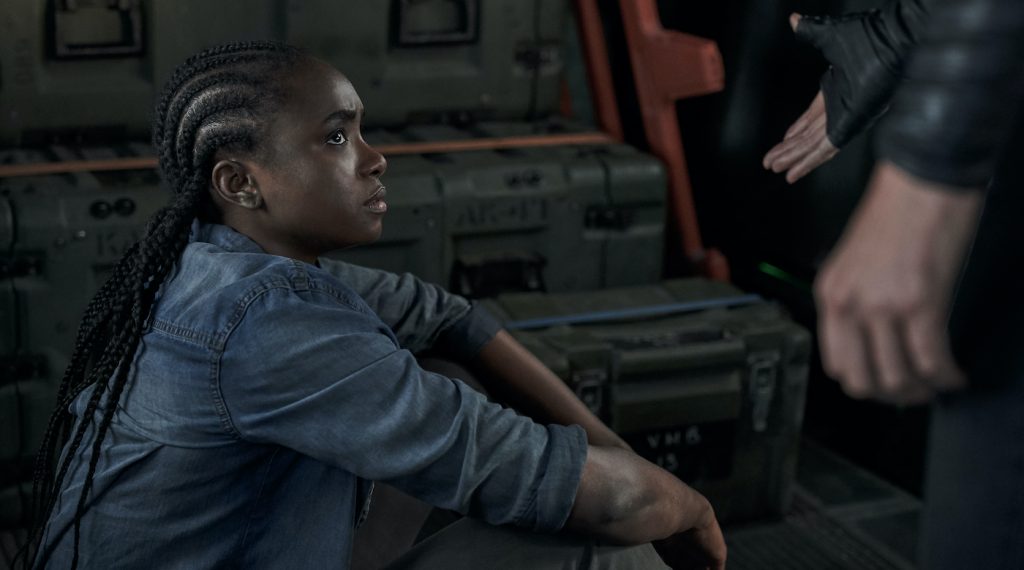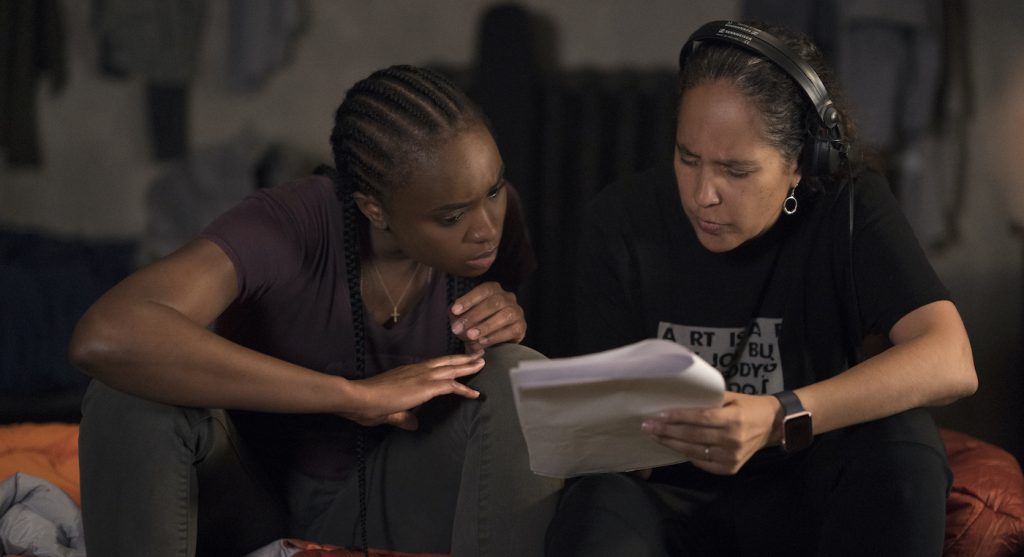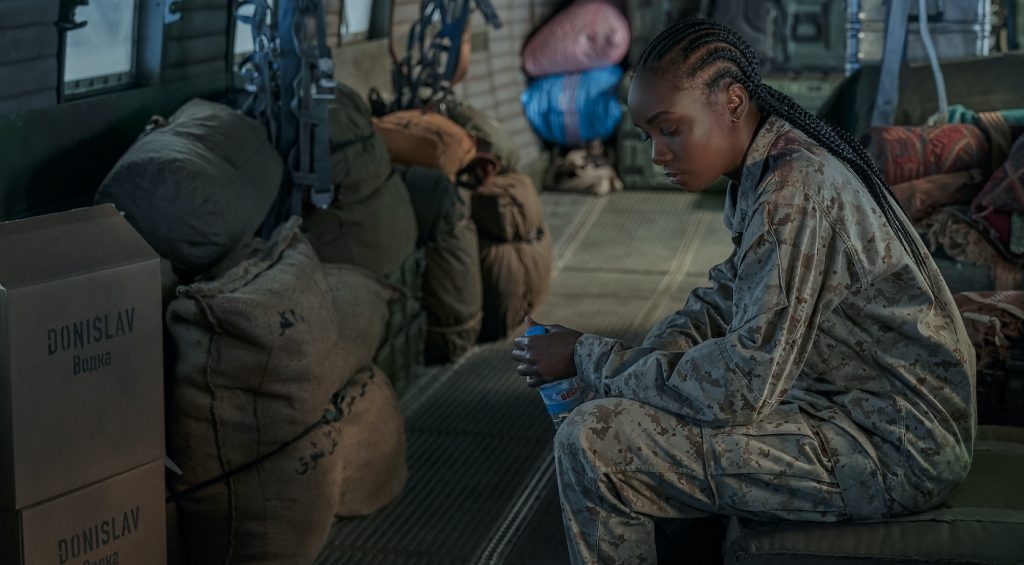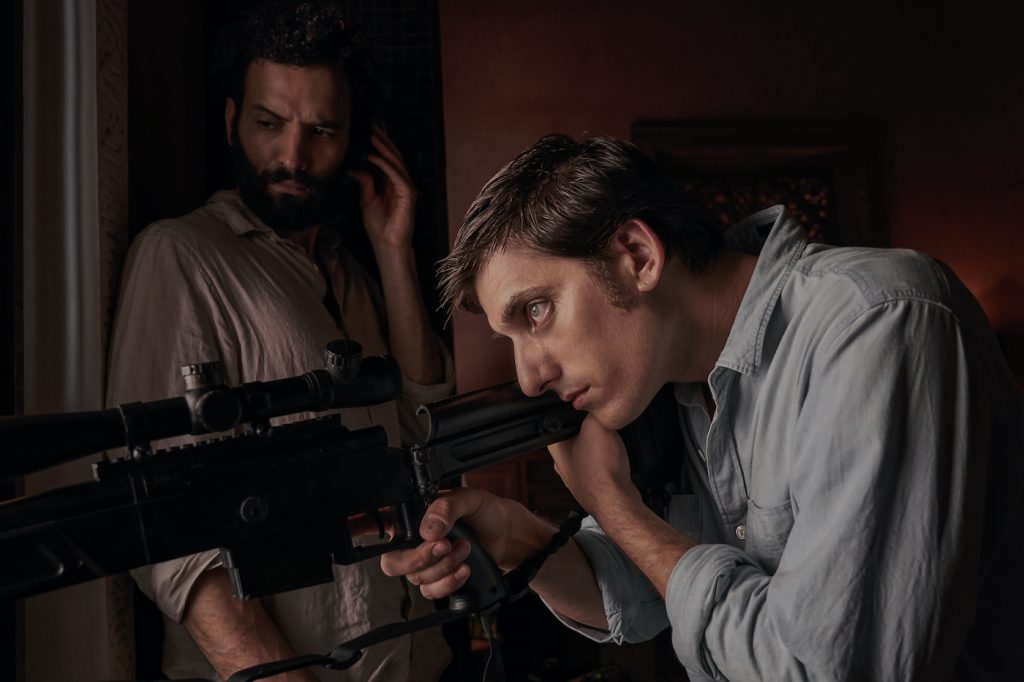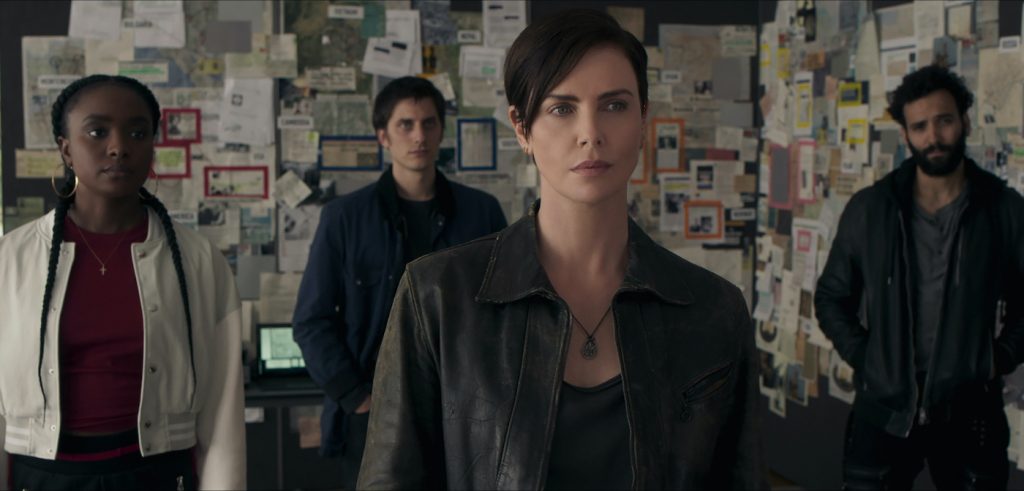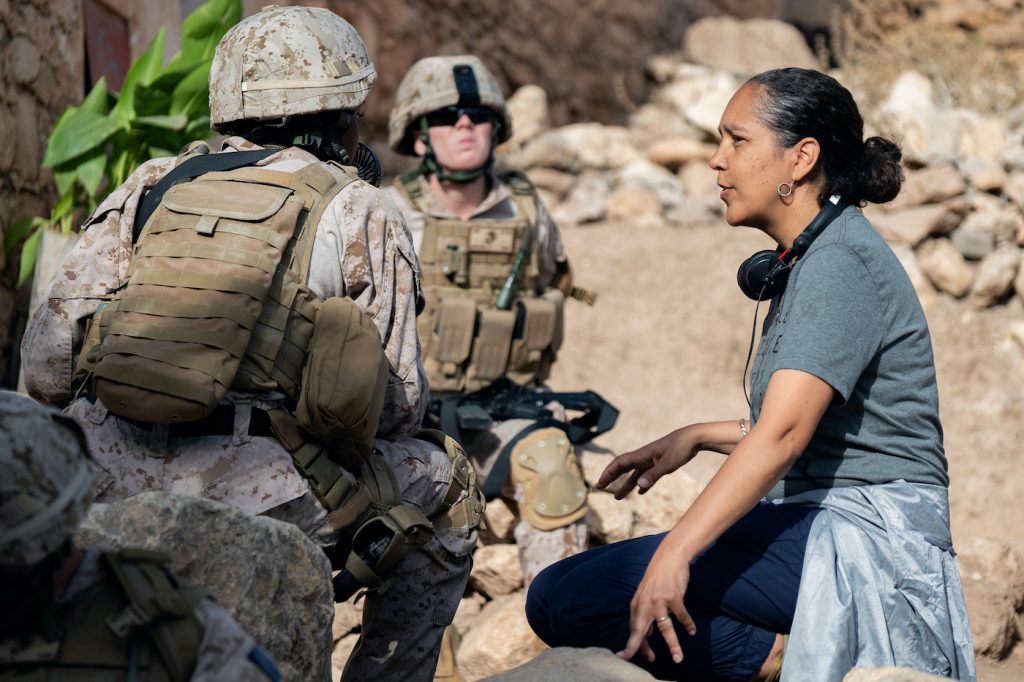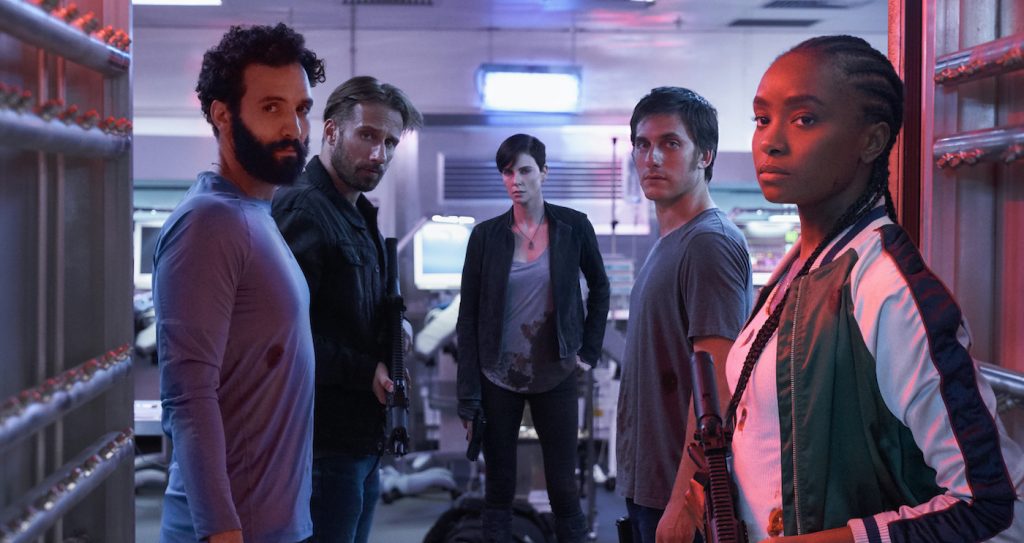 For more on big titles on Netflix, check these out:
"Doc McStuffins" Creator Chris Nee on The Future of Children's Programming
"Halston" Costume Designer Jeriana San Juan on Channeling a Fashion Icon
The Limitless World of Fashion Created by the "Bridgerton" Costume Designers
Production Designer Amy Williams on the Ample Easter Eggs in "Master of None" Season 3
"Army of the Dead" and "The Forever Purge" Star Ana de la Reguera's Big Summer
Featured image: THE OLD GUARD – Charlize Theron as "Andy." Photo credit: Aimee Spinks/NETFLIX ©2020