From "Black Adam" to "The Batman 2" – Here's How The Future of the DCEU Looks
With Black Adam bursting into theaters last week, the arrival of Dwayne Johnson's bruising antihero signals a new phase for the DCEU. Johnson's antihero has burst onto the scene in a year that included Matt Reeves' excellent The Batman, a major shift in Warner Bros. leadership, and a slew of major films and series in the works that should further shape the future of Warner's expanding DC Extended Universe. Johnson's arrival isn't just going to be felt on screen but off it, too, as the DC-loving superstar wants to help breathe new life into Warner's superhero universe. Will that include Henry Cavill returning as Superman? It just might!
With the arrival of Johnson's Black Adam in the books, here's a looking at what's on the slate and what's in development.
Films With Official Release Dates…
Release date: March 17, 2023
The details: Director David F. Sandberg and star Zachary Levi return, along with co-stars Asher Angel, Jack Dylan Grazer, Grace Caroline Currey, Ian Chen, Faithe Hermann, and Jovan Armand, Ross Butler, Meagan Good, D.J. Cotrona, Adam Brody, and Djimon Hounsou. The newcomers include none other than Helen Mirren as Hespera, Lucy Liu as Kalypso, and Rachel Zegler as Anthea — collectively known as the Daughters of Atlas.
The Flash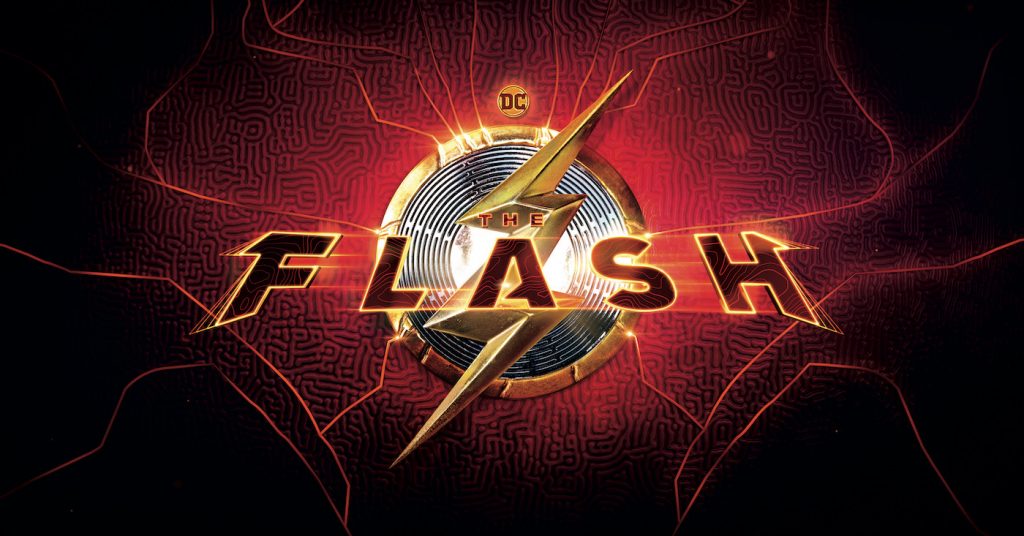 Release date: June 23, 2023
The details: Barry Allen (Ezra Miller) is going to zoom through multiple dimensions (with his speed, not via video conference call) in an attempt to change his mother's fate. The film, directed by It helmer Andy Muschietti, is an adaptation of DC Comics' beloved 2011 "Flashpoint" event comic book series. The Flash's multi-dimensional travels will bring him into contact with not one but two iterations of Batman. One will be played by Ben Affleck in a cameo, the other will be played by Michael Keaton in a more substantial part. As The Hollywood Reporter noted, a Flash sequel has already been written by Aquaman scribe David Leslie Johnson-McGoldrick, so if The Flash does well, an appropriately speedy follow-up could commence.
Blue Beetle
Release date: August 18, 2023
The details: Charm City Kings director Angel Manuel Soto will helm the film, centered on Jamie Reyes (Cobra Kai's Xolo Maridueña), a Mexican-American teenager living in Texas who discovers a scarab that turns out to be an alien battle suit. The suit bestows incredible powers, but naturally, it turns Jamie's life upside down. (To borrow a well-worn phrase from that other superhero universe, with great power comes great responsibility.) The cast includes Bruna Marquezine, Belissa Escobedo, George Lopez, Adriana Barraza, Elpidia Carrillo, Damián Alcázar, Raoul Trujillo, Harvey Guillén, and Susan Sarandon as the villainous Victoria Kord. Production began last May.
Aquaman and the Lost Kingdom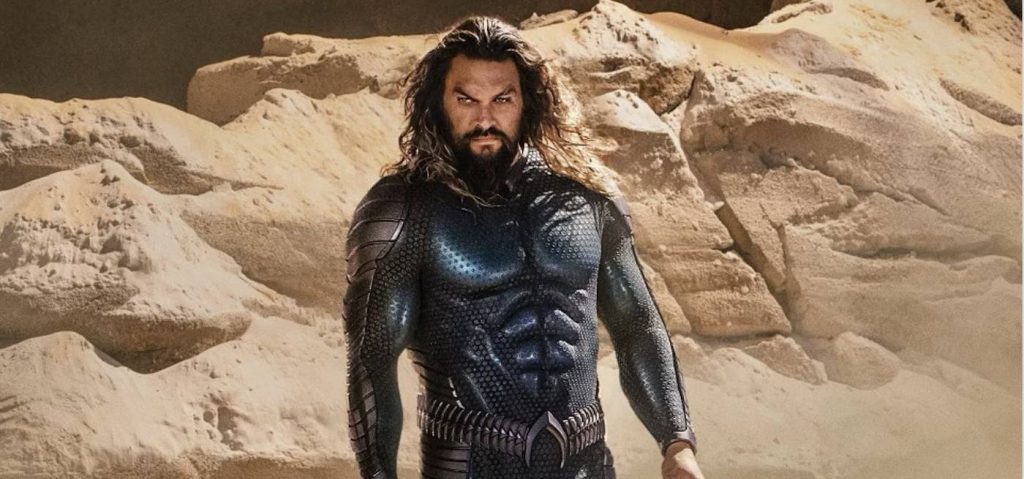 Release date: December 25, 2023
The details: James Wan returns to direct this follow-up to his 2018 blockbuster with Jason Momoa's Arthur Curry/Aquaman dealing with the challenges of leading his fellow Atlanteans after his heroism saved the sunken city in the original. Old foes from the first film return, most notably Yahya Abdul-Mateen II's Black Manta and Patrick Wilson's Oceanmaster. We also know that Ben Affleck returns Arthur's old friend Bruce Wayne, but how big of a role he has in the upcoming adventure is unclear.
Joker: Folie à Deux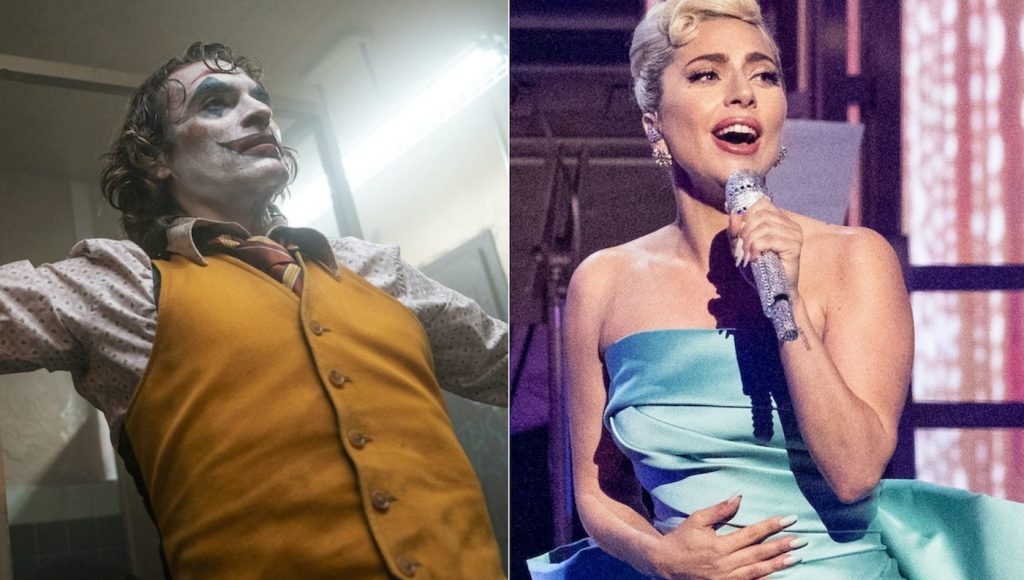 Release date: October 4, 2024
The details: Lady Gaga joins Joaquin Phoenix, presumably in the role of Harley Quinn, in the sequel to director Todd Phillips' 2019 blockbuster, which he co-wrote with his Joker screenwriter Scott Silver. Also, the film is going to be a musical, with Brendan Gleeson joining the cast. As for the title Folie à Deux, it's a medical term for two or more people sharing a similar mental disorder. Sure sounds like the perfect way to describe the toxic relationship between the Joker and Harley Quinn.
In Development…
Wonder Woman 3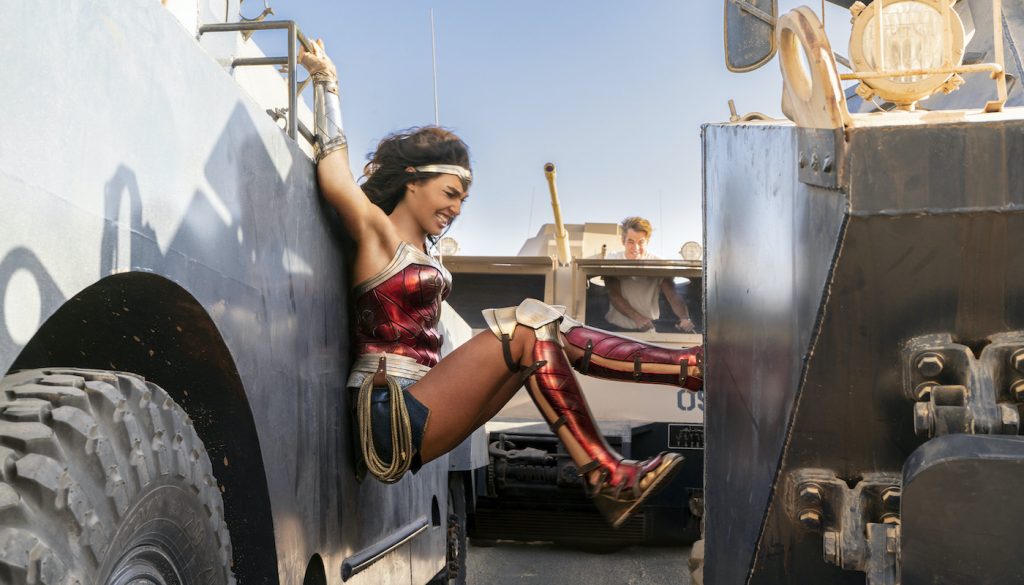 A third film is in the works after the success of Wonder Woman and Wonder Woman 1984, with director Patty Jenkins and star Gal Gadot set to return. Jenkins has previously said that Wonder Woman 3 will be set in the present day. A treatment for the script is expected to arrive at Warner Bros. imminently, as fans eagerly await the third film in the franchise that gave the DCEU a major boost when Gal Gadot first took on the role back in 2017.
The Batman 2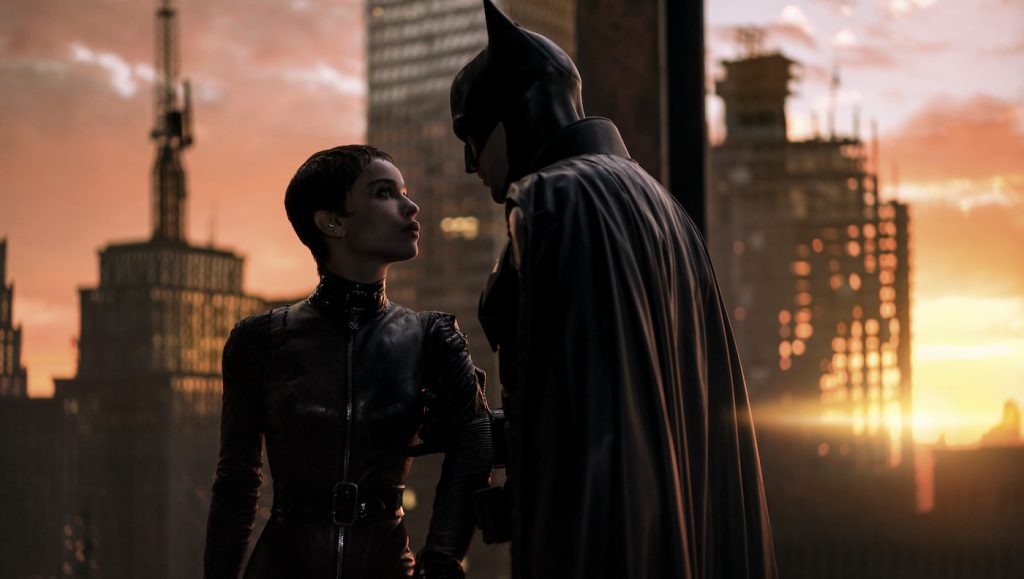 It was confirmed last April that director Matt Reeves and The Batman star Robert Pattinson we were returning for the second chapter. We already know that one of The Batman's most colorful villains, Colin Farrell's the Penguin, has his own HBO Max show in the works. Speculation abounds that The Batman 2 will include Batman's partner-in-crime-stopping, Robin, and the arrival of the villain Hush, who was teased in The Batman. And then, of course, there's Barry Keoghan's nameless Arkham Asylum inmate, who was also teased in the first film. You know him as the Joker. Finally, one hopes and trusts that Zöe Kravitz's Catwoman will be back.
In various stages of development…
There are a ton of projects that are in the works, at various stages, including Green Lantern Corps, Supergirl, Cyborg, Blackhawk, a Joker project starring Jared Leto, Nightwing, Lobo, Static Shock, Hourman, and Black Canary. There's also the potential of Man of Steel 2 with Henry Cavill returning and a mysterious project to be helmed by The Suicide Squad writer/director James Gunn.
For our money, the most intriguing DCEU project that we still don't know a ton about is another new Superman film, written by journalist, novelist, and comic book writer Ta-Nehisi Coates, that will feature a Black actor in the lead. Not for nothing, Michael B. Jordan is developing an HBO Max series about Val-Zod, the Superman of Earth-2, with writers Darnell Metayer and Josh Peters.
Featured image: Caption: DWAYNE JOHNSON as Black Adam in New Line Cinema's action adventure "BLACK ADAM," a Warner Bros. Pictures release. Photo Credit: Courtesy Warner Bros. Pictures