Ryan Gosling on Playing Ken in "Barbie" – "Gotta do it for the Kens"
Ryan Gosling is currently making the publicity rounds to discuss starring alongside Chris Evans in the Russo Brothers spy thriller The Gray Man for Netflix. Yet the good-natured Gosling is willing to take a question or two about another big role he's got on his slate, playing Ken to Margot Robbie's Barbie in writer/director Greta Gerwig's Barbie. 
Speaking with Variety, Gosling responded to a question about the role this way: "Finally, it's happening. This has been coming my whole life."
This live-action take on Barbie was written by Gerwig and her partner Noah Baumbach and was a hot commodity the second it was announced considering the talent involved. Joining Robbie and Gosling as Barbie and Ken are Alexandra Shipp, Kate McKinnon, America Ferrera, Simu Liu, Will Ferrell, and Hari Nef. The first image of Gosling as Ken caused quite the stir when it was released, which reveals him with a solid spray tan, bleached blonde hair, a matching denim vest and jeans and, the coup de grace, exposed "Ken" underwear.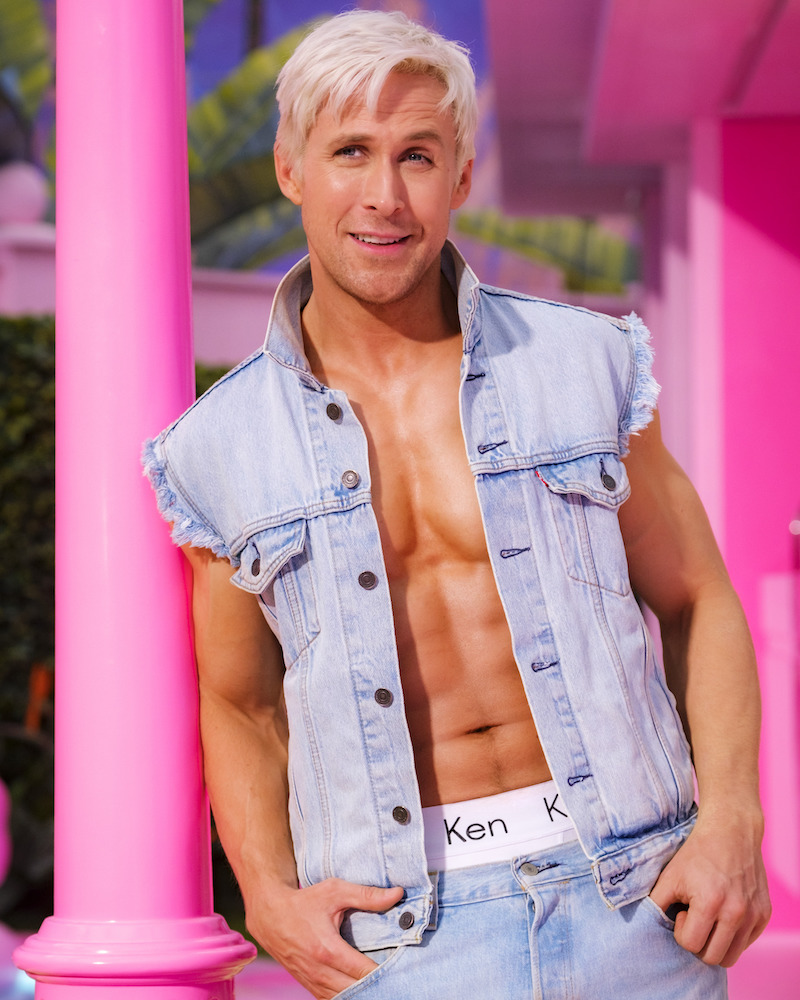 "I felt like I was seeing myself. I felt seen," Gosling joked to Variety. "I think a lot of Kens will feel seen when they see this. Gotta do it for the Kens. Nobody plays with the Kens."
Barbie was filmed in London, with the first image of both Gosling and Robbie in their respective roles causing a stir when they were released back in April.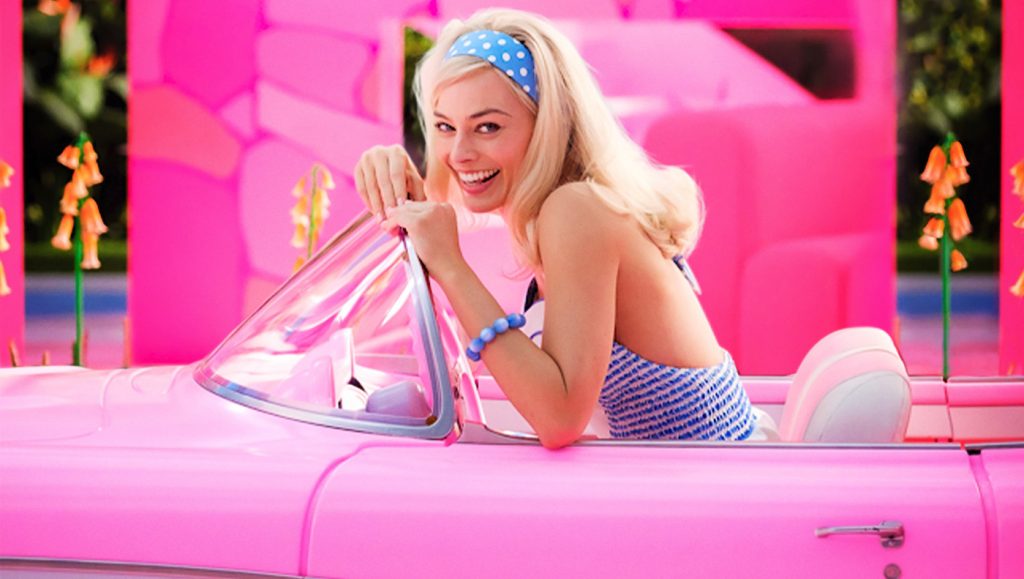 Back in 2021, Robbie told British Vogue that taking on the iconic doll "comes with a lot of baggage … and a lot of nostalgic connections. But with that comes a lot of exciting ways to attack it. People generally hear 'Barbie' and think, 'I know what that movie is going to be,' and then they hear that Greta Gerwig is writing and directing it, and they're like, 'Oh, well, maybe I don't.'"
We definitely don't, but we can't wait to find out what Gerwig, Robbie, Gosling, and the rest of the cast and crew have done with the famous Mattel doll. Sorry, dolls—sometimes you do forget about Ken.
For more on Warner Bros. check out these stories:
Steven Yeun Joining Robert Pattinson in Bong Joon-Ho's Sci-Fi Movie
"Elvis" Editors Jonathan Redmond & Matt Villa on Keeping the King's Story Rocking Alon
"Godzilla vs. Kong" Sequel Coming 2024, "Dune: Part Two" Moves to Thanksgiving 2023
"Elvis" Sound Guru Wayne Pashley on the Sonic Glue Holding Baz Luhrmann's Biopic Together
Featured image: RYAN GOSLING as Ken in Warner Bros. Pictures' "BARBIE," a Warner Bros. Pictures release. Photo by Jaap Buitendijk. COPYRIGHT: © 2022 Warner Bros. Entertainment Inc. All Rights Reserved.