New "Loki" Trailer Revels in Time-Traveling Mischief
For all you Loki fans out there—and just about every MCU aficionado counts—Marvel has just released the official trailer for Loki, and you're going to be quite pleased. Tom Hiddleston's mischievous antihero, the yin to Thor's yang, highlights this freewheeling, time-traveling trailer. With this longer look at Loki, it's now clear just how wonderfully different Marvel's first three series are from each other. WandaVision was a deceptively deep comedy/drama, The Falcon and the Winter Soldier is an adrenalin-pumping action/thriller, and Loki looks like a trippy mystical adventure featuring the MCU's most morally challenged character who's not an outright supervillain (at least, not since the first Avengers).
In Loki, our hero (of sorts) has been taken captive by the Time Variance Authority thanks to his snatching of the Tesseract during Avengers: Endgame. The TVA makes sure that time as we know it runs properly, and Loki's stealing the Tesseract "broke reality" according to Mobius M. Mobius (Owen Wilson). Loki looks like it'll be as much of a traveling circus as WandaVision was a domestic, fairly contained story. Loki, Mobius, and the assorted friends and foes within and without the TVA will be traveling through time as they attempt to clean up yet another one of Loki's messes.
Joining Hiddleston and Wilson are Gugu Mbatha-Raw, Wunmi Mosaku, Sophia DiMartino, and Richard E. Grant. Kate Herron directed all of Loki's episodes, with Michael Waldron serving as head writer.
Check out the first trailer below. Loki premieres on Disney+ on June 11.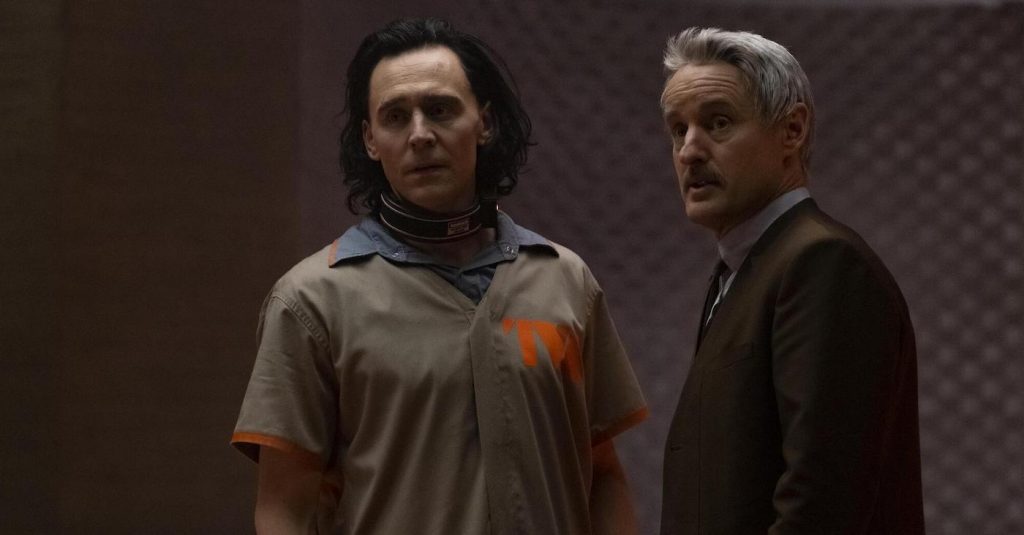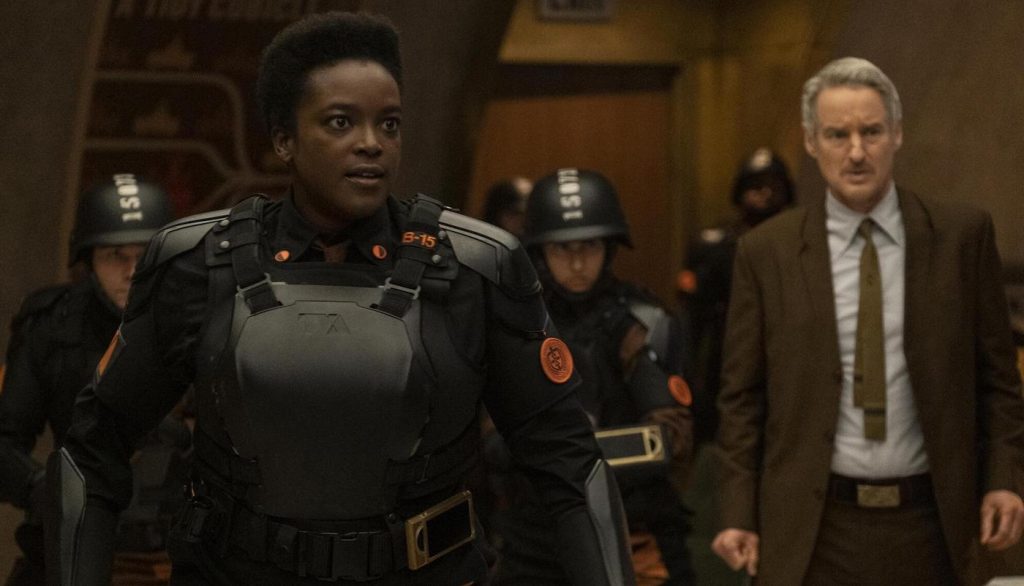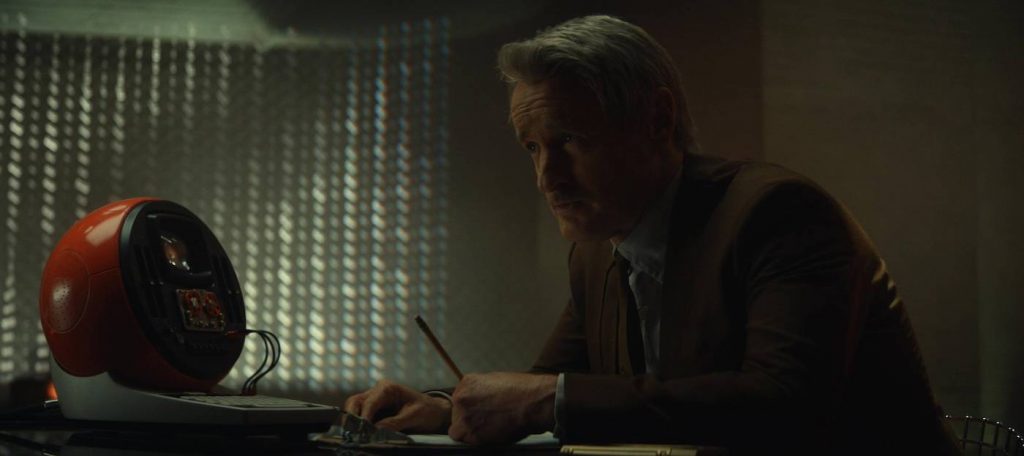 For more stories on what's streaming or coming to Disney+, check these out:
The Full "Obi-Wan Kenobi" Cast Revealed
"Black Widow" Will Premiere in Theaters & on Disney+ Premiere Access Simultaneously
Watch Oscar Isaac's Stunt Training For Marvel's "Moon Knight" Series
An Update on How "Black Widow" Will Be Released
Here's When "The Falcon and the Winter Soldier" is Set
Tracking Falcon Throughout the Marvel Cinematic Universe
Featured image: Loki (Tom Hiddleston) in Marvel Studios' LOKI. Photo Courtesy Marvel Studios.