Black Panther Tops The Avengers as Highest-Grossing Superhero Movie of All Time
How many different ways can you write "All hail the King"? Ryan Coogler's Black Panther is now the highest grossing superhero film in the U.S. of all time. It has raked in $631 million to date at the domestic box office, nabbing another $17 million this past weekend, pushing it past Joss Whedon's The Avengers $623 million total in 2012.
Coogler's juggernaut benefited from a young filmmaker at the top of his game, surrounded by an extremely talented cast and crew, delivering a Marvel film unlike any before. Black Panther's impact goes far beyond the box office haul—the film represents a major step forward for representation in the industry's biggest tent-pole films, with Coogler filling his cast and crew with people of color, who went ahead and delivered a historic film with a global reach. Everything was working here: from Michael B. Jordan's nearly instantaneously iconic villain to the mind-blowing creation of the unconquered African nation of Wakanda at the heart of the film, Black Panther was not only unlike any other Marvel film, it was unlike any other superhero film, ever, and delivered on its huge promise beyond what even the most optimistic prognosticators could have imagined.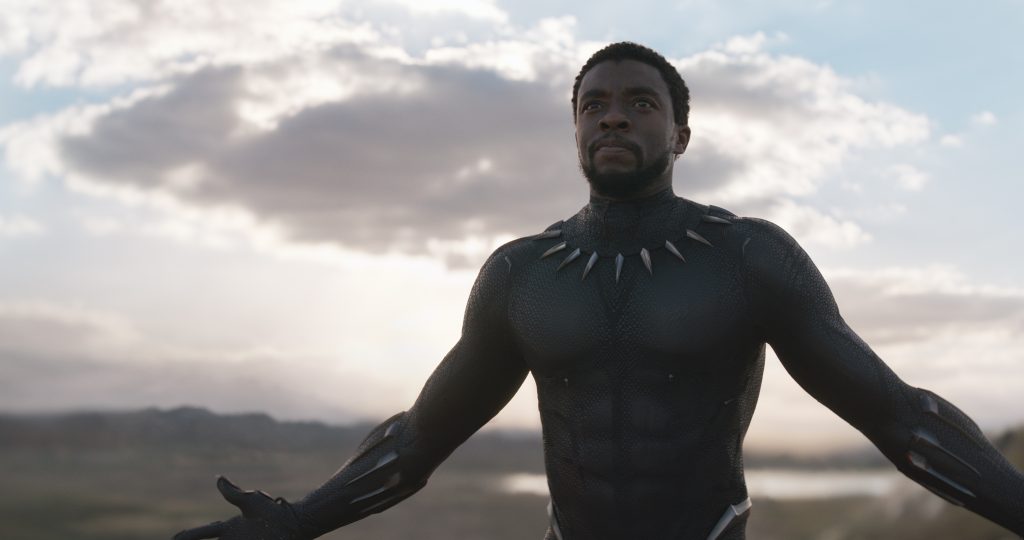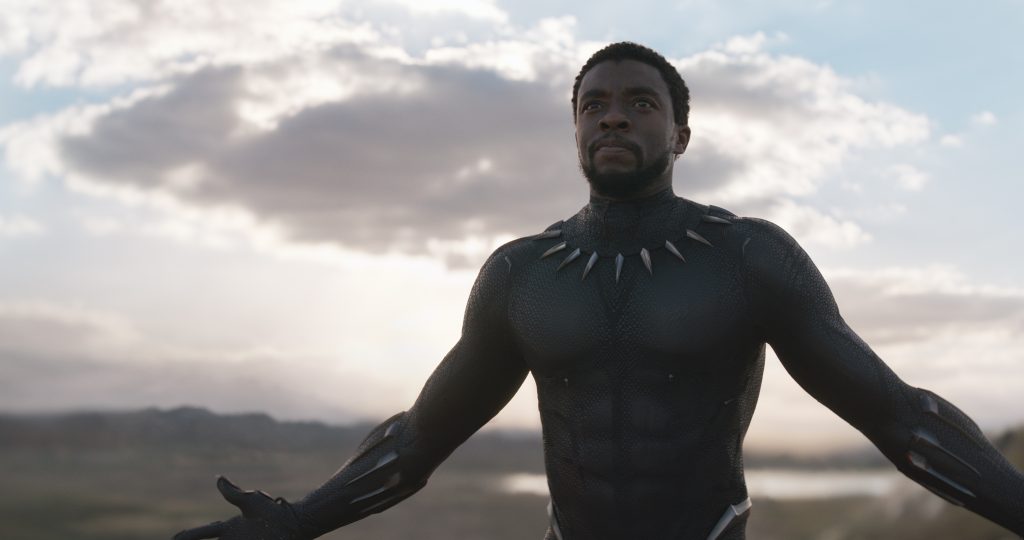 In the rare positive feedback loop, Black Panther benefited from the net effect of what happens when great artists are given free reign to create something that speaks to them. The global interest in Coogler's Black Panther from folks who might not otherwise care all that much about a superhero film was matched by the excitement from fans on Twitter, which was fed by Marvel's exuberant marketing campaign, which was then buoyed by the excellent critical reception, which increased the growing word of mouth about how special Black Panther was, which ultimately led to this historic haul. In passing The Avengers, Black Panther also zoomed past Star Wars: The Last Jedi's domestic total of $619 million in 2017, a fate few in the industry had predicted.
It took Black Panther all of 26 days to pass the $1 billion mark at the global box office, standing now at a worldwide gross of $1.23 billion.
Black Panther is now the fifth highest-grossing movie ever in the U.S. (not adjusted for inflation). The highest-grossing film in domestic history is J.J. Abrams  Star Wars: The Force Awakens, which brought in $936.6 million in 2015. Next up are two James Cameron films; Avatar ($760.5 million) and Titanic ($659.3 million). Fourth on the list is 2015's Jurassic World ($652.2 million.)
For Black Panther fans (who are, clearly, legion), many of the film's characters will be onscreen again in just a few weeks—they've got a fight on their hands with Marvel's super villain, Thanos, in the upcoming Avengers: Infinity War on April 27.
Featured image: L to R: T'Challa/Black Panther (Chadwick Boseman) and Erik Killmonger (Michael B. Jordan). Ph: Film Frame. ©Marvel Studios 2018