"Reminiscence" Trailer Reveals Hugh Jackman in "Westworld" Creator Lisa Joy's Sci-Fi Feature
Westworld co-creator Lisa Joy clearly is no stranger to high-concept science fiction. In her new feature, Reminiscence, which she wrote and directed, Joy eschews sentient robots running amok for a tale of human beings searching their memories for loves lost. Hugh Jackman stars as Nick Bannister, a "private investigator of mind," who is able to penetrate the past by gaining access to his clients lost memories. Reminiscence is set in a future ravaged by climate change, hence Bannister's home situation—he lives in a sunken Miami coast—which speaks to the work he does plunging the depths of his clients' minds. It also speaks of a future so bleak, most people would rather live in the past.
Reminiscence poses an intriguing question—would you access long lost memories even if you knew they would pain you? In Nick Bannister's case, he becomes obsessed with a woman named Mae (Rebecca Ferguson), and the collision of their lives threads together both the sci-fi and thriller elements of the film.
Joining Jackman and Ferguson are a few folks Joy is familiar with from Westworld—Thandie Newton and Angela Sarafyan. Also in the cast are Daniel Wu, Cliff Curtis, Nico Parker, Natalie Martinez, Marina de Tavira, Mojean Aria, and Brett Cullen.
Check out the trailer below. Reminiscence hits theaters and HBO Max on August 20:
Here's the official synopsis from Reminiscence:
Nick Bannister (Hugh Jackman), a private investigator of the mind, navigates the darkly alluring world of the past by helping his clients access lost memories. Living on the fringes of the sunken Miami coast, his life is forever changed when he takes on a new client, Mae (Rebecca Ferguson). A simple matter of lost and found becomes a dangerous obsession. As Bannister fights to find the truth about Mae's disappearance, he uncovers a violent conspiracy, and must ultimately answer the question: how far would you go to hold on to the ones you love?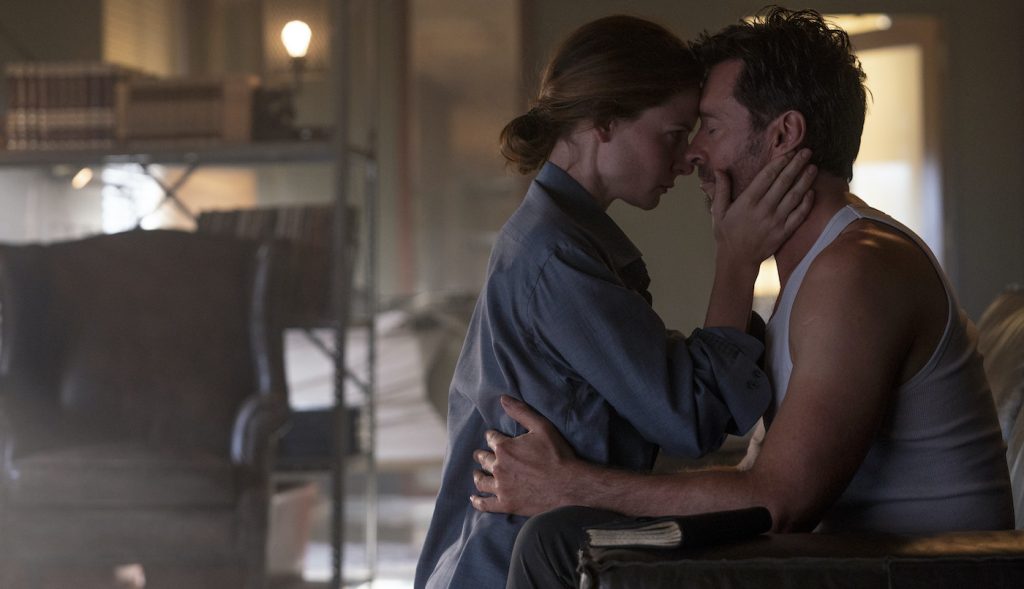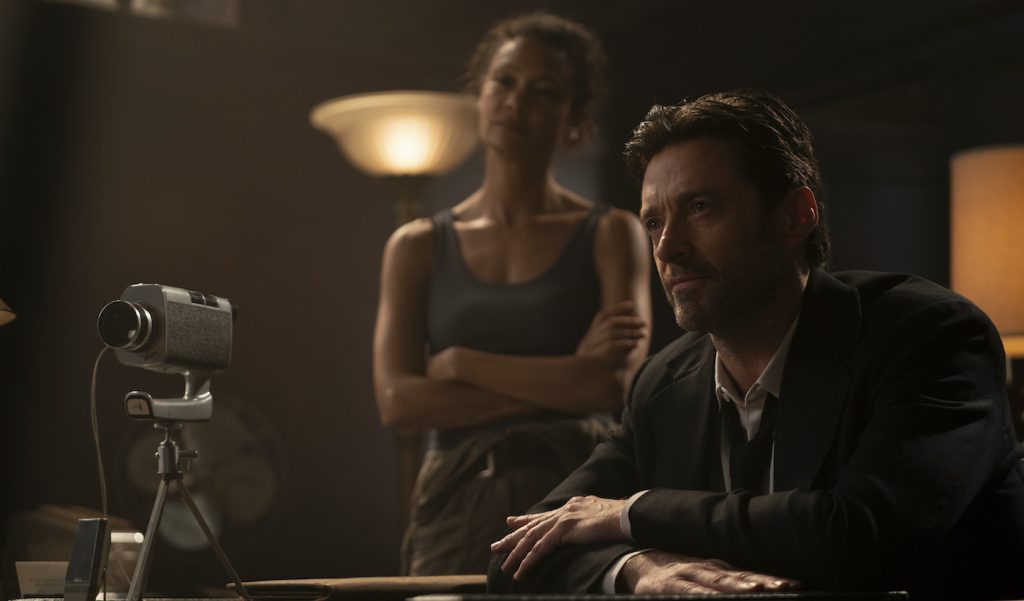 For more on Warner Bros., HBO, and HBO Max, check out these stories:
The Warrens Dig Deep in Final Trailer for "The Conjuring: The Devil Made Me Do It"
Review Roundup: "In The Heights" Soars
James Gunn Teases Epic Harley Quinn Action Sequence in "The Suicide Squad"
Denis Villeneuve's "Dune" Will Get An Exclusive Theater Release After All
"The Nevers" Production Designer Gemma Jackson on HBO Max's Sci-Fi Victorian-Era Series
HBO Reveals First Images From "House of The Dragon"
Featured image: Caption: HUGH JACKMAN as Nick Bannister in Warner Bros. Pictures' action thriller "REMINISCENCE," a Warner Bros. Pictures release. Photo Credit: Ben Rothstein