All Hail the King: Black Panther Smashes Records, Makes History
History has been made, and the future of film has hopefully been changed. Writer/director Ryan Coogler's Black Panther has demolished old canards about what people want to see on the big screen.
Black Panther, which we've been covering extensively since the film was first announced, surpassed even the most optimistic estimates and made history over President Day's weekend. Far more than just another superhero film, Black Panther's cultural significance, its incredible, predominately African American cast, and its incredible crew (led by rising star Ryan Coogler and supported by a large number of female filmmakers, like production designer Hannah Beachler and costume designer Ruth E. Carter) roared to an astonishing $387 haul globally. This puts to bed the notion that films made by, starring and concerned with black culture cannot do well overseas. They can. In fact, they can make history.
Of course none of this would have happened had Black Panther not been an excellent film. The rise of T'Challa (Chadwick Boseman) to the Wakandan throne, the gloriously realized fictional nation so crucial to the Marvel Cinematic Universe, is, indeed, a marvel. Supported by his ferocious all female protectorate, the Dora Milaje, and challenged by a bevy of would-be kings, including one of the best villains we've seen in years in Michael B. Jordan's Erik Killmonger, Black Panther manages to be both an immensely satisfying superhero film and an utterly unique, gorgeously rendered departure from every Marvel film that has come before it. Who gets to tell and star in these stories matters, and for this reason and many more, Black Panther is a major breakthrough.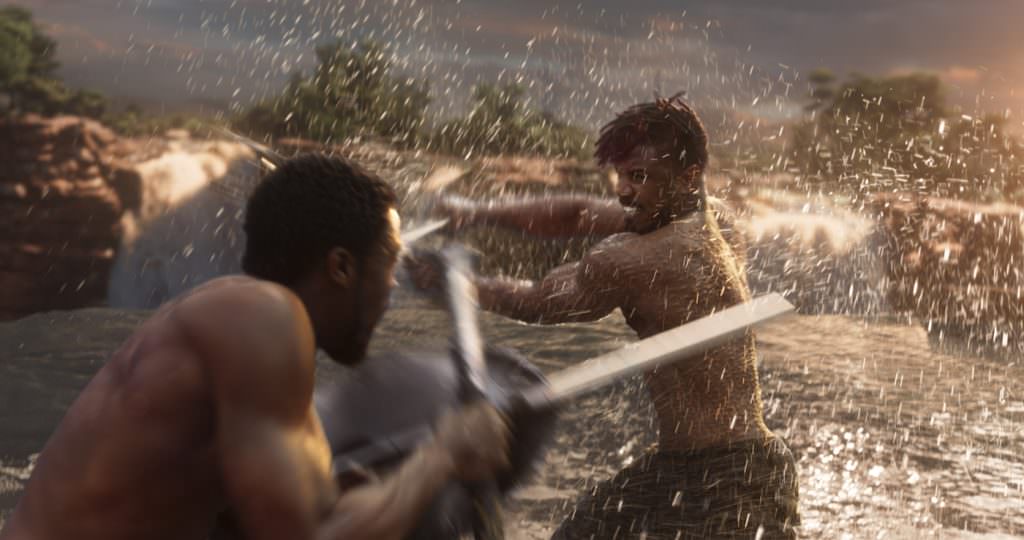 It is also now the top-grossing film in history by a black director and featuring a largely black cast, besting F. Gary Gray's Straight Outta Compton (2015), which nabbed $214 million globally, over the course of its entire theatrical run.
Disney/Marvel made sure Black Panther was backed by a robust marketing campaign, which stretched for nine months and helped propel the film to the largest American opening in February ever, with $218 million, beating (by a wide margin) previous title holder Deadpool, which raked in $159 million domestically over this same weekend in 2016.
Critical acclaim, culture importance, and the adoration of fans across the globe—T'Challa and all the folks who helped tell his story reign supreme not just over Wakanda, but over the world.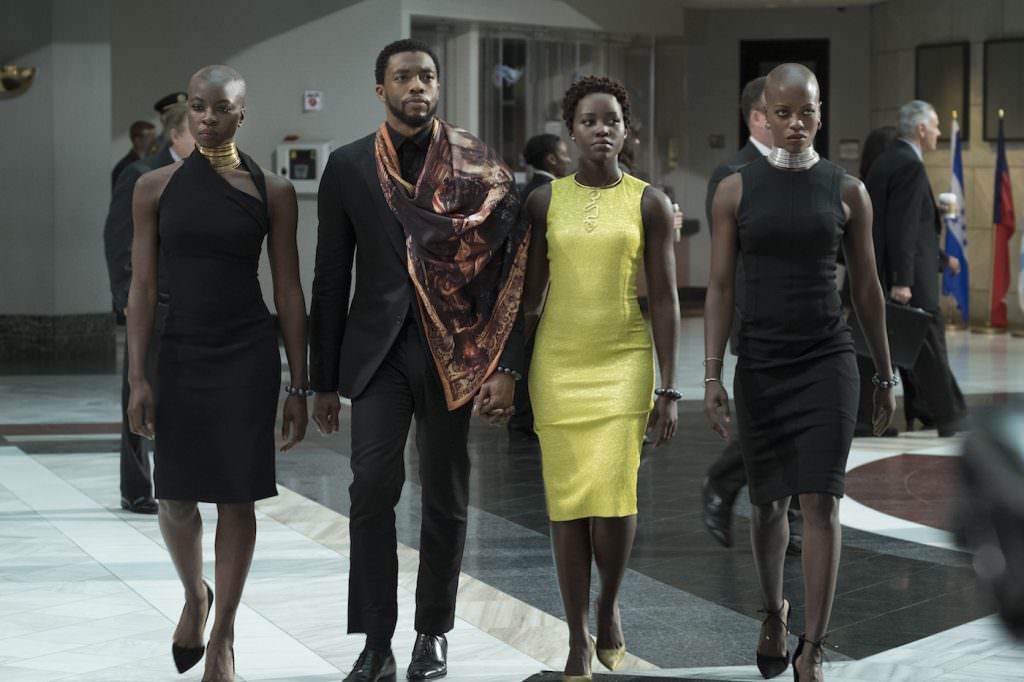 Featured image: Marvel Studios' BLACK PANTHER. Black Panther/T'Challa (Chadwick Boseman). Ph: Film Frame. ©Marvel Studios 2018