New Images From Zack Snyder's "Rebel Moon" Reveal Sofia Boutella, Djimon Hounsou, Charlie Hunnam & More
A slew of new images from Zack Snyder's Rebel Moon have arrived, revealing fresh looks at the film's stars, the production design (led by Stefan Dechant and Stephen Swain, which included building an actual village in the Santa Clarita canyon outside of Los Angeles), and the wardrobe from costume designer Stephanie Portnoy Porter. The images include looks at Sofia Boutella's Kora, the mysterious woman whose mission to recruit warriors to save a distant, peaceful colony is the heart of the story. You'll also see Ed Skrein as Atticus Noble, Doona Bae as Nemesis, the late Ray Fisher as Bloodaxe, Staz Nair as Tara, Michiel Huisman as Gunnar, Charlie Hunnam as Kai, Djimon Hounsou as Titus, and E. Duffy as Milius.
Now we also know that Snyder's sci-fi epic is going to be a two-part story, with part one arriving on December 22, which will also include a director's cut. The reason for this decision is that Snyder's vision for Rebel Moon would have been close to a three-hour movie, a length which, as Netflix film boss Scott Stuber explained, viewers on the streamer don't flock to in the same numbers they do to films that are under two hours long. So, Snyder had a solution—he'll simply deliver his story in two parts, and, as he revealed to Vanity Fair, part two won't necessarily follow a year later. In fact, he's hoping part two can be released right on the heels of part one.
These new images are the best look we've gotten at Rebel Moon. Previously, the only actual footage released was this 8-second teaser:
Get ready to explore the epic new universe from director @ZackSnyder #REBELMOON premieres
December 22 on @Netflix. pic.twitter.com/kaQYRw9fvU

— Cary Elwes (@Cary_Elwes) January 18, 2023
Snyder has been thinking about Rebel Moon for years, in fact, since he was in college. Then, as he became more serious about it, he envisioned the film as a potential Star Wars feature, but that ship sailed when Disney acquired Lucasfilm in 2012. He next explored the idea with Netflix after the success of his zombie/heist thriller Army of the Dead. Now, we're months away from seeing part one of a film Snyder's been thinking about for decades.
Rebel Moon is based on a script by Snyder, his Army of the Dead co-writer Shay Hatten, and his 300 co-writer Kurt Johnstad. 
Check out the images below. Part one of Rebel Moon arrives on Netflix on December 22.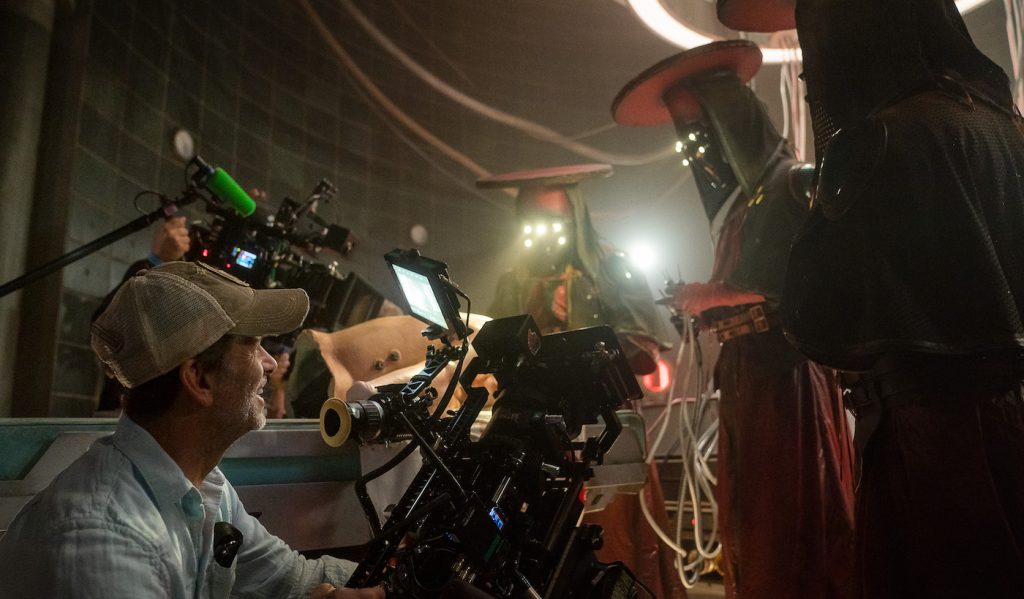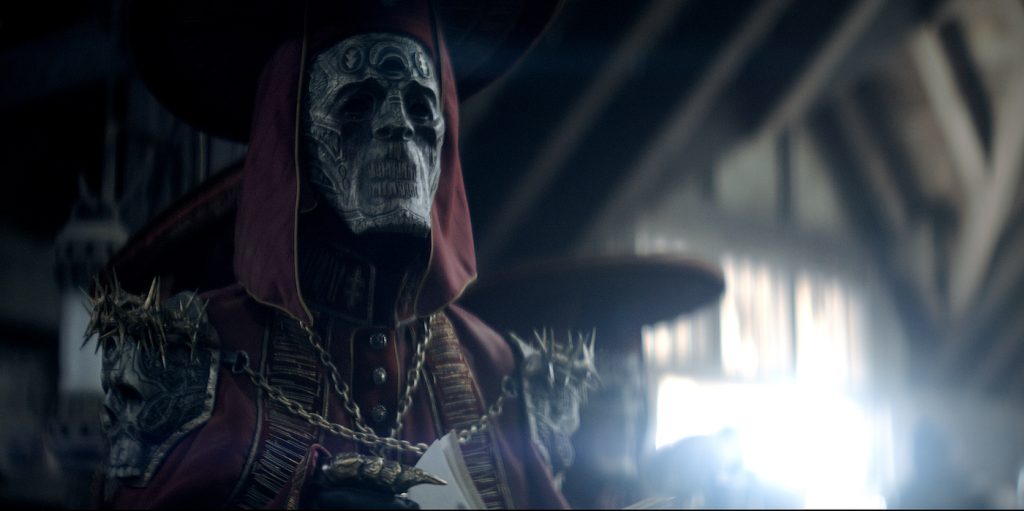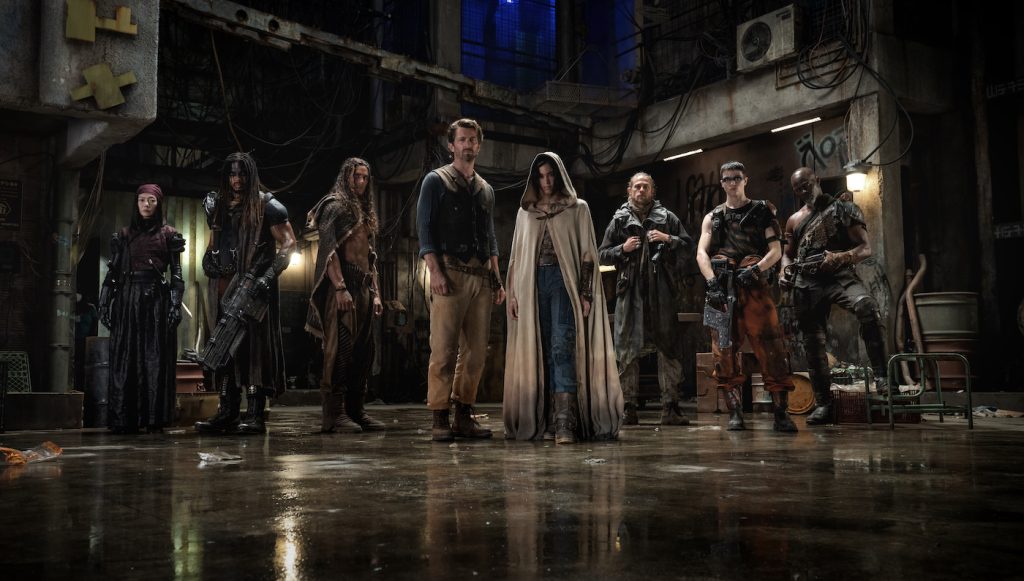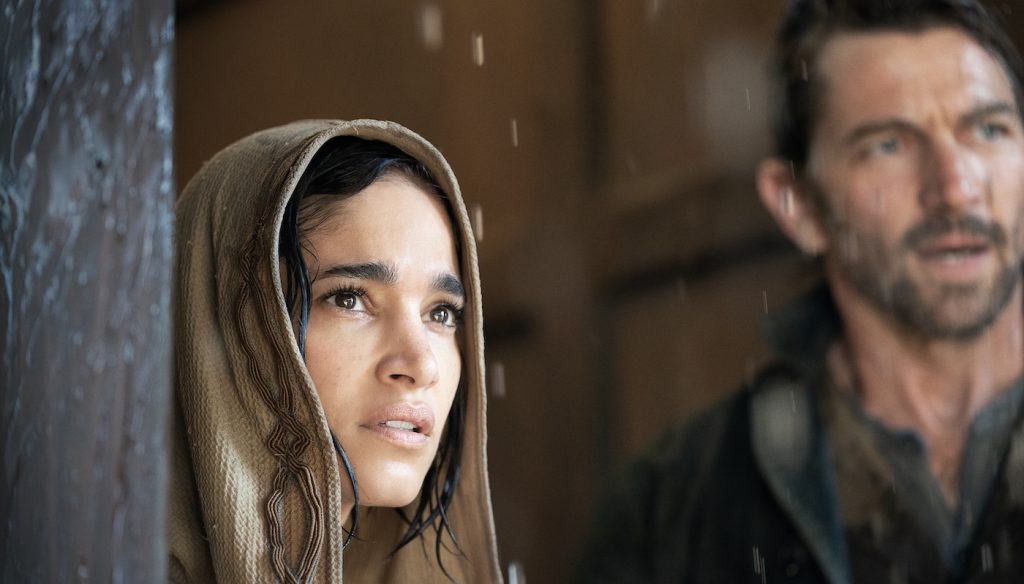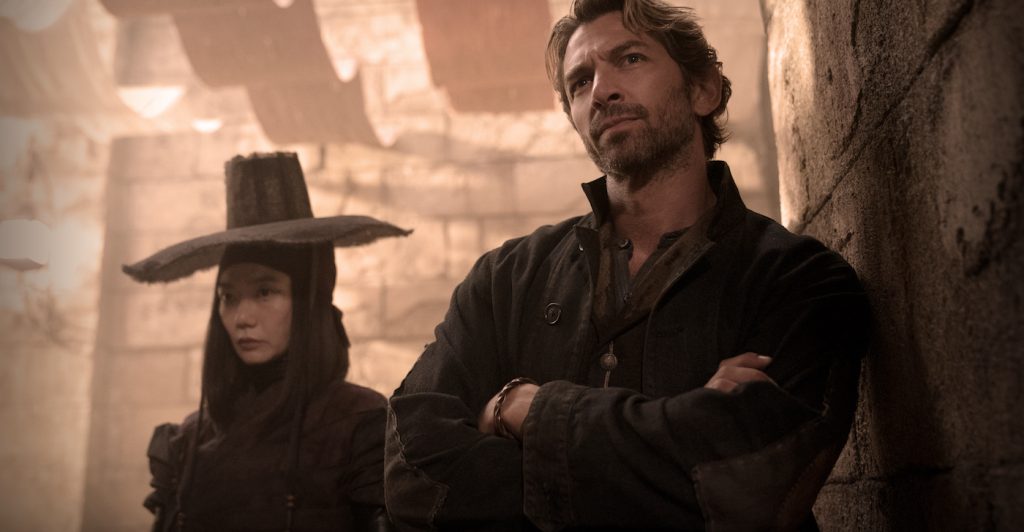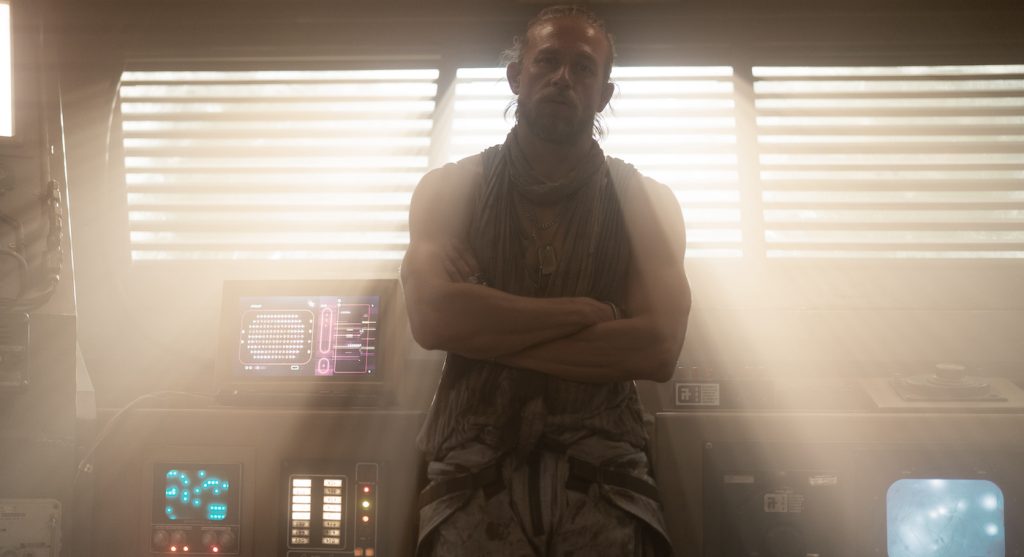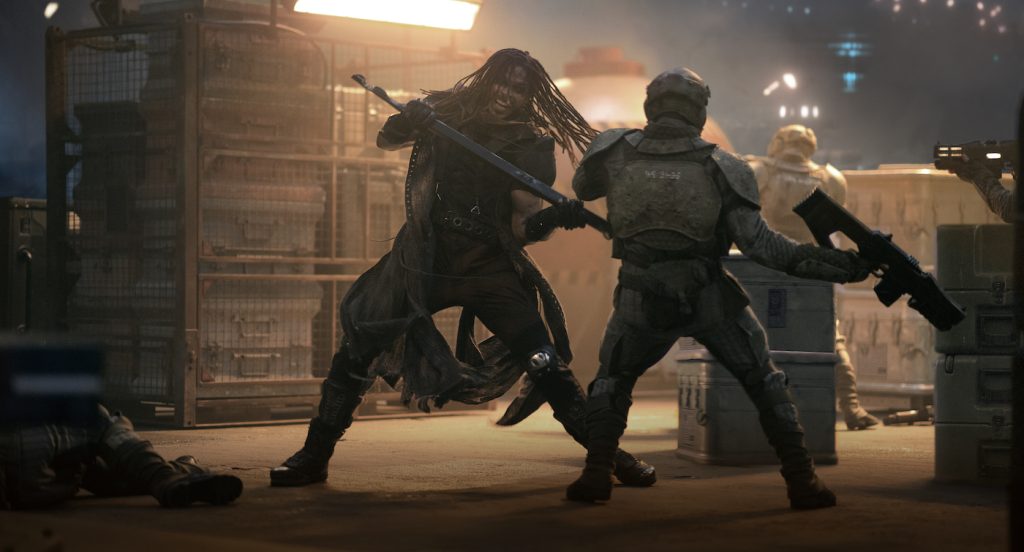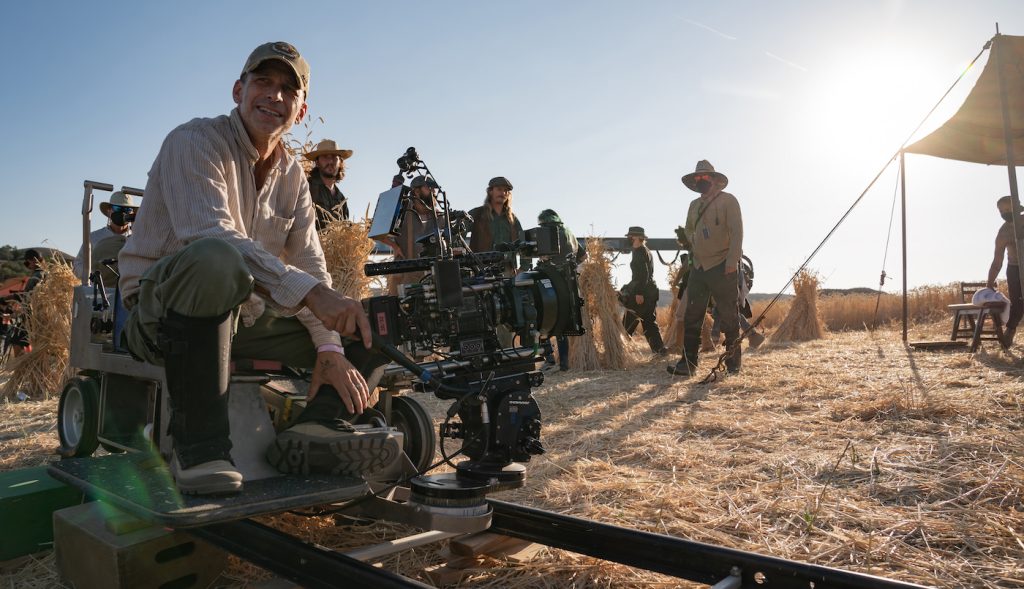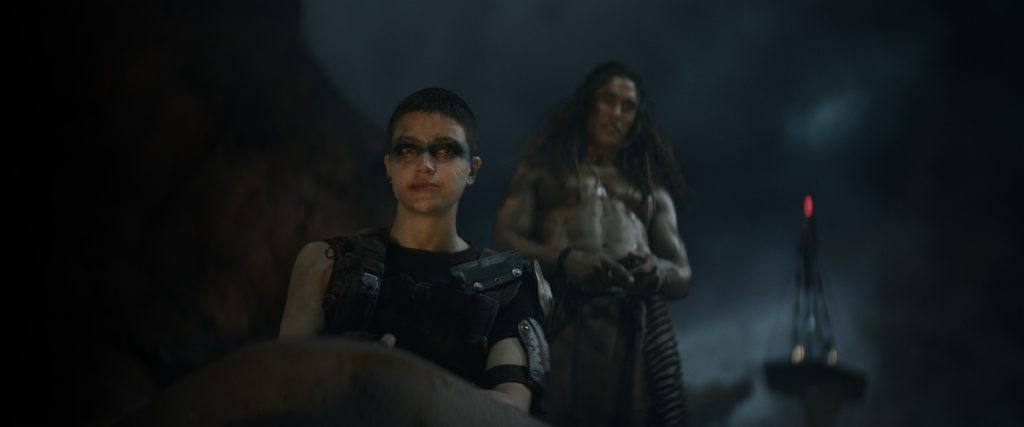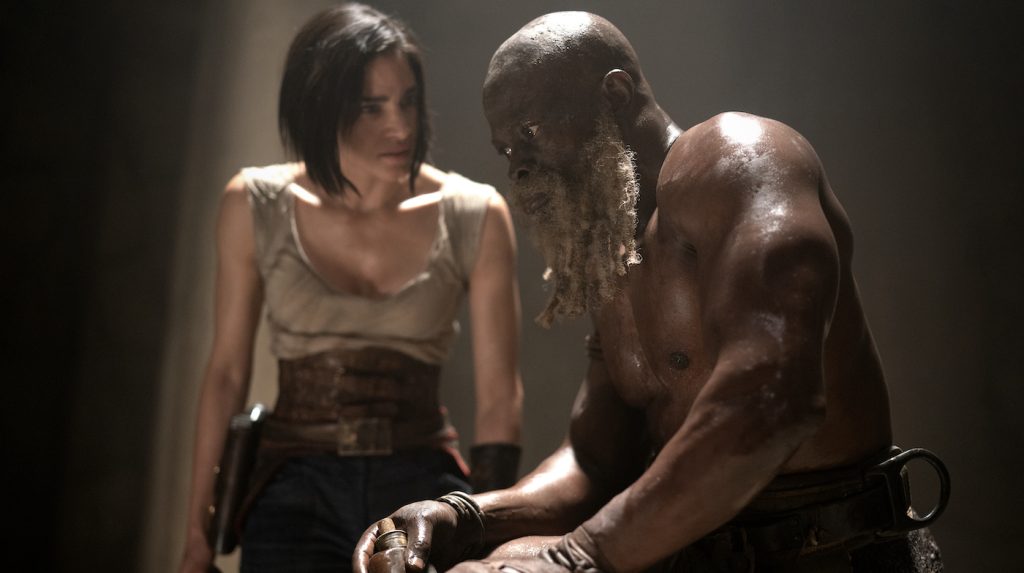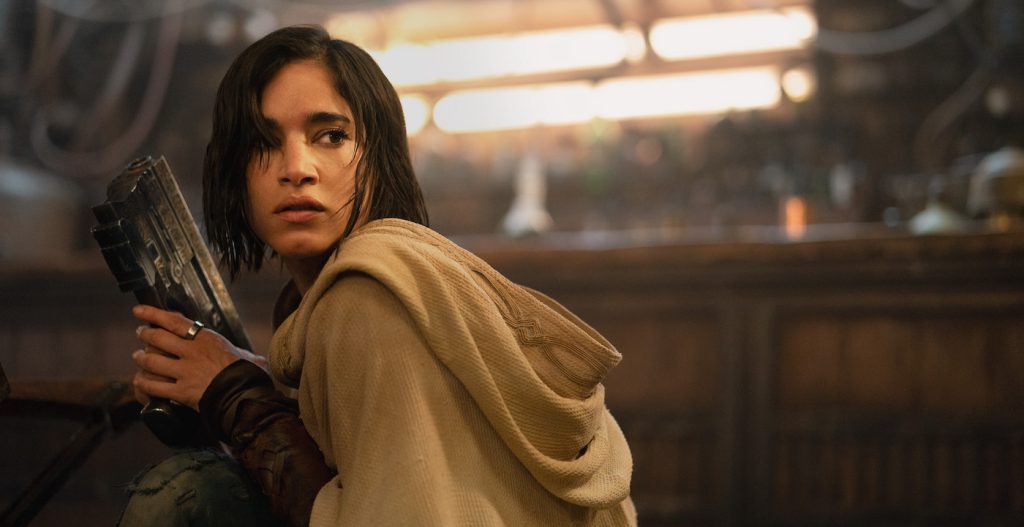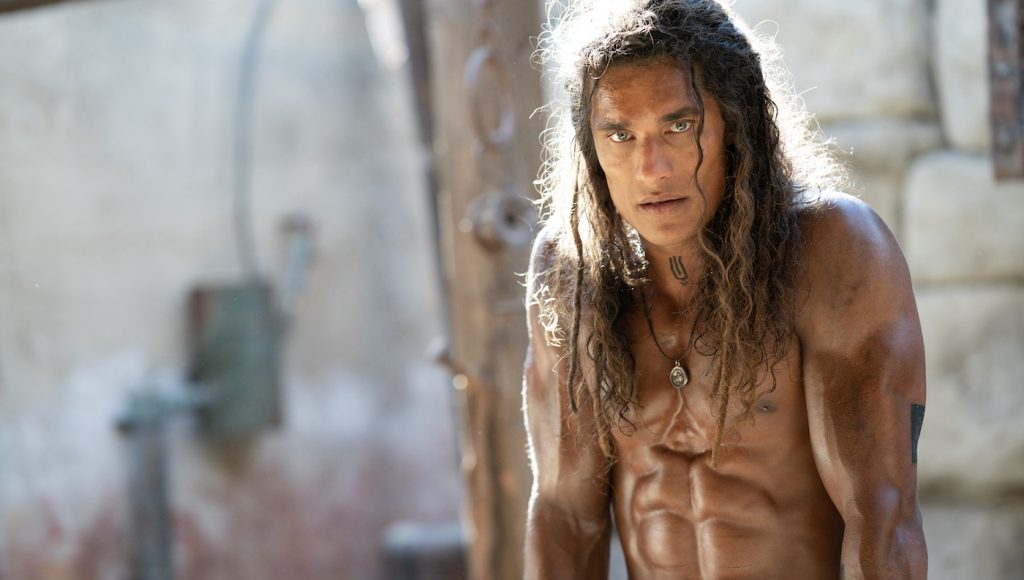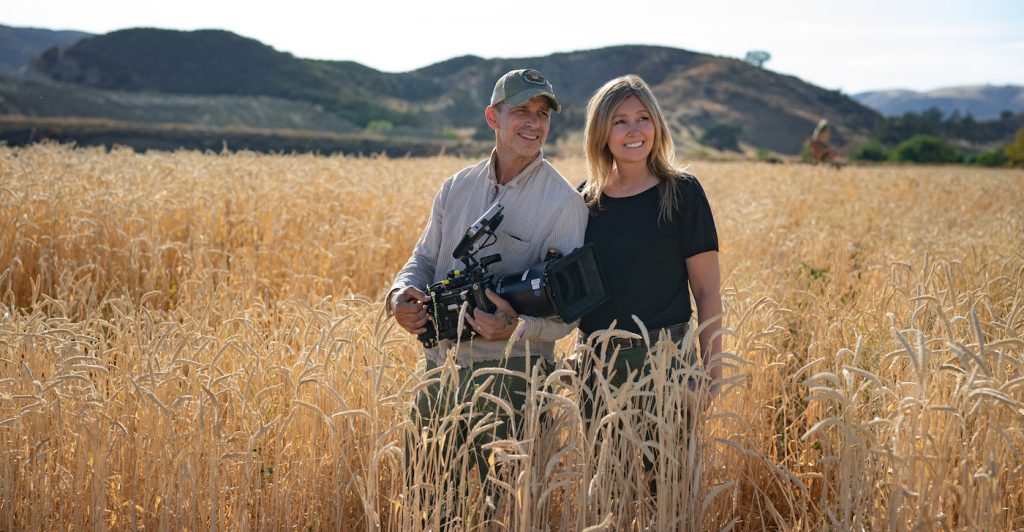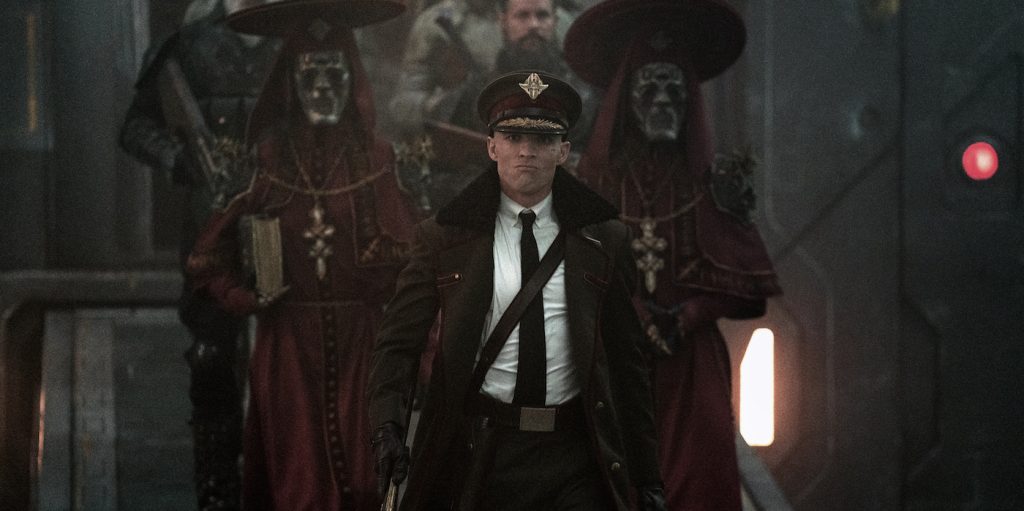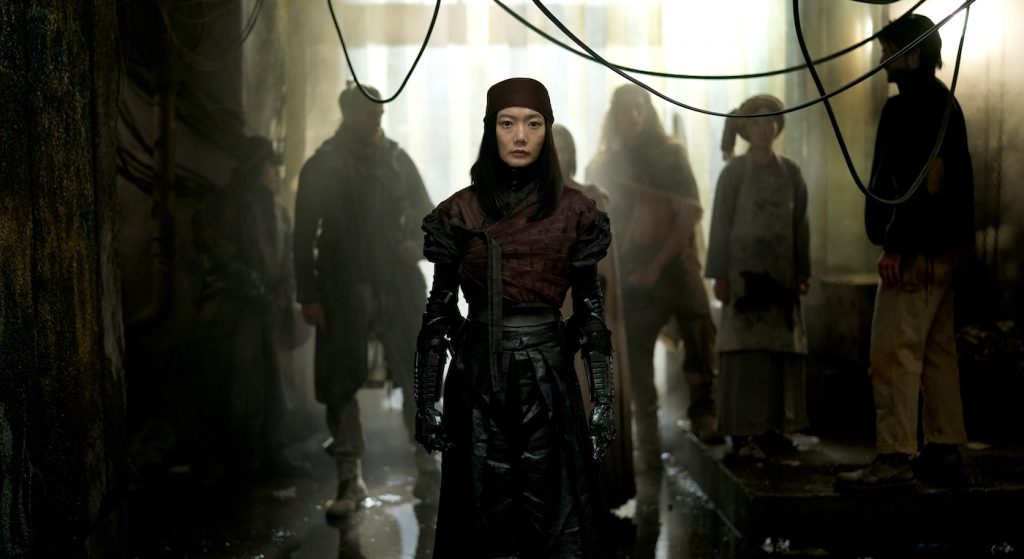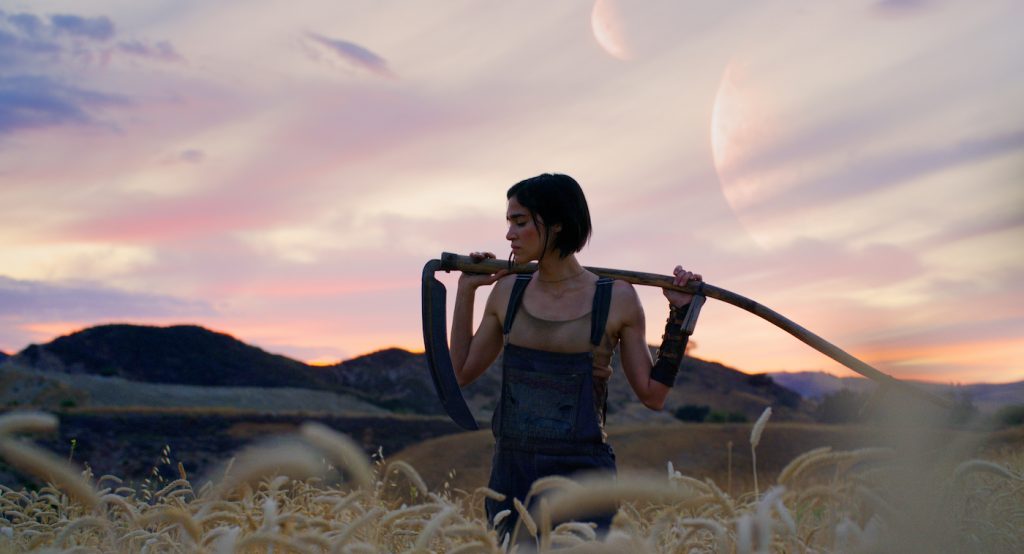 For more on Zack Snyder's Rebel Moon, check out these stories:
Zack Snyder's Sci-Fi Epic "Rebel Moon" Will Release as Two Movies & Have Director's Cut
First Teaser for Zack Snyder's "Rebel Moon" Gives a Glimpse of his Sci-Fi Epic
Zack Snyder Reveals Filming has Begun on His Sci-Fi Epic "Rebel Moon"
Zack Snyder's "Star Wars" Inspired Sci-Fi Epic "Rebel Moon" Headed to Netflix
Featured image: REBEL MOON: Cr. Courtesy of Netflix © 2023