"Squid Game" Creator Hwang Dong-hyuk Reveals Which Characters Are Returning For Season 2
Squid Game creator Hwang Dong-hyuk has revealed that two of the big stars from his global phenomenon series will be returning for another round of devilish games in season two.
Deadline reveals that two characters you will be seeing again are SAG Award-winning actor Lee Jung-jae's Gi-hun, season one's main protagonist and the survivor of the deadly games, and Front Man, played by Korean superstar Lee Byung-hun, who spent almost all of the first season beneath a black mask. Front Man was the big boss of the brutal series of children's games in which 456 desperate individuals played against each other, to the death, for the chance of being the sole survivor and winning 45.6 billion won.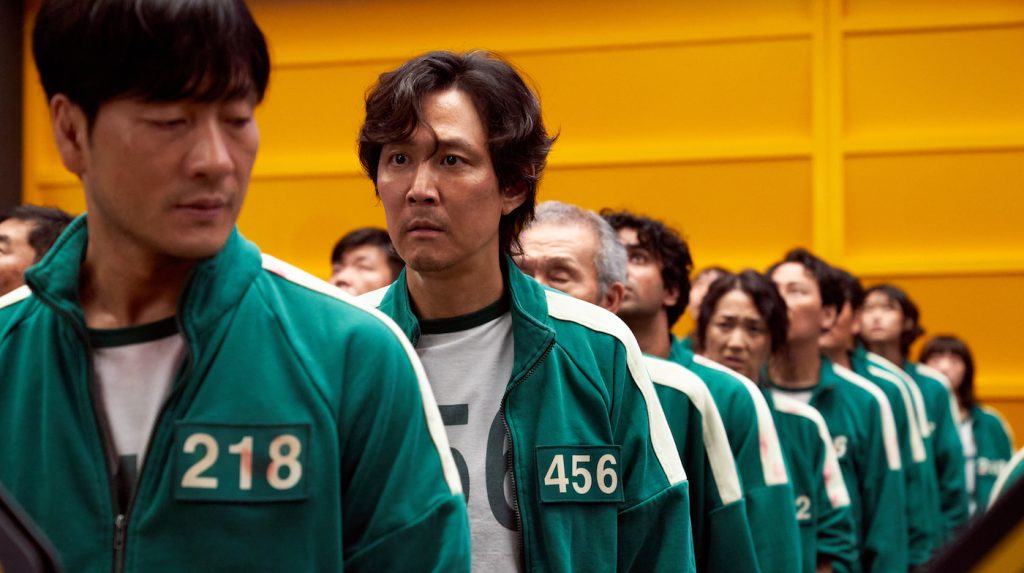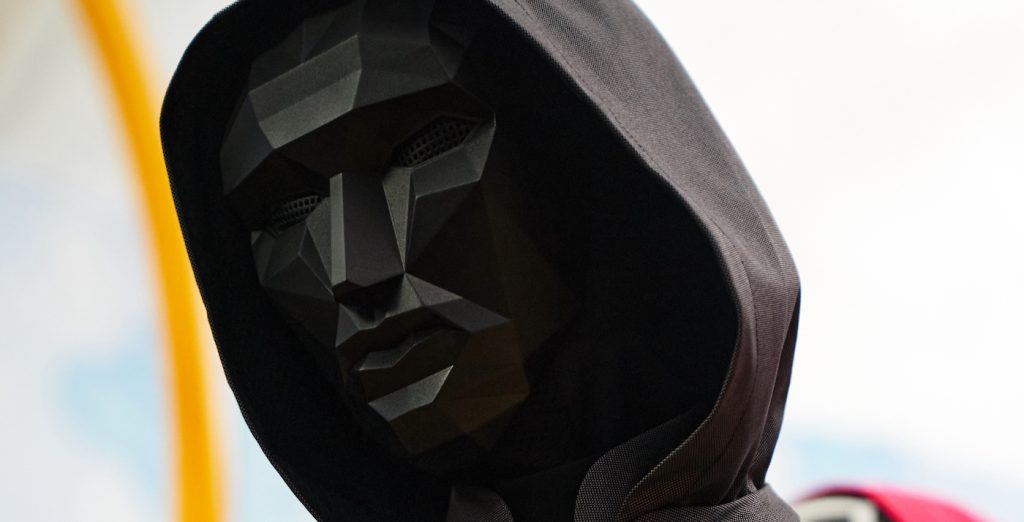 These were always the two most likely returnees from season one, but this is still the first time that Hwang has confirmed their return publicly. Yet Hwang also made a major tease to Deadline a few weeks back, suggesting that HoYeon Jung's North Korean refugee Kang Sae-byeok could return…sort of. Hwang said the actress might reprise the role, but as the character's evil twin sister.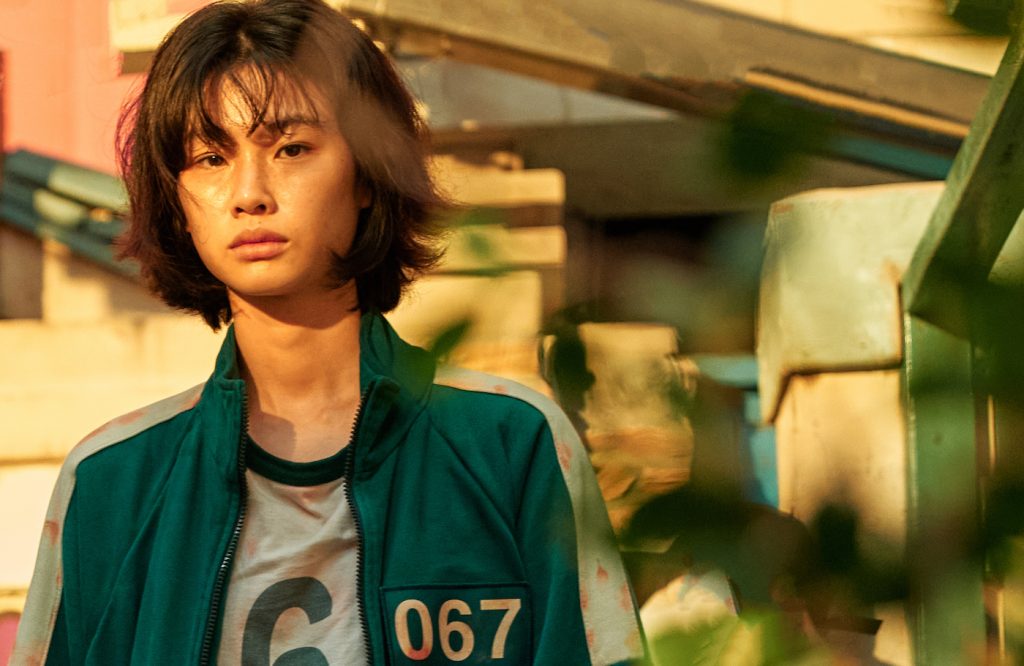 Squid Game reigns as Netflix's most-watched series ever. Hwang told Deadline that he hopes the show was able to nudge Western audiences into appreciating how riveting a show can be even with subtitles.
"My hope is that a work like Squid Game in a little way has opened the door. I hope American audiences give the piece a chance and that you read the subtitles and watch without dubbing. We're hoping that we open that opportunity," Hwang told Deadline.
As for the way Hwang plans on approaching both season 2 and his future projects, he told Deadline he can't look away from the larger world and will continue to focus on themes like economic inequality and more.
"For this project and in future projects, it's impossible not to consider the political polarization, the cultural differences, and difficulties, as well as environmental climate changes that have been happening. I will be forced to observe and criticize and continue to handle these topics in future projects," he said.
For more on Squid Game, check out these stories:
"Squid Game" Season 2 Confirmed by Creator Hwang Dong-hyuk
For more on big titles on Netflix, check these out:
"Russian Doll" Season 2 Trailer Reveals Natasha Lyonne's Even Stranger Trip
Chris Hemsworth Shares "Extraction 2" Update Including Insane Helicopter Stunt
Oscar-Nominated "The Power of the Dog" Editor Peter Sciberras on Building Unbearable Tension
New "Stranger Things" Season 4 Images Tease Deeper, Darker Horror Vibes
Featured image: Front Man in Squid Game. Courtesy Netflix.