"No Time To Die" Has Record-Breaking International Opening
Daniel Craig's final mission as 007 is breaking records. No Time To Die, the 25th installment in the deathless spy franchise, cruised to a $119.1 million opening weekend overseas from 54 markets. This is a very healthy number in our pandemic-stricken era, and further fuels hope that Bond's big business abroad and the record-breaking opening of Venom: Let There Be Carnage in the U.S. points to a public finally ready to return to theaters.
No Time To Die is the first big Hollywood film of the pandemic era to break the $100 million threshold without opening in China. The film, from director Cary Fukunaga, finds Bond pulled out of retirement to face his most ghoulish, ruthless adversary yet, Safin (Rami Malek). It's the longest Bond movie in the franchise's history, and it seems audiences are more than happy to spend more than two-and-a-half hours in Bond's company.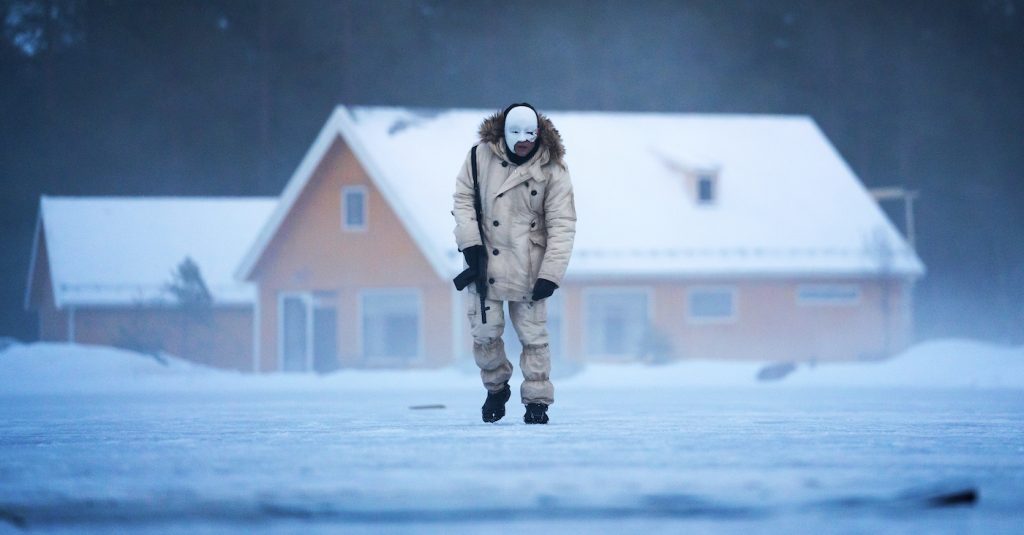 No Time To Die had the third-biggest weekend of any Bond film ever in the U.K. and Ireland, and the sixth biggest for any film there. This robust performance is welcome news for British exhibitors, who had made it clear a lot was riding on James Bond's broad shoulders. In Imax theaters, No Time To Die had the best opening for any Bond film ever in 24 countries, including Italy, Sweden, Japan, and Germany.
"This was a huge team effort by all. The filmmakers delivered an outstanding film and we are very proud to play a part in this result with MGM and EON," Universal International's distribution chief Veronika Kwan Vandenberg told Variety. She said that Barbara Broccoli of Eon was a "huge supporter of the theatrical experience, and it's very gratifying to see the film achieve such heights during the pandemic."
This healthy international haul sets up No Time To Die for its North American premiere on October 8.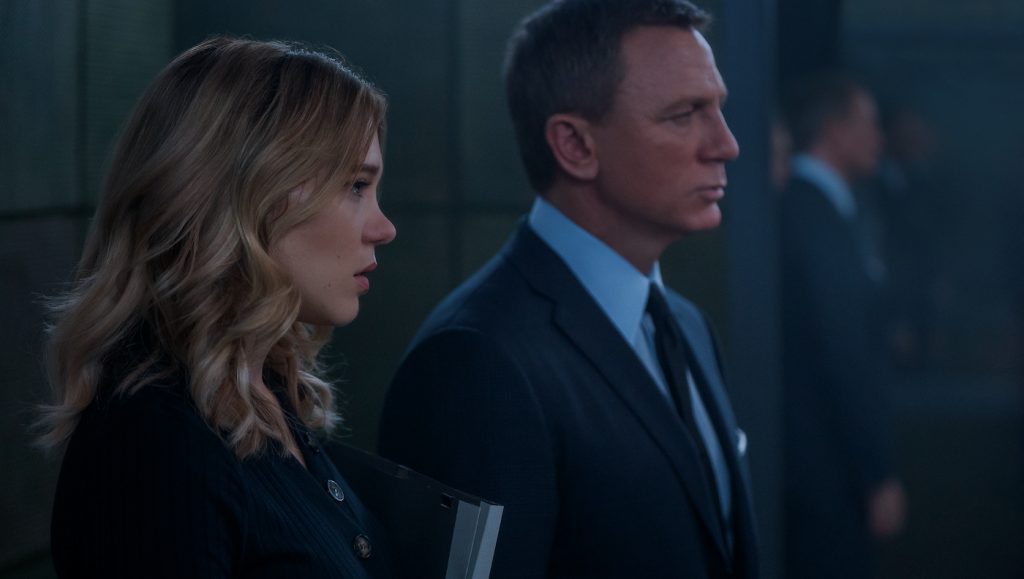 For more on No Time To Die, check out these stories:
"No Time To Die" Gets the Widest U.K. Theatrical Release Ever
"No Time To Die" Review Roundup: A Thrilling, Emotional Conclusion to the Daniel Craig Era
"No Time To Die" Makes its Star-Studded World Premiere in London
Ticket Pre-Sales For "No Time To Die" Appear Biggest Since "Avengers: Endgame" in U.K.
"No Time To Die" Is Officially the Longest Bond Movie Ever
Breaking Down the Somber, Thrilling Final Trailer For "No Time To Die"
Best of Summer: Daniel Craig's Final Mission as James Bond is Nigh
Meet James Bond's Most Dangerous Adversary Yet
"No Time To Die" Drops Sensational Second Trailer
No Time To Die Writer/Director Cary Fukunaga Pitched an Insane Original Premise
Featured image: Daniel Craig stars as James Bond and Christoph Waltz as Blofeld in NO TIME TO DIE, an EON Productions and Metro-Goldwyn-Mayer Studios film. Credit: Nicola Dove. © 2021 DANJAQ, LLC AND MGM. ALL RIGHTS RESERVED.