Breaking Down the Somber, Thrilling Final Trailer For "No Time To Die"
Last week, the final trailer for Daniel Craig's final turn as James Bond was released, revealing the most sustained look at writer/director Cary Joji Fukunaga's long-awaited film. The trailer makes it clear that No Time To Die will function as the final say in this iteration of the venerable spy, played with a pugnacious, lonely charm by Craig since Martin Campbell's 2006 film Casino Royale when he memorably didn't care whether his martini was shaken or stirred. He still doesn't, only now, what's being shaken and stirred is the man himself.
No Time To Die is the 25th installment in the venerable franchise and the fifth during Craig's tenure. His Bond, as is made clear in the final trailer, is arguably the most haunted, and loneliest, in franchise history. We hear Blofeld (Christoph Waltz) compare Bond to a "kite dancing in a hurricane." Then we hear Bond's former paramour, Madeleine Swann (Léa Seydoux) ask, "Is this really want you want? Always alone?"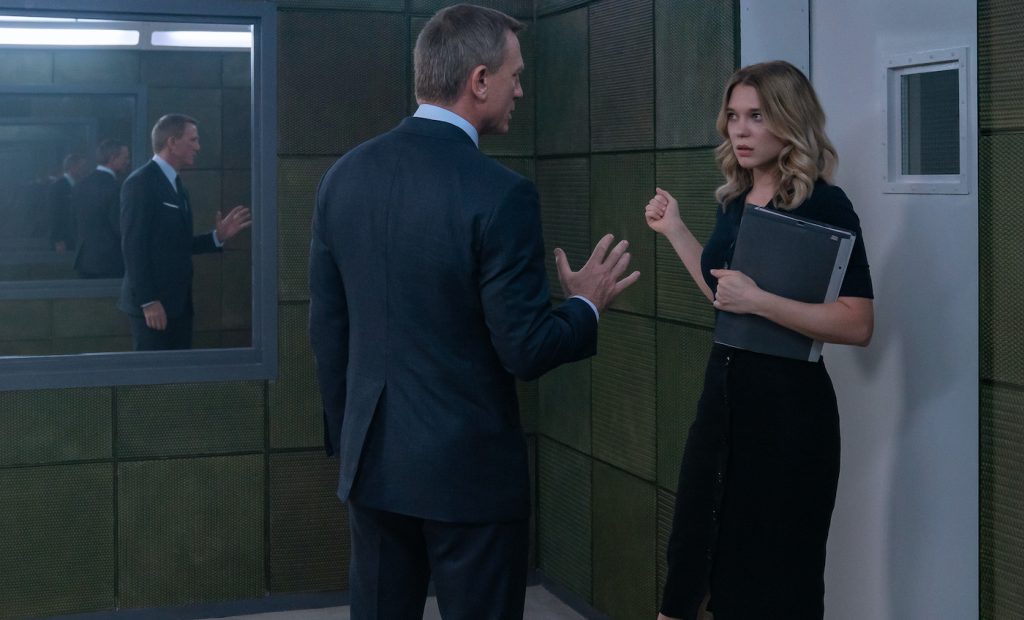 It's at this moment we catch a glimpse of Rami Malek's masked villain Safin, waking on a sheet of ice after what looks like some rough play. "We used to be able to get into a room with the enemy," M (Ralph Fiennes) says. "Now they're just floating in the ether." And then we have Safin speaking for himself, wistfully, we might add, about how Bond's in love with Madeleine Swann. "I could be speaking to my own reflection," Safin says, hinting at his own history with Swann, which seems to be a key piece of the puzzle.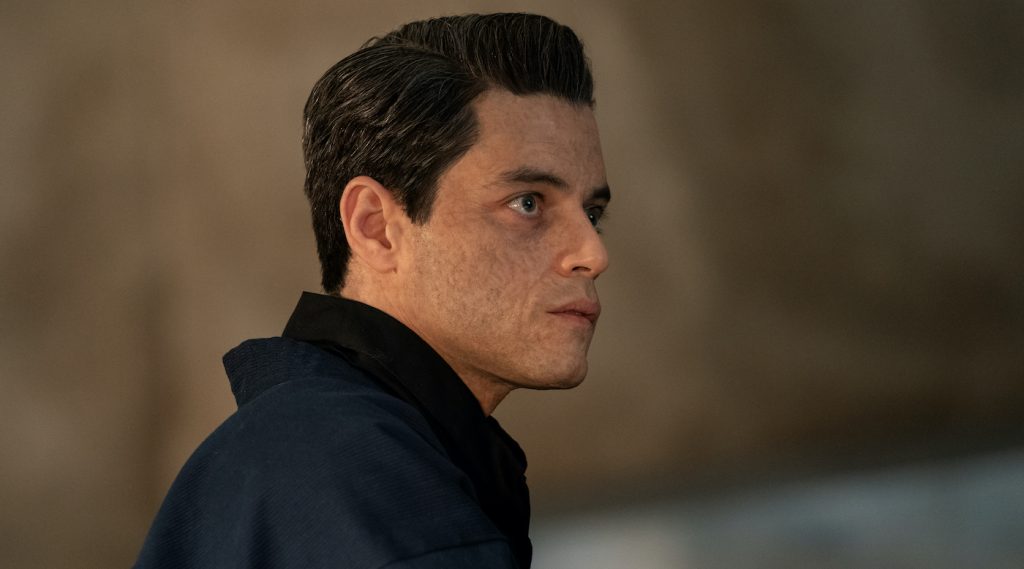 What M is referring to with that ether line, by the way, is Safin's genocidal plan. Fukunaga has previously teased at how Safin will be the most challenging villain Craig's Bond has faced and has spoken to how different the rules of engagement are than they used to be. "The rules of espionage are darker in this era of asymmetric warfare," Fukunaga has said. The final trailer reveals that Safin's plan includes turning people into weapons themselves, possibly via a biological weapon. This potential plot point cuts close to the bone considering the pandemic-stricken world No Time To Die will be released into.
The trailer also reveals that Bond will uncover Safin's genocidal plot with a little help from some friends. Those include Moneypenny (Naomie Harris), Q (Ben Whishaw), and Nomi (Lashana Lynch), a new double-o agent on the scene.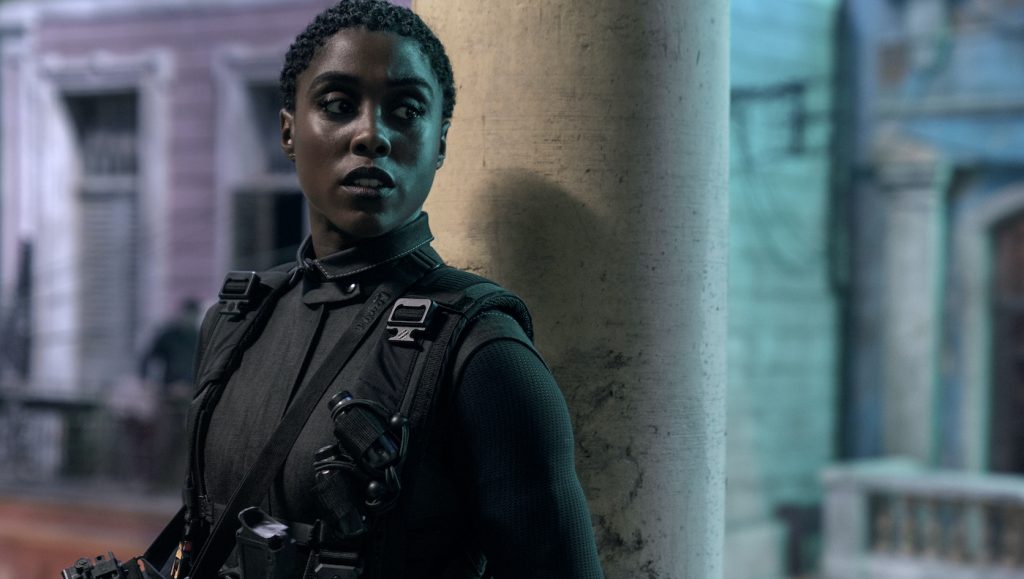 There are several other little clues hidden in plain sight throughout the final trailer. One includes a sequence during a ballroom scene in which a facial recognition software program is being used to ferret out double-o agents. When Bond steps into the frame, the program reads "no match," meaning that our hero is off the reservation and no longer an active agent. This likely speaks to the fact that when No Time To Die Begins, Bond is attempting something he's never done before—retirement, in this case in Jamaica. It's in Jamaica that CIA agent Felix Leiter (Jeffrey Wright) pulls him back into the game, eventually getting Bond to meet Paloma (Ana de Armas). 
This last look at No Time To Die is decidedly grim. There are potential hints, if you're looking for them, that Bond will not make it out of No Time To Die alive. One brief but intriguing shot, showing him looking down at his hands, has been floated as a possible suggestion that he's been infected with Safin's biological weapon. While that's merely speculation at this point, the trailer is heavy and it's not the most outlandish idea.
It's worth noting that Fukunaga and his writing team of Neal Purvis, Robert Wade, and Phoebe Waller-Bridge have crafted the longest Bond film of all time, at 2 hours and 43 minutes. That'll give us plenty of time to say goodbye to Daniel Craig in a role he's made all his own, and if you were judging by the final trailer alone, you'd be forgiven for thinking his tenure will end in tears.
Check out the final trailer here. No Time To Die hits theaters on October 8.
For more on No Time To Die, check out these stories:
Best of Summer: Daniel Craig's Final Mission as James Bond is Nigh
Listen to the First Episode of The Official "No Time To Die" Podcast
Meet James Bond's Most Dangerous Adversary Yet
"No Time To Die" Drops Sensational Second Trailer
No Time To Die Writer/Director Cary Fukunaga Pitched an Insane Original Premise
Featured image: James Bond (Daniel Craig) and Felix Leiter (Jeffrey Wright) in NO TIME TO DIE, an EON Productions and Metro-Goldwyn-Mayer Studios film. Credit: Nicola Dove. © 2020 DANJAQ, LLC AND MGM. ALL RIGHTS RESERVED.