New "No Time To Die" Images Reveal Sweeping Scope of Daniel Craig's Final Mission
No Time To Die is nigh. The hotly-anticipated final film for Daniel Craig as James Bond arrives in theaters in the U.S. on October 8 after a stellar international opening. The 25th film in the venerable franchise finds Craig's Bond pulled out of retirement for one last mission, this time against an opponent, Safin (Rami Malek) whose sociopathic designs are both global in implication and personal in their application. He wants Bond to suffer (with the rest of humanity along for the miserable ride), and thus far, the critics have hailed director Cary Fukunaga's film—the longest in Bond history—as an emotional thrill-ride and a worthy sendoff for Craig. Now, a bunch of new images, both stills from the film and behind-the-scenes shots reveal Bond's main adversary, his allies, and the team that put the whole film together.
Featured below are shots of the new double-o agent on the scene, Nomi (Lashana Lynch), as well as Bond's longtime colleagues in MI6 Moneypenny (Naomie Harris), M (Ralph Fiennes), and Q (Ben Whishaw). You'll also see Madeleine Swann (Léa Seydoux), who is connected to Safin, and newcomer Paloma (Ana de Armas), a key figure in Bond's pursuit of the mad man.
After several pandemic-related delays, audiences appear extremely eager to go on another mission with cinema's iconic super spy. Thus far, No Time To Die has been drawing massive crowds overseas, with a robust opening weekend in 54 markets. Hopes are high that Bond fans, movie fans, and folks who just want to see an epic blockbuster on the big screen will feel the same in the U.S. In a few days, we'll find out.
Check out the new images below: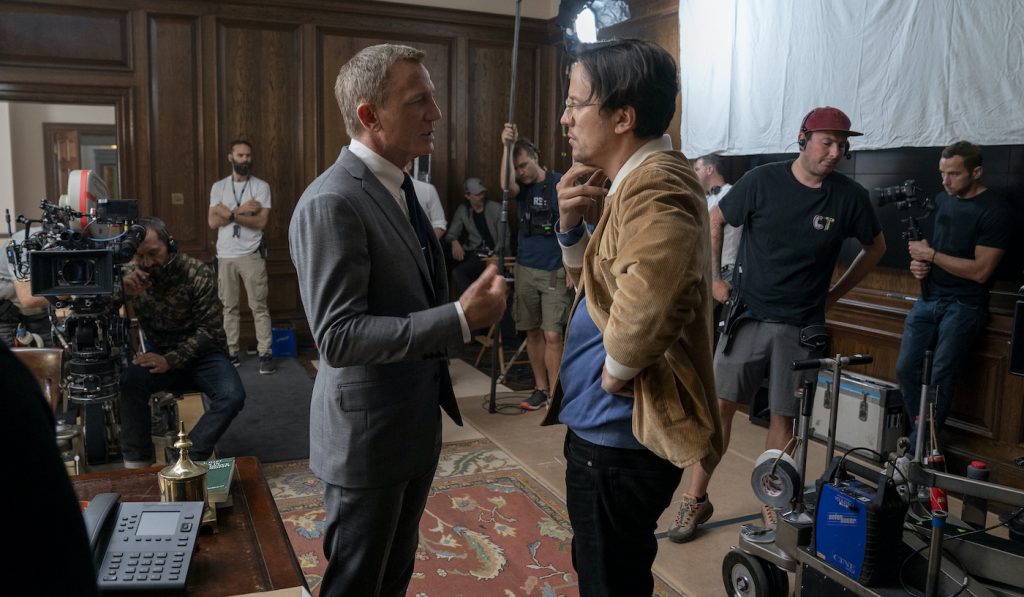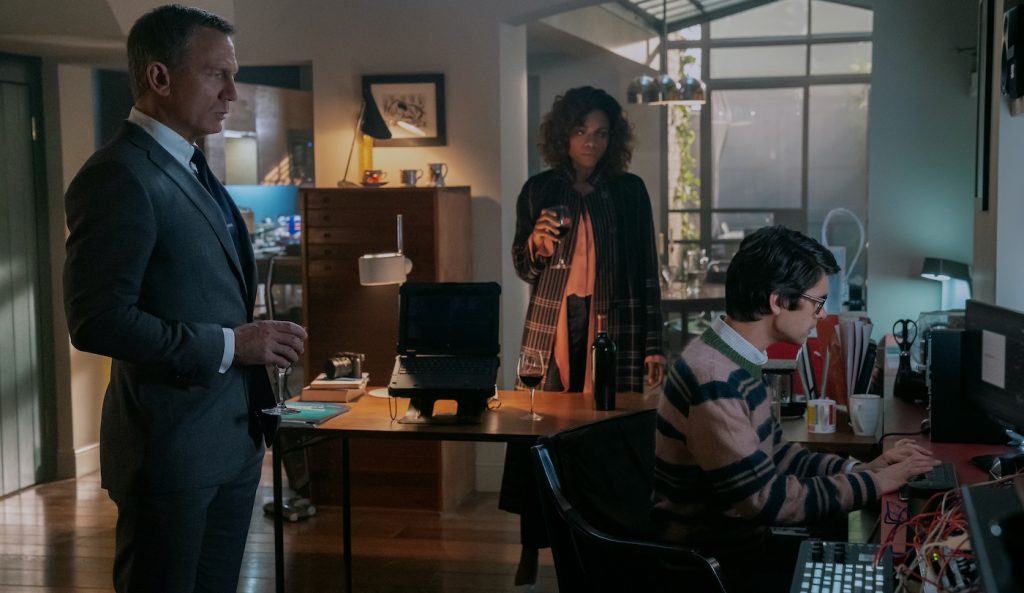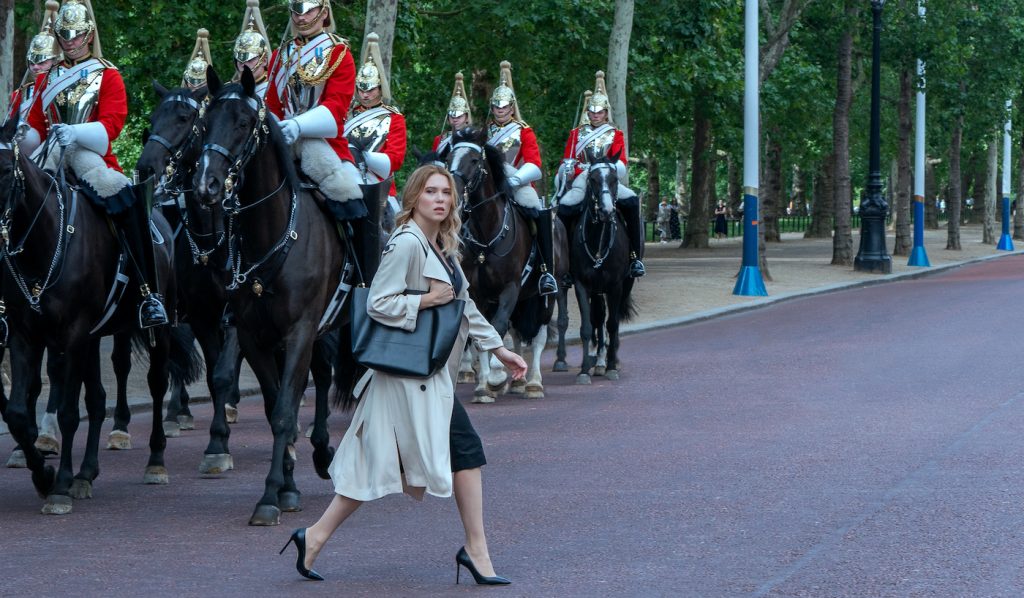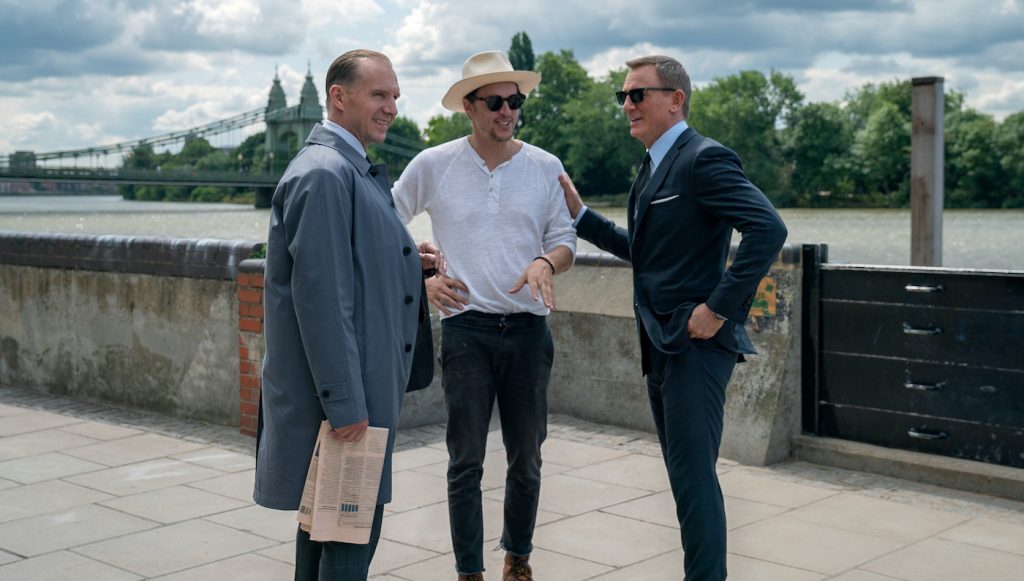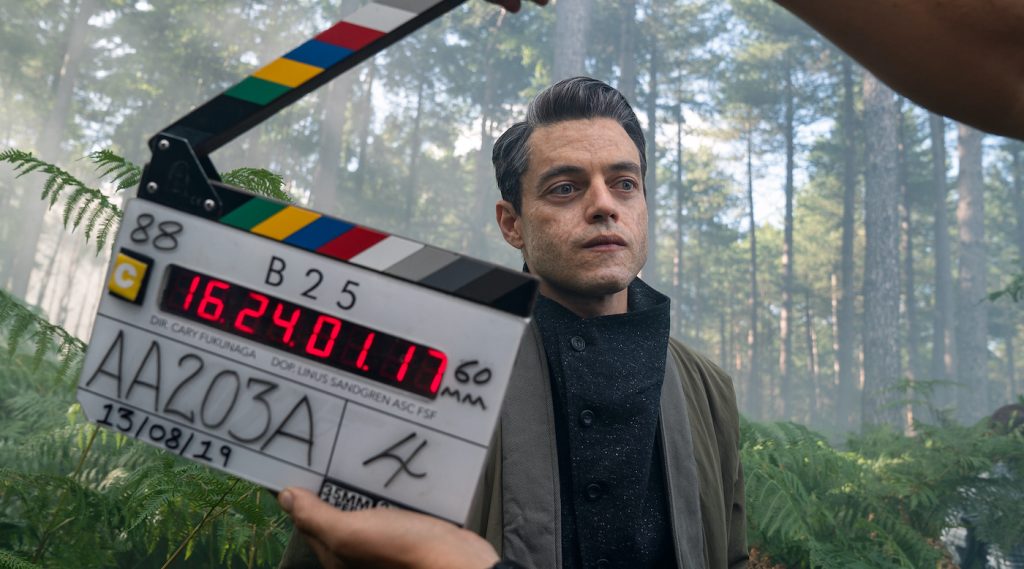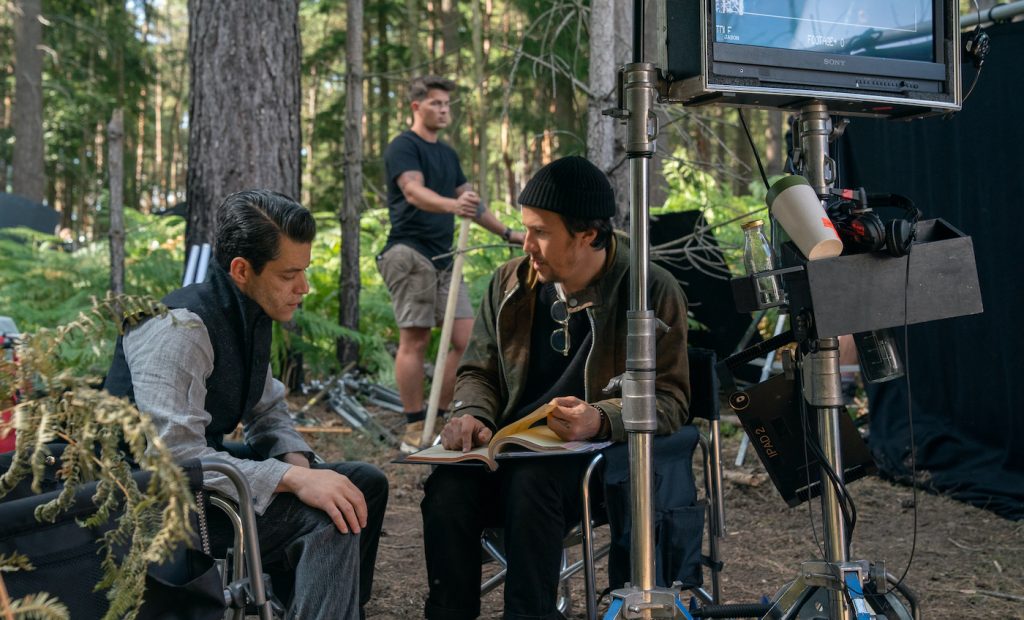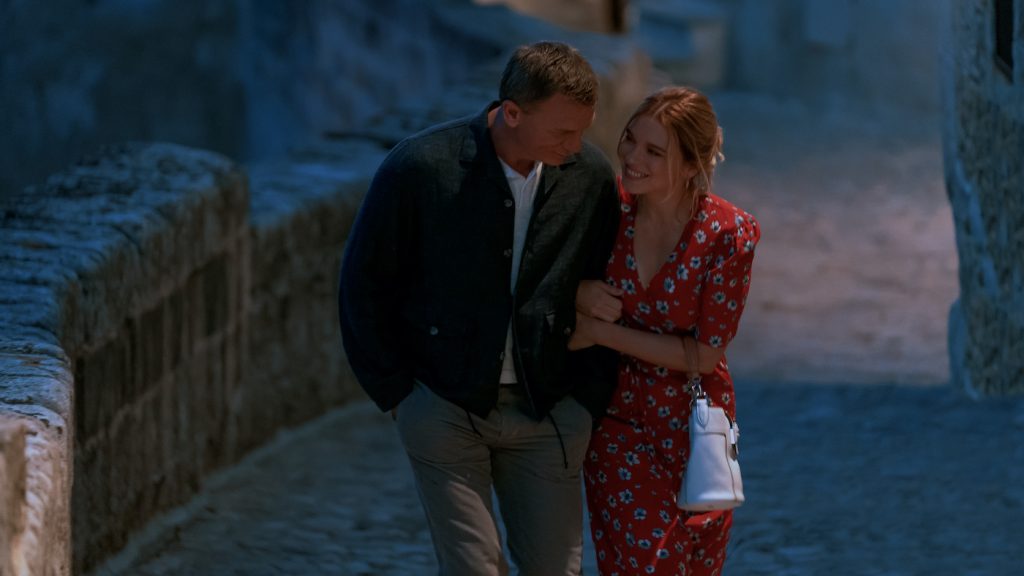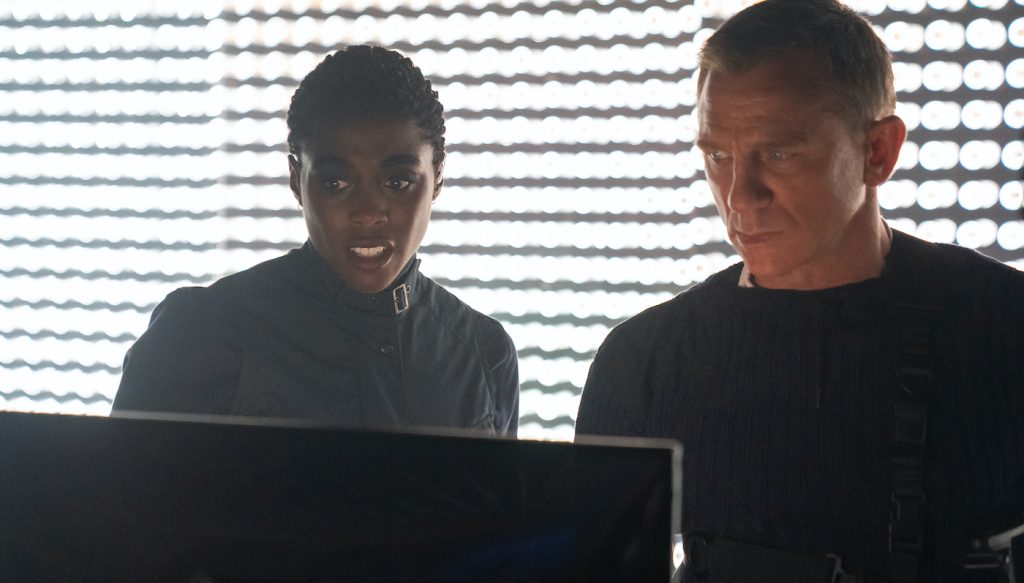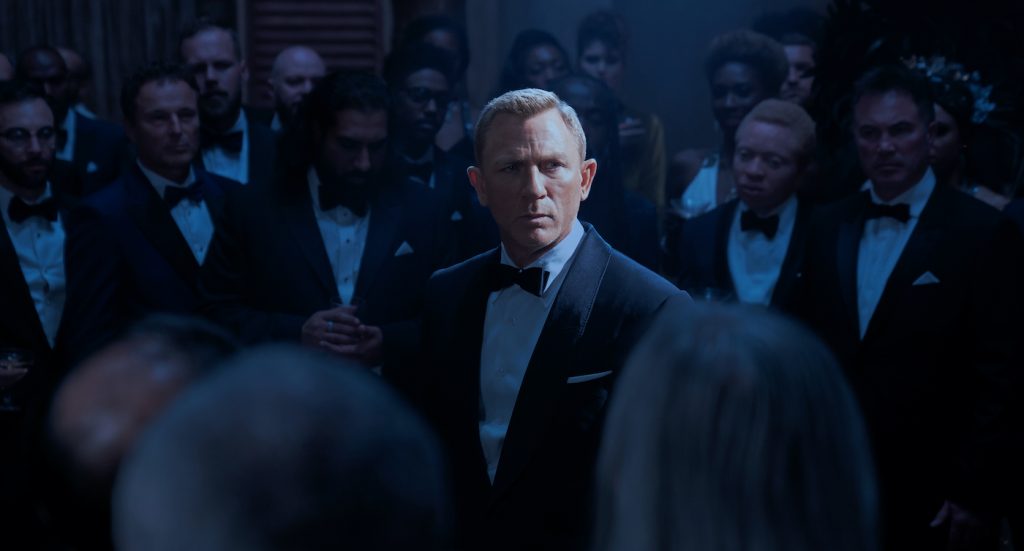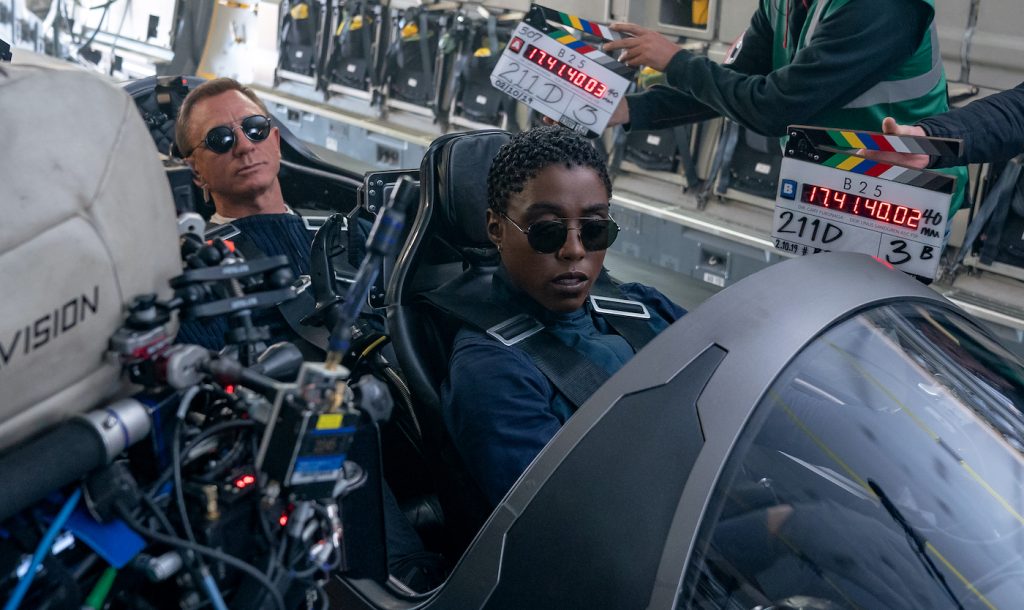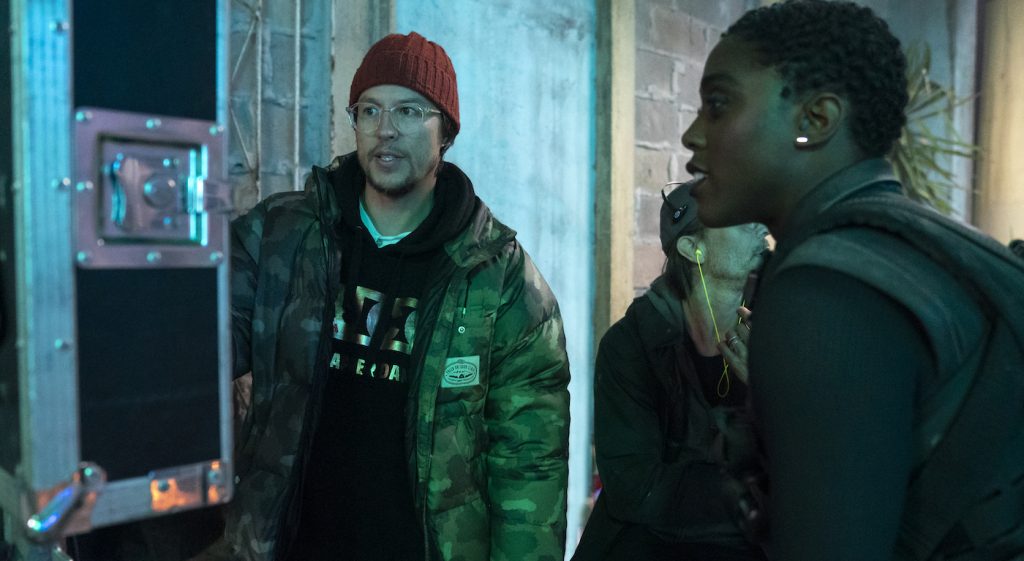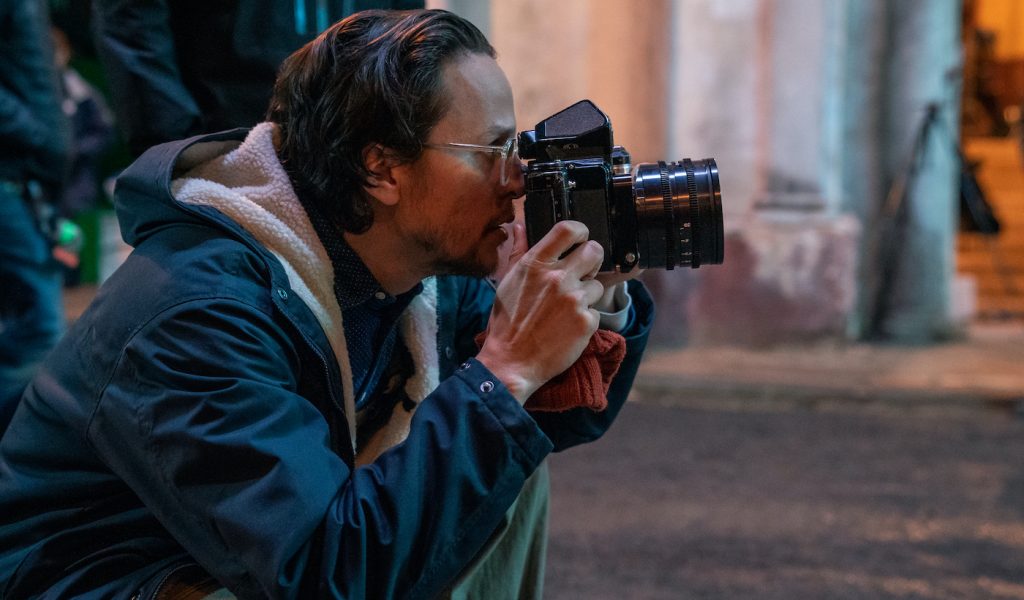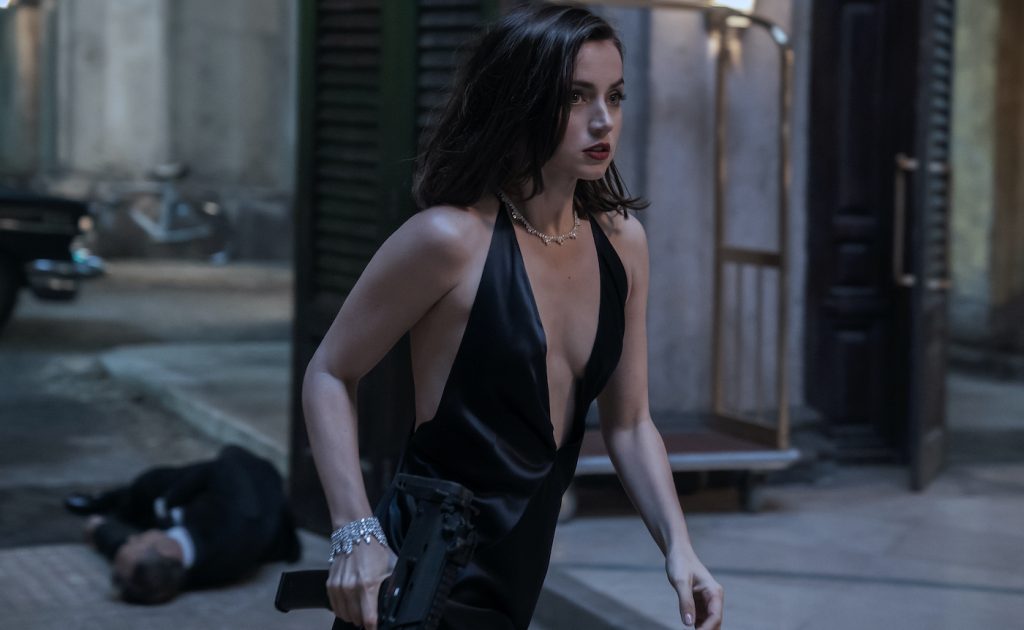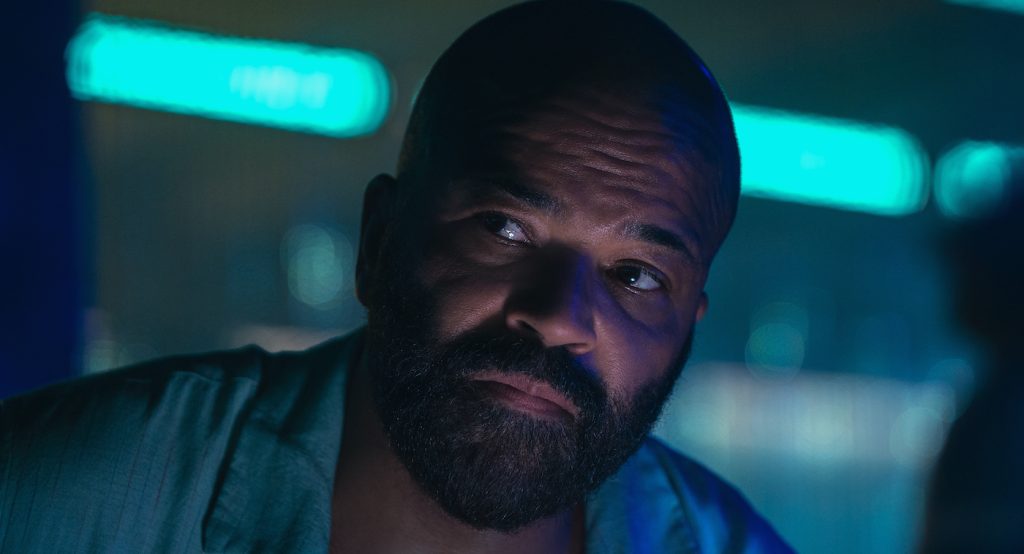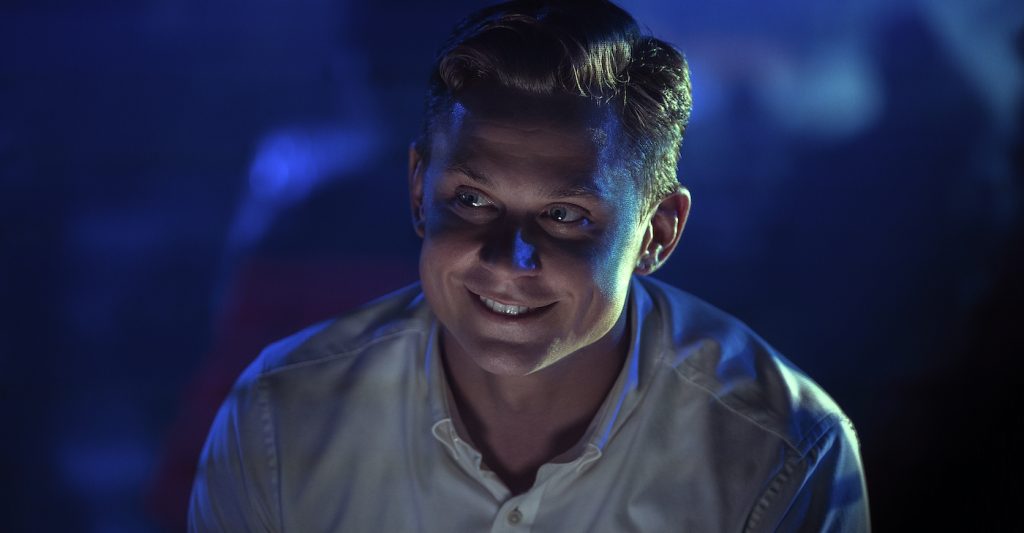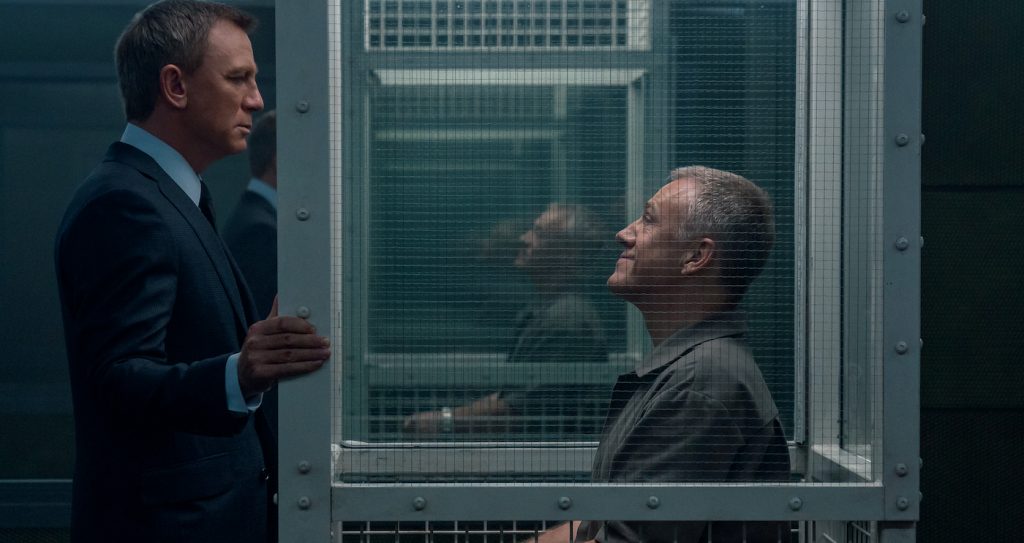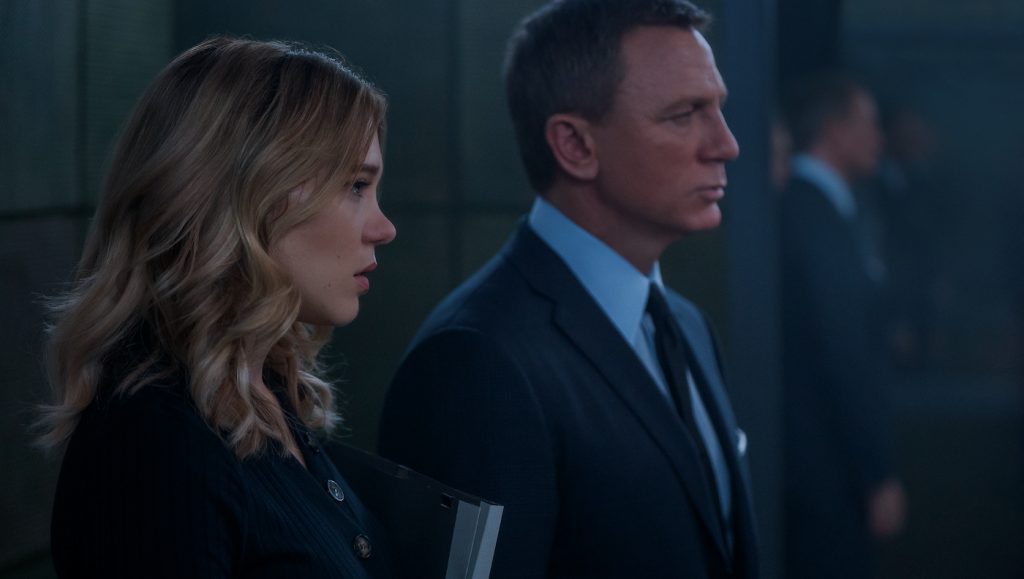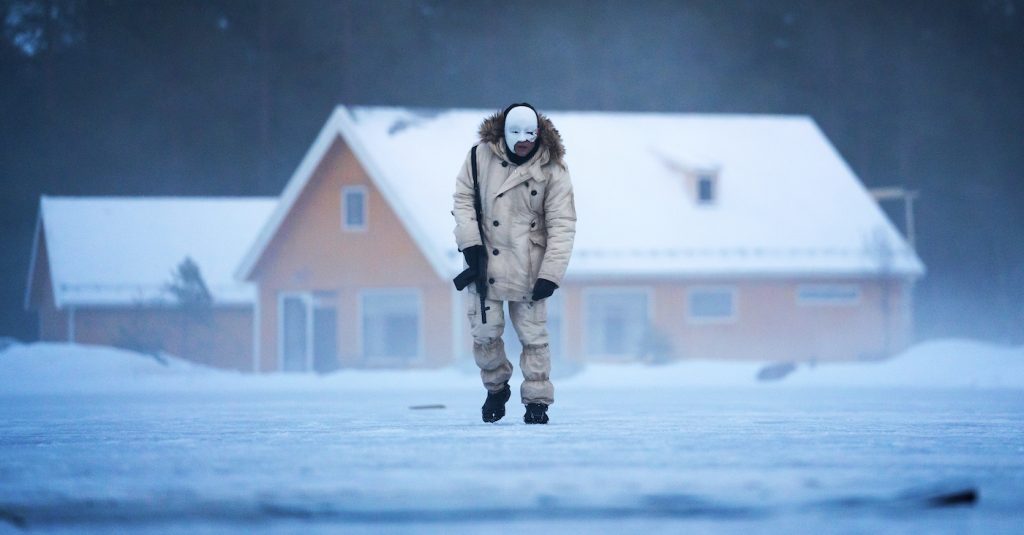 For more on No Time To Die, check out these stories:
"No Time To Die" Has Record-Breaking International Opening
"No Time To Die" Gets the Widest U.K. Theatrical Release Ever
"No Time To Die" Review Roundup: A Thrilling, Emotional Conclusion to the Daniel Craig Era
"No Time To Die" Makes its Star-Studded World Premiere in London
Ticket Pre-Sales For "No Time To Die" Appear Biggest Since "Avengers: Endgame" in U.K.
"No Time To Die" Is Officially the Longest Bond Movie Ever
Breaking Down the Somber, Thrilling Final Trailer For "No Time To Die"
Featured image: Daniel Craig stars as James Bond in NO TIME TO DIE, an EON Productions and Metro-Goldwyn-Mayer Studios film. Credit: Nicola Dove. © 2021 DANJAQ, LLC AND MGM. ALL RIGHTS RESERVED.