New "Eternals" Images Reveal the Deviants
We're less than a month away from Oscar-winning director Chloé Zhao's eagerly-anticipated Eternals, her first MCU film. Zhao's cosmic epic is centered on the titular group of immortal beings who have been embedded on Earth for millennia and who, the events of the film will show, are finally ready to step into the spotlight to defend humanity. They include Angelina Jolie's Thena, Salma Hayek's Ajak, Richard Madden's Ikaris, Gemma Chan's Sersi, and Brian Tyree Henry's Phastos. Who are the Eternals defending us from? The Deviants, a shadowy, extremely powerful race of humanoids whose history stretches as far back as the Eternals themselves. We've seen glimpses of how Zhao and her creative team approached the Deviants in the trailers, and now a new batch of photos gives us a closer look at these sinister pre-human destroyers.
The Deviants exist as a kind of photo negative of the Eternals. In the Marvel comics, both the Eternals and Deviants were created by the Celestials (another race of superbeings), who split the two races into very definitive, and different-looking, groups. The Eternals are blessed, so to speak, with not just immortality but also beauty. The Deviants, by contrast, are monstrous—in the comics, they have "destabilized DNA," which allows them to change shape and possess incredible powers. The Deviants are led by Kro, an ancient, wise, brutal shapeshifter who happens to have a longstanding relationship with Thena (Jolie), in both the comics and the film.
The Deviants are such a serious threat to humanity that the Eternals literally sat out the Avengers' big battles with Thanos. Think about that, while half of all living species were snapped out of existence (and then snapped back, of course, in Avengers: Endgame), this immortal race of superheroes did nothing. This suggests that the Deviants are even worse, which sets up Eternals to be a sweeping, everything's-hanging-in-the-balance level MCU installment, rather than the more "modest" stand-alone films in which, say, a supervillain only wants to vanquish a superhero and perhaps take control of a crime syndicate (or a country). The Deviants present a mortal threat to all of humanity, and as seen below, they're a mix of the cosmic and the beastly.
Eternals hits theaters on November 5. Check out the new images below.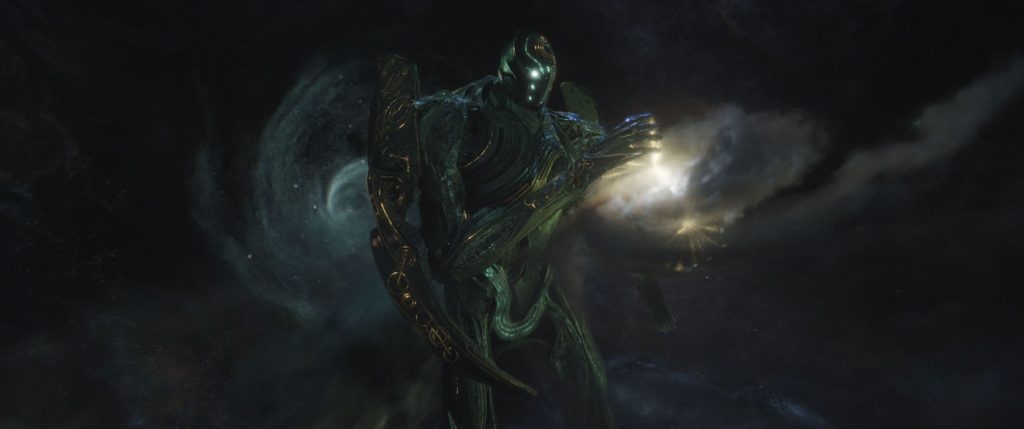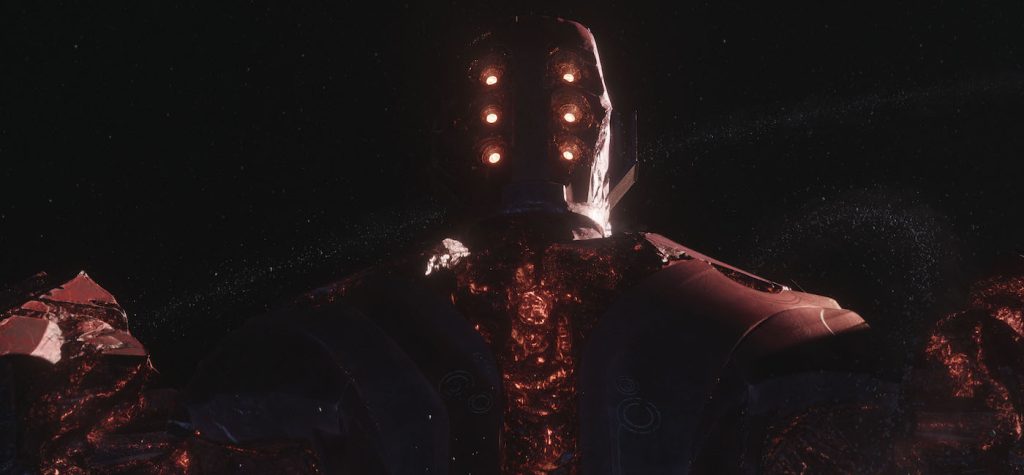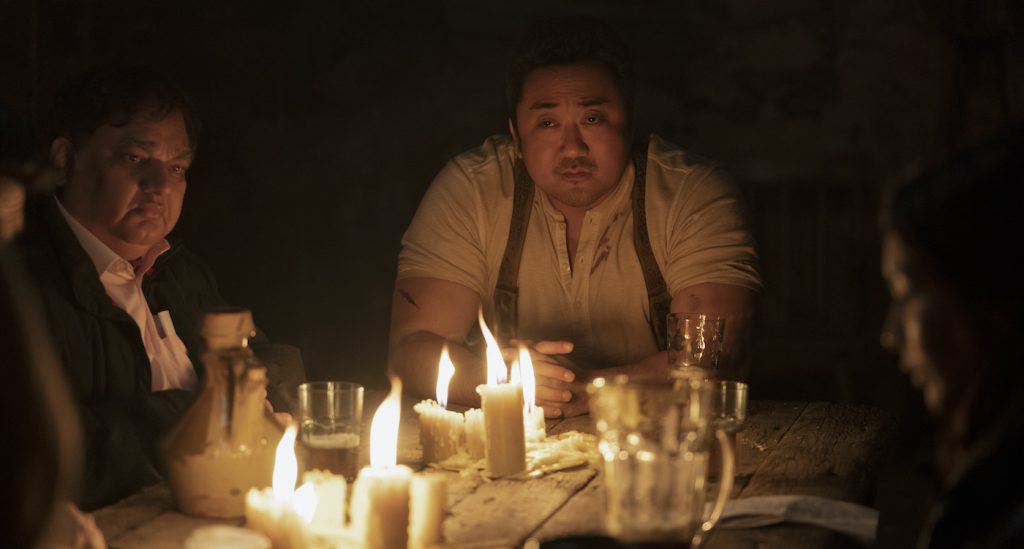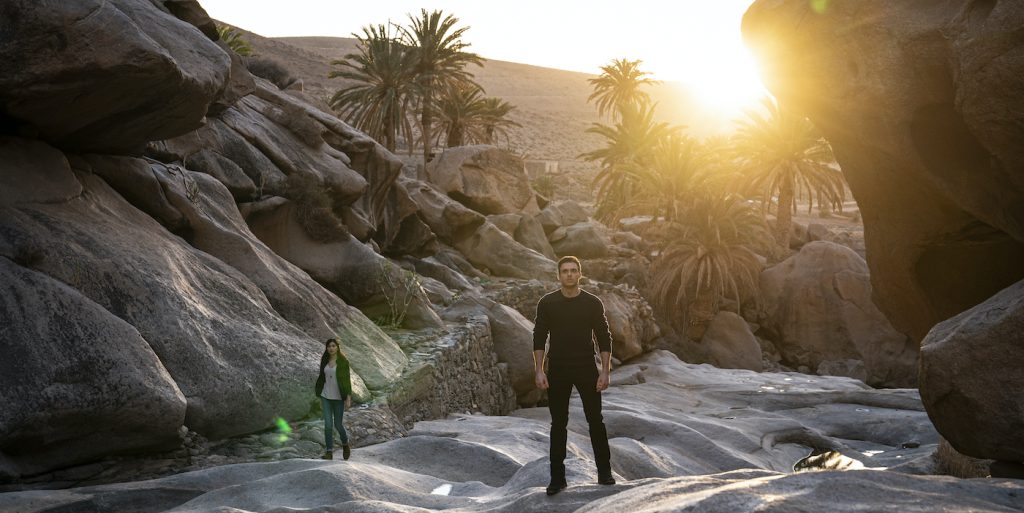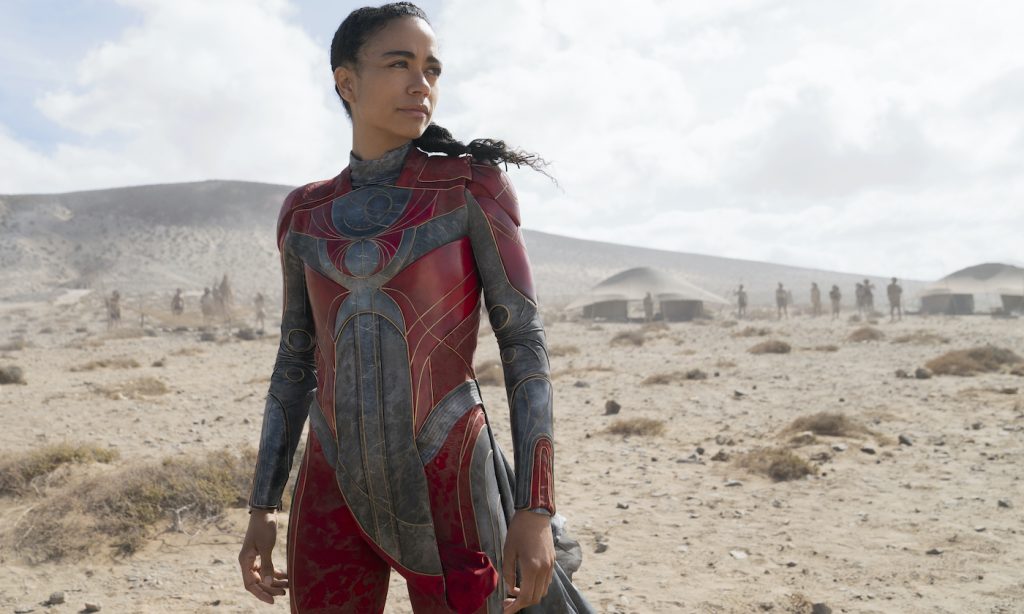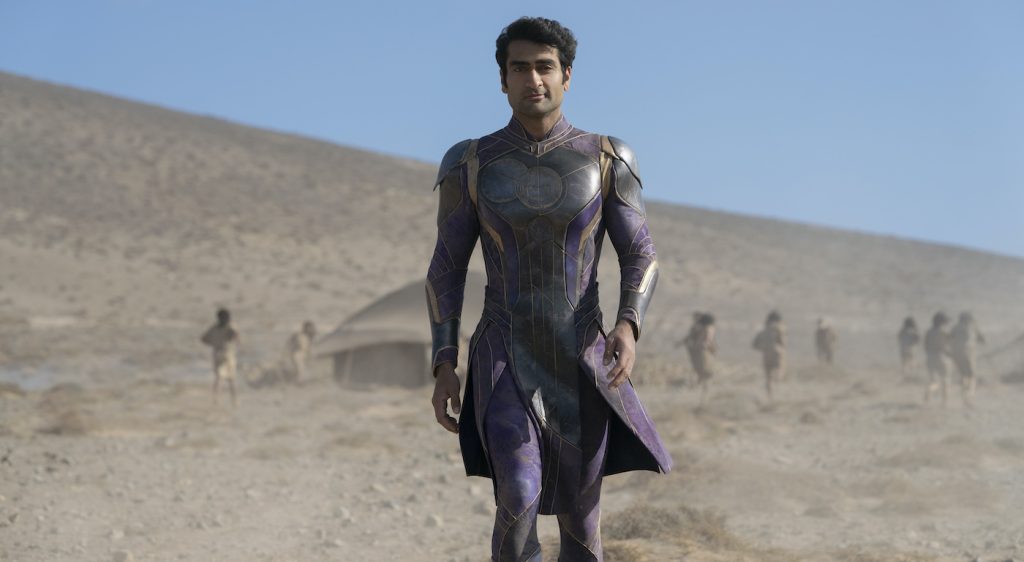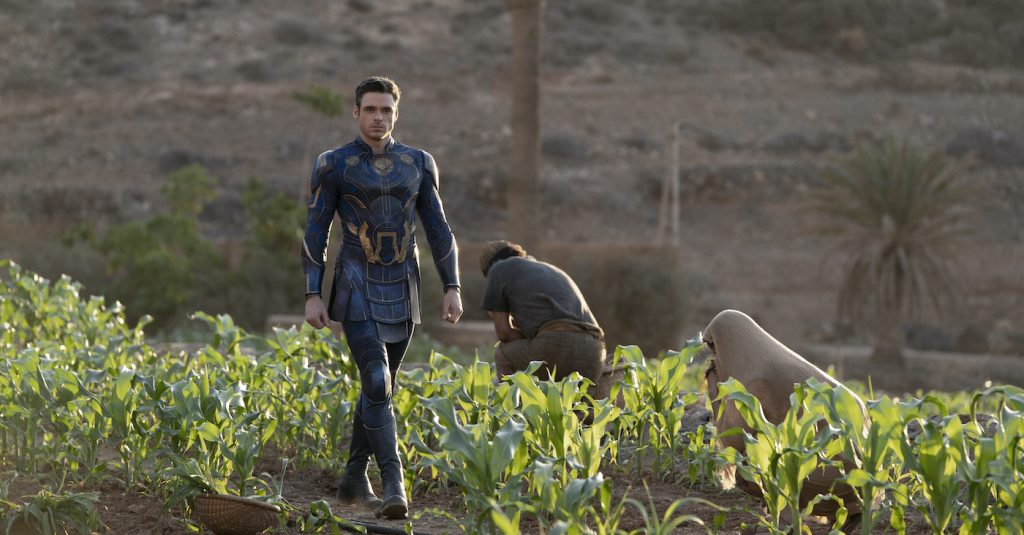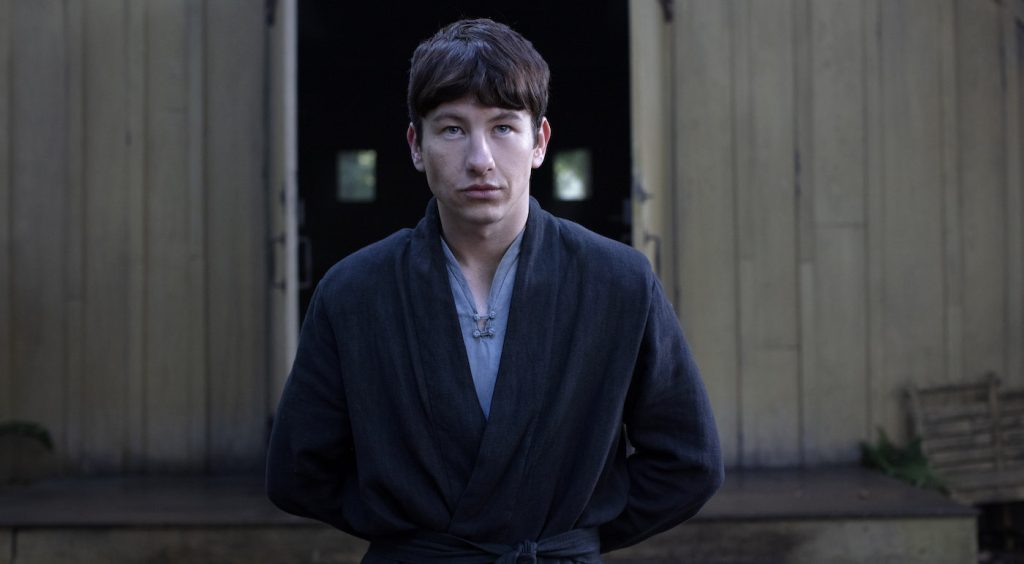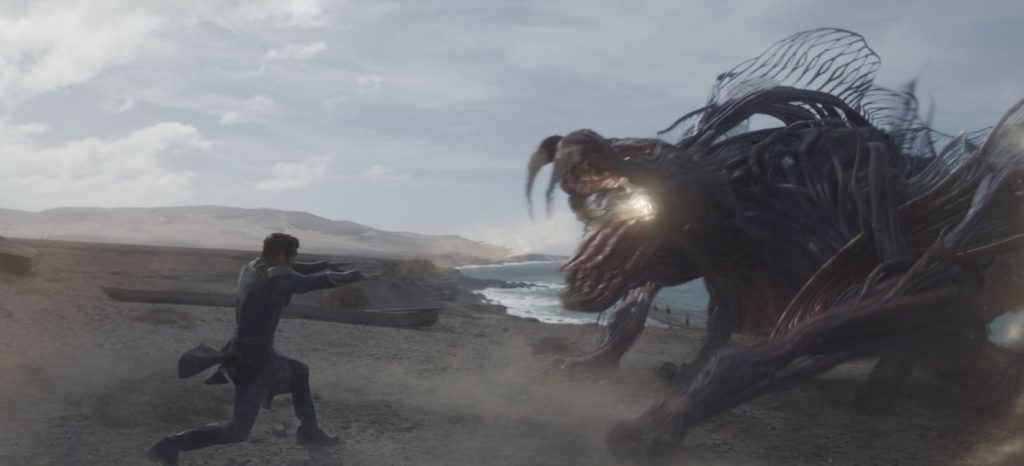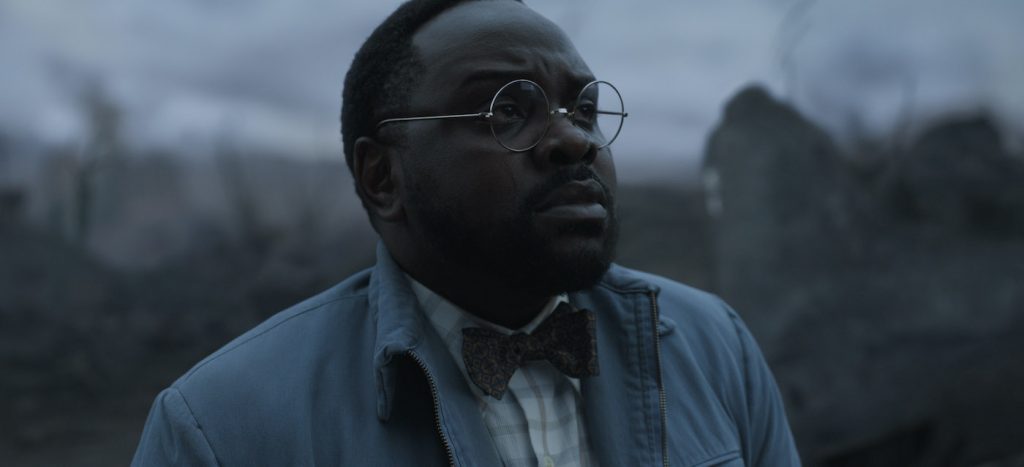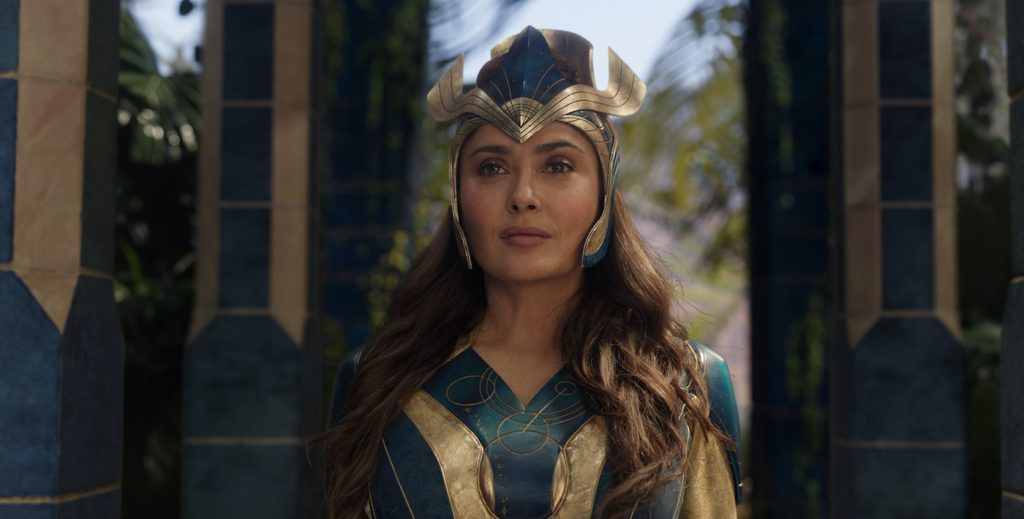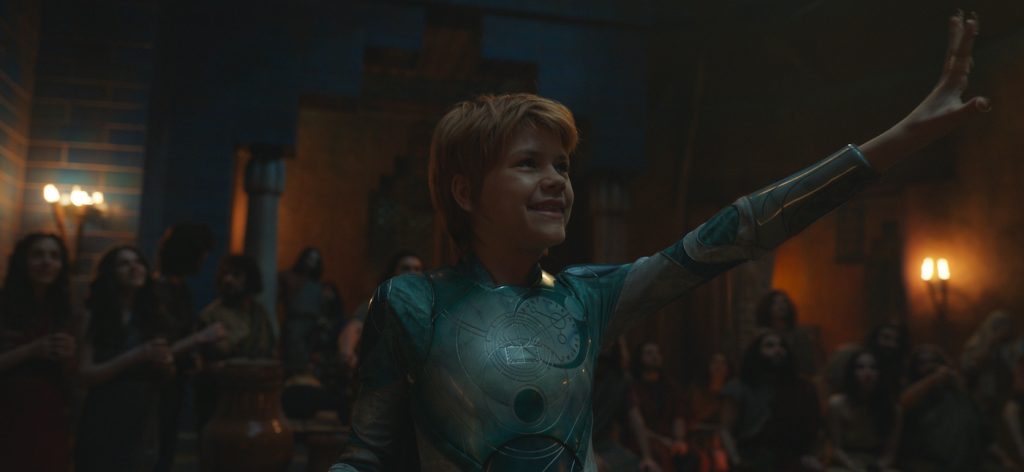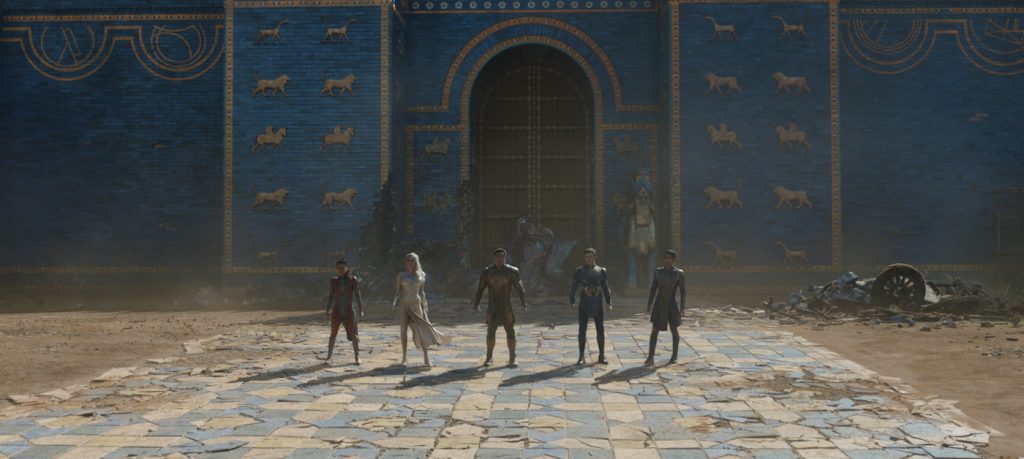 For more stories on Eternals, check these out:
New "Eternals" Footage Hypes "Greatest Warriors the World Has Ever Known"
New "Eternals" Images Tease Marvel's Most Expansive Film Ever
New Marvel's "Eternals" Footage Reveals Super Group's Abilities
"Eternals" Will Take Us Back Long Before Thanos Was Born
Watch the Stunning Final Trailer For Marvel's "Eternals"
The First "Eternals" Poster Teases a Very Different Kind of Marvel Movie
The First "Eternals" Teaser Has Arrived
Marvel Teases First "Eternals" Footage in an Epic Trailer for Phase 4
Featured image: