New "Eternals" Images Tease Marvel's Most Expansive Film Ever
Yesterday we got a fresh look at director Chloé Zhao's Eternals in a new TV spot that revealed some of the titular superheroes' abilities. Now, we take a look at a bunch of new photos, including some compelling images of alien spacecraft, in one of the most eagerly anticipated films of the year.
Zhao's millennia-spanning epic focuses on the titular Eternals, a race of immortal beings who have been embedded quietly on Earth, helping shape its history and civilizations without bringing too much attention to themselves. Their main quest has been one of patient vigilance, to wait for the arrival of the Deviants and protect humanity should they appear. Obviously, the Deviants will appear, which means the Eternals must come together and fight off the gravest threat to the world since, well, Thanos snapped half of all creation out of existence (thanks to the Avengers, that half got snapped back into reality). It was all of that drama with Thanos that drew the Deviants to Earth.
The new images give us fresh looks at the film's fantastic ensemble. You'll see Gemma Chan's Sersi, Lauren Ridloff's Makkari, Kumail Nanjiani's Kingo, Lia McHugh's Sprite, Barry Keoghan's Druig, Salma Hayek's Ajak, Kit Harrington's Dane Whitman, Richard Madden's Ikaris, Angelina Jolie's Thena, and Don Lee's Gilgamesh. It's an epic cast for one of Marvel's most intriguing Phase 4 films.
Eternals hits theaters on November 5. Check out the new images here: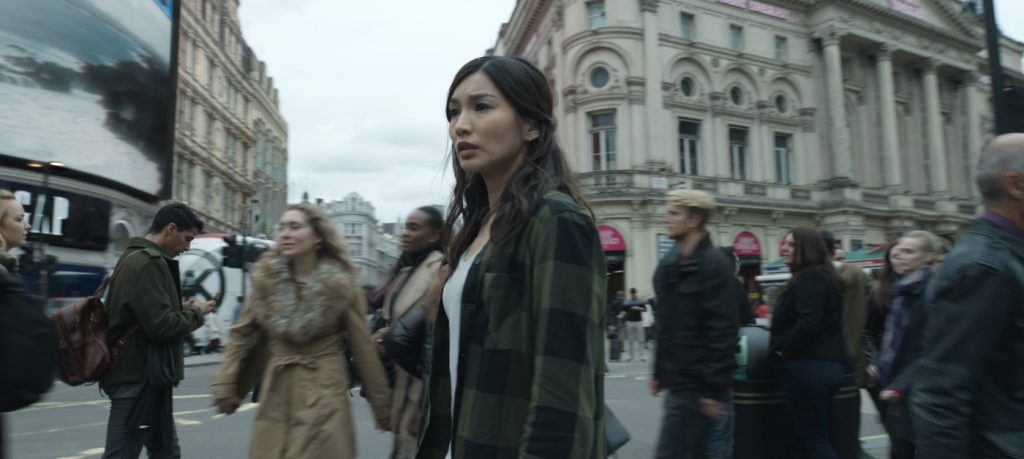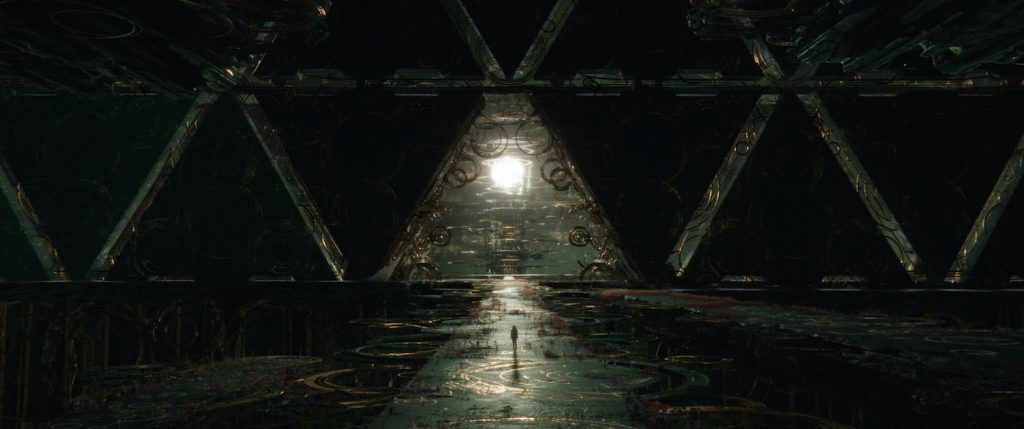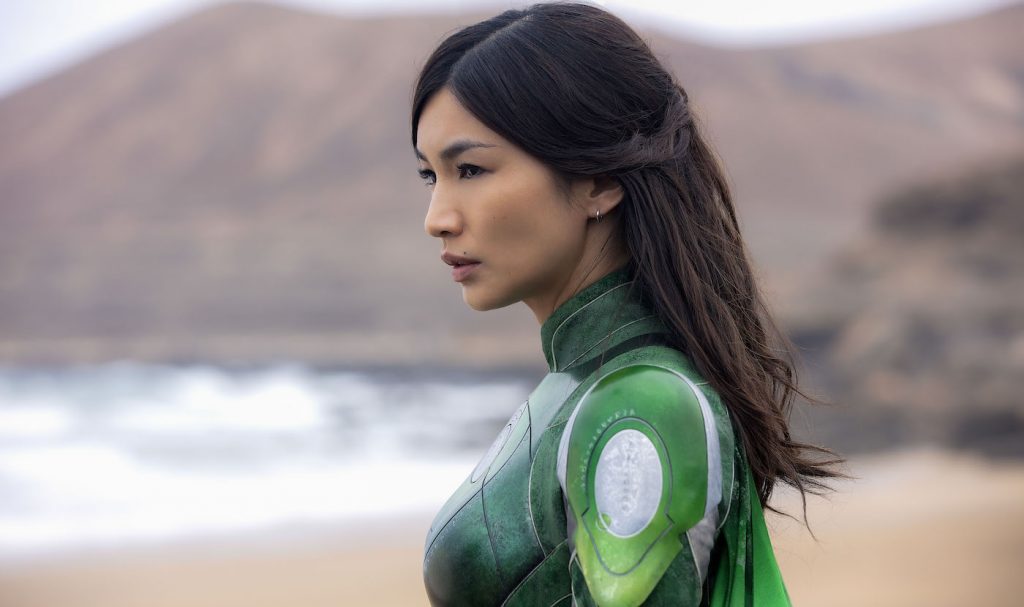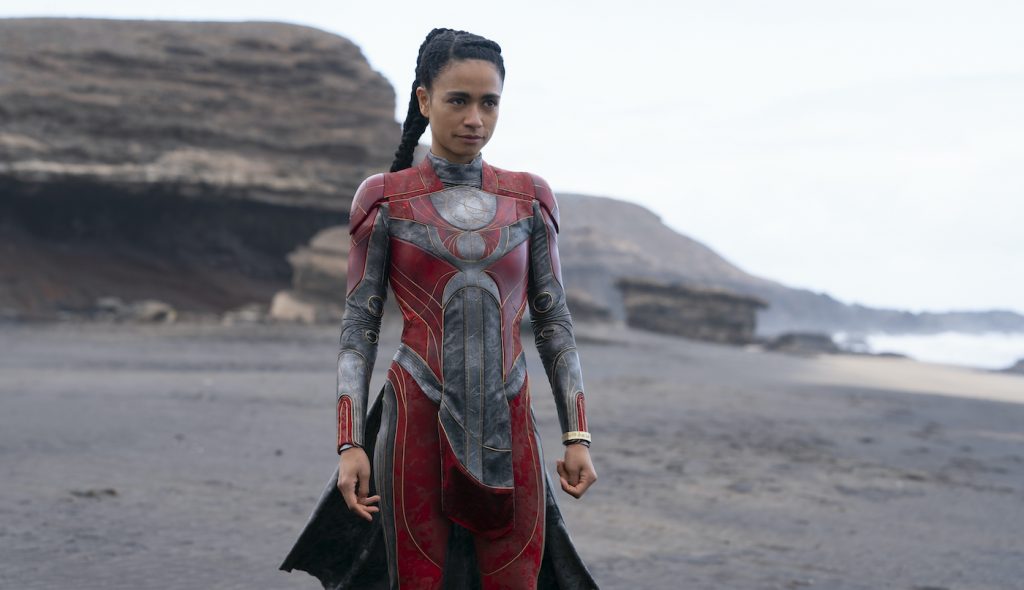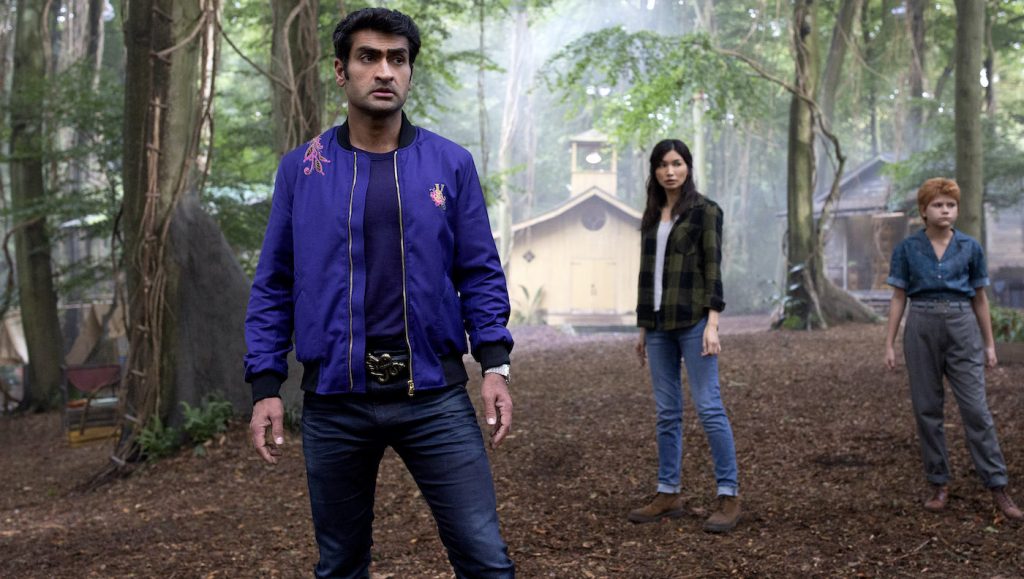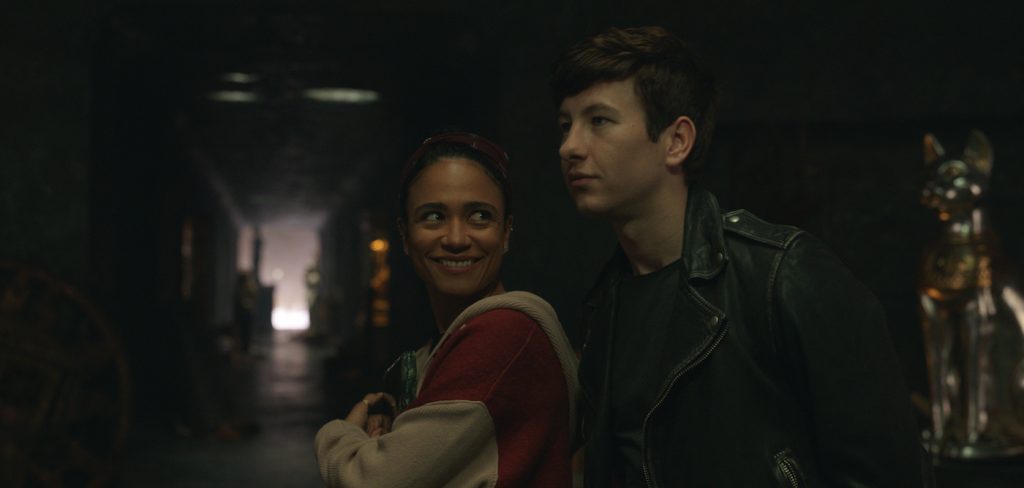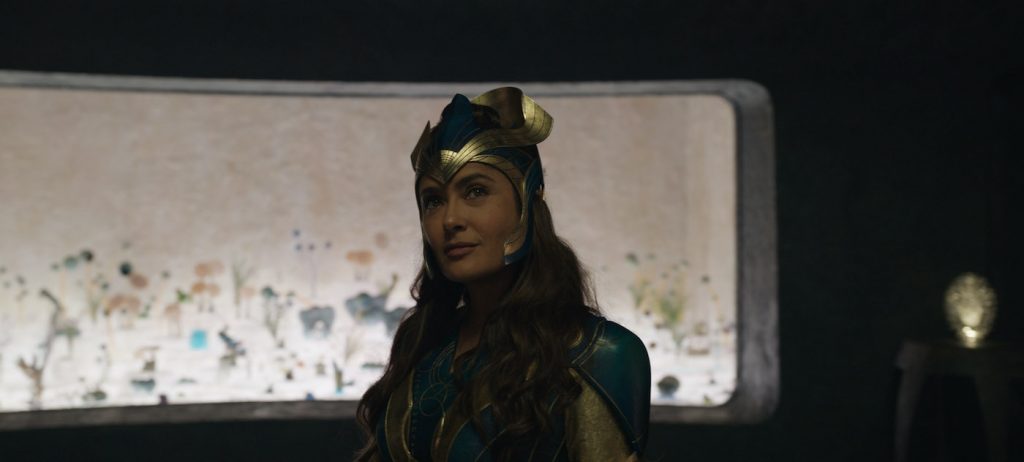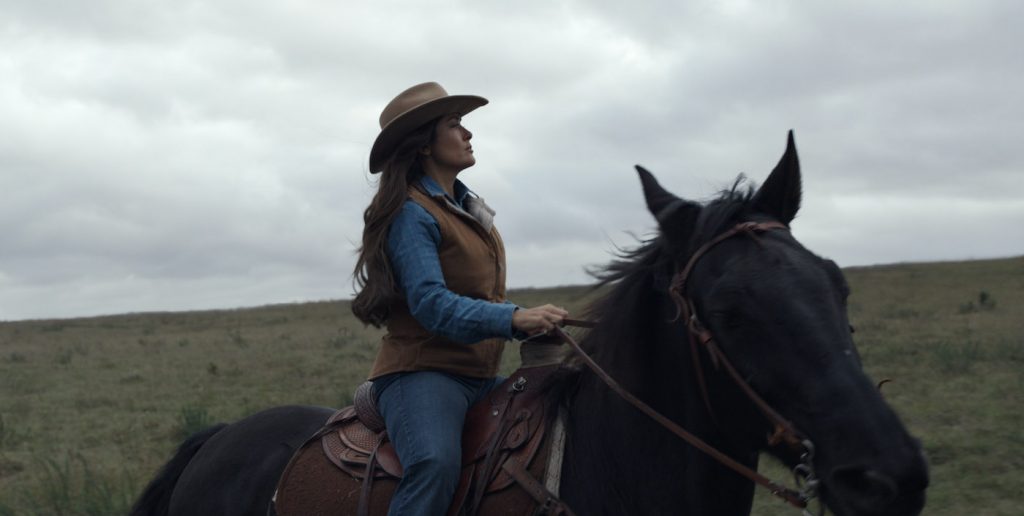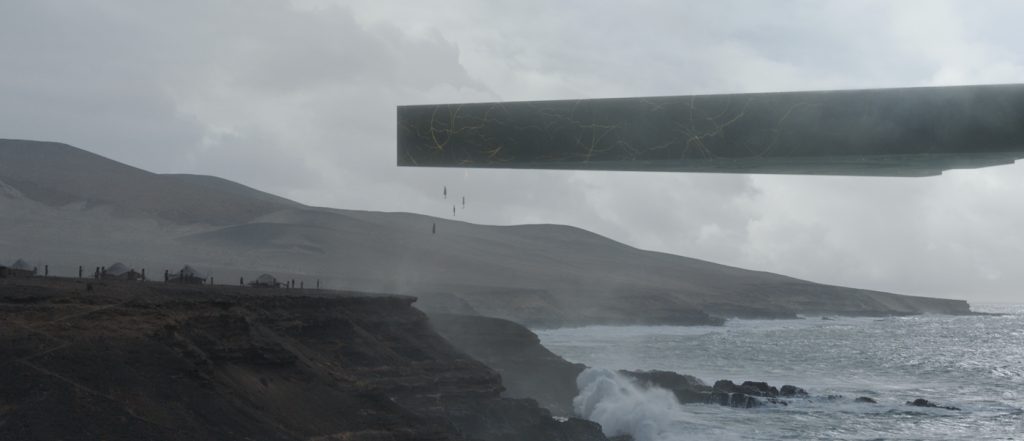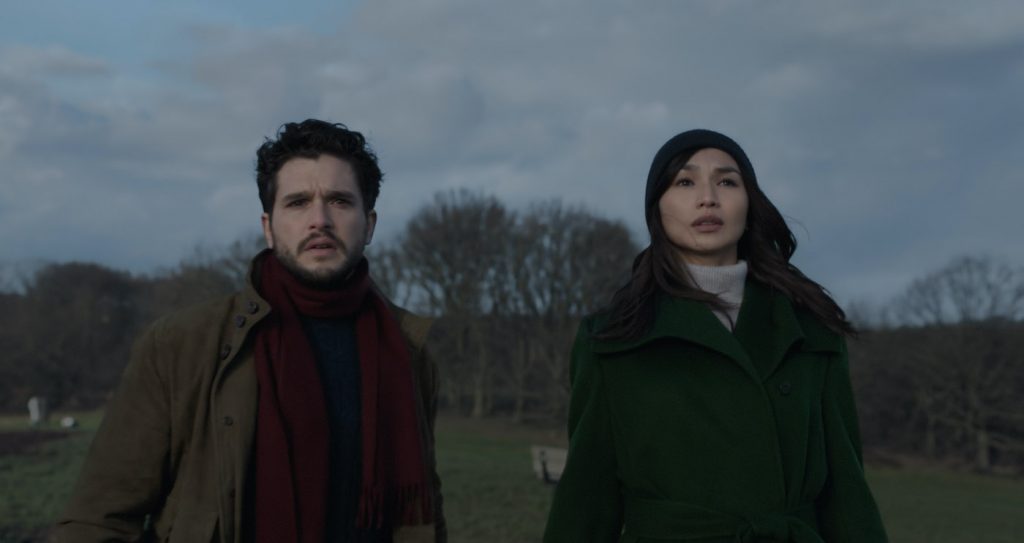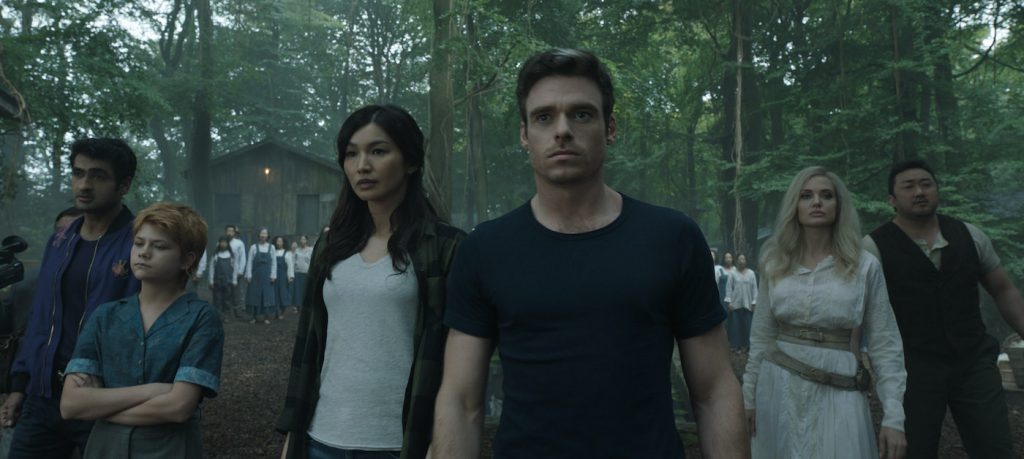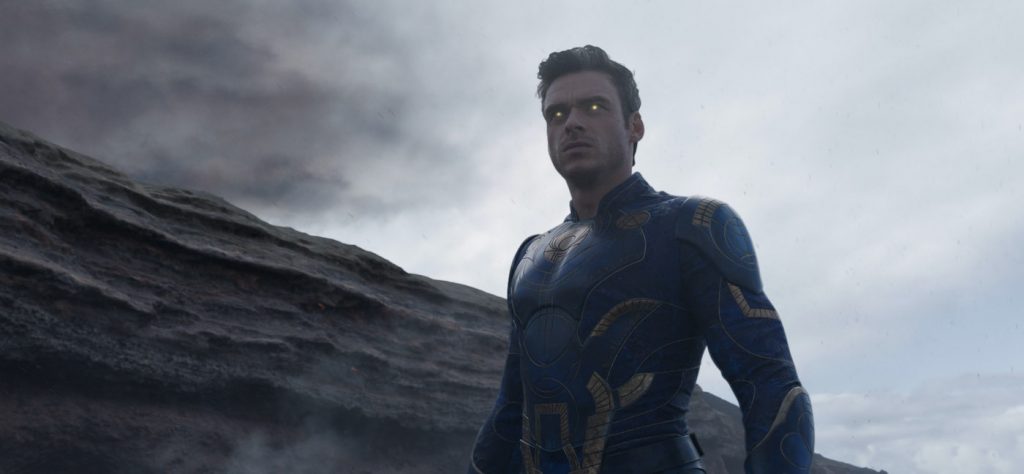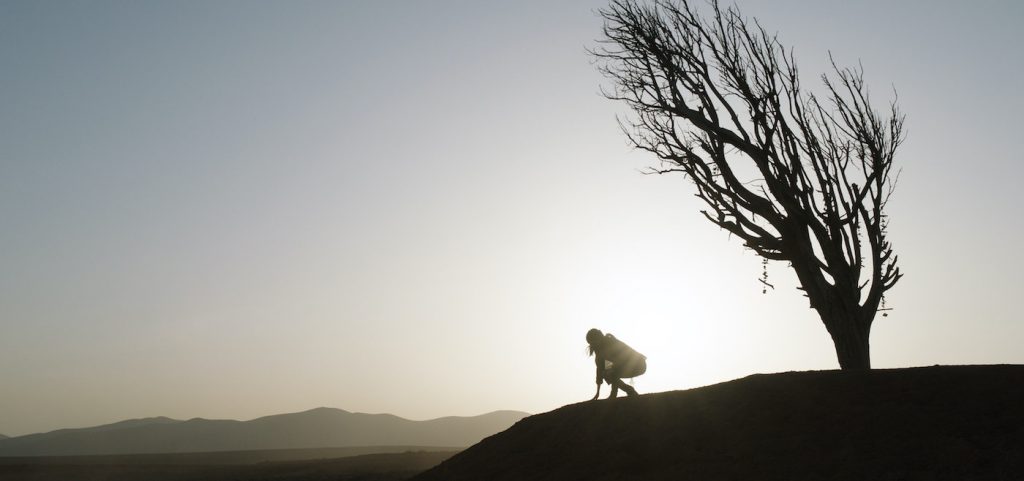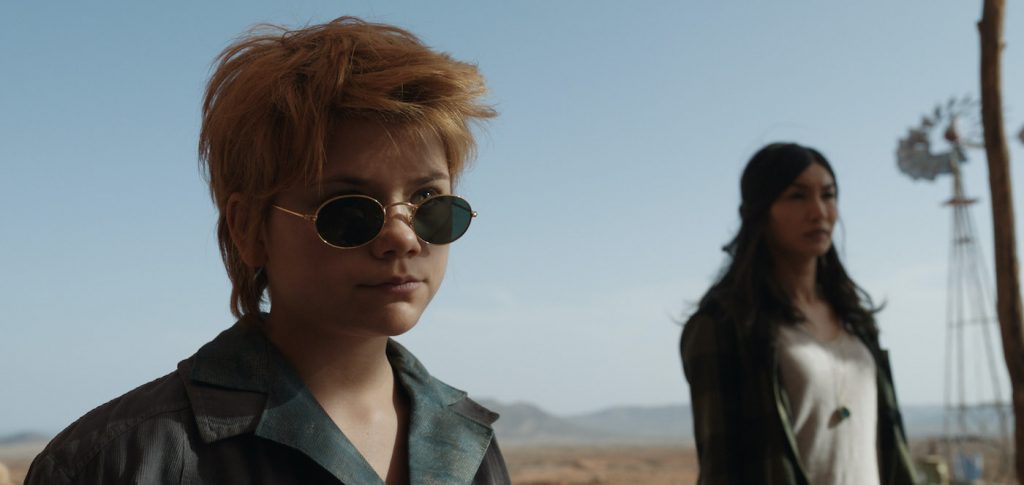 For more stories on Eternals, check these out:
New Marvel's "Eternals" Footage Reveals Super Group's Abilities
"Eternals" Will Take Us Back Long Before Thanos Was Born
Watch the Stunning Final Trailer For Marvel's "Eternals"
The First "Eternals" Poster Teases a Very Different Kind of Marvel Movie
The First "Eternals" Teaser Has Arrived
Marvel Teases First "Eternals" Footage in an Epic Trailer for Phase 4
Featured image: