First Look at Edgar Wright's "Last Night in Soho" Revealed
If you caught Anya Taylor-Joy on Saturday Night Live this past weekend, then you also got a first glimpse at her starring role in Edgar Wright's mysterious new movie Last Night in Soho. Wright's film, which he co-wrote with 1917's Oscar-nominated screenwriter Krysty Wilson-Cairns, is centered on a young woman, Eloise (Thomasin McKenzie)
who's crazy about fashion design. So crazy, in fact, she's somehow able to transport herself to 1960s London, where she comes face to face with her idol, a wannabe singer named Sandy (Taylor-Joy). The full trailer is due Tuesday, May 25. The new teaser, which we've embedded for you below, gives you just a taste of what's to come.
The teaser opens with McKenzie's Eloise in bed. Is she dreaming about Taylor-Joy's elegant Sandy, dressed in yellow and moving through the titular London neighborhood at night? We know Wright's film is a psychological thriller, and this bite-sized reveal points to what sure looks like it'll be a trippy film. The film's plot has been kept under lock and key, we only know it'll involve a dark look at time travel, and the seamier side of London in the swinging 60s.
Joining Taylor-Joy and McKenzie are Matt Smith (The Crown), the late, great Diana Rigg (Game of Thrones), Jessie Mei Li (Shadow and Bone), Terence Stamp (Miss Peregrine's Home for Peculiar Children), and Rita Tushingham (The Pale Horse). Check out the teaser below. Last Night in Soho hits theaters on October 22, 2021.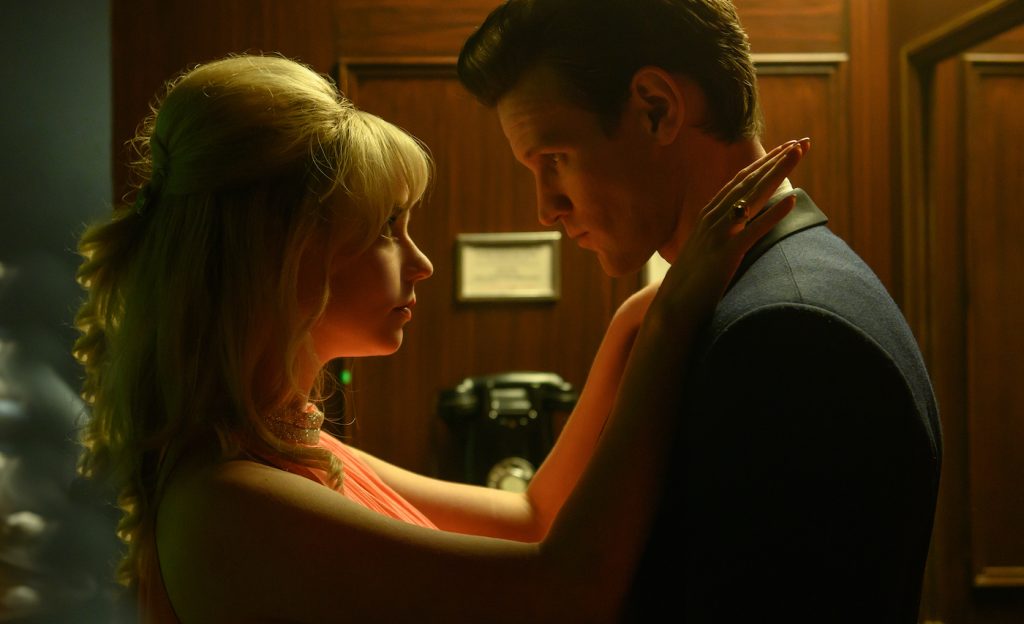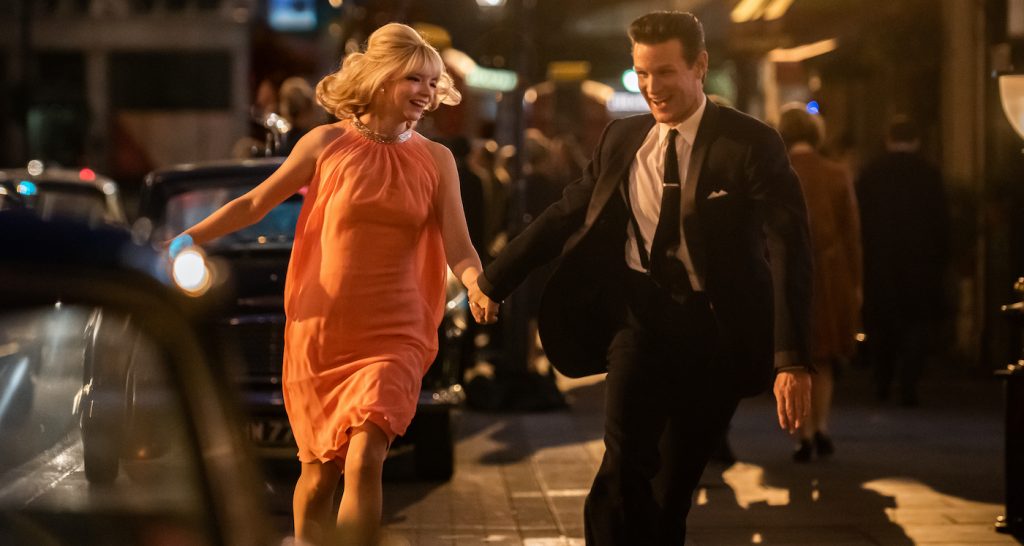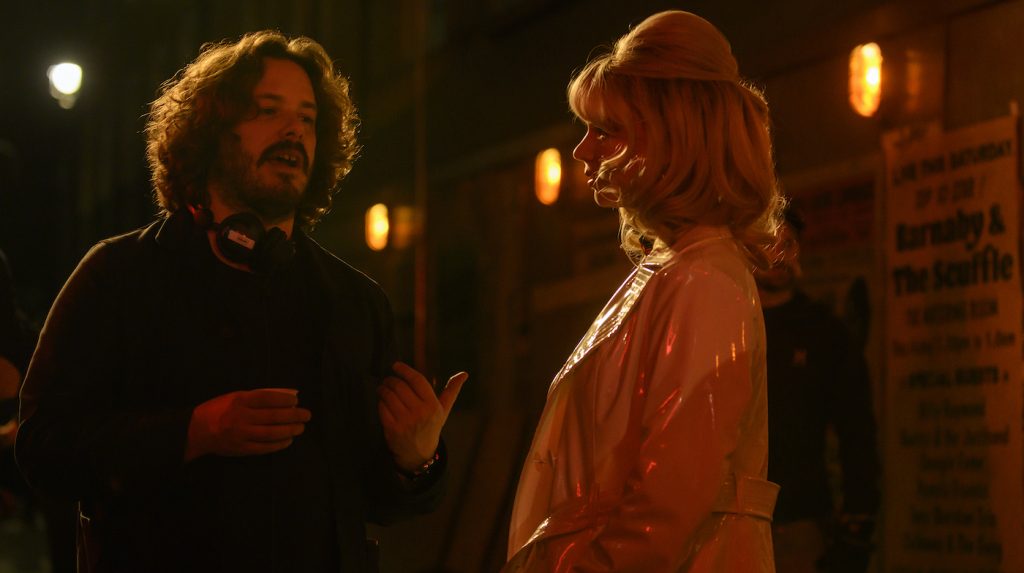 For more upcoming films, check out these stories:
Review Roundup: "A Quiet Place Part II" Joyously Shreds Your Nerves
The "A Quiet Place Part II" Cast Talk Tension & Terror in New Video
First "Snake Eyes" Trailer Teases Henry Golding as the Ninja Warrior
"A Quiet Place Part II" Photos Reveal Ambitious Scope of Sequel
Behold The Final Trailer for "A Quiet Place Part II"
Rod Roddenberry Reflects on His Father's "Star Trek" Legacy for Centennial Year
Featured image: Thomasin McKenzie stars as Ellie in Edgar Wright's LAST NIGHT IN SOHO, a Focus Features release. Credit: Parisa Taghizadeh / Focus Features