Huge Batch of New "Wonder Woman 1984" Photos Reveal Amazonian Olympics
We've shared Wonder Woman 1984's latest teaser and the film's meaty runtime (those stories and more linked below), but now it's time to turn our attention to a bevy of new photos. Warner Bros. has kindly released a massive batch, which gives us some choice behind-the-scenes shots of director Patty Jenkins and her cast at work. The photos also show us Steve Trevor (Chris Pine) trying to make parachute pants work (spoiler: they don't). But for our money, the most intriguing images concern the Amazonian Olympics that we've seen teased in previous trailers.
These new images highlight Diana's past on Themyscira, her mythical home island. By the time Wonder Woman 1984 opens, it'll have been 66-years since Diana left her home. One of the things she left behind was the Amazon Games, an incredibly intense triathlon that mimics our Olympics. The competitors find themselves racing by foot, by horseback, over land and water, through the mountains, and much more. The snippets we've glimpsed in the trailers looked incredible.
Many of these scenes were shot at London's Leavesden Studios, where Jenkins' team built the stadium in which the Amazon Games would be filmed. Production designer Aline Bonetto told /Film that the Amazon Games are like "if you mix the Olympic Games and Ninja Warrior." Sounds about right.
Check out the images of the Amazon Games, plus a whole lot more, below.
Joining Gadot and Pine are Pedro Pascal as the film's villain, Max Lord, and Kristen Wiig as a new apex predator, Cheetah. The equally great Robin Wright and Connie Nielsen return as Antiope and Hippolyta respectively. Wonder Woman 1984 streams on HBO Max on December 25, the same day it hits select theaters.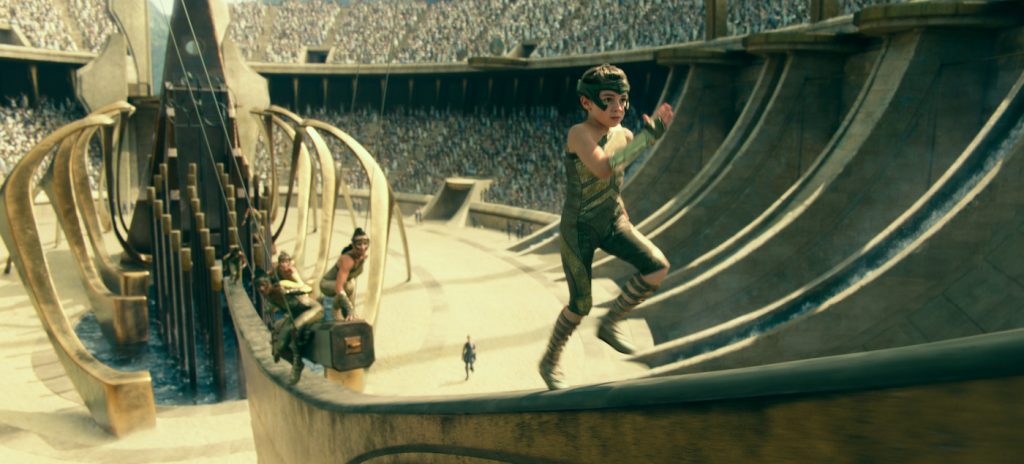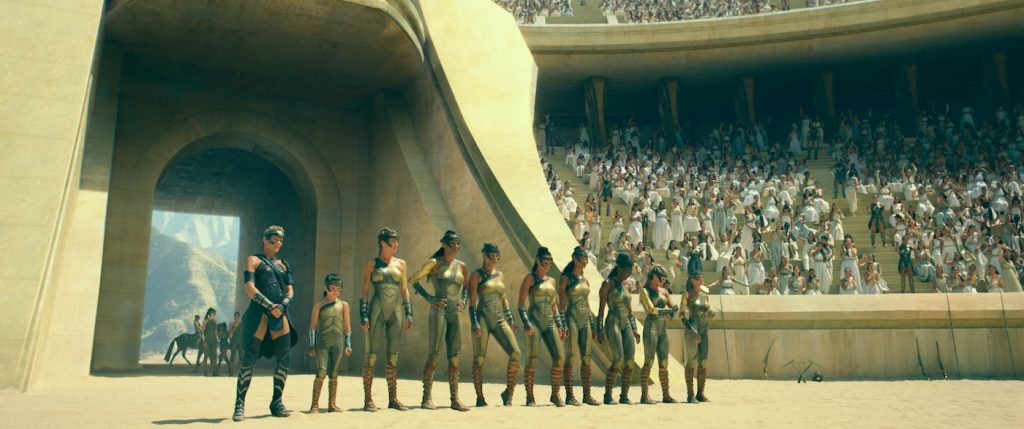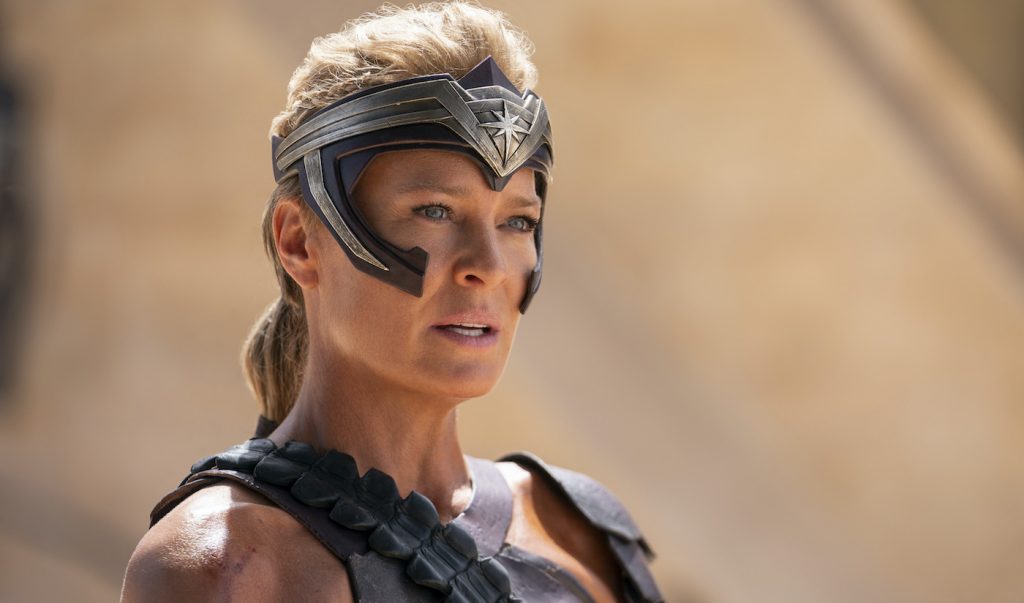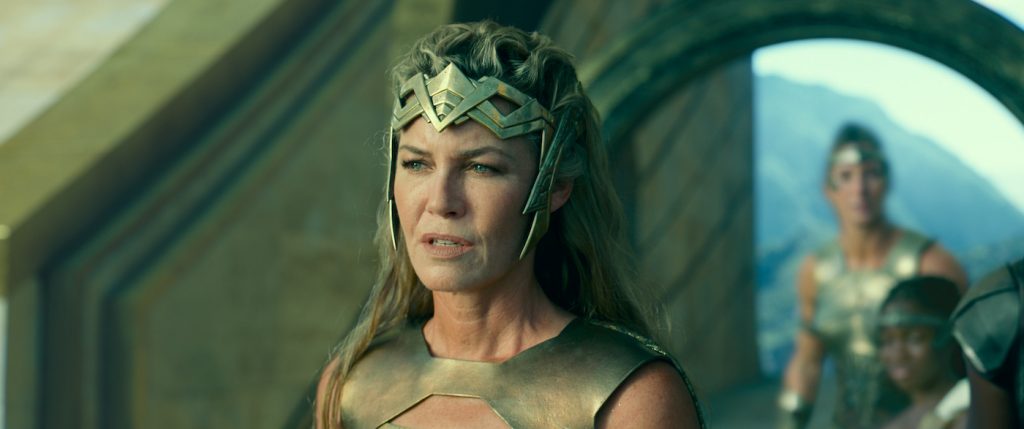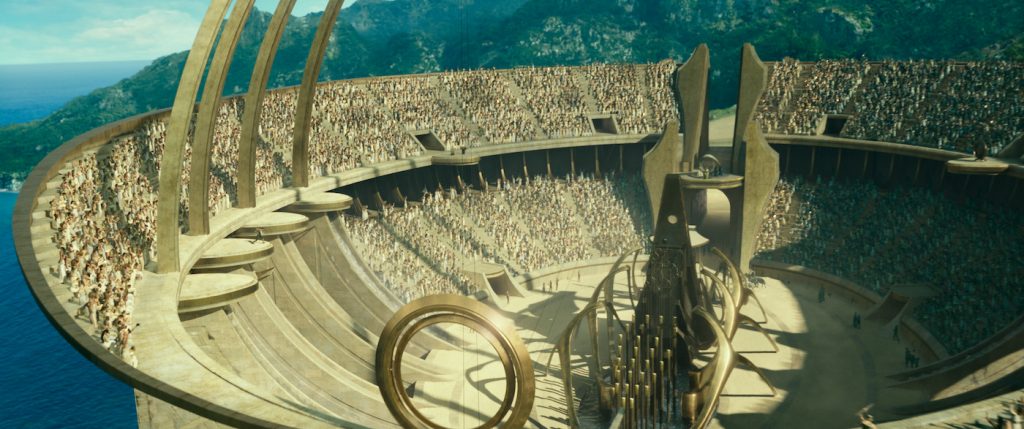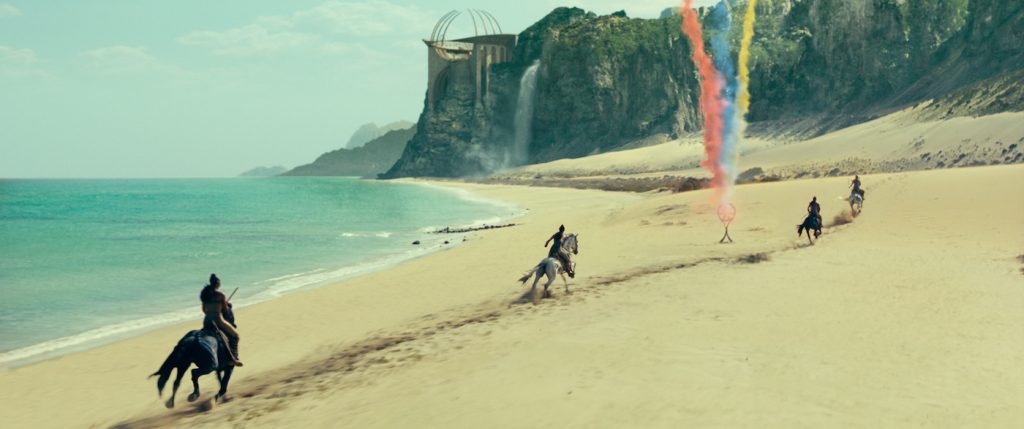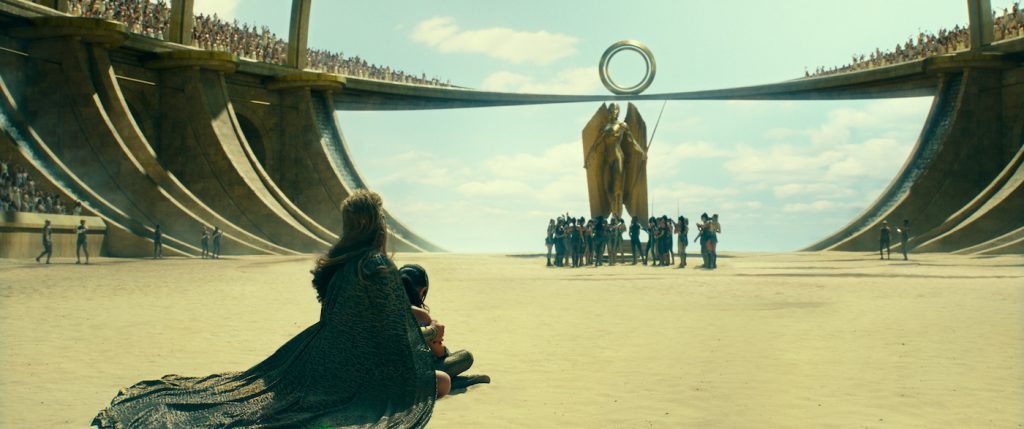 Here are the rest of the images: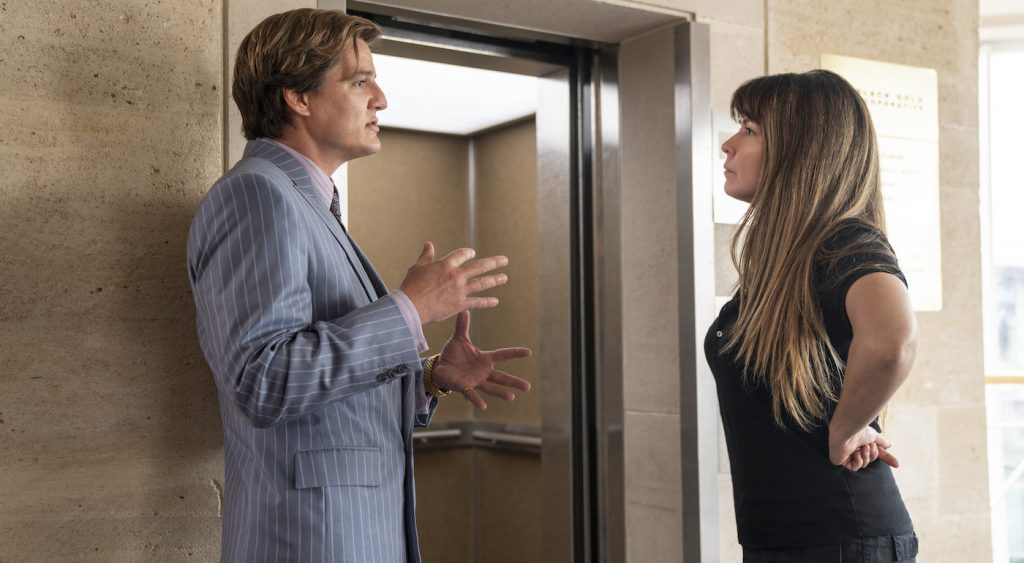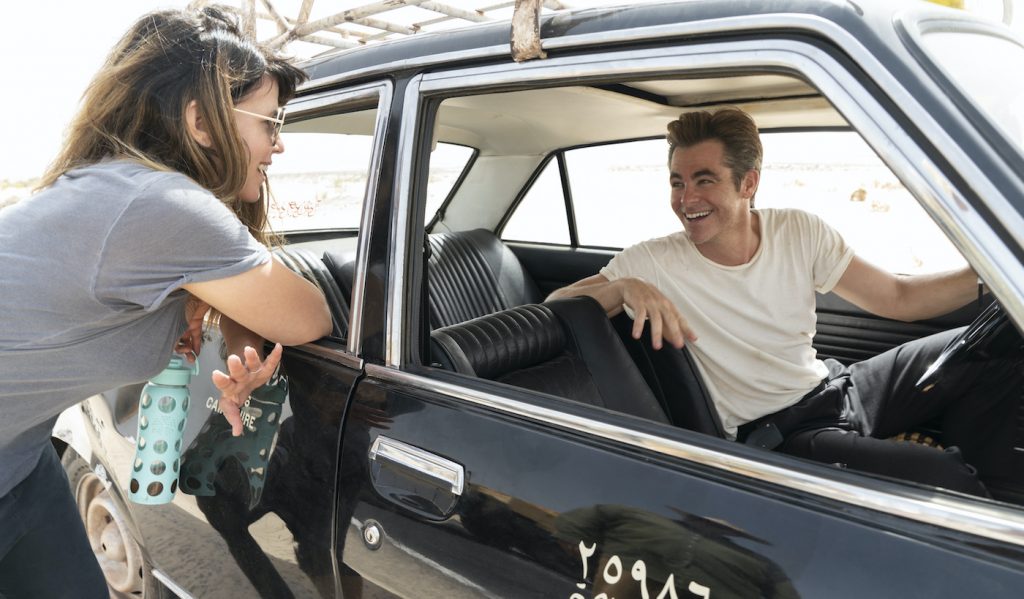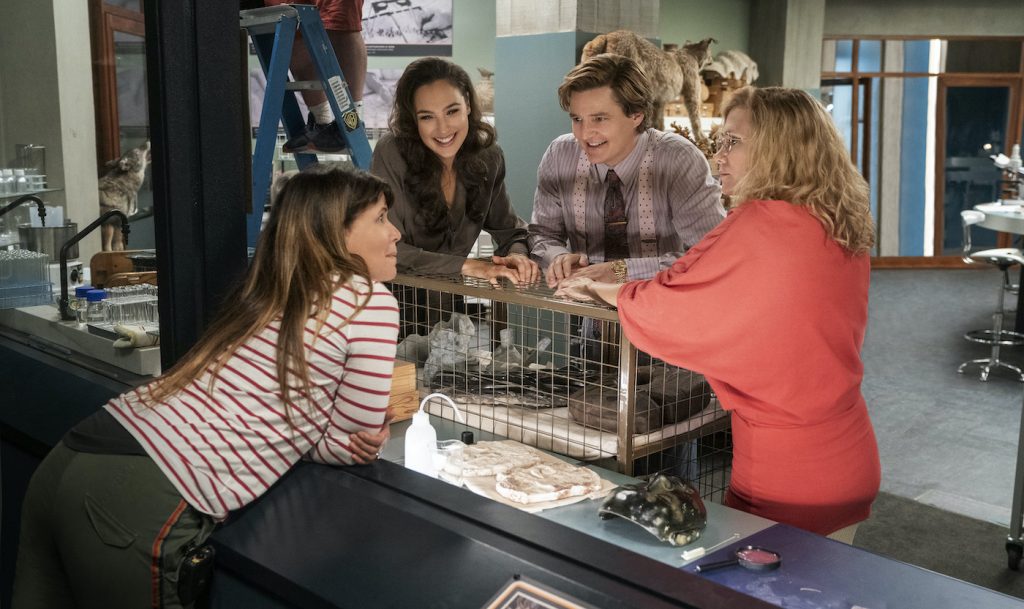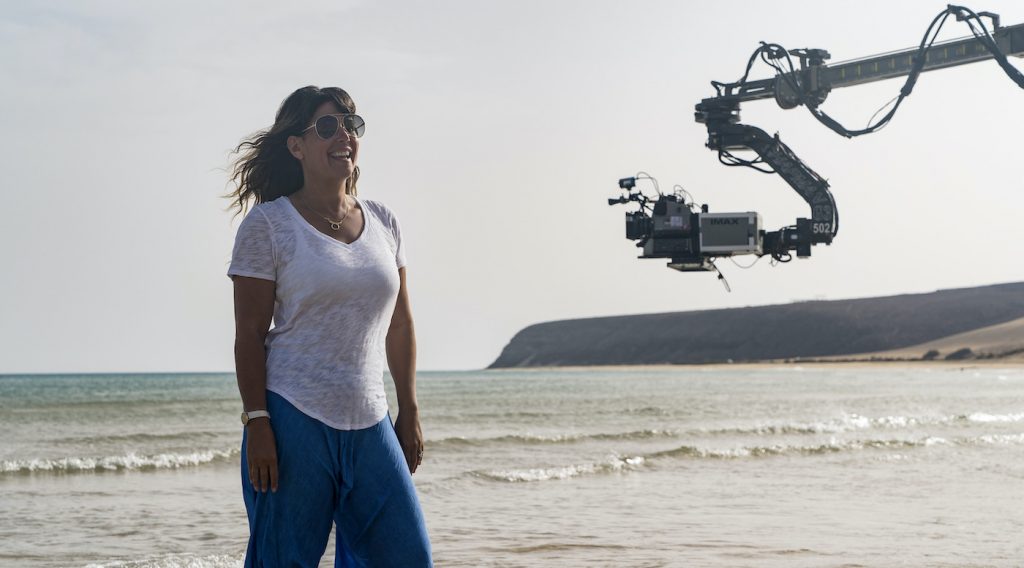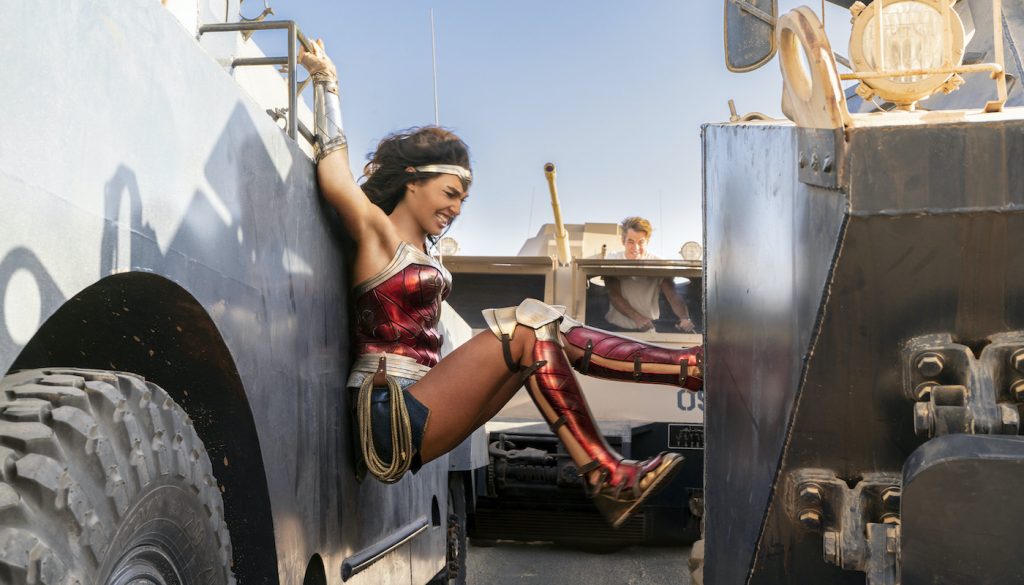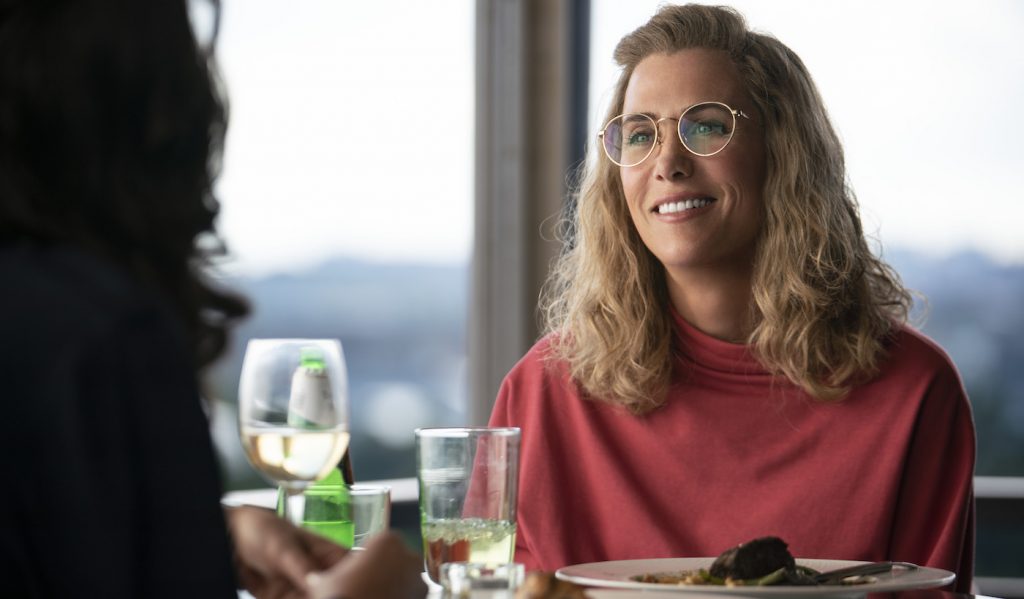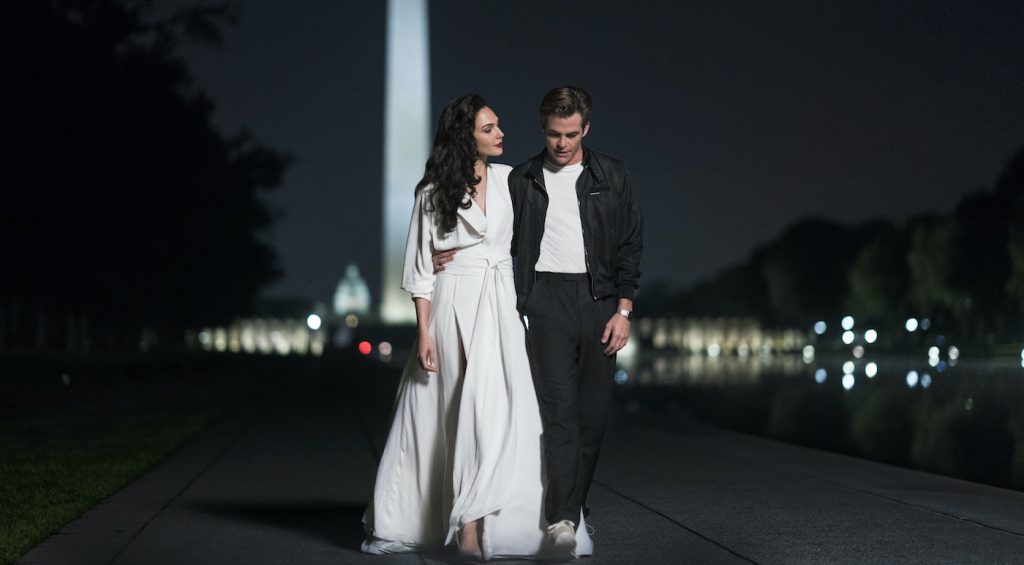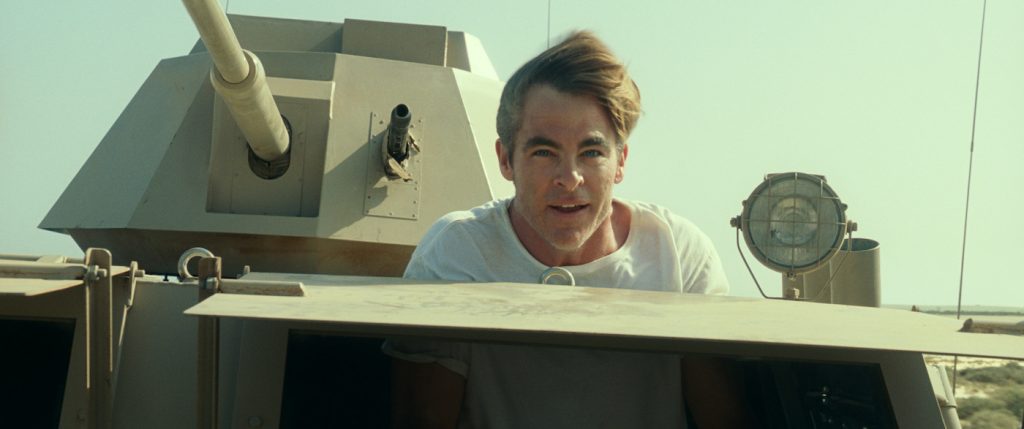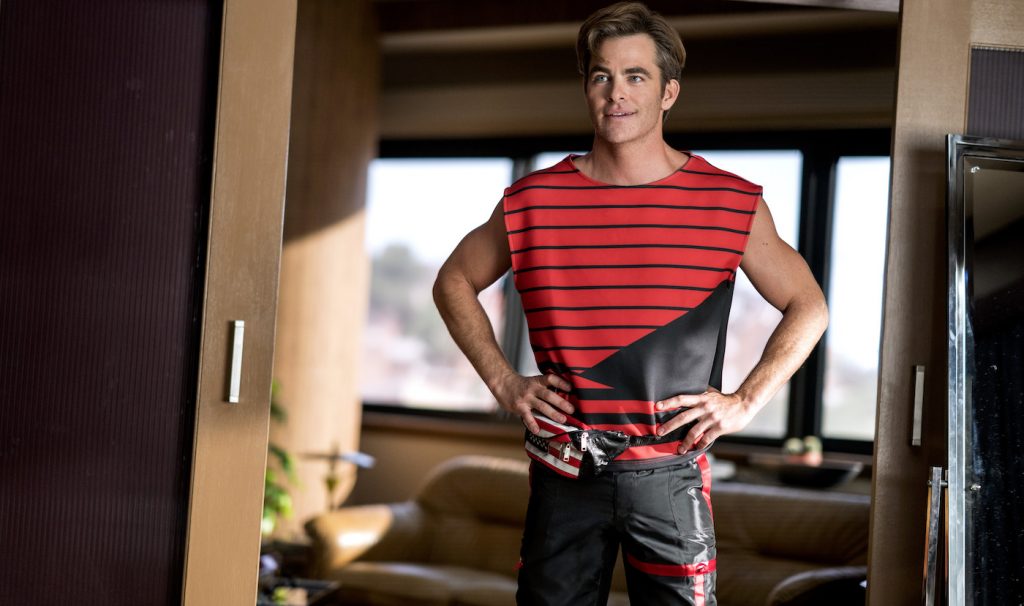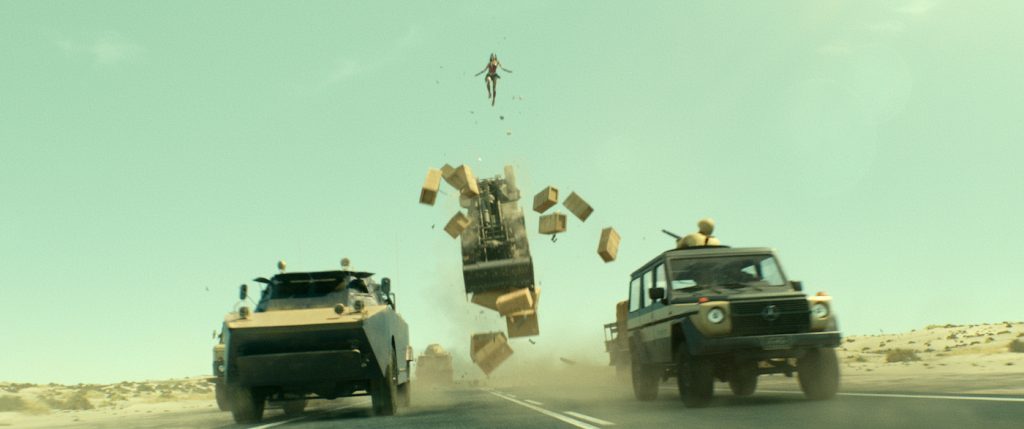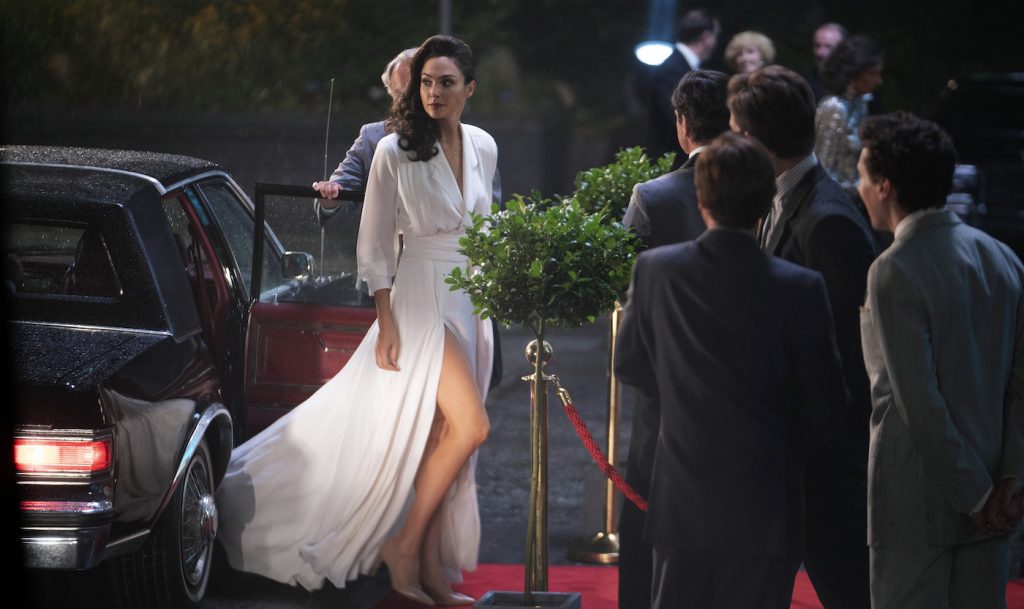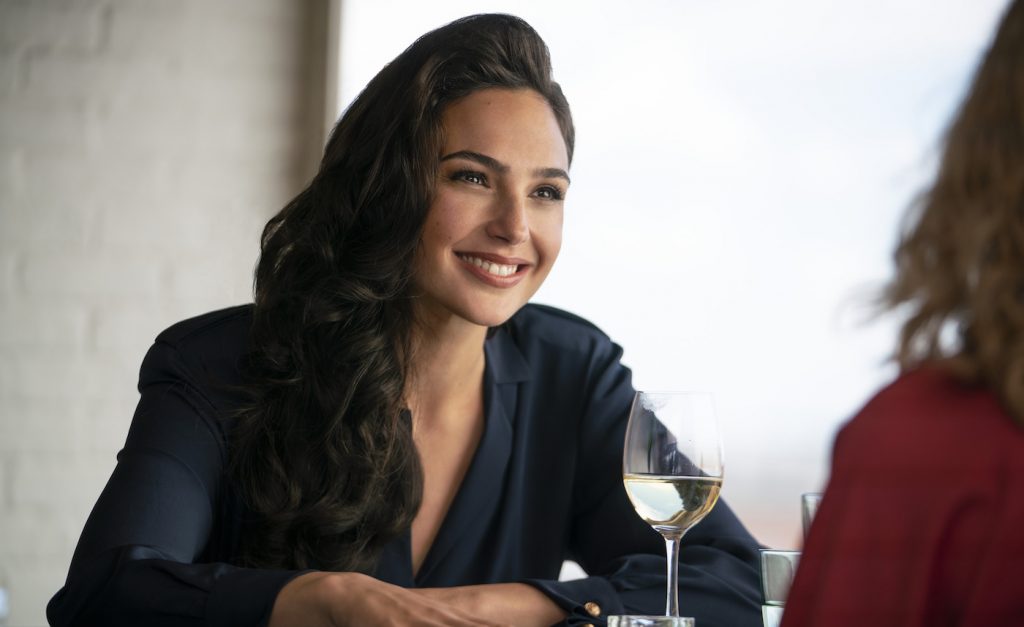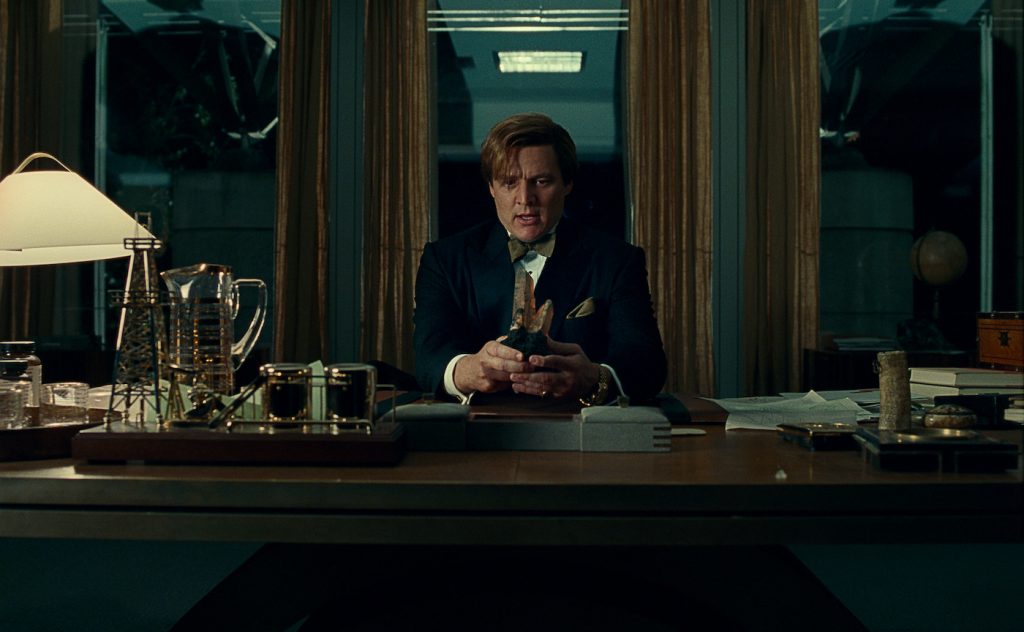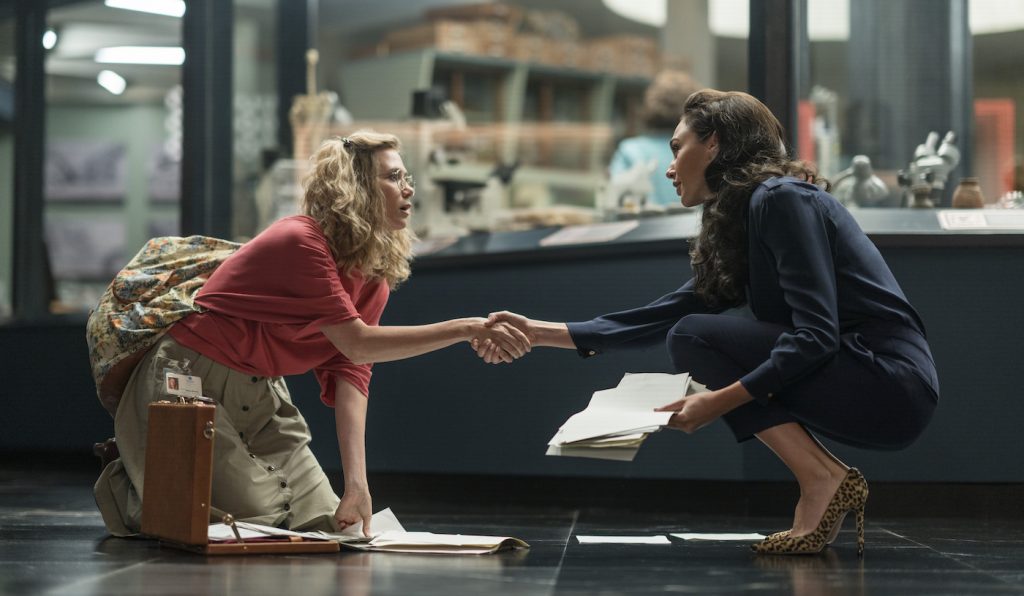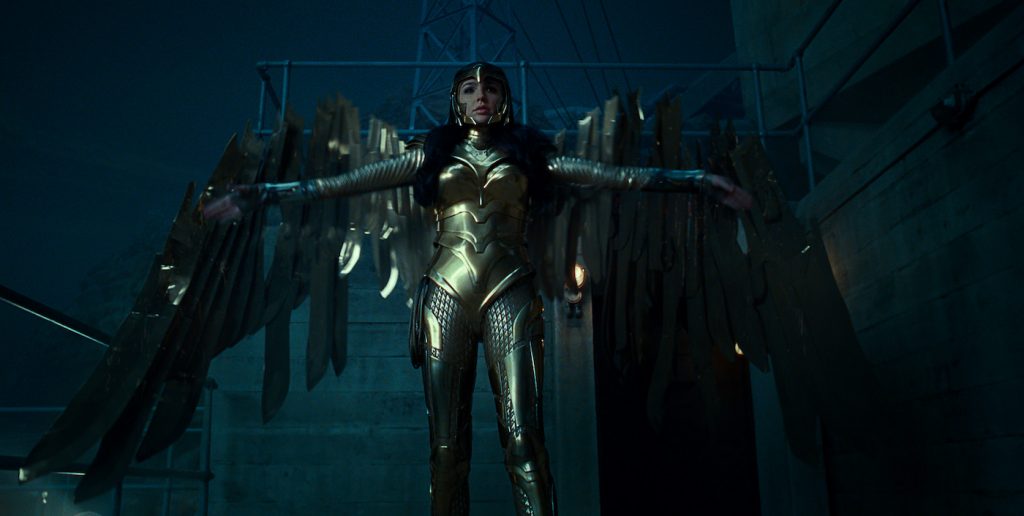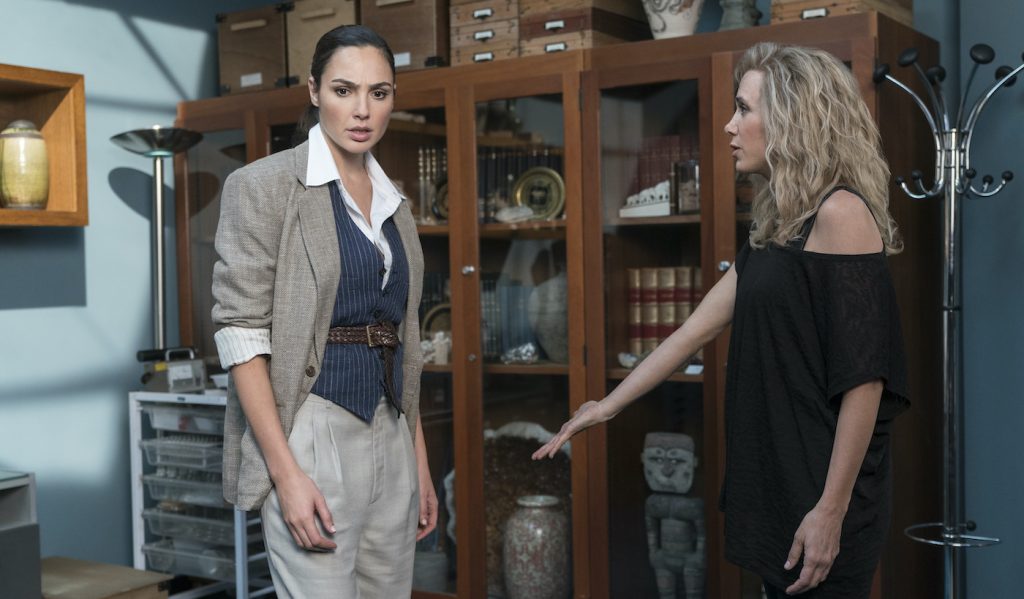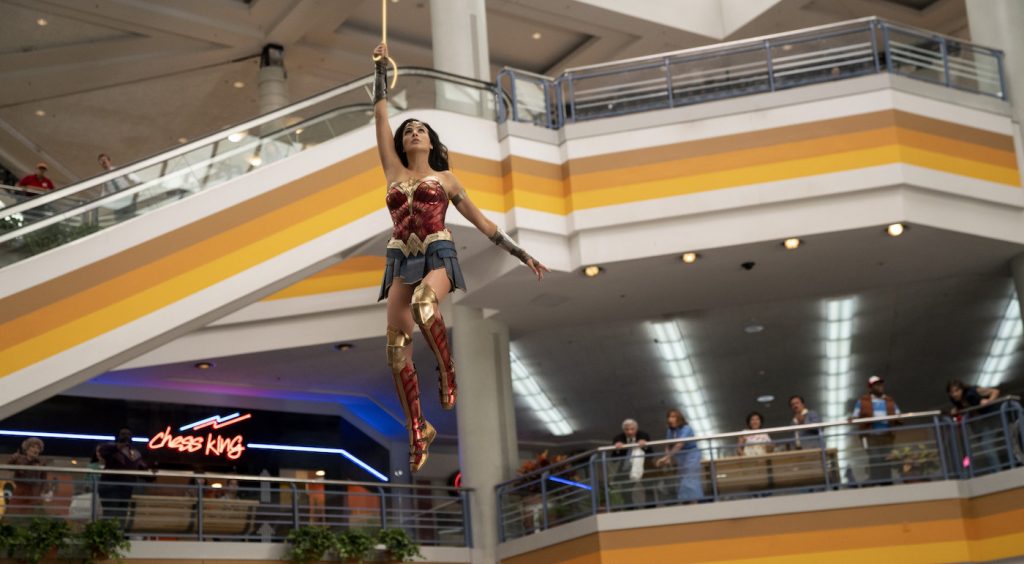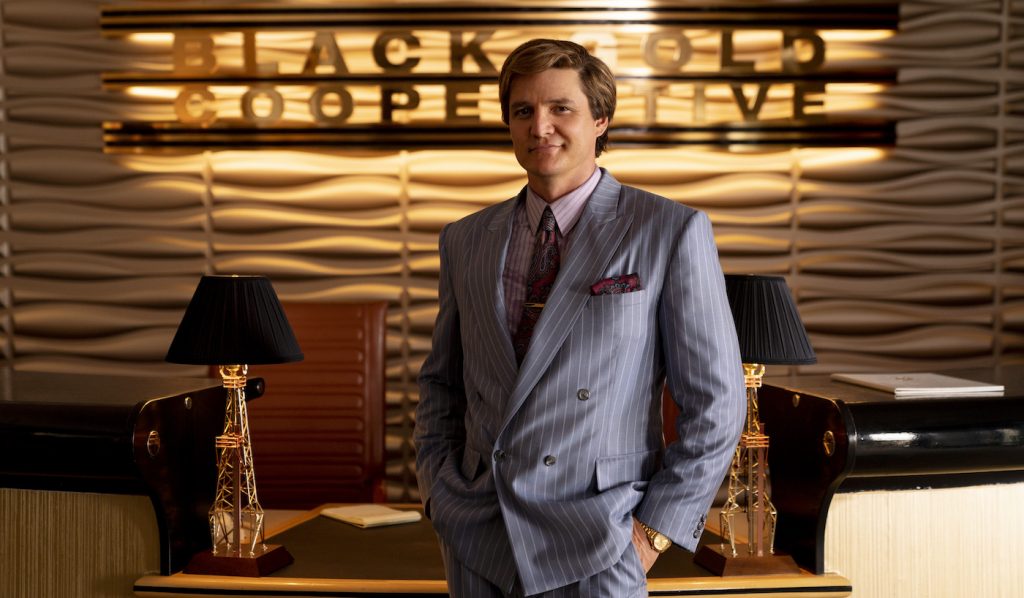 For more on HBO and HBO Max, check out these stories:
New "Wonder Woman 1984" Teaser Highlights Human Side to Diana's Story
All the Warner Bros. Movies That Will Hit HBO Max & Theaters on Same Day in 2021
"Wonder Woman 1984" Runtime Reveals a Meaty Sequel
"Wonder Woman 1984" Will Boast 4K Ultra HD & Dolby Atmos for HBO Max Premiere
New "Wonder Woman 1984" Trailer Reveals Christmas Day HBO Max Release
Here's What's Coming to HBO Max in December
"Let Them All Talk" Trailer Reveals Meryl Streep & Steven Soderbergh's Latest Collab
Zack Snyder Reveals New "Justice League" Teaser With Fresh Footage
Featured image: Caption: (L-r) ROBIN WRIGHT as Antiope and LILLY ASPELL as Young Diana in Warner Bros. Pictures' action adventure "WONDER WOMAN 1984," a Warner Bros. Pictures release. Photo Credit: Courtesy of Warner Bros. Pictures/ ™ & © DC Comics