Revel in 80 Seconds Worth of "Black Is King"
If you haven't yet watched Beyoncé's Black Is King on Disney+, this new teaser is designed to seep, image after beautiful image, into your frontal lobe until you decide to watch it. It's a gorgeous sprint through some of Black Is King's most arresting images. Like a perfectly crafted remix, the teaser samples from the work of Beyoncé and her vast, prodigiously talented creative team and hooks you in. In short, it's irrefutably beautiful. If you still haven't seen the film yet, this is the push you need:
Black Is King premiered on Disney+ on July 31, after Bey surprised us with the film's existence only a month or so prior. We didn't know all that much going in, working off of the teaser and trailer she revealed. Everyone started putting the pieces together as more information trickled out. Beyoncé had assembled an international who's who of rising talent and confirmed stars. Bey wrote, directed, and executive produced this project, based on her music from her album "The Lion King: The Gift," which she crafted for 2019's live-action The Lion King.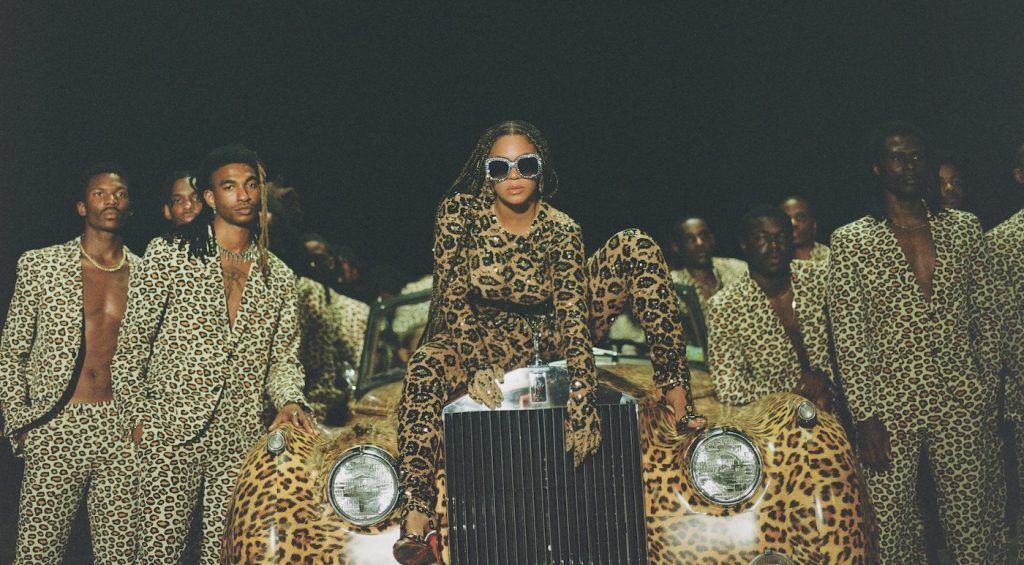 As for her collaborators, the list is long and unpredictably impressive. Ghanaian-Dutch filmmaker Emmanuel Adjei and Grammy-winning writer and photographer Ibra Ake, Nigerian filmmaker Dafe Oboro, Ghanaian-American photographer, and filmmaker Joshua Kissi, French filmmaker Alexandre Moors, multi-disciplinary artist Julian Klincewicz, director/writer Derek Milton, filmmaker Meji Alabi, and South African cinematographer Deon Van Zyl. Familiar faces, from Jay-Z to Lupita Nyong'o to Kelly Rowland appear, too. Black Is King took a year to create and was shot in West Africa, South Africa, New York, Los Angeles, London, the Grand Canyon, and Belgium.
The result of all this is a one-of-a-kind film. As the teaser is a reminder that there's only one Beyoncé, and thankfully, she likes to surround herself and revel in the talent of others.
Featured image: Black Is King key art. Courtesy Walt Disney Studios