Enter the Panic Room in new The Girl in the Spider's Web Clip
When you're a vigilante with a long list of highly dangerous enemies, you need to watch your back. When you're a vigilante who is also an expert hacker and your enemies list include spies, international mafias and assassins, you need a panic room. Such is the case for Lisbeth Salander (Claire Foy) in this new clip from The Girl in the Spider's Web. Having previously watched Salander string up a man who was beating his wife and ride her motorcycle across a frozen lake, it's wild to see her become the one being outmaneuvered. In the new clip, a couple of masked assassins break into Salamander's apartment to take her out, yet when she manages to avoid getting shot and make it to her panic room, the trouble's only just begun.
The Girl in the Spider's Web comes from director Fede Alvarez, who proved he can do a lot with a little in 2016's claustrophobic little masterpiece Don't Breathe. Now he's working on a much larger scale, with a crack team (including Oscar-nominated editor Tatiana Riegel) and an incredible cast. Foy's joined by Blade Runner 2049 standout Sylvia Hoeks, playing Lisbeth Salander's sister, Camilla, Sorry to Bother You star Lakeith Stanfield, Phantom Thread breakout star Vicky Krieps and the always excellent Stephen Merchant.
The film picks up with Salander and journalist Mikael Blomkvist (Sverrir Gudnason) years after the events of The Girl with the Dragon Tattoo, with the motorcycle riding vigilante and the tireless journo teaming up once again to take on sinister new villains.
Here's the official synopsis:
A new Dragon Tattoo story comes to the screen starring Claire Foy ("The Crown") as Lisbeth Salander, the fierce, outcast vigilante defender from the acclaimed Millennium book series created by Stieg Larsson, in The Girl in the Spider's Web. A first-time adaptation of the recent global bestseller, the film is directed by Fede Alvarez, the director of 2016's breakout thriller Don't Breathe; the screenplay adaptation is by Jay Basu & Fede Alvarez and Steven Knight.
The Girl in the Spider's Web hits theaters on November 9, 2019.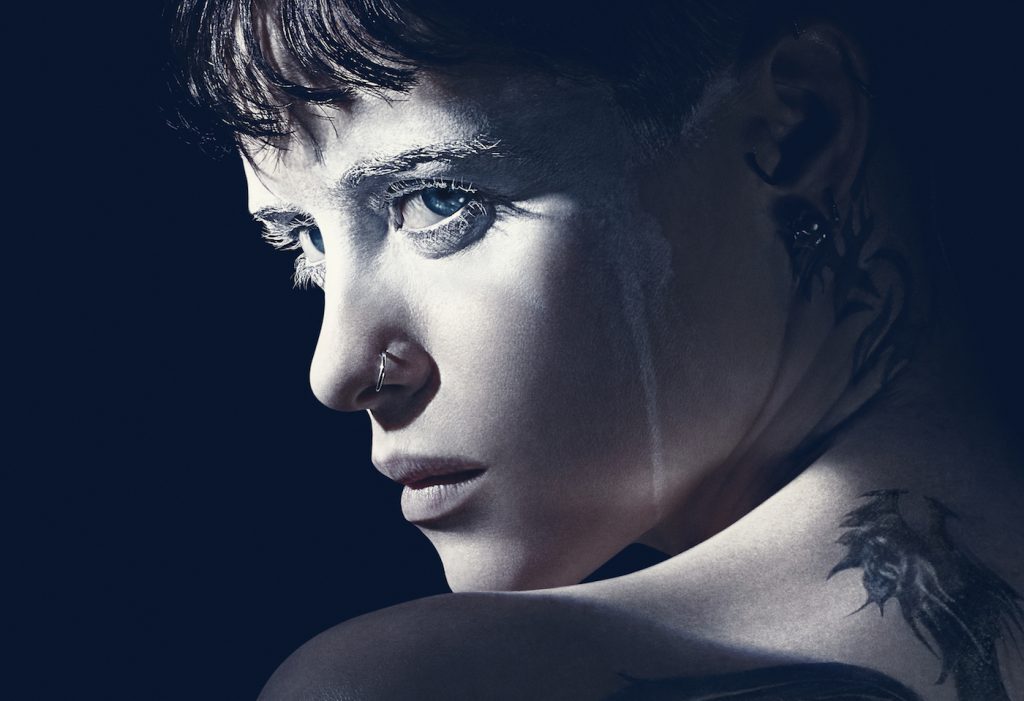 Featured image: Lisbeth Salander (Claire Foy) in Columbia Pictures' THE GIRL IN THE SPIDER'S WEB. Courtesy Sony Pictures.