August Will be a Very Strong Month For Female Directors
As Hollywood takes baby steps toward gender equality, female filmmakers unquestionably make their mark in August with a robust roster of distinctive movies. Nine women directors from Italy, Iran, Spain, South Korea, New York and California are bringing ambitious stories to the big screen between now and Labor Day. Here's a look at the women and their work.
Desiree Akhavan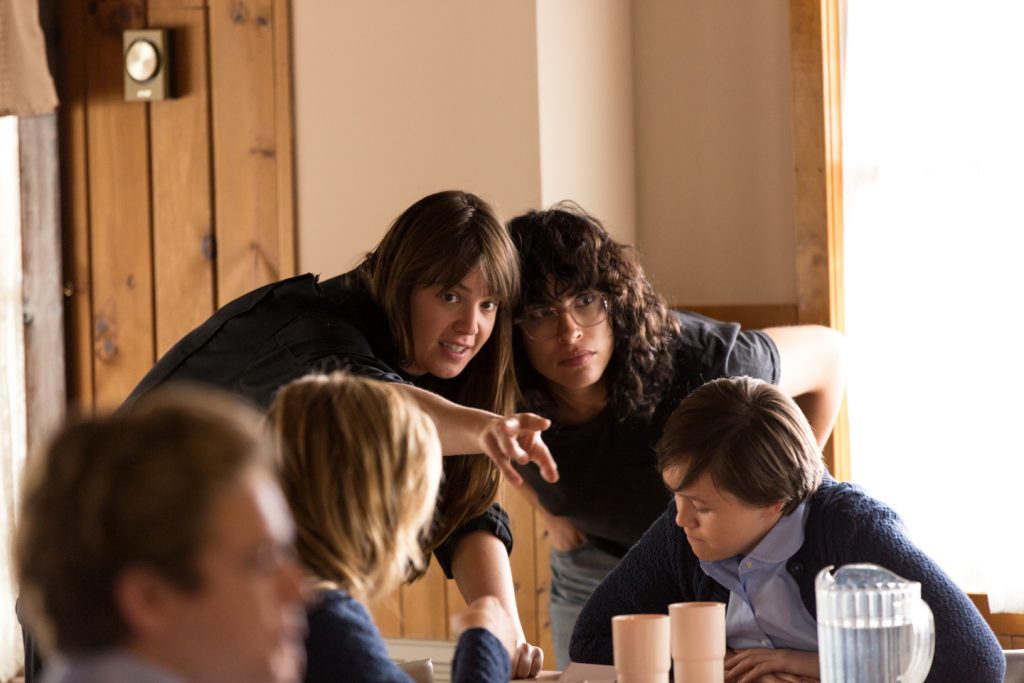 The Miseducation of Cameron Post (August 3)
After writing, directing and starring in autobiographically-inspired Appropriate Behavior, about a bisexual Persian-American Brooklynite, Desiree Akhavan adapted Emily M. Danforth's Y.A. novel for her sophomore effort. Winner of the Sundance Film Festival Grand Jury Prize, this dark comedy takes place at a gay "conversion therapy" camp reluctantly attended by a bisexual teenager (Chloe Grace Moretz) and other LGBTQ misfits. Akhavan sees Cameron Post as variation on the type of John Hughes teen comedies she loved as a child. "Emily's book was funny and had this feeling of an ensemble teen cast," she says. "Everyone's there for a different reason and each character reacts to the situation differently. It's a hybrid of high school coming-of-age, rehabilitation and boarding school film."
Susanna Fogel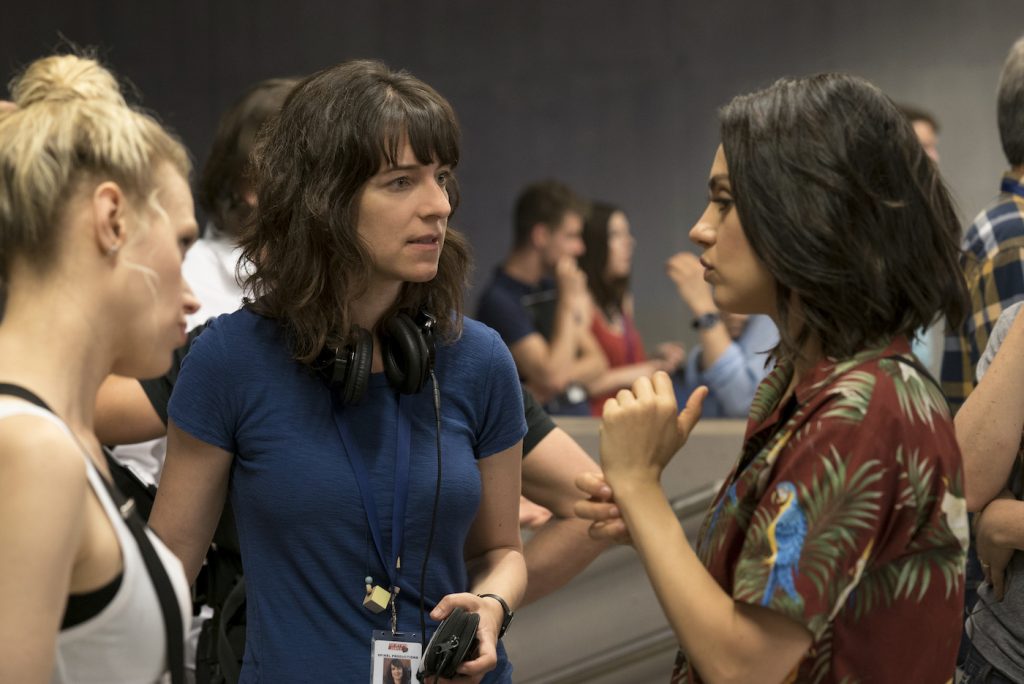 The Spy Who Dumped Me (August 3)
Director/co-writer Susanna Fogel aims this action comedy straight at the escapist funny bone. Fogel, who comes from a television background, directs Mila Kunis and Kate McKinnon as underachieving best friends in Los Angeles who get entangled with European assassins in a discombobulated mission to save the world. "The thing that was really important to me and my writing partner David Iserson is to give people a real adventure at a time when movie tickets are as expensive as they are," Fogel told the Flickering Myth YouTube channel. "We want to give people the wish fulfillment that movies provide. We want this to feel like a road trip."
Jennifer Yuh Nelson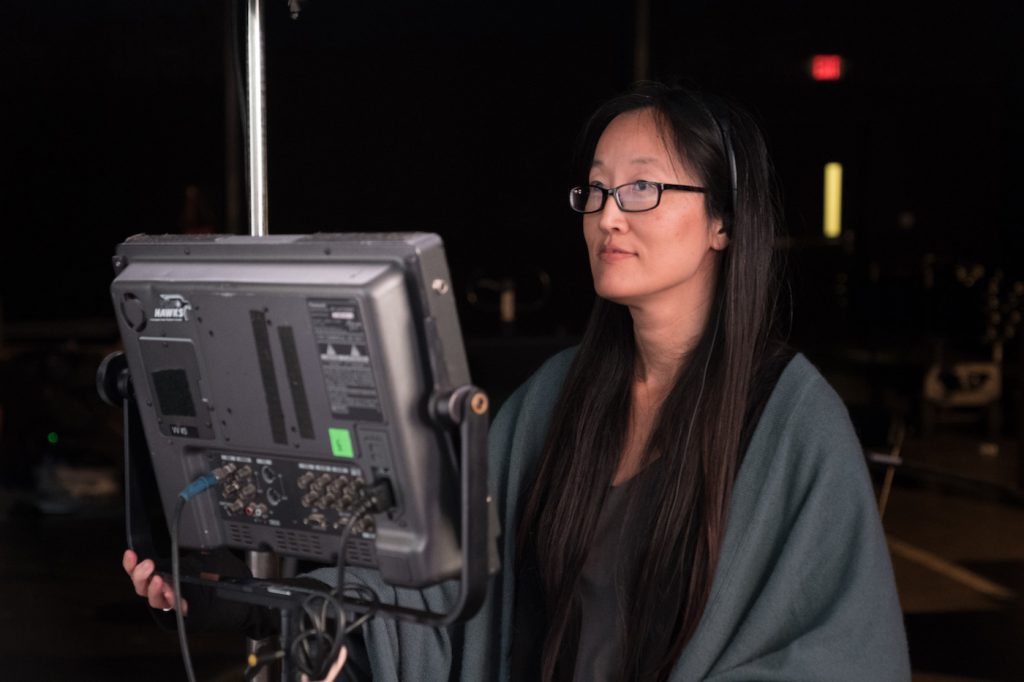 The Darkest Minds (August 3)
Born in South Korea, Jennifer Yuh Nelson grew up drawing pictures around the kitchen table after her family moved to California. She parlayed her illustration skills into a storyboard artist job at DreamWorks Animation, then directed Kung Fu Panda 2 before switching to live action. Based on young adult novelist Alexandra Bracken's book, The Darkest Minds offers a group portrait of super-powered teenagers rebelling against a dystopian society. "This story follows a character who feels powerless and ashamed of what she is at the beginning," Nelson says. "You watch her grow and by the end she's become this strong character who's able to do things she never thought she could do. Everyone can identify with that journey."
Susanna Nicchiarelli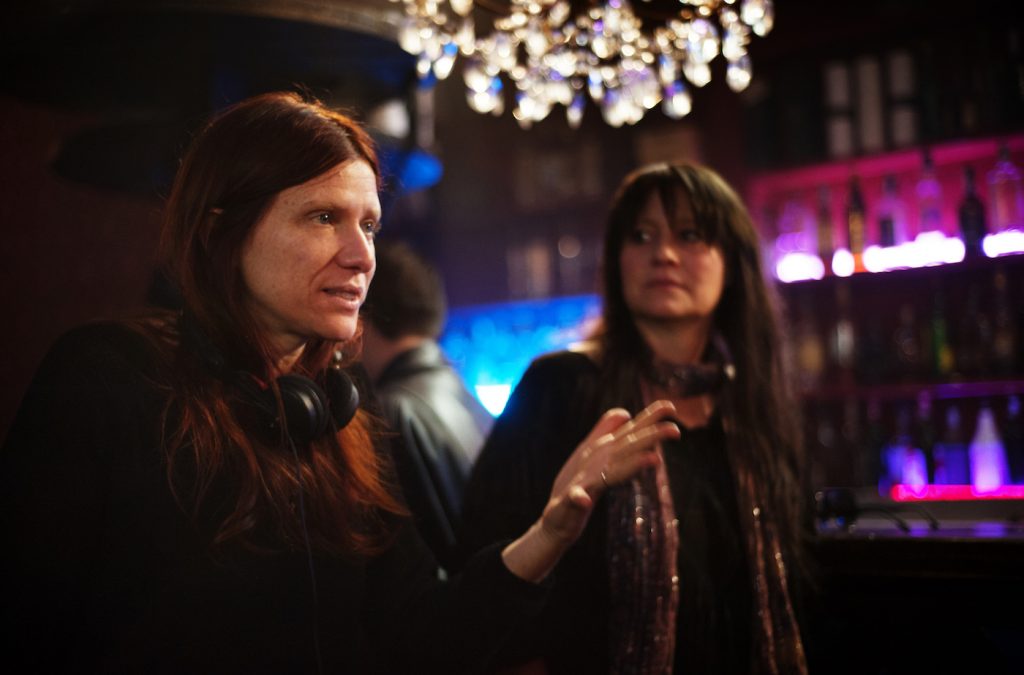 Nico, 1988 (August 3)

Italian director Susanna Nicchiarelli earned a Venice Festival prize with her scripted movie about Velvet Underground singer Christa Paffgen, known as Nico when she served as muse to Andy Warhol back in the sixties. Paffgen is portrayed in the last two years of her troubled life by Danish actress Trine Dyrholm. Nicchiarelli observes, "Warhol once said 'Nico became a fat junkie and disappeared,' but nothing could be less true. I fell in love with Nico for her wit and irony so I tried to tell her story in the way I hope she herself would have told it. She was an uncompromising artist and one of the most beautiful women in the world who finally becomes happy when she gets rid of her beauty. Nico's parable, though dramatically extreme, contains many of the difficulties that a woman, artist, and mother goes through with maturity."
Josephine Decker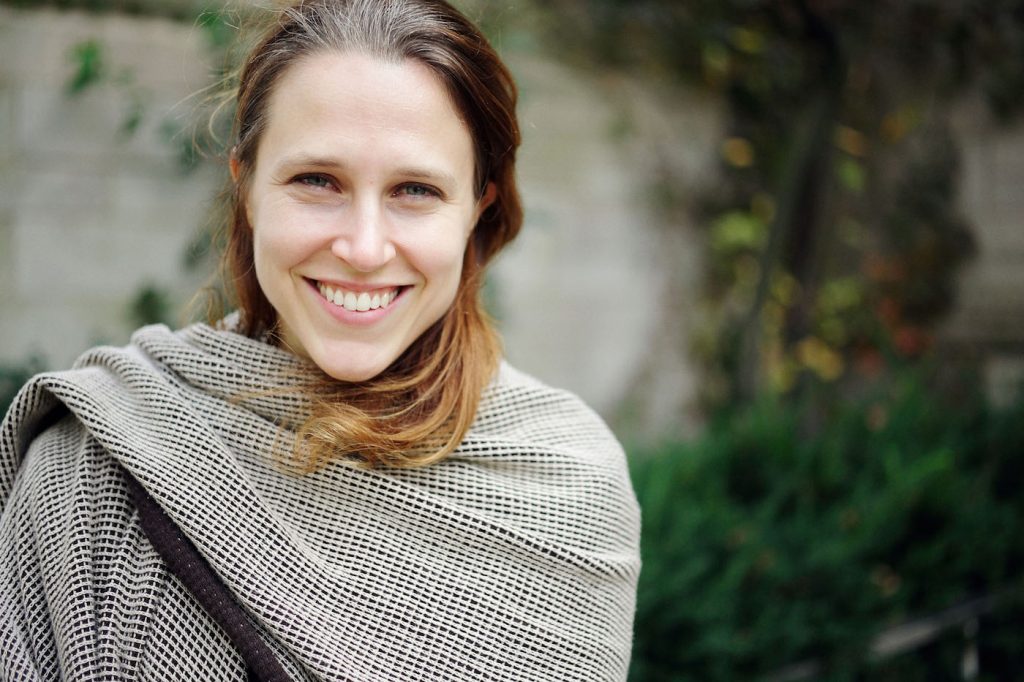 Madeline's Madeline (August 17)
New York indie filmmaker Josephine Decker discovered the star of Madeline's Madeline at a high school talent show, where Helena Howard performed a monologue from the Broadway drama Blackbird, in which a woman confronts man who sexually abused her as a child. "I was speechless and I burst into tears," Decker recalls. "It was the best performance I'd seen in my life." Howard plays the title role in Madeline's Madeline which incorporates themes of parenting, race, acting and mental illness. Decker says "I am an adult white woman and Helena is a biracial teenager who has no experience in film. We created a team, and that team is the center of this film."
Isabel Coixet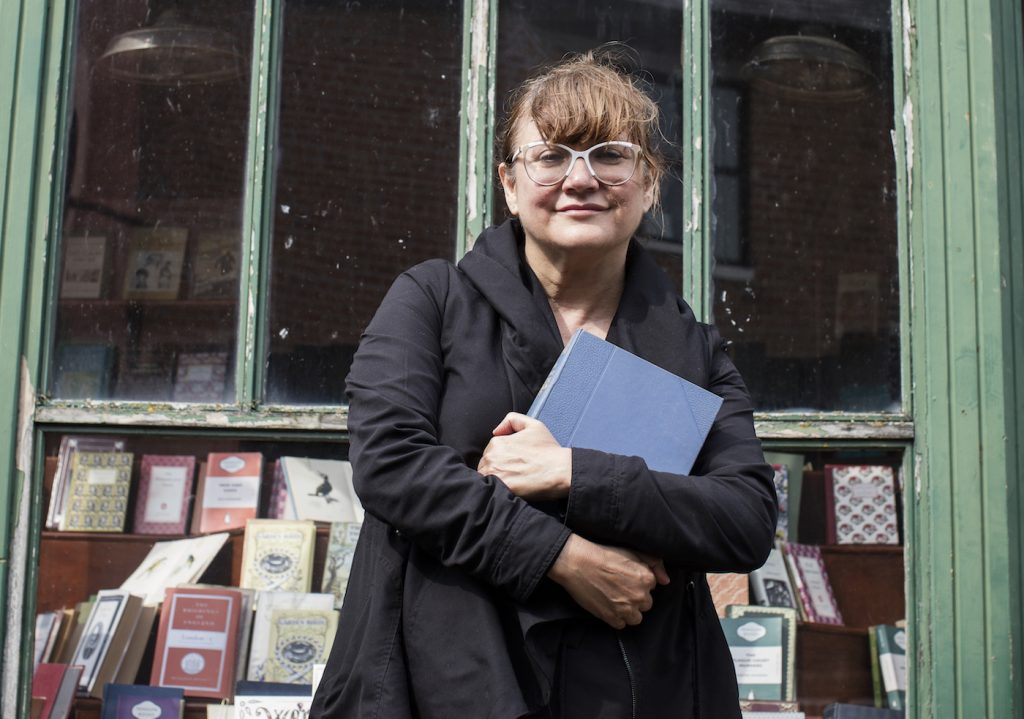 The Bookshop (August 24)
Spanish filmmaker Isabel Coixet directed Ben Kinglsey and Patricia Clarkson in 2014's English language two-hander Learning to Drive. For this 1959 period piece set in a quaint English village, she captures the conflict between liberal bookshop owner Florence Green (Emily Mortimer) and her conservative adversary (Patricia Clarkson), with a kindly widower (Bill Nighy) serving as a low-key romantic interest. Coixet, who adapted the film from Penelope Fitzgerald's novel, says "Florence represents so many worlds that interest me as a filmmaker. She is a woman with a vision. She's doing something new. She sees an opportunity to fill a void. She is a little voice with a giant idea."
Augustine Frizzell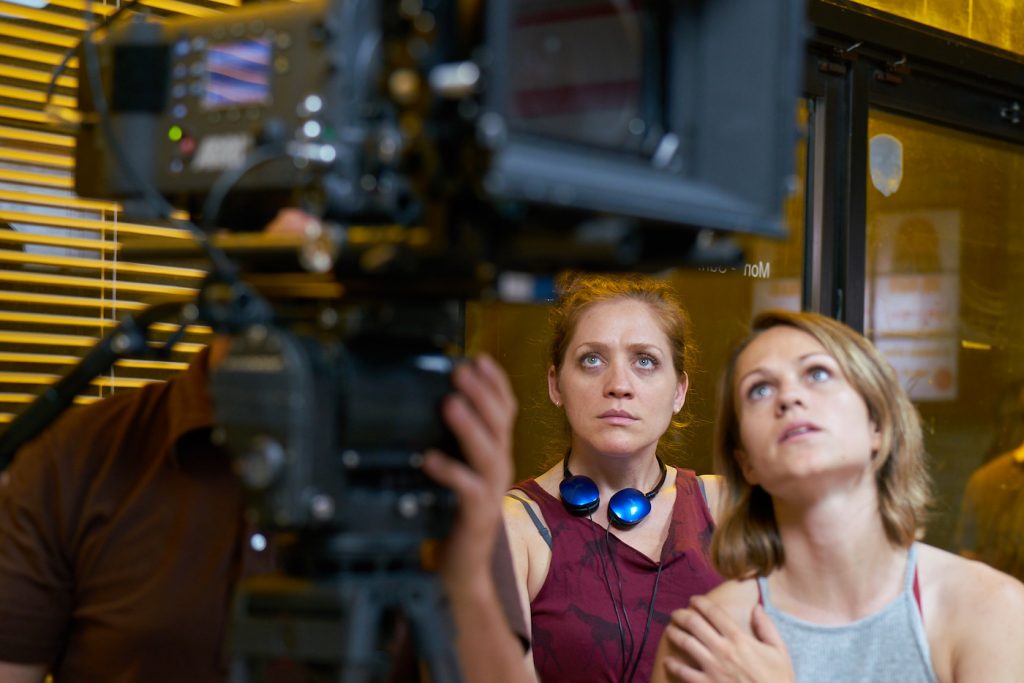 Never Goin' Back (August 17)
In this autobiographically-based comedy, writer-director Augustine Frizzell follows best friends Camila Morrone and Maia Mitchell as they plot their escape from waitressing jobs at a Texas diner so they can spend a day at the beach in Galveston.
Frizzell draws on her own youth to put a unique twist on Never Goin' Back. "My childhood was kind of tough," she says. "I got kind of abandoned by my parents at fifteen and from there I ended up living with a friend about the same age and we had to get jobs and basically parent ourselves. That was my teen experience, so whenever I saw movies about the quote-unquote typical teen experience, they never looked like anything that happened to me."

Susan Johnson
To All the Boys I've Loved Before (August 17)
Veteran producer-turned-director Susan Johnson two years ago staged her first comedy Carrie Pilby about a socially awkward teen genius. This time around for Netflix, she and writer Sofia Alvarez adapted novelist Jenny Han's YA story about a shy high school girl (Lana Condor) whose private love letters go public to her everlasting embarrassment. Asked by Women in Hollywood if she had advice for other female filmmakers, Johnson said, "Have a thick skin but don't lose your sensitivity along the way. And remember, always, that film is a business: be smart and [make yourself] worth the investment."
Heather Lenz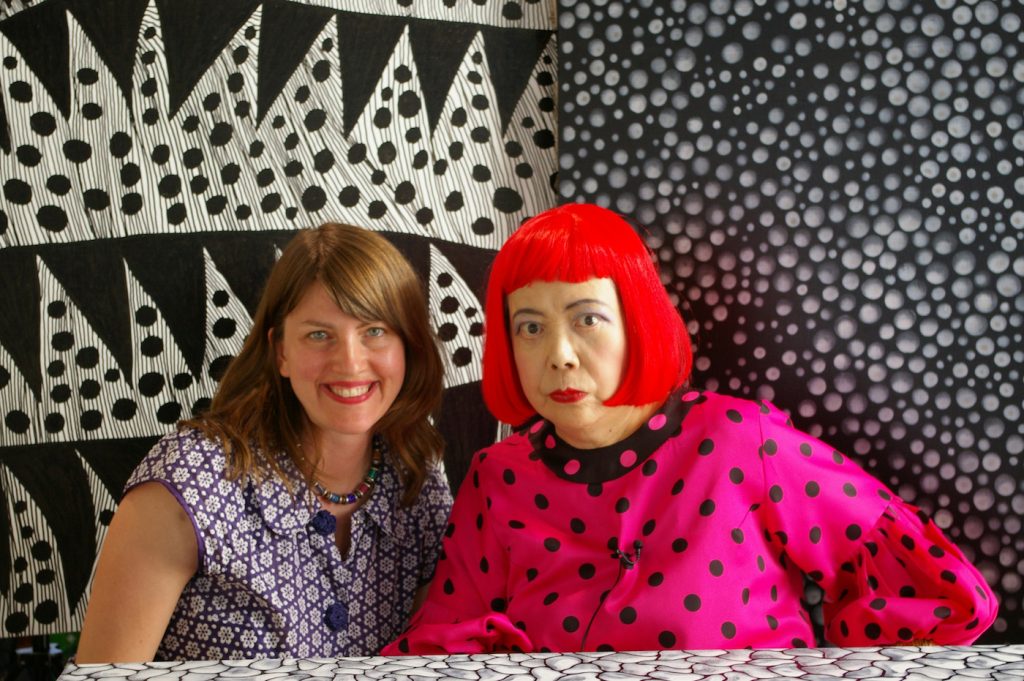 Kusama – Infinity (September 7)
Documentary maker Heather Lenz spent a decade on her film about 89-year old Japanese artist Yayoi Kusama. Now world-famous for pieces like the "Infinity Mirrored Rooms" museum installation that has drawn record-breaking museum crowds, Kusama worked for some 60 years with minimal recognition before achieving international acclaim. Lenz, who cites Jessica Yu (In the Realms of the Unreal), Gabriela Cowperthwaite (Blackfish), Marah Strauch (Sunshine Superman) and Nanette Burstein (The Kid Stays in the Picture) as formative influences, tells Women in Hollywood, "When I started the film very few people outside of the art community knew who Kusama was, so that made it particularly challenging to get funding. My film is about a woman who overcomes sexism, racism, and mental illness while pursuing her dream of becoming a successful artist."