15 New Avengers: Infinity War Photos Tease Film's Epic Scope
It doesn't take a stable genius, or even a Marvel expert, to know that Avengers: Infinity War is going to be massive. The cast list alone promises that, with just about every superhero from every Marvel film (18 to date, if you include the upcoming Black Panther) on hand in the massive battle against Thanos (Josh Brolin). Then there was the first official trailer, which gave us the thrill of not only seeing our favorite characters team up for the first time (hello, Thor and the Guardians!) but also the battle that's been looming for a decade, between the power mad Thanos and the various superheroes who have been both super and, at times, deeply self-destructive.
Marvel and Walt Disney Studios have also released a batch of 15 images that give us an opportunity to look closer at some of the breathless moments from the trailer. We've got Spider-Man's (Tom Holland) new, Iron Man-like suit. We've got the Hulkbuster. We've got the maturing relationship between Scarlet Witch (Elizabeth Olsen) and Vision (Paul Bettany). We've got Falcon (Anthony Mackie) flying over a massive battle. There's more, from each photo you can tease a whole world of possibilities about what's in store.
So what is in store for us? What we know thus far of the plot is pretty thin: Thanos has finally arrived on Earth to collect the remaining Infinity Stones (the ultimate MacGuffin, if you ask us), slot them into his Infinity Gauntlet (think of a massive, studded glove with insane powers) and thus, once properly be-jeweled, Thanos will have the power to rule, and ruin, the entire cosmos.
We also know that Infinity War will start the somber process of saying goodbye to some of our favorite characters. As Marvel Studios president Kevin Feige has said, Avengers 4, which was shot along with Infinity War, will mark the end for some of the marquee names that have carried Marvel for these past ten years. Robert Downey Jr., Mark Ruffalo, Scarlett Johansson, Chris Evans, Chris Hemsworth and Jeremy Renner are all looking at expiring contracts. An expiring contract means that Avengers 4 could be the end for Iron Man, the Hulk, Black Widow (although word is a writer has been hired to craft a stand-alone film for her, more on this in another post), Captain America, Thor and Hawkeye. Another question that's fair to ask is, might one of them not make it through Infinity War, giving the remaining heroes an even bigger reason to hate Thanos and want to see his end?
We'll get some of the picture filled in when Infinity War bows on May 4. Until then, enjoy these new photos, hunt for clues, and pray that Thor gets a new hammer (not that he technically needs it, but, hey, he does love it.)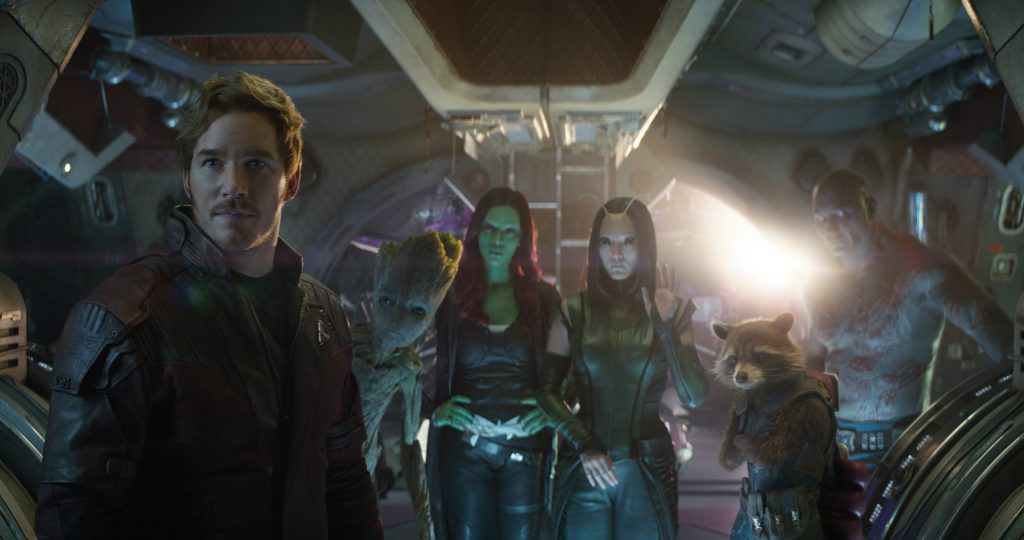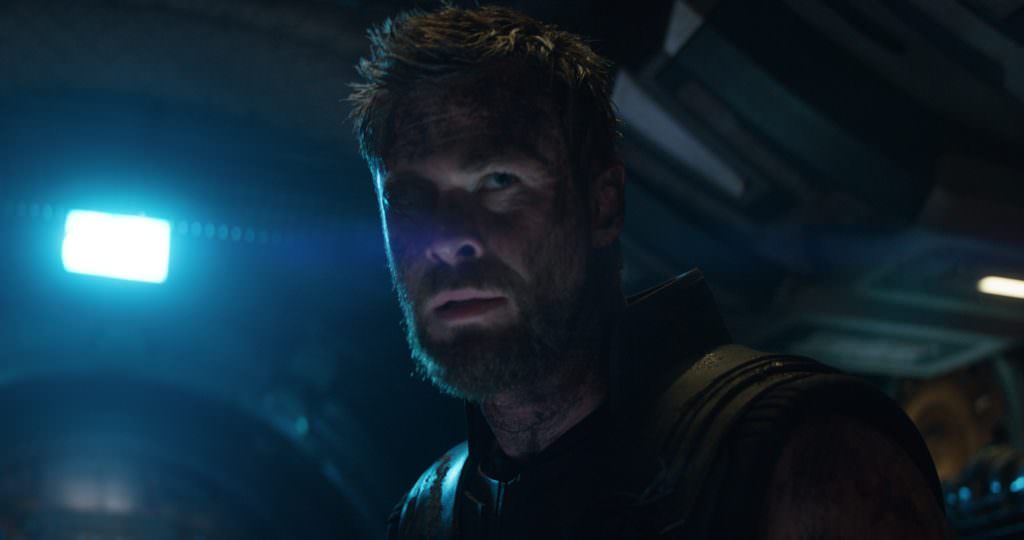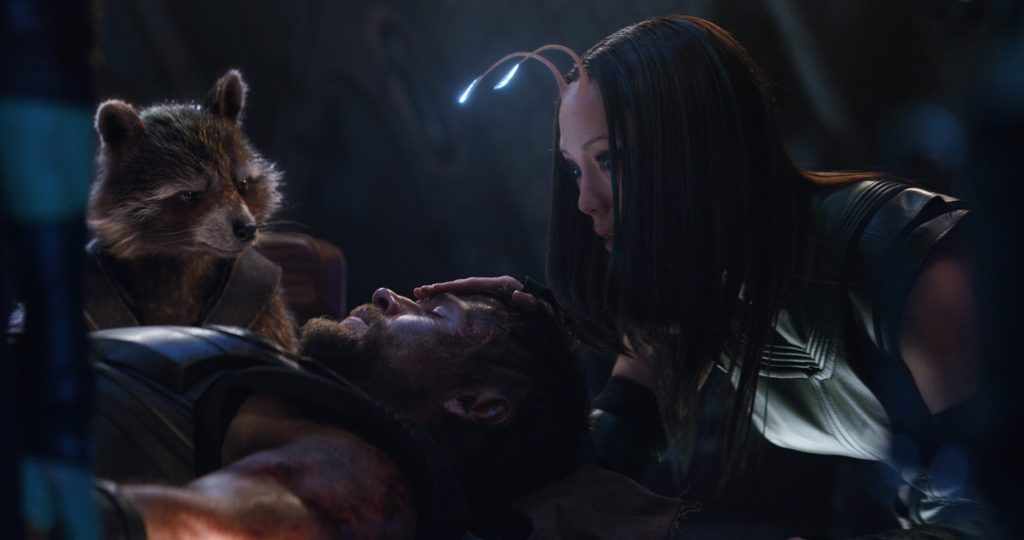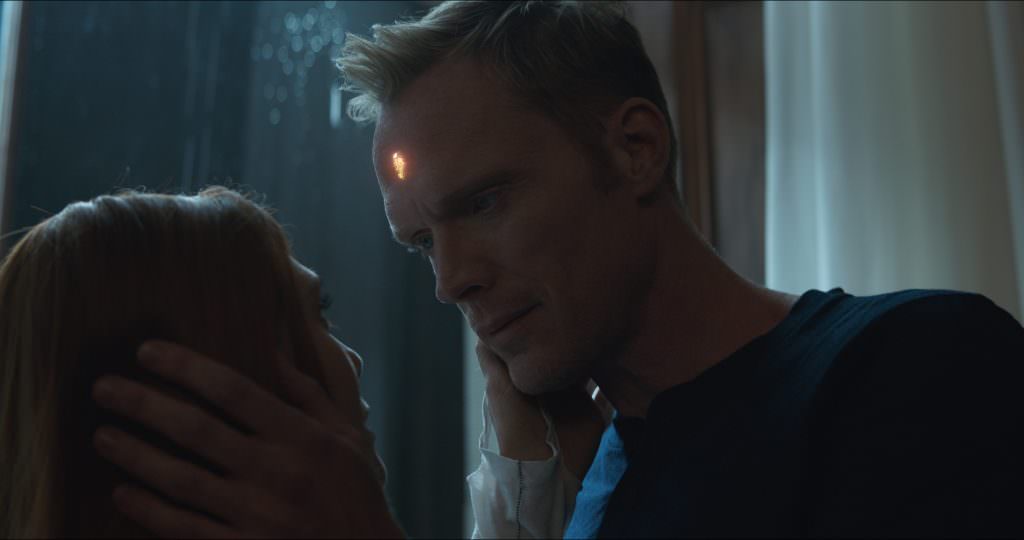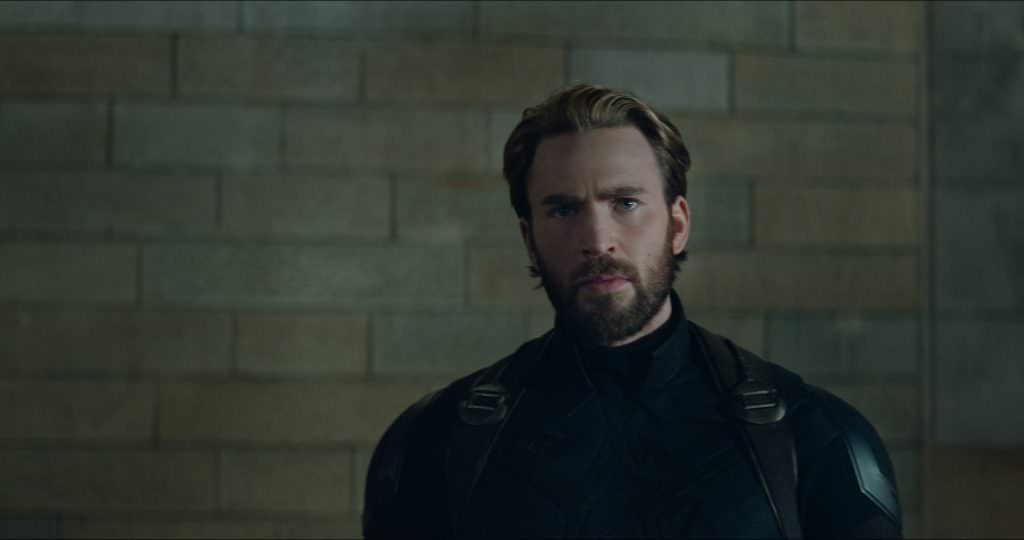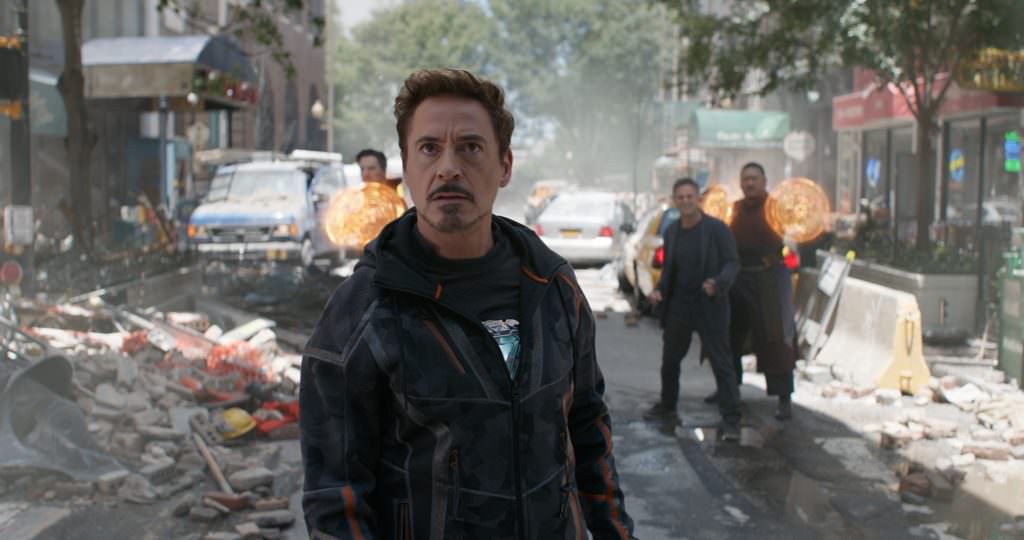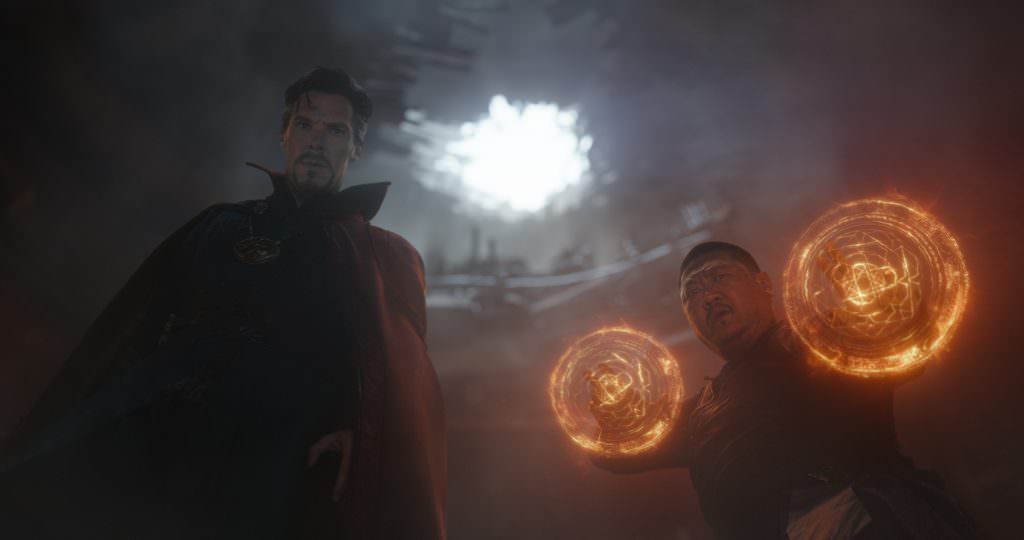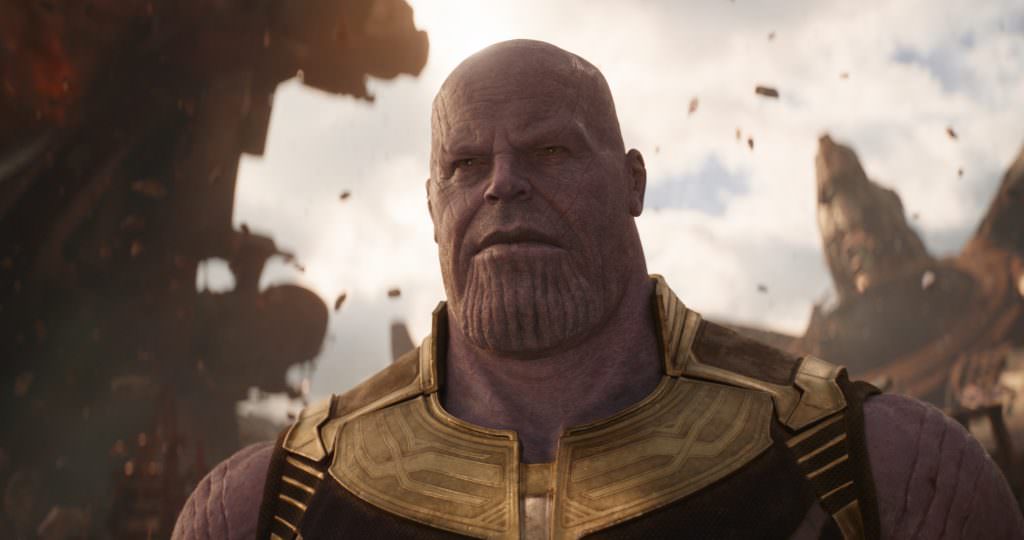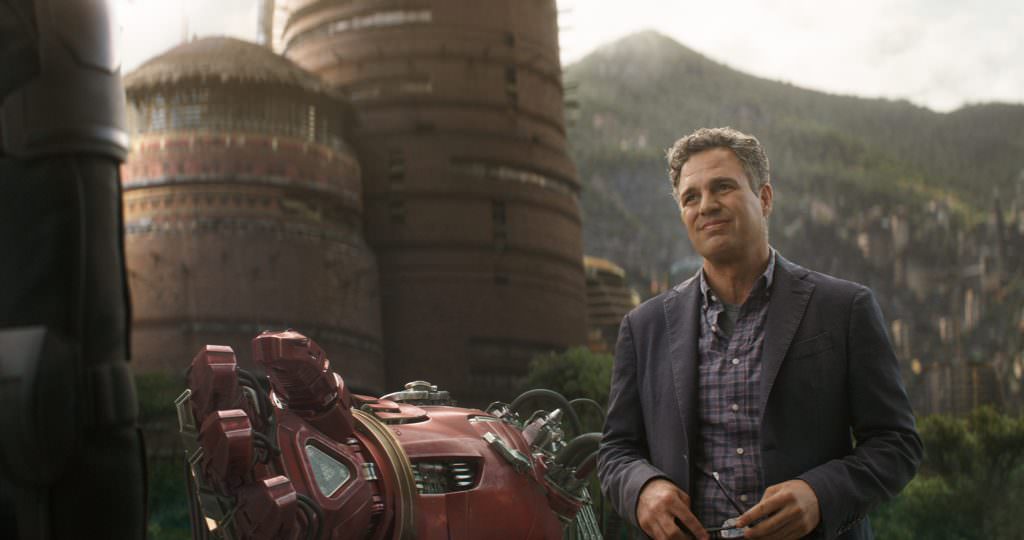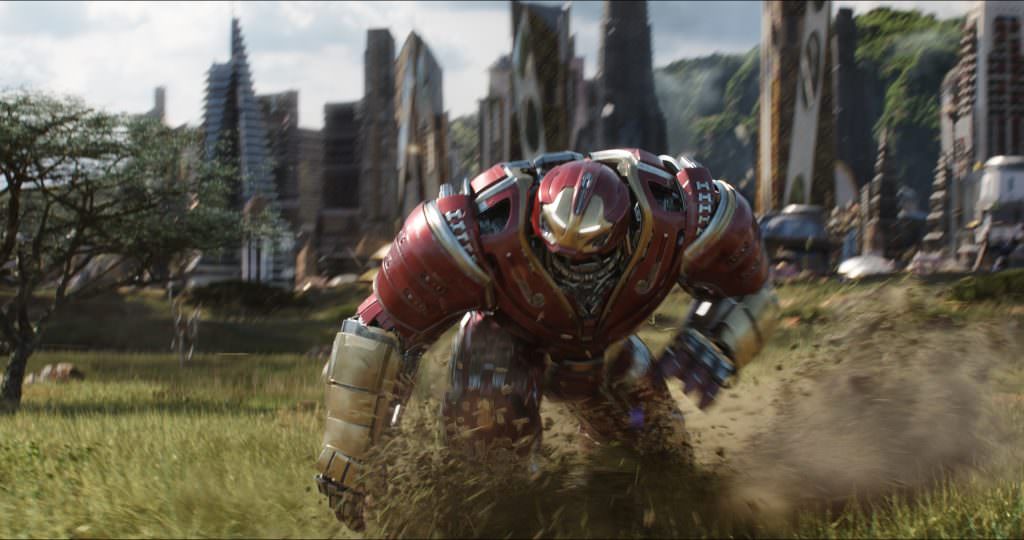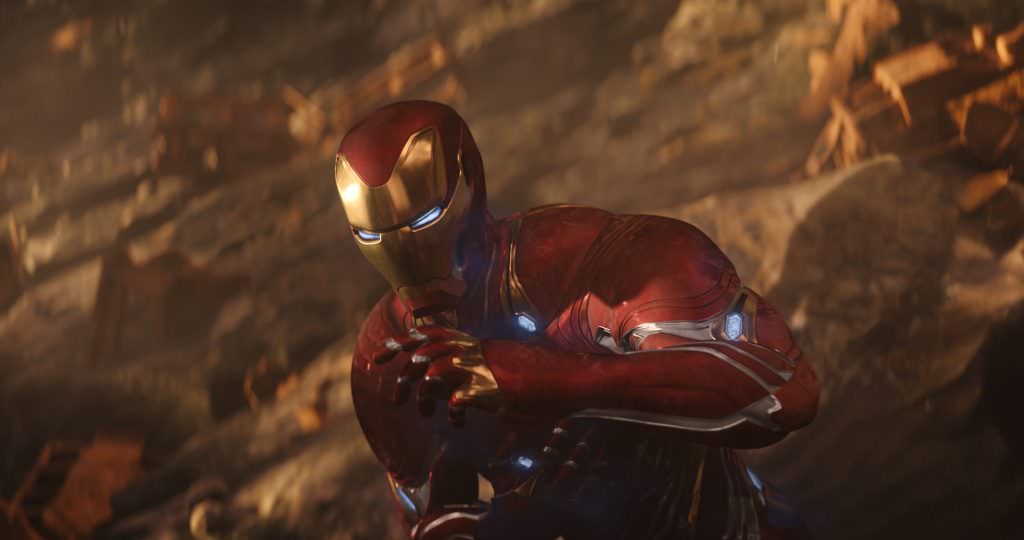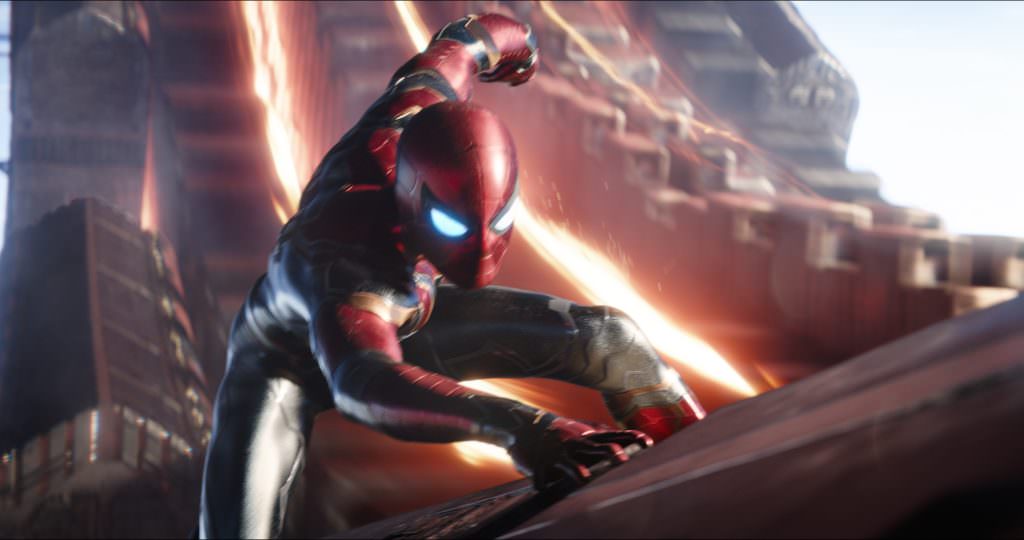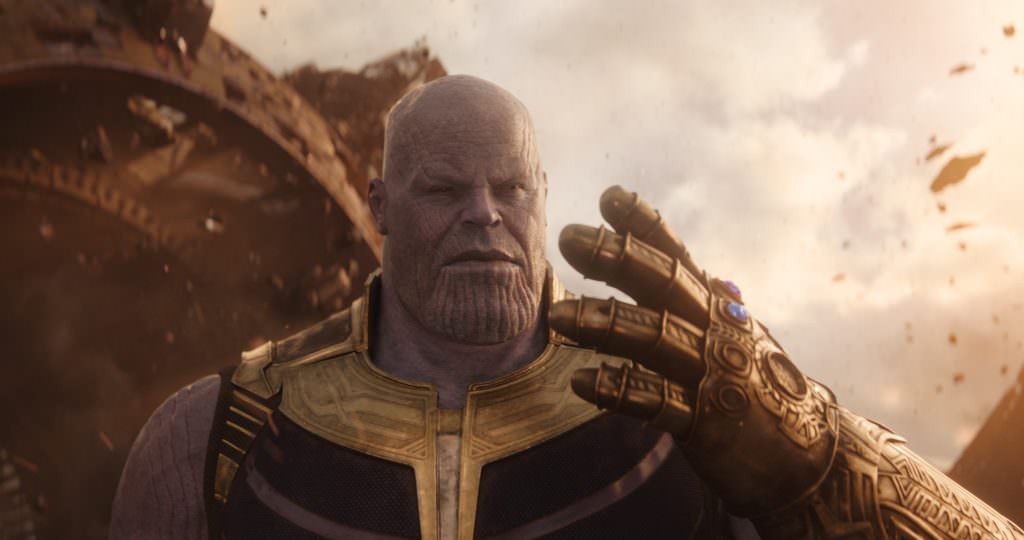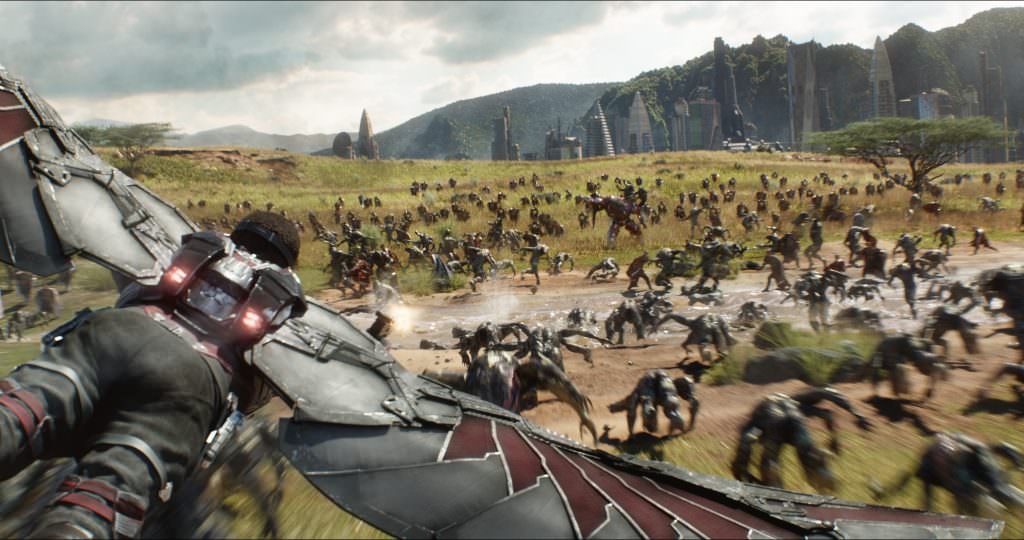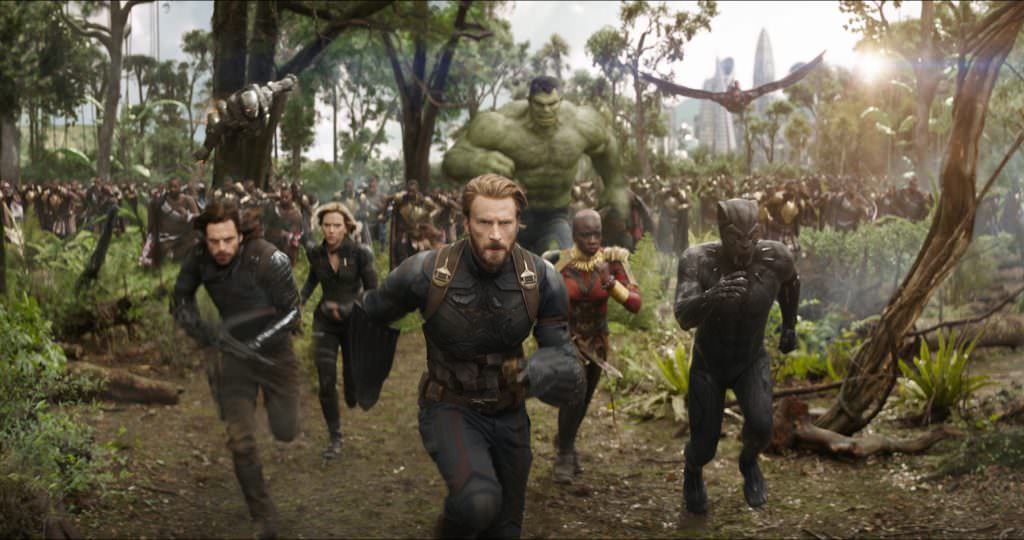 Featured image: Hulkbuster. Photo: Film Frame. ©Marvel Studios 2018