Guillermo del Toro, Spider-People, and Teenage Mutant Ninja Turtles: Welcome to the Latest Animation Renaissance
The weapon-wielding mutated reptilian darlings of New York City are back fighting crime in the newest rendition of the Teenage Mutant Ninja Turtles series. This fresh installment from director Jeff Rowe, Teenage Mutant Ninja Turtles: Mutant Mayhem, will hit theaters on August 2, and the film boasts some serious talent, including Seth Rogen (he co-stars, co-wrote, and co-produced the film), Jackie Chan, and John Cena, as well as up-and-coming star Ayo Edebiri (The Bear).
The most recent trailer revealed that Mutant Mayhem will embrace a dark yet dynamic aesthetic, with lively characters juxtaposing gritty scenes of New York back alleys and streets. Mutant Mayhem aims to tell an epic story of acceptance and the demands of responsibility — the turtle team is forced to reckon with saving the same humans who shamed them into living in the sewers.
This new vision for TMNT hints at a level of complexity and depth of inner conflict that has been the hallmark of a recent spate of excellent animated films. Those include Spider-Man: Across the Spider-Verse (2023), Puss in Boots: The Last Wish (2022), and Guillermo del Toro's Oscar-winning Pinocchio (2022). Each of these films has been lauded as brilliant for their fictive yet poignant representations of the life experience of their central characters, delving into some of our deepest fears and concerns.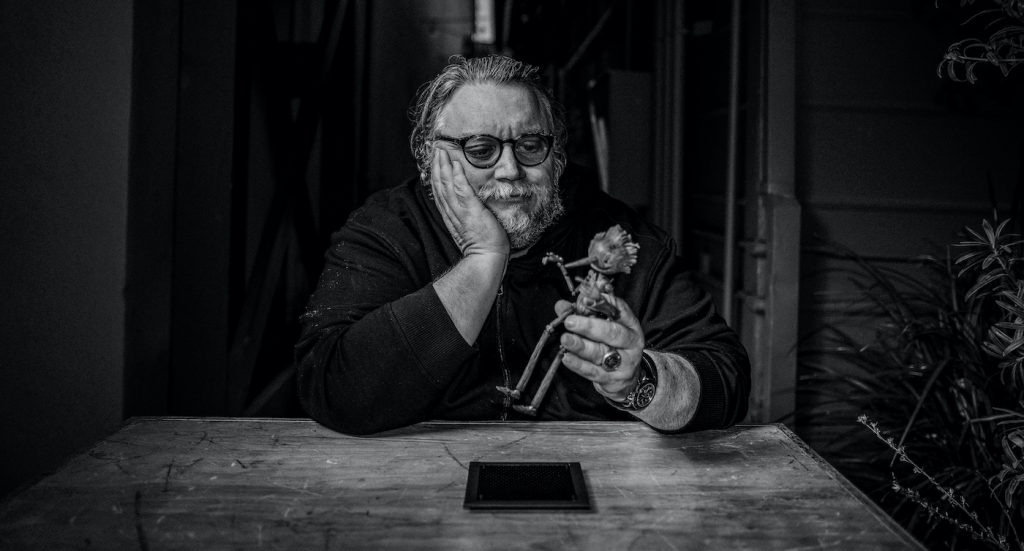 Spider-Man: Across the Spider-Verse furthers the same nuanced depiction of the loneliness in entering adulthood that was so abundant in the Oscar-winning Spider-Man: Into the Spider-Verse (2018). Miles Morales (Shameik Moore) has gotten used to his role as Spider-Man but finds the secrecy around his hero duties too much to bear. He yearns for someone who understands him — the real him — but even when Gwen Stacy (Hailee Steinfeld) returns to his life, things are not the same.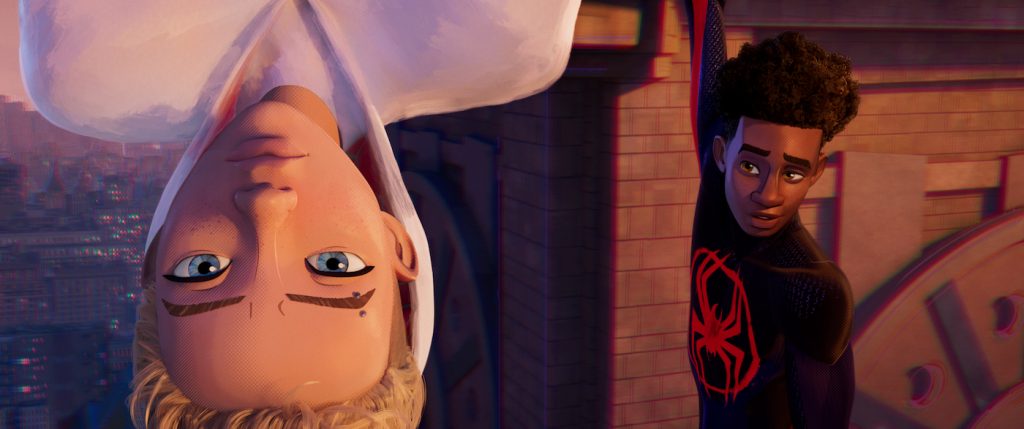 The overlooked Puss in Boots: The Last Wish interplays mesmerizing action sequences with a wicked manifestation of Death that plagues the main character. The famed hero-cat Puss in Boots (Antonio Banderas) is now on his last life after wasting away his other eight on idiotic dares and shows of bravado. Now, the arrogant kitty is being hunted by Death (Wagner Moura), imagined as a grinning white wolf carrying two sickles. Puss journeys far and wide to wish upon a star for his lives again — but it may be too little, too late.
Guillermo del Toro's Pinocchio takes the classic Italian tale and fashioned it into a commentary on encroaching fascism and the core essence of humanity. The Oscar-winning visionary placed the actions of the film within the fascist reign of dictator Benito Mussolini, thus informing the pressures put on the characters and their consistent confrontations with death. The film isn't afraid to dabble in the dark, and the result is a rich, even heartbreaking meditation on grief, painstakingly crafted at every level.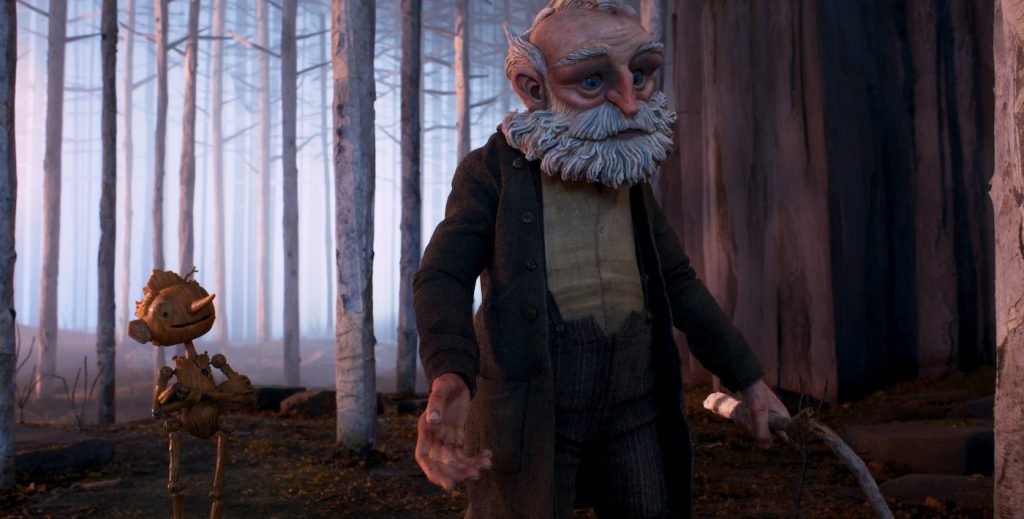 Oscar-winning filmmakers like Del Toro and Spider-Verse's Phil Lord and Chris Miller are just a few examples of ambitious artists who are increasingly recognizing the storytelling potential of animation as a medium.  Joining their ranks are the aforementioned Seth Rogen in TMNT and One Night in Miami screenwriter Kemp Powers (among others) in Across the Spider-Verse, and they're crafting films exploring vastly different genres and themes. Animation holds numerous useful advantages for filmmakers used to live-action, including the possibility for specific, fantasy-driven aesthetics and high-intensity, moving shots that simply may not be possible in live-action productions.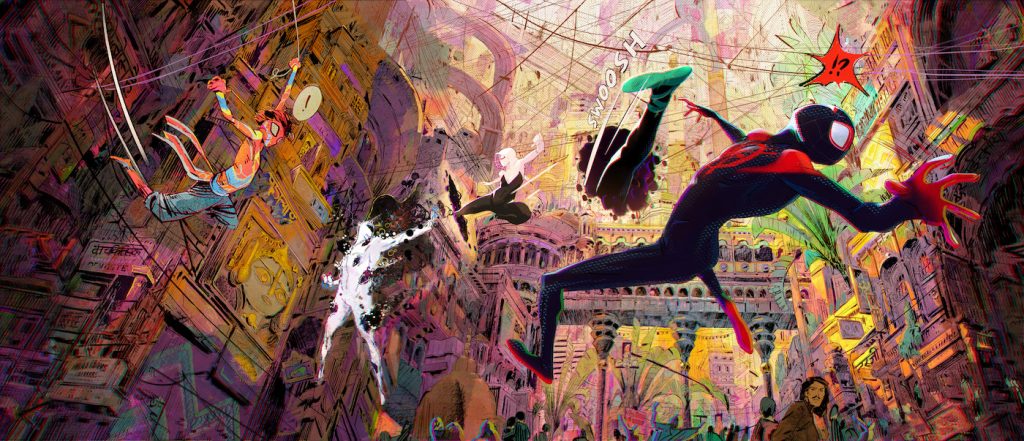 CGI offers increasingly magical-seeming abilities to create whatever an artist dreams in vivid, photo-realistic visuals, yet some of the newest entries also deploy technology to achieve more old-school effects, as well as more painstaking forms, from stop-animation to hand drawing, culminating in a bounty of varying styles. And because animation allows for ultimate creativity in expression, filmmakers can use animated features to ask profound questions in unconventional ways. Can the blue, life-giving fairy in Pinocchio be a haunting, sphinxlike Wood Sprite who bestows insight into eternal life? Sure, Guillermo del Toro says, of course she can.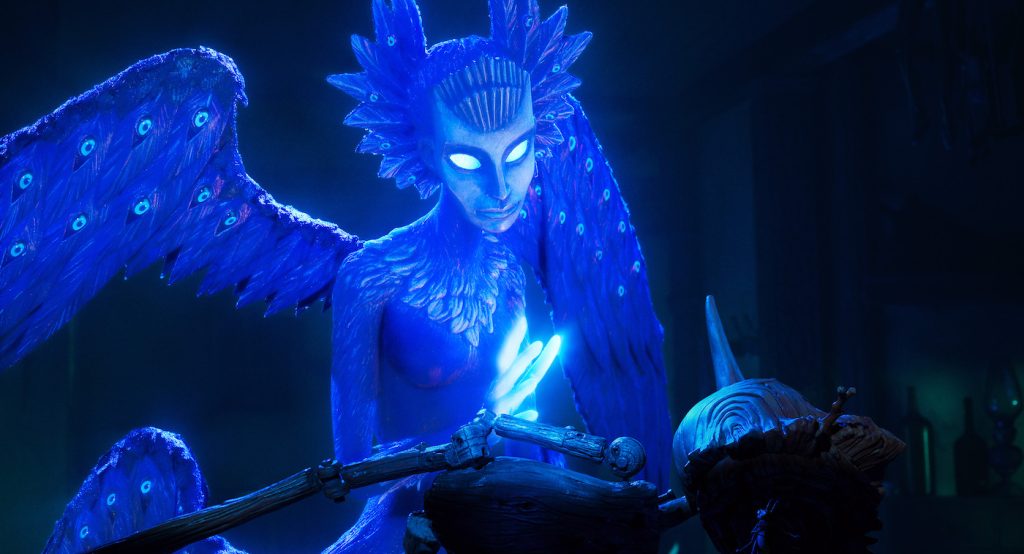 True, our current animation renaissance follows previous eras in which animation once again proved what a formidable medium it is, reinvented time and again by studios including Pixar, Disney, and DreamWorks. This new era, reveling in everything from old-school technique, hyper-realism, to exuberantly saturated comic book colors, is the latest evolution in an overarching genre called animation that is as old as cinema itself.
I, for one, saw Puss in Boots: The Last Wish around three times when it first came out and would one hundred percent see it again. Between the incredible voice acting and the witty dialogue, The Last Wish still appeals to me, even as a 20-year-old.
Animation isn't so much a genre as a tool for conveying stories of varying complexity and themes. You can do anything with it, create any kind of story you want to tell. Often, animated films are sequestered into their own category, reserved for children's tales or adult humor that is crass and lacking in substance. But, as Guillermo del Toro pointed out in his Golden Globe Award speech in January, "Animation is cinema. Animation is not a genre for kids, it is a medium."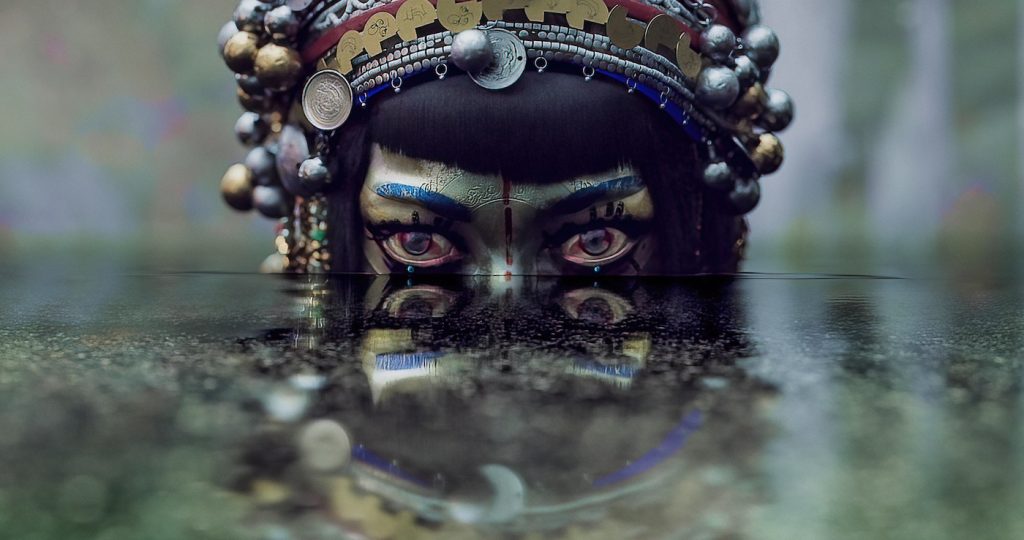 So, with all this in mind, curious viewers may give a few hours of their time to some captivating, animated projects deserving of more recognition. For one, audiences can look into the suspenseful and unsettling Netflix film The House (2022), a three-part anthology centering around the residents of the same house at different points in time. Also on Netflix, their Emmy-winning anthology series Love Death + Robots is a fascinating (if at times harrowing) watch, featuring a collection of short stories that span across several genres like science fiction, comedy, and horror. Heck, consummate filmmaker David Fincher co-created the series. 
Finally, as mentioned before, Teenage Mutant Ninja Turtles: Mutant Mayhem is coming out soon — see these beloved turtles save the day on August 2 in theaters.
Featured image: Spider-Punk (Daniel Kaluuya) in Columbia Pictures and Sony Pictures Animations' SPIDER-MAN™: ACROSS THE SPIDER-VERSE.