Godzilla Returns in First Look at Apple TV+'s "Monarch: Legacy of Monsters"
Apple TV+ has revealed the first look at their upcoming series Monarch: Legacy of Monsters, which will continue the epic story of the Titans and Monarch, the shadowy organization that tracks them. The Titans, cinema's most iconic beasts, are epitomized by the king of them all, Godzilla, who will be a part of the new series.
The reveal includes a good look at good old Godzilla, as well as the father and son duo of Kurt and Wyatt Russell, both starring here. The story will span three generations and center on two siblings who are following in their father's footsteps to unearth their family's connection to the Monarch organization, that secretive cabal that has been tracking the various Titans—be they Godzilla, King Kong, Mothra, King Ghidorah, or any of the other beasts who have appeared in Legendary's Monsterverse films.
Eventually, the siblings sleuthing leads them to an Army officer named Lee Shaw, who is played by Wyatt Russell as a young man in the 1950s and then by Kurt Russell in the show's present, which is set after the events in 2014's Godzilla. Shaw is the key individual who holds secrets that are a major threat to Monarch.
Joining the Russells are Anna Sawai, Kiersey Clemons, Ren Watabe, Mari Yamamoto, Anders Holm, Joe Tippett, and Eliza Lasowski.
Monarch: Legacy of Monsters was co-developed by Matt Fraction (Hawkeye) and Chris Black (Outcast, Star Trek: Enterprise), with Matt Shakman (WandaVision) helming the first two episodes.
No streaming date details have been provided yet.
Check out the images here: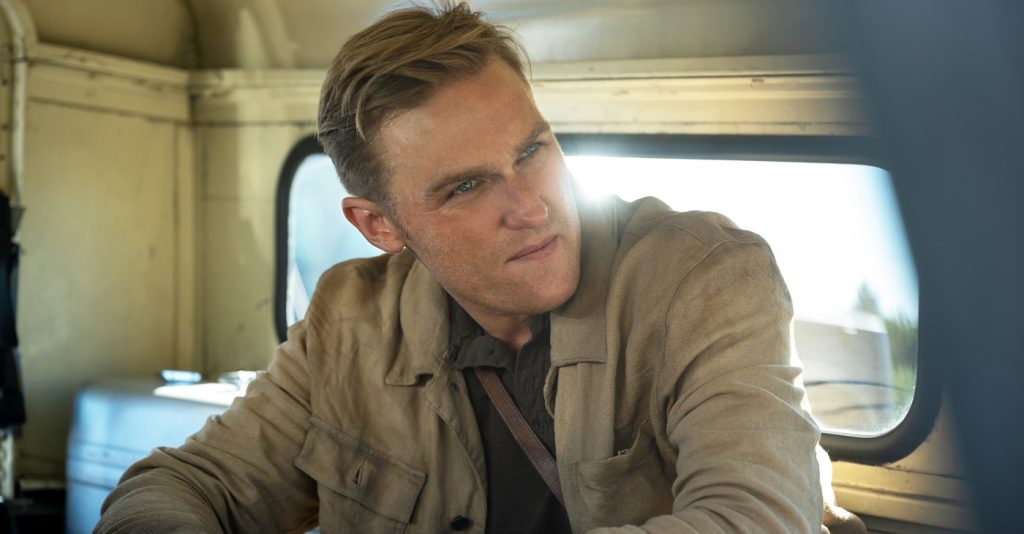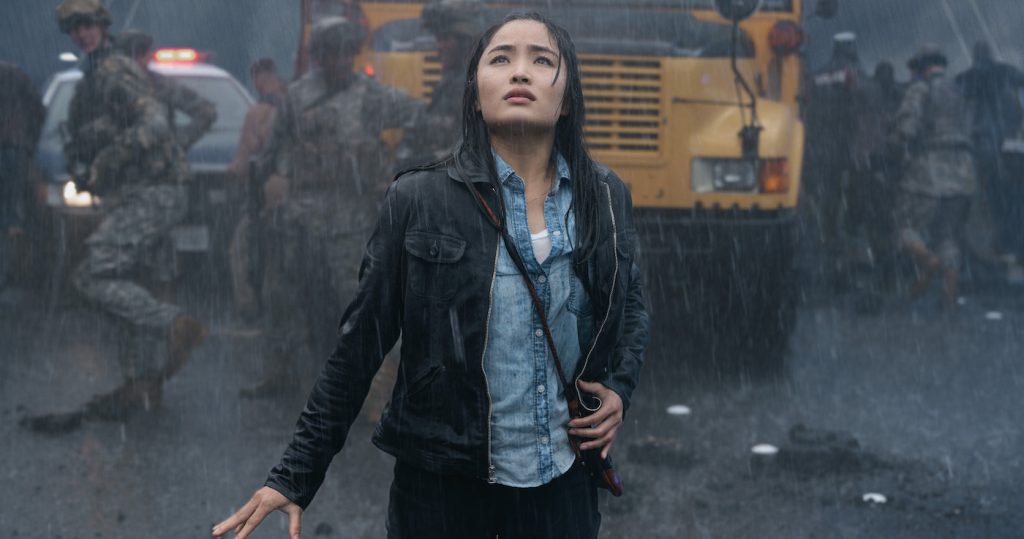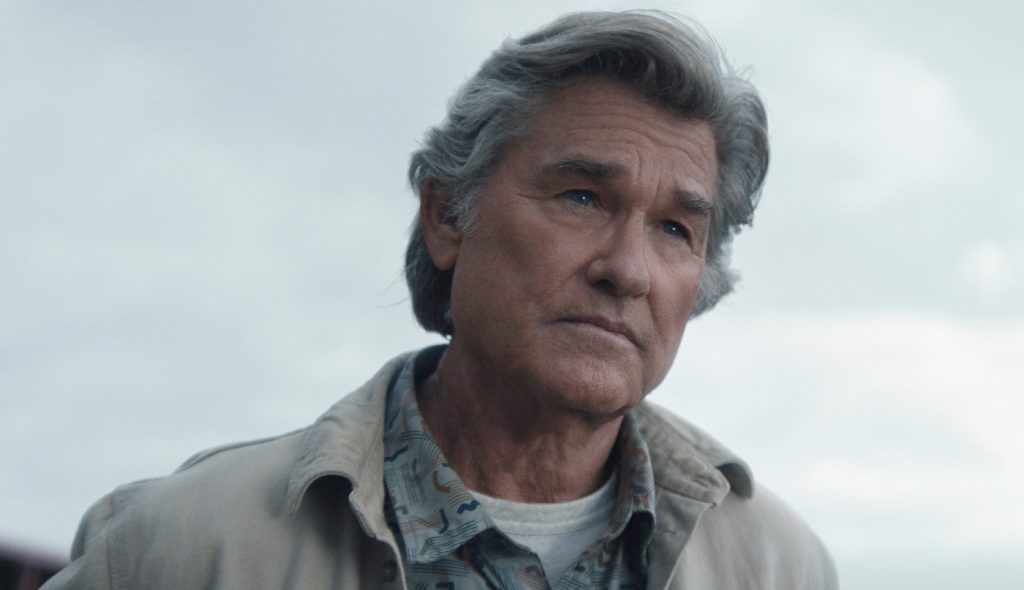 Here's the official synopsis:
Following the thunderous battle between Godzilla and the Titans that leveled San Francisco and the shocking revelation that monsters are real, "Monarch: Legacy of Monsters" tracks two siblings following in their father's footsteps to uncover their family's connection to the secretive organization known as Monarch. Clues lead them into the world of monsters and ultimately down the rabbit hole to Army officer Lee Shaw (played by Kurt Russell and Wyatt Russell), taking place in the 1950s and half a century later where Monarch is threatened by what Shaw knows. The dramatic saga — spanning three generations — reveals buried secrets and the ways that epic, earth-shattering events can reverberate through our lives. 
For more stories on Apple TV series and films, check these out:
"Stephen Curry: Underrated" Trailer Shows how an NBA Legend Was Made
Watch Dinosaurs Protect Their Eggs in "Prehistoric Planet 2" Clip With Sir David Attenborough
"Killers of the Flower Moon" Trailer Unveils Martin Scorsese's Star-Studded Epic
"Tetris" Director Jon S. Baird on Putting the Pieces Together
Featured image: Monarch: Legacy of Monsters. Courtesy Apple TV.