First "Dune: Part Two" Images Reveal First Look at Austin Butler's Villain
Yesterday, we got our first peek at the epic trailer for Denis Villeneuve's Dune: Part Two—now, we've got our first look at still images from the film. The images highlight both returning characters, like Timothée Chalamet's Paul Atreides, who we'll find much changed by the time Part Two starts (his blue eyes are the first hint), and crucial newcomers, like Florence Pugh's Princess Irulan Corrino, an important character in Frank Herbert's 1965 novel.
Part Two promises to boast even more magisterial set pieces and epic action than Villeneuve's first installment did, thanks to his wise choice, along with his writing partner Jon Spaihts, to break Herbert's tome into two parts. This means Part Two will include some of the most dramatic moments from the book, including the pending showdown between Paul, now becoming the prophet of the desert-dwelling Fremen people, and Austin Butler's Feyd-Rautha Harkonnen, a member of that most vengeful and hateful family that laid siege to House Atreides back in Part One.
In fact, a hand-to-hand fight between Paul and Feyd-Rautha is widely considered one of the most thrilling parts of Herbert's book, and it will no doubt feature as one of the key moments in Villeneuve's film. Butler, fresh from his Oscar-nominated turn in Elvis, has shed his dark locks and sun-kissed skin to become a member of the pale, bald, dark-eyed Harkonnen clan.
Part Two will pick up with Paul and his mother, Lady Jessica (Rebecca Ferguson), now fully embedded with the Fremen, thanks in no small part to the help of Zenday's Chani, who will have a much larger role to play here. We get fresh looks at both Zendaya and Ferguson below, as well as Javier Bardem as Fremen leader Stilgar.
Another House Atreides ally making his return is Josh Brolin's Gurney Halleck, who we see with long hair after surviving House Harkonnen's attack in Part One. Joining Butler's Feyd-Rautha on the villain side of the ledger are Stellan Skarsgård's Baron Vladimir Harkonnen and Dave Bautista's Glossu Rabban Harkonnen.
The images also include newcomer Léa Seydoux as Lady Margot and pointedly do not include a look at Christopher Walken as the shadowy main mover of them all, Emperor Shaddam IV.
Dune: Part Two is one of the most eagerly-anticipated films of the year and is set for a November 3, 2023 release.
Check out the images below: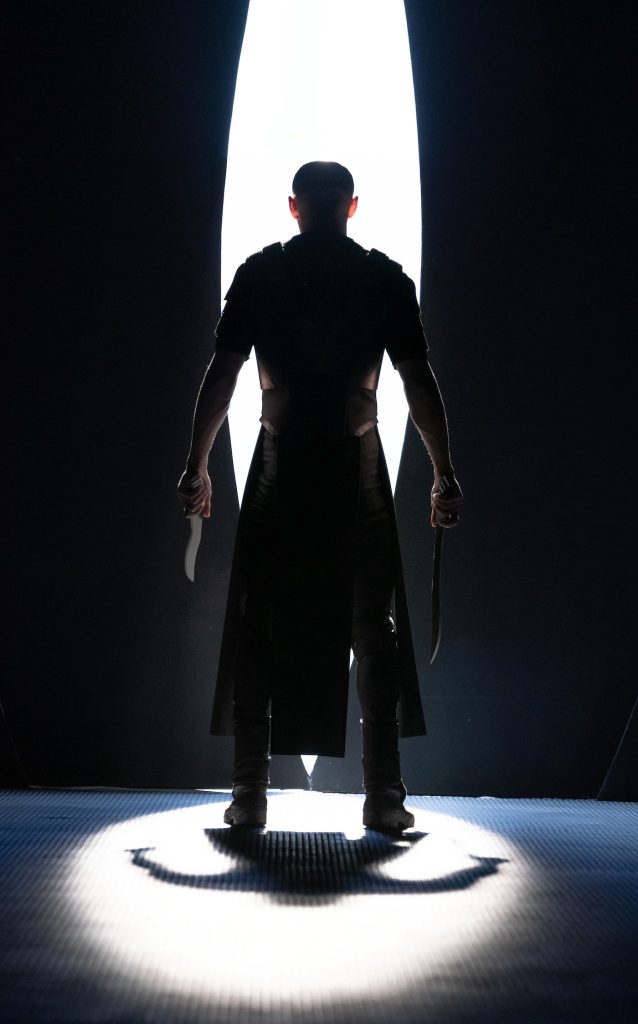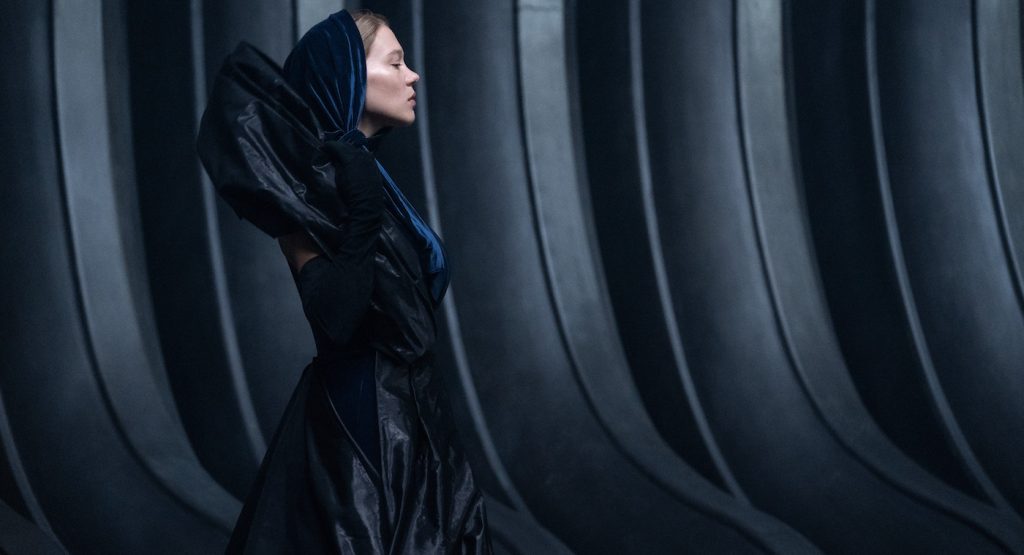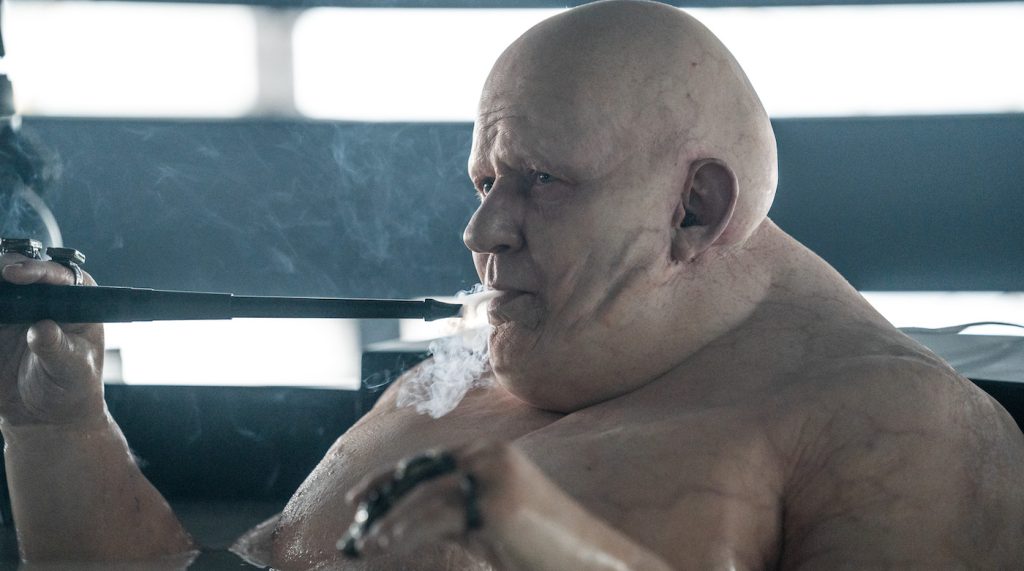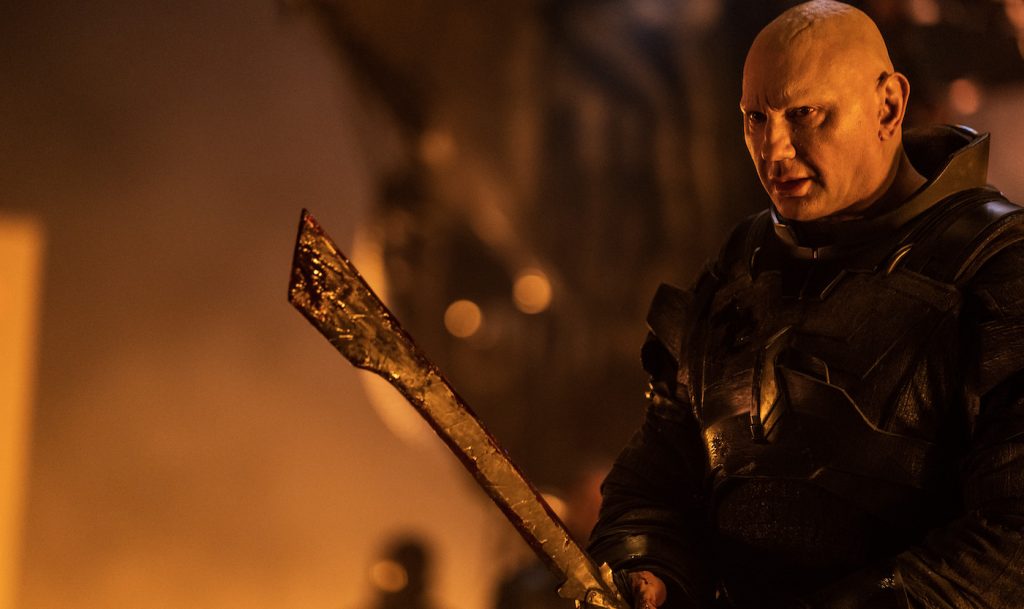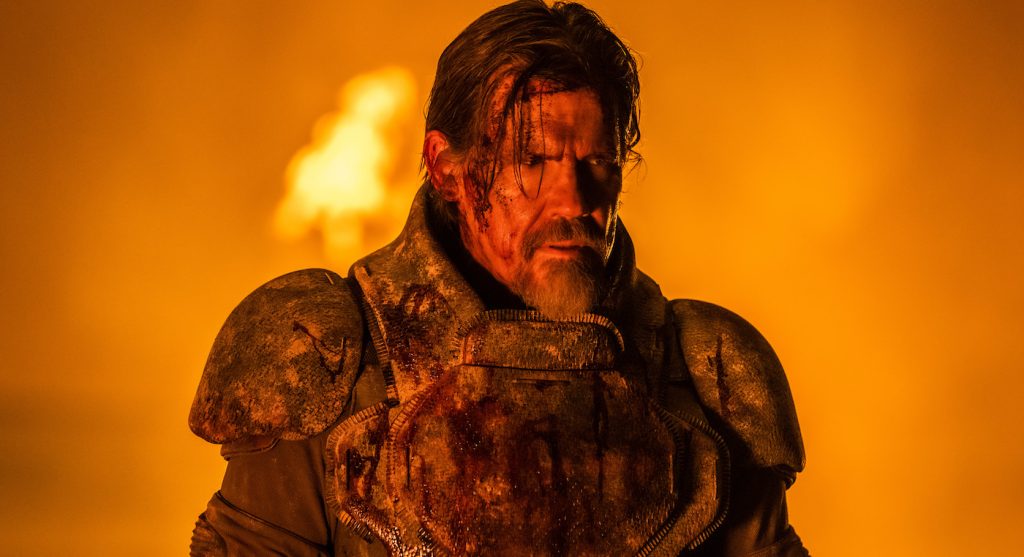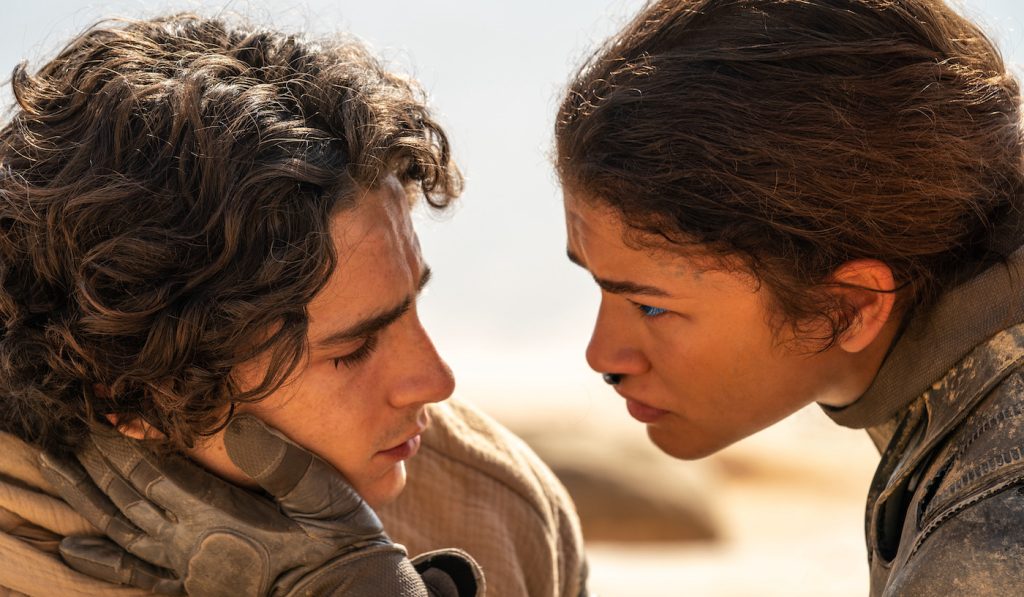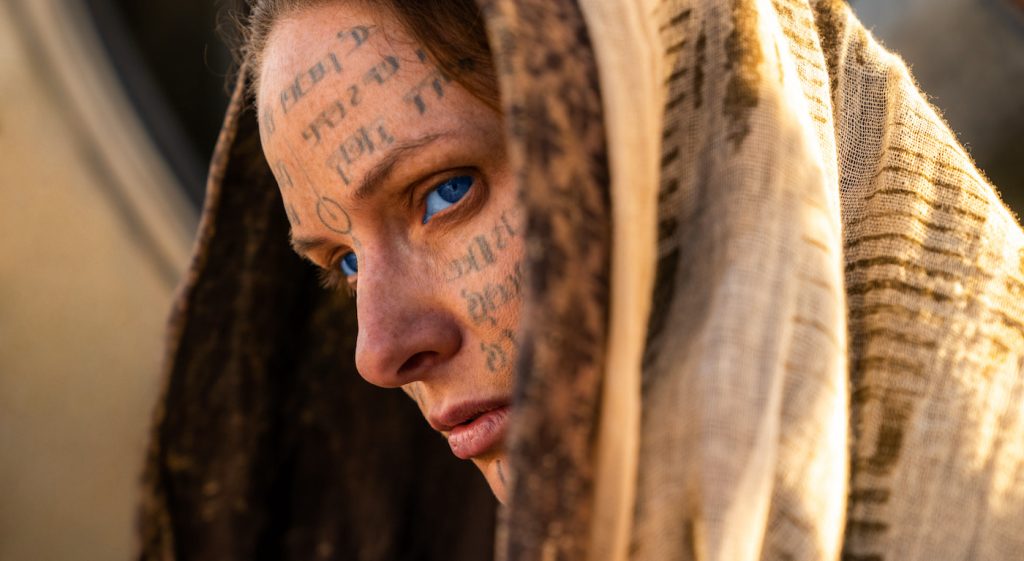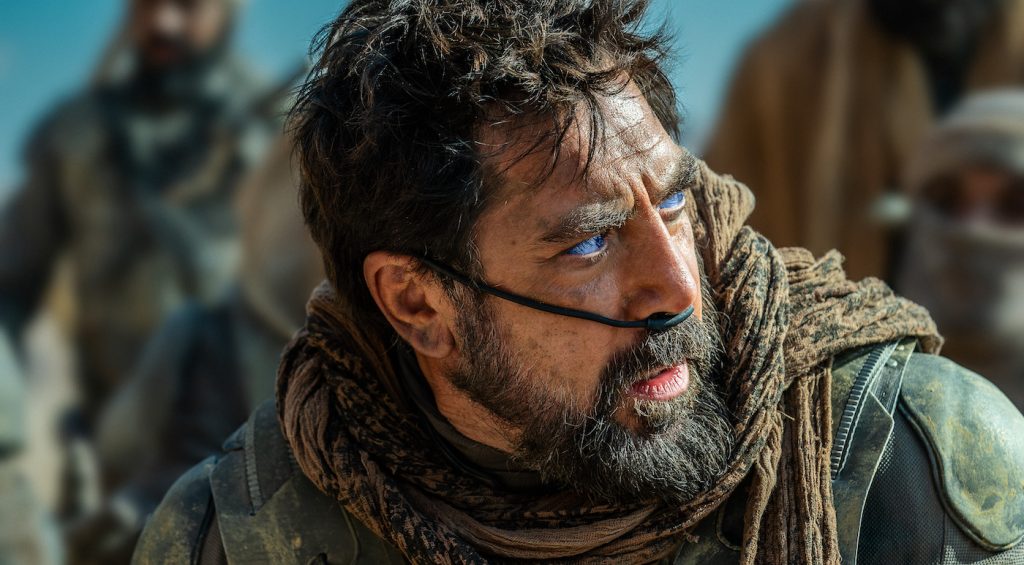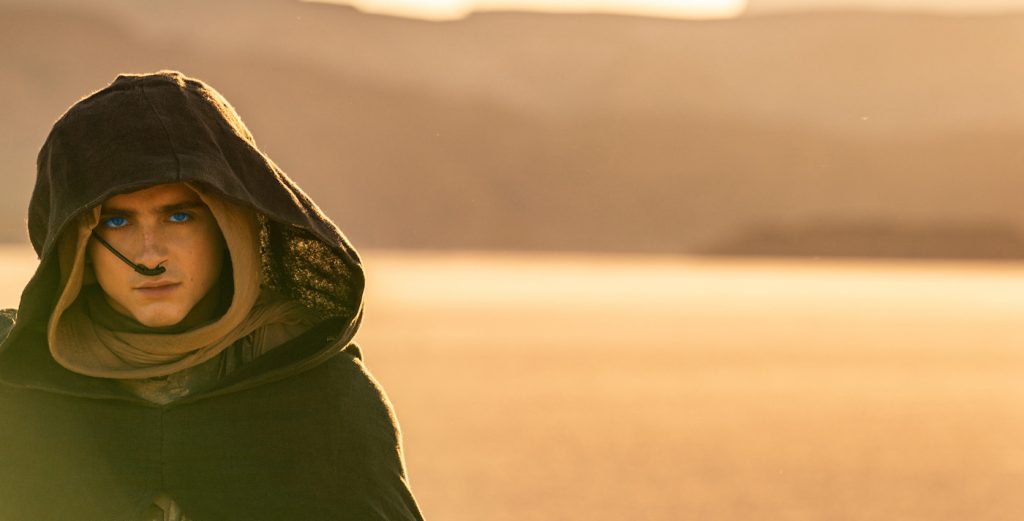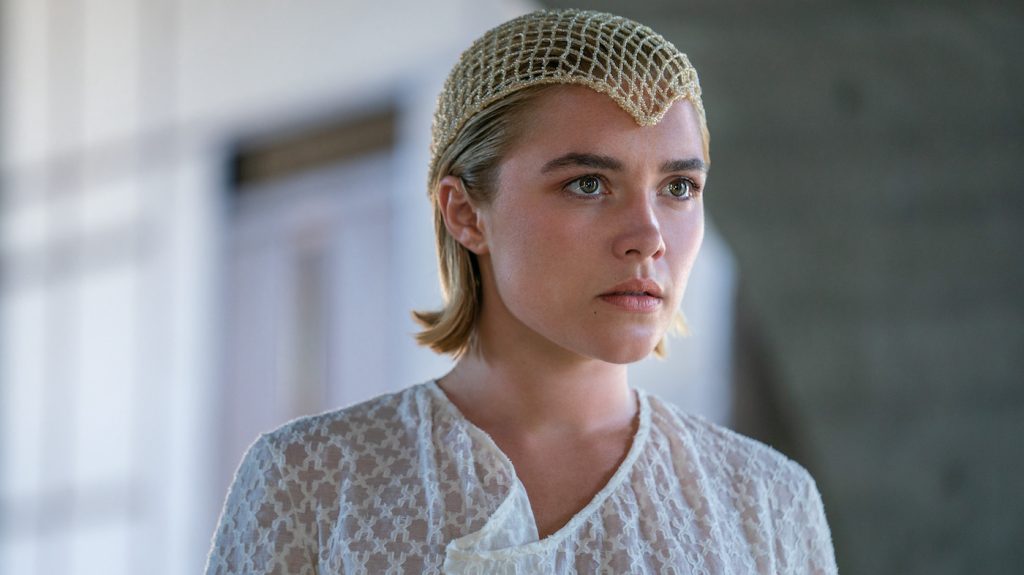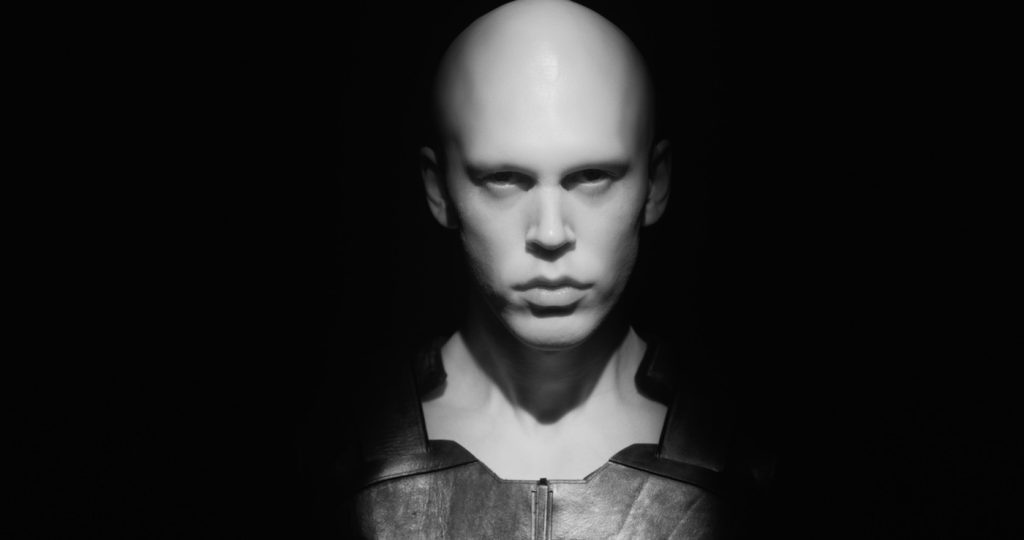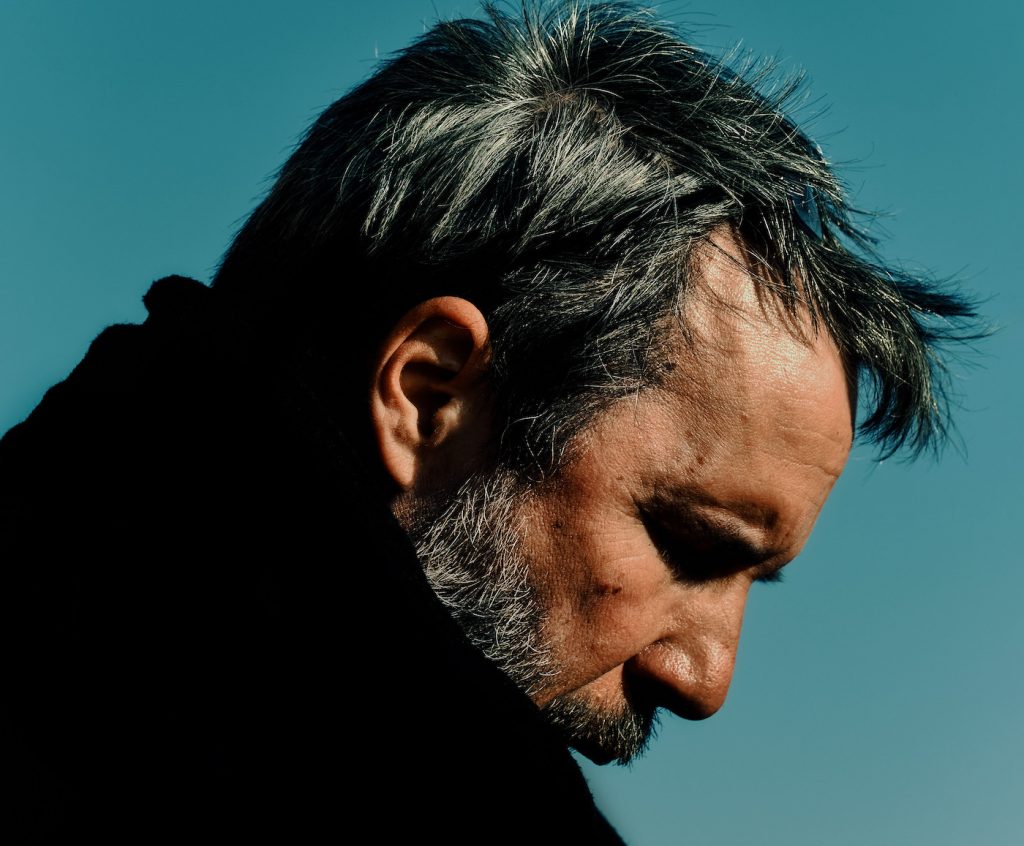 For more on Dune: Part Two, check out these stories:
First "Dune: Part Two" Teaser Reveals Paul Atreides Summoning a Sandworm
"Dune: Part II" Trailer Unveils Stunning Look at Conclusion of Denis Villeneuve's Epic Adaptation
Dave Bautista Says "Dune: Part Two" is More Cutthroat & Amped Up
Denis Villeneuve Adds Tim Blake Nelson to "Dune: Part Two"
"Dune: Part Two" Wraps Filming
Featured image: Caption: AUSTIN BUTLER as Feyd-Rautha Harkonnen in Warner Bros. Pictures and Legendary Pictures' action adventure "DUNE: PART TWO," a Warner Bros. Pictures release. Photo Credit: Courtesy Warner Bros. Pictures