"Indiana Jones and the Dial of Destiny" Images Reveal Indy's Final Adventure
Last December, we finally got our first look at Indiana Jones and the Dial of Destiny. The trailer gave us even more reason to be enthused by Harrison Ford's fifth and final adventure as Indy, in the first film in the franchise not to be directed by Stephen Spielberg. Stepping in for the legendary Spielberg is one of the best directors working today, James Mangold, and the trailer revealed that Indy's adventuring days weren't entirely behind him. Chatting with old pal Sallah (John Rhys-Davies) at the top of the trailer, Indy laments about how the days of magic and flirting with death were long behind him. Sallah knows better. The rest of the trailer revealed Indy's final quest will connect to adventures past and present what should be an adrenalin-packed, cathartic swan song for one of the most iconic characters in film history. Disney has further gotten our attention with a slew of images from the film, which put the spotlight not only on Ford but the rest of the cast.
That cast includes Phoebe Waller-Bridge as Helena, Mads Mikkelsen as Voller, Antonio Banderas as Renaldo, Toby Jones as Basil, and Boyd Holbrook (so effective in Mangold's Logan) as Klaber. The trailer revealed that Mangold and his team used de-aging technology for at least one scene, reportedly set in 1944, roughly 8 years after the events in Raiders of the Lost Ark. In a few of the images you'll see below, Ford is very much in Raiders form. The rest of the film takes place in 1969, with Ford at his current age.
The Dial of Destiny is the fifth film in the franchise, following Raiders of the Lost Ark (1981), The Temple of Doom (1984), The Last Crusade (1989), and The Kingdom of the Crystal Skull (2008). There's every reason to believe that Mangold will deliver something special here for Ford's final turn as Indy. It's easily one of the most eagerly anticipated films of the year.
Check out the images below. Indiana Jones and the Dial of Destiny whips into theaters on June 30, 2023.: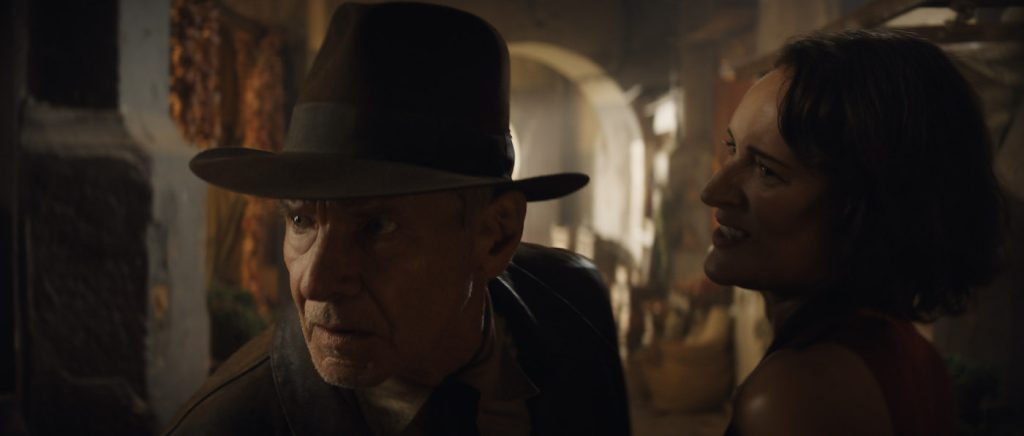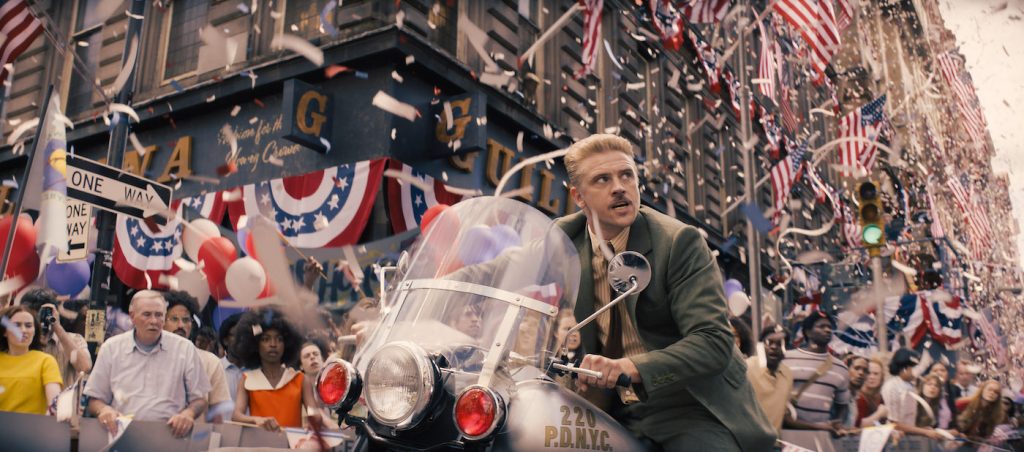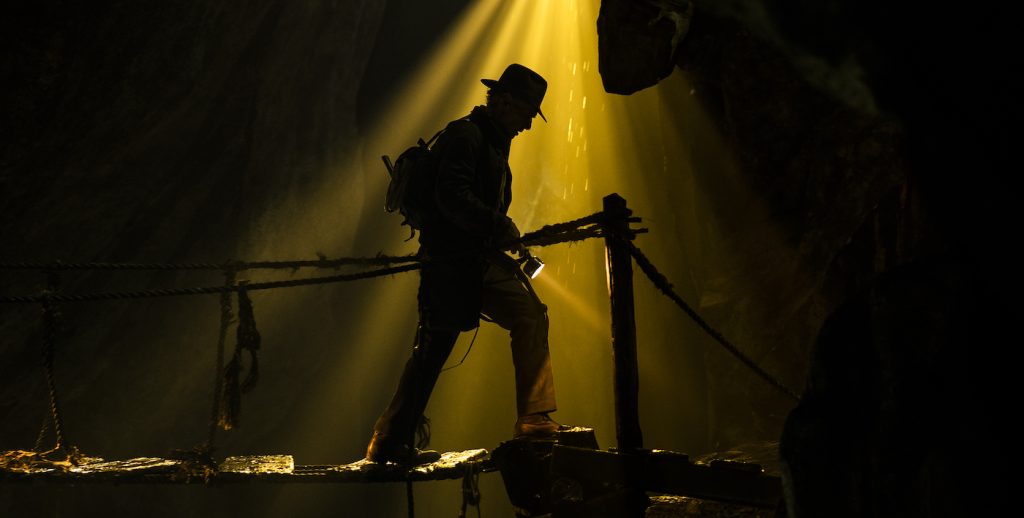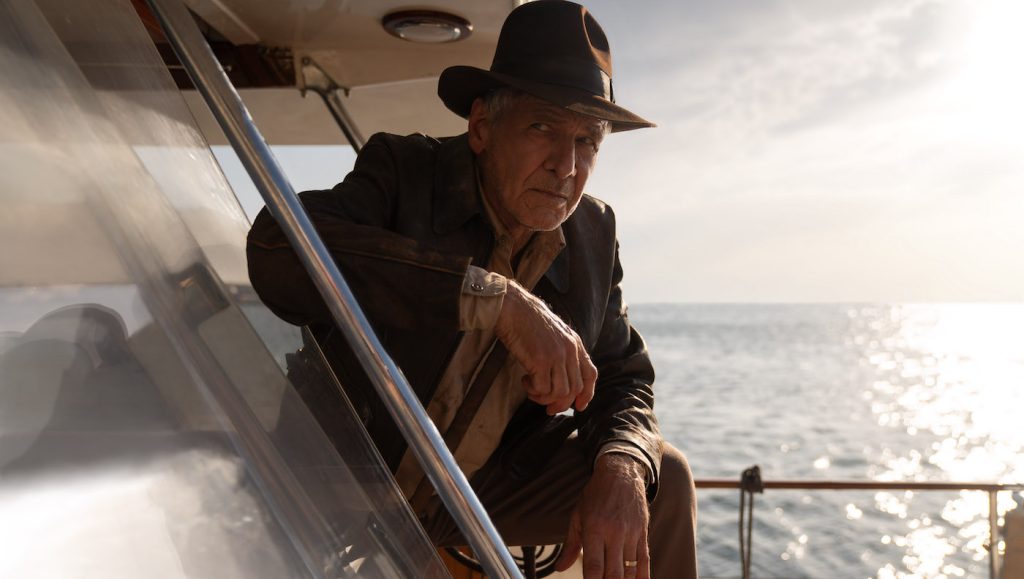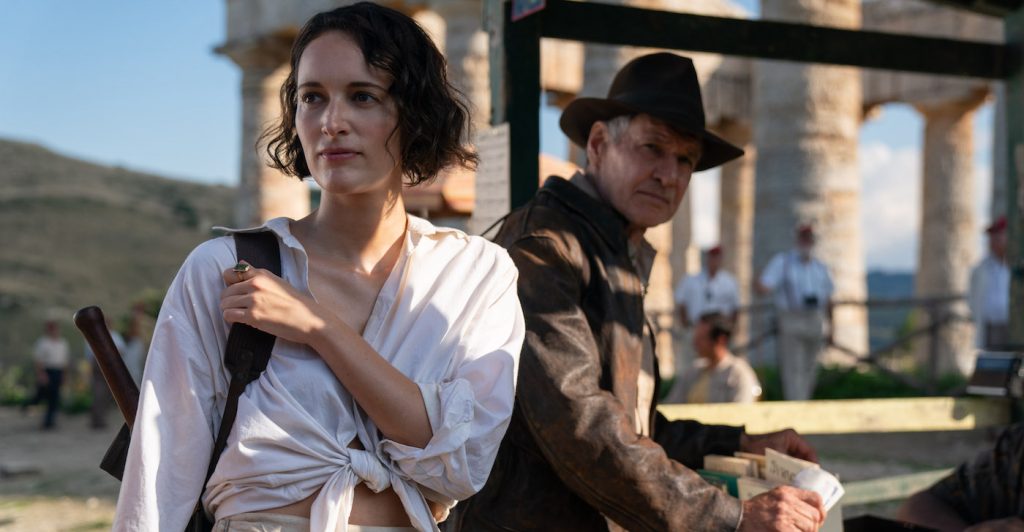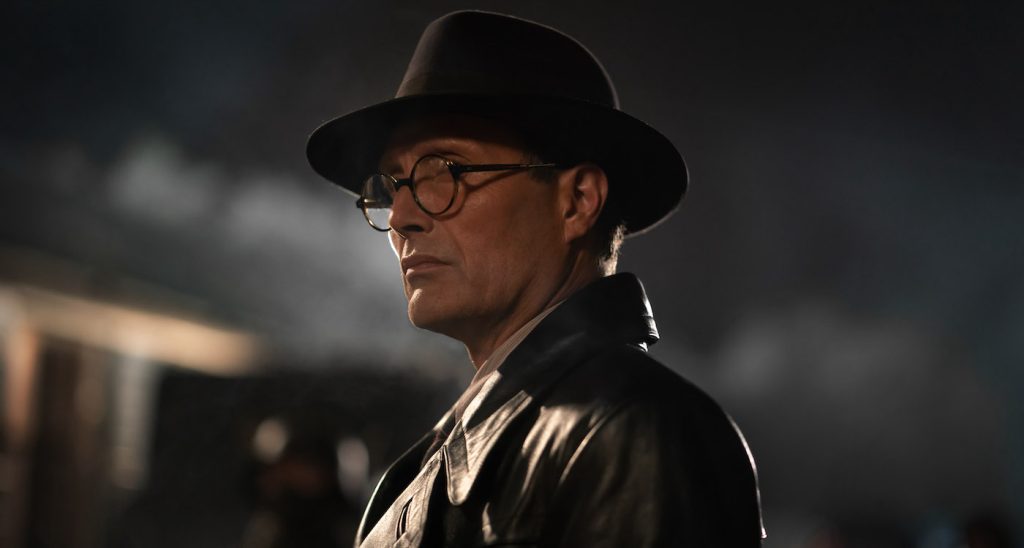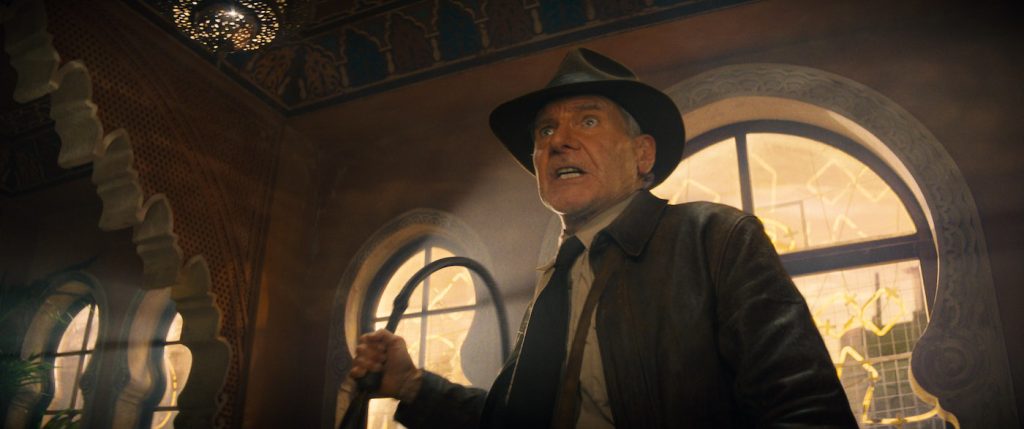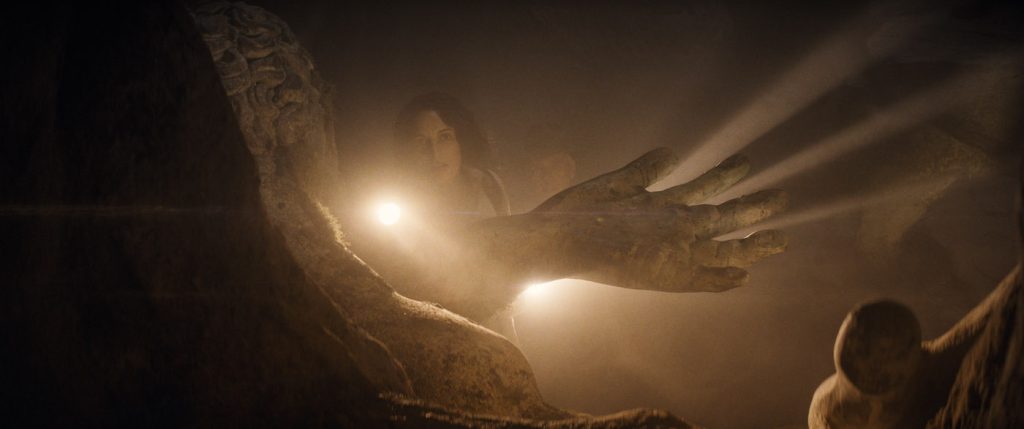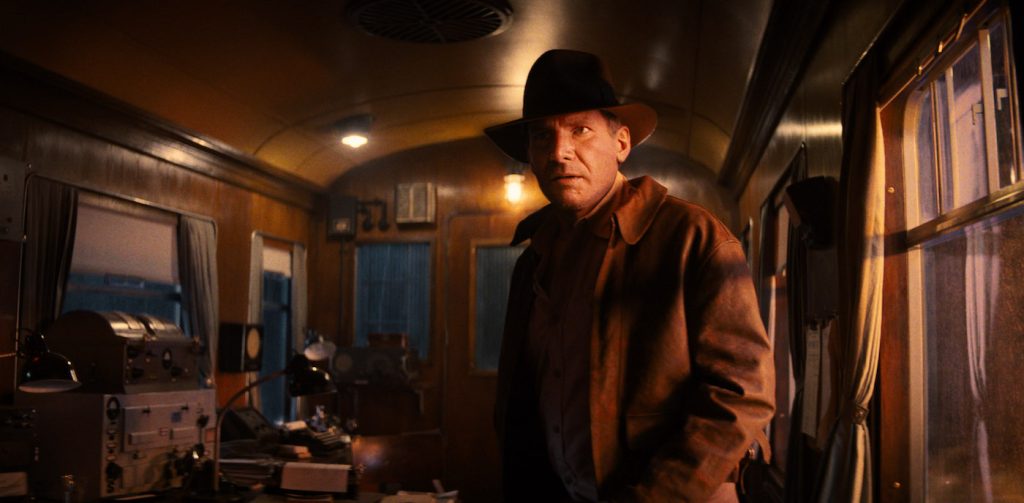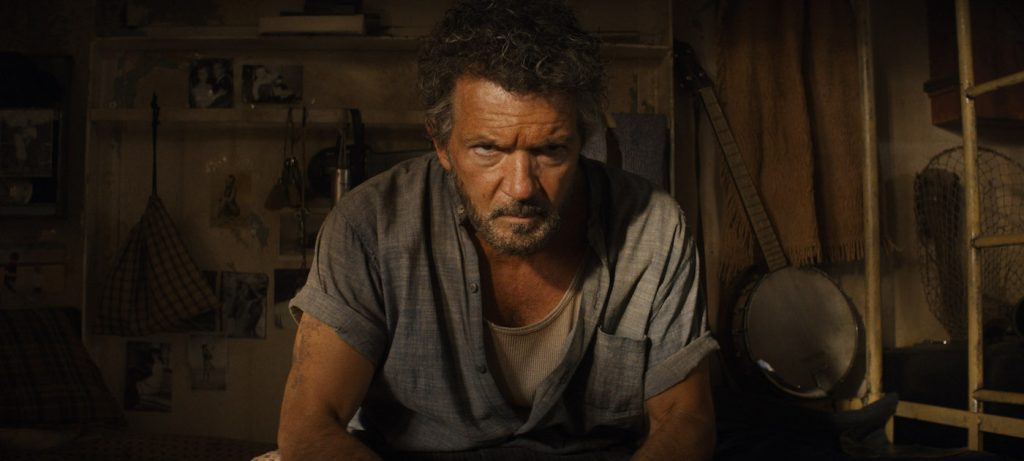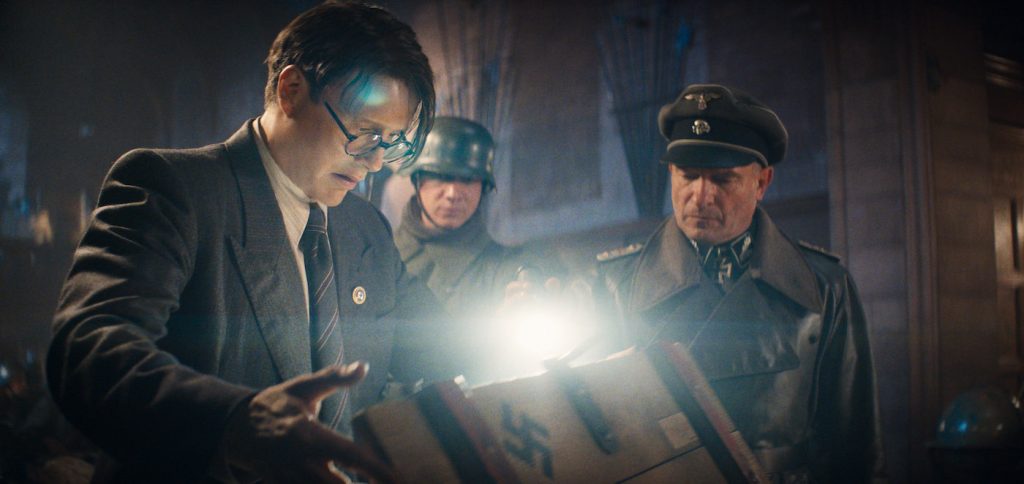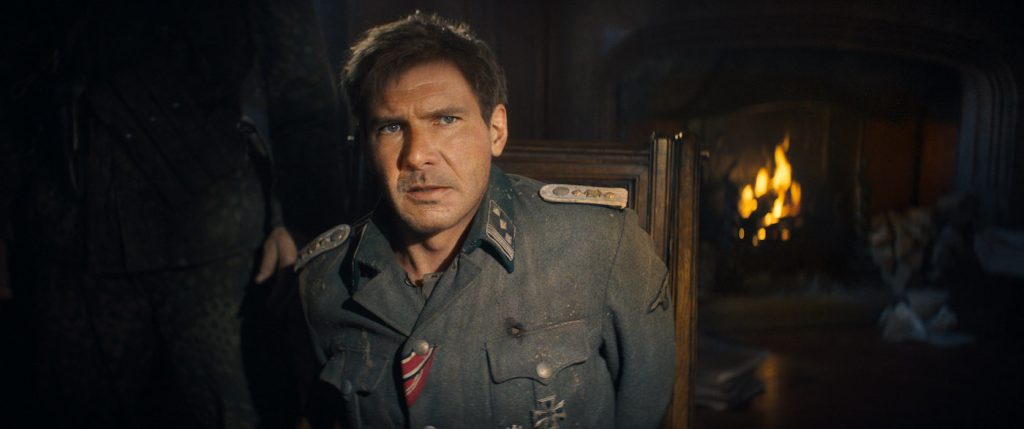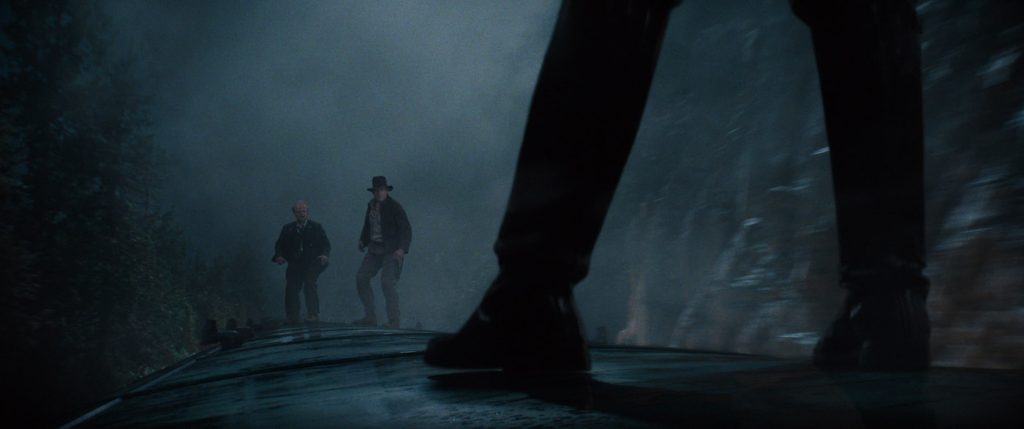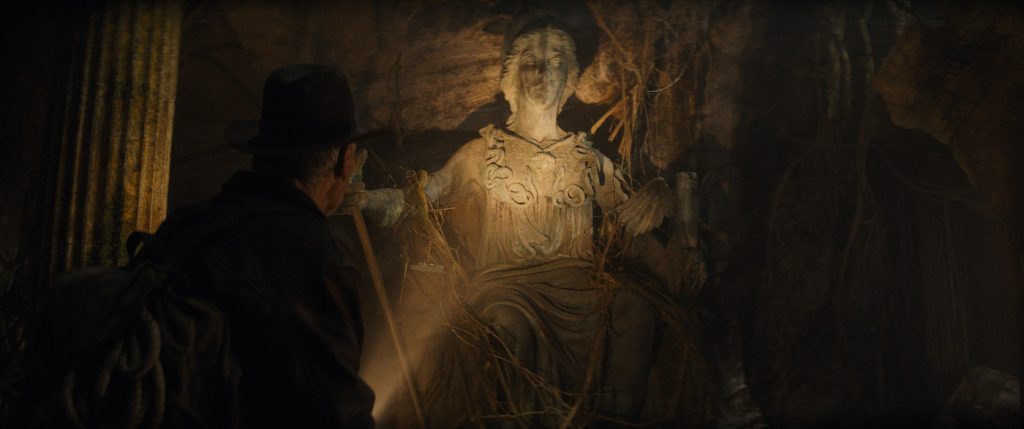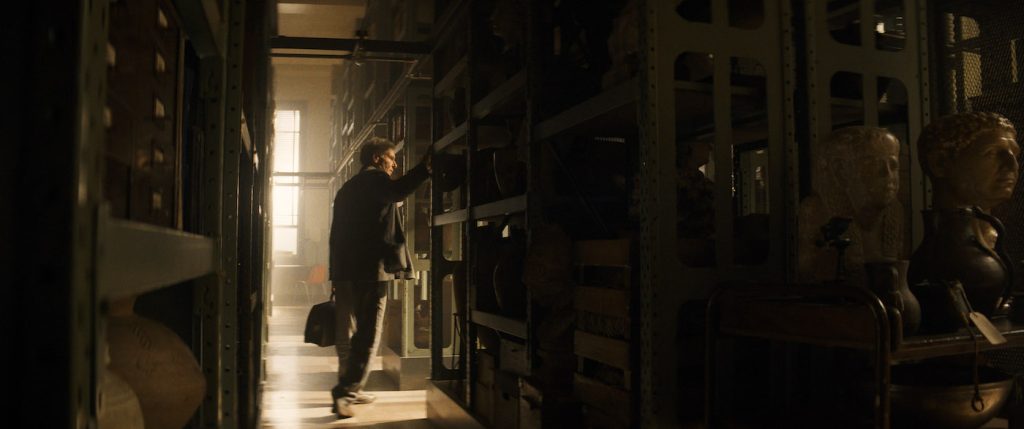 For more on Indiana Jones and the Dial of Destiny, check out these stories:
First "Indiana Jones 5" Trailer Reveals Indy's Epic Return
"Indiana Jones 5" Has Wrapped Filming
Mads Mikkelsen to Join Harrison Ford in "Indiana Jones 5"
Featured image: Indiana Jones (Harrison Ford) in Lucasfilm's IJ5. ©2022 Lucasfilm Ltd. & TM. All Rights Reserved.