How Mammal Studios Builds Magical Landscapes & Trains Technical Wizards
Creating spectacular superhero action scenes, constructing fantastical locations, visually evoking an era, or creating trippy illustrations are forms of visual effects. And they are all a key part of visual storytelling. Many viewers don't know how these elements are created or who produces them. 
The artists at Mammal Studios are a fantastic example, having woven their visual effects magic on many of the biggest blockbusters from the last decade—Black Panther, Spider-Man: No Way Home, Army of the Dead, Black Widow, Birdbox, Suicide Squad, and Thor: Love and Thunder —as well as Emmy-nominated shows such as Veep and Yellowstone. The success of Mammal Studios highlights the impact of small visual effect studios based in California.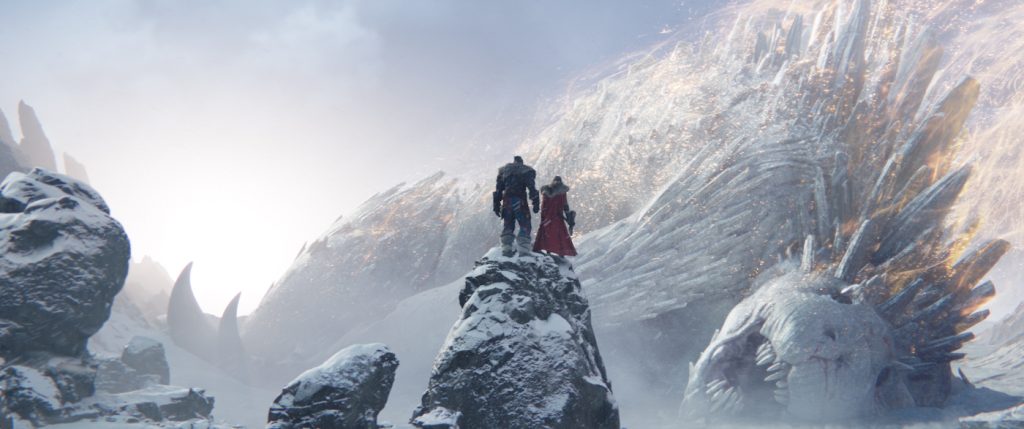 Although the process of creating visual effects for films and television may be hard to wrap your head around, it always starts at the very beginning of production. Greg Liegey, Mammal Studios' visual effects supervisor known for Yellowstone, Mayor of Kingstown, and Bad Boys for Life, says that his team starts by working with the director and crew on concept art and general outlines. A Senior Supervisor will then attend filming and consult with the crew, and once 'the plates' (background shots) are developed, they are loaded into the computer, and artists can begin their work.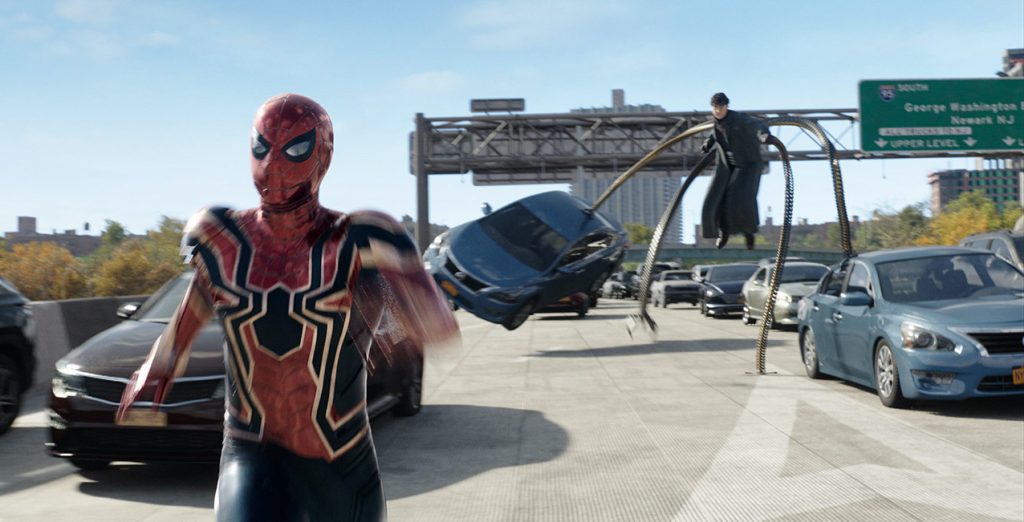 Mammal Studios' artists create new backgrounds, remove wires from stunt people, add muzzle flashes to gunfights, add entire buildings or groups of extras to frames, and turn real-life locations like a drinking water plant outside of Toronto into Kingstown Prison. All of this work can be sent directly to the director as QuickTime shorts, shaping the creative process.
Mammal Studios is based in Hollywood, but the idea of a small visual effects shop working with the biggest studios in the world was a gamble at first. In 2013, a small group of visual effects industry veterans – including Liegey and specialists from projects including Titanic and Black Widow – noticed that most of the largest studios were either shutting down or moving out of the state. So, they adapted to changing conditions and founded a studio named after the small, successful mammals who took over the earth.
From that beginning, Mammal Studios proved that a small studio based in California could produce amazing work on the biggest blockbusters in the world. Liegey says, "It was a contrarian idea. People thought we were nuts…But we're banking on our experience and connections, hoping to stay in L.A. We have families here."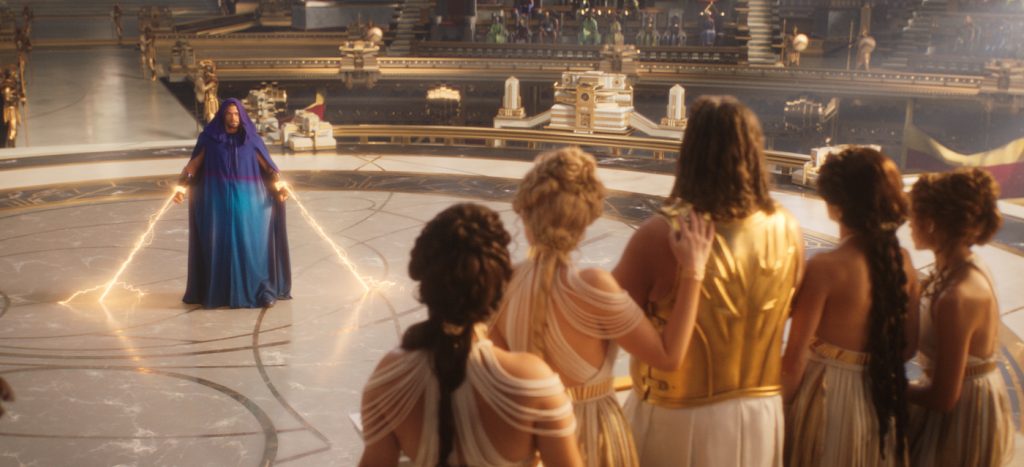 Now, Mammal Studios recruits artists and technical wizards straight from schools in Los Angeles and San Francisco, allowing those young creators to gain valuable, real-life experience while staying close to their friends and families. It is a wonderful example of why major productions love to work in California, maintaining relationships across the community and embracing a commitment to developing the next generation of film and TV talent. 
For more on Thor: Love and Thunder, check out these stories:
"Thor: Love and Thunder" Hammers Out Franchise-Best Opening Weekend
The Simple Solution to Making Natalie Portman 6 Feet Tall in "Thor: Love and Thunder"
Critics Call "Thor: Love and Thunder" a Heartfelt Epic With a Marvelous Villain
Featured image: (L-R): Groot (voiced by Vin Diesel) and Rocket (voiced by Bradley Cooper) in Marvel Studios' THOR: LOVE AND THUNDER. Photo courtesy of Marvel Studios. ©Marvel Studios 2022. All Rights Reserved.