"The Batman" Soars to Epic Opening Weekend
Box office prognosticators felt fairly confident that Matt Reeves's The Batman would join Spider-Man: No Way Home in the $100 million and more club in its opening weekend, and they were right. The Batman has now become only the second film in the pandemic era to reach that milestone, scooping up $134 million this past weekend.
Meanwhile, Reeves's reboot of the beloved DC icon, played by an edgy Robert Pattinson and filled out with top-notch performers including Zoë Kravitz as Catwoman, Paul Dano as the Riddler, and Colin Farrell as the Penguin, made $120 million overseas in 75 markets. That means The Batman has already recouped its $200 million budget and then some and is on track for a very robust total haul. (The release was pulled in Russia due to Russia's unprovoked attack of Ukraine.)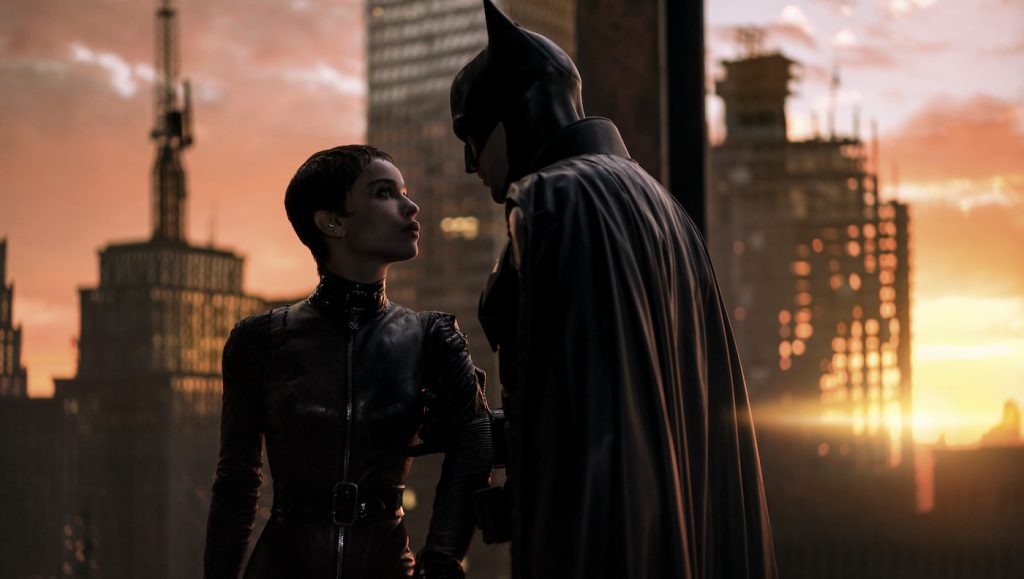 Warner Bros. Motion Pictures president Toby Emmerich hired Reeves to helm his Batman vision right when Emmerich took the top job. He had this to say in a statement: "You have to buy into the idea that Batman is like Hamlet. He's such a rich character. And that the only reason to do it is if you find a different swim lane and a Batman that's true to the DNA, but is a different interpretation," Emmerich said. "From the very beginning, Matt consciously made sure that the character and the story he was telling was different than anyone that had been told before."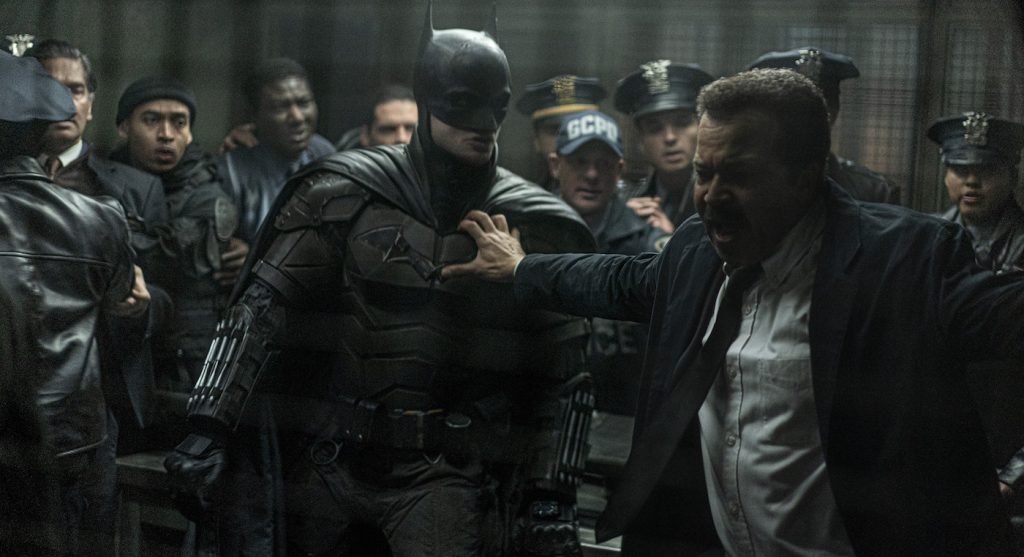 Reeves's vision for his reboot was hardly a layup. He eschewed doing an origin story (we've seen Bruce Wayne's parents die countless times on screen at this point) and instead focused his first film on the second year of Wayne's work as Batman. The film plays more like a street-level detective noir story than your typical superhero film, drawing on both cinematic and real-life sources to create something nuanced and, crucially, new. Both fans and critics have responded to this approach favorably, with The Batman sitting at 85% on RottenTomatoes and earning an A- CinemaScore. The Batman has also been a hit on Imax and other large-format screens, pulling in 30 percent of its total sales in those formats.
In the end, while a superhero film based on one of the most iconic characters of them all will always be a draw, it takes real vision and a commitment from all involved to see that vision through to make something singular. The Batman is one such film, and the results are speaking for themselves.
For more on The Batman, check out these stories:
"The Batman" Prepared to Join "Spider-Man: No Way Home" With an Epic Opening
"The Batman" Spinoffs That Will Create a Batverse on HBO Max
How "The Batman" Writer/Director Matt Reeves Embraced Fear
The Best Batman Of Them All? "The Batman" vs "The Dark Knight"
"The Batman" Early Reactions: A Gripping, Glorious Street-Level Detective Story
Featured image: L-r: Robert Pattinson is Batman and Zoë Kravitz is Catwoman in "The Batman." Courtesy Warner Bros.