You Can Recreate "The Batman" Logo For Yourself
Ever wondered what your name might look like if it were cast in the same color and font as Warner Bros.'s upcoming The Batman? Well, good news regardless, because now you can see for yourself.  The results are, in our humble opinion, pretty cool.
The title design for The Batman caught our eye the moment it was revealed, going with a very bold, arresting red and black color scheme and the new Bat symbol placed in the middle. Now, thanks to The Batman's logo-creator website, you can use that same font and color scheme to create your own Batman-style title design. Check out ours: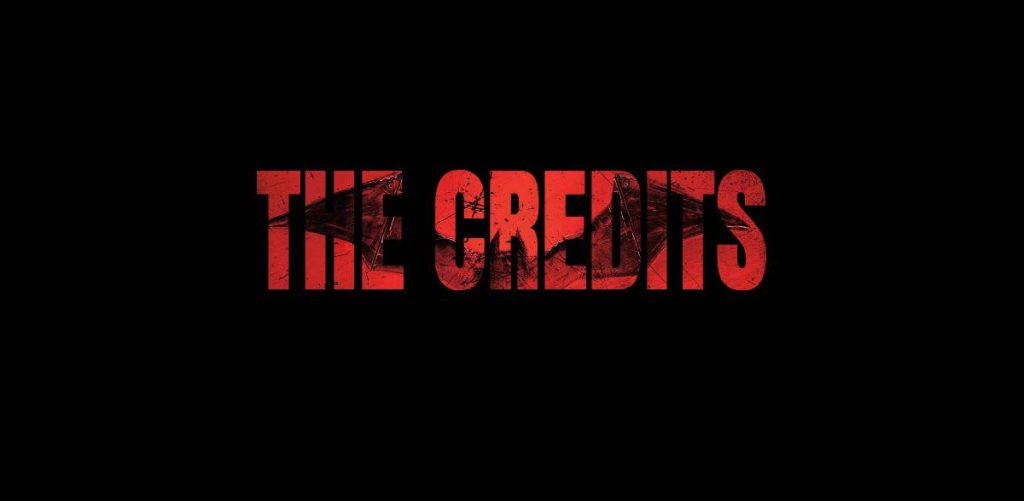 You can now write your own name in the style of The Batman's logo!

Click here to try it out: https://t.co/LH6xS1Pra7 pic.twitter.com/w9l7vPm9nx

— The Art of The Batman (@thebatfilm) February 27, 2022
It's a pretty cool way of getting fans just a little bit more excited (like you're not already) for the upcoming film. Because guess what, Batheads? The Batman hits theaters on March 4, just a few days away, which is incredible considering how long we've been tracking this film's development. Writer/director Matt Reeves will be giving us something different in this Batman reboot, dropping us into the life of Bruce Wayne (Robert Pattinson) during year two of his nightly transformation into Batman. Joining Pattinson is a stellar cast that includes Zoë Kravitz as Selina Kyle/Catwoman, Paul Dano as Edward Nashton/The Riddler, Colin Farrell as Oswald Cobblepot/The Penguin, Jeffrey Wright as Jim Gordon, John Turturro as Carmine Falcone, Peter Sarsgaard as district attorney Gil Colson, and Andy Serkis as Alfred Pennyworth.
Soon enough, we'll be getting a sense of just how hard The Batman rocks when the reviews start pouring online. For now, it's the calm before the storm.
For more on The Batman, check out these stories:
Colin Farrell Went to Starbucks as the Penguin Unnoticed (And Ordered This…)
"The Batman" Limited-Edition Tourbillo Watch Includes an Actual Working Bat-Signal
"The Batman" New Photos Reveal a Long Dark Journey Into Night
Robert Pattinson Says His Batman Was Partly Inspired by Kurt Cobain
"The Batman" Writer/Director Matt Reeves Says a "Grounded" Mr. Freeze a Possible Villain for Sequel
Featured image: "The Batman" logo. Courtesy Warner Bros.