Daniel Craig's James Bond From "Casino Royale" to "No Time To Die"
And so we've come to the end. Daniel Craig's final mission as James Bond in No Time To Die is now in theaters. By now you've likely heard all about Craig's swan song as her Majesty's most quarrelsome, effective double-o agent in director Cary Fukunaga's thrilling epic. No Time To Die is the 25th film in the Bond franchise, five of which belong to Craig himself. His casting at the time was something of a surprise—a bruising blonde?—but now it looks like an absolute coup. While Craig himself joked to the New York Times that perhaps he'll be remembered as "the Grumpy Bond," you and I know that won't be the case. Craig will be remembered as the first Bond to shrug off the dapper affectations and center his performance on what such a dangerous, duplicitous career might actually do to a human being. This shift from embodying the ideal of James Bond to what a modern, haunted double-O agent might actually be like was made clear in this perfect little moment from Craig's first film in the role, Casino Royale.
While Craig's Bond might not care whether his martini is shaken or stirred, he certainly has cared about how his brutal work affects the people he loves, from Vesper Lynd (Eva Green) in Casino Royale to Madeline Swann (Léa Seydoux) in both Spectre (2015) and No Time To Die. As No Time To Die cinematographer Linus Sandgren told us about Craig's interpretation of the immortal character, "The thing Daniel brings to the Bond franchise is this depth of emotion, where he's able to express loss and grief and love."
With this in mind, we're taking a photographic stroll through Craig's five films as Bond, from Casino Royale (2006) to No Time To Die. There's never been a Bond like him, and as the most tenured 007 of all time, Craig has earned the epic sendoff he's getting.
Casino Royale (2006)
His first mission as 007, Craig's Bond sets out on a secret mission to take down a private banker funding terrorists in a high-stakes game of poker at the Casino Royale in Montenegro.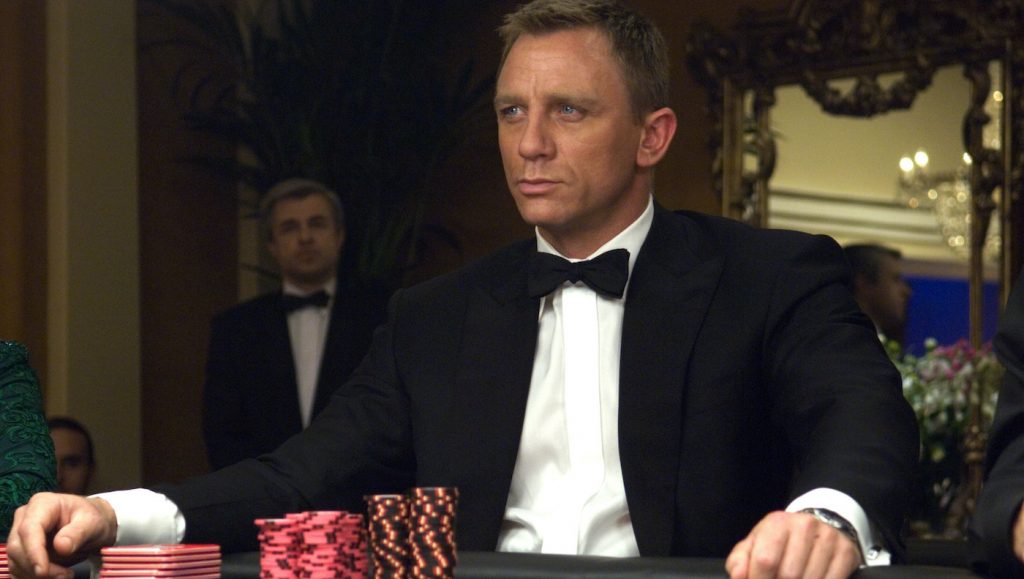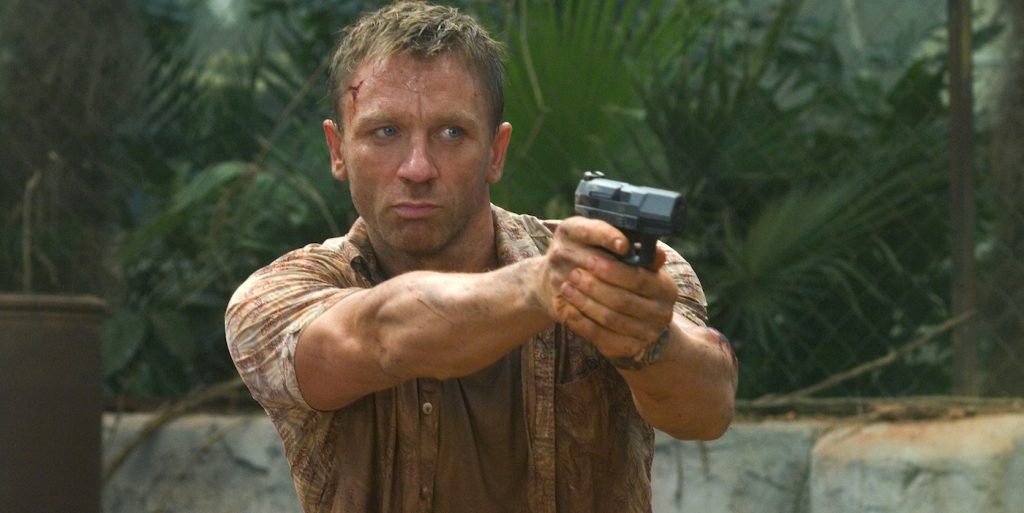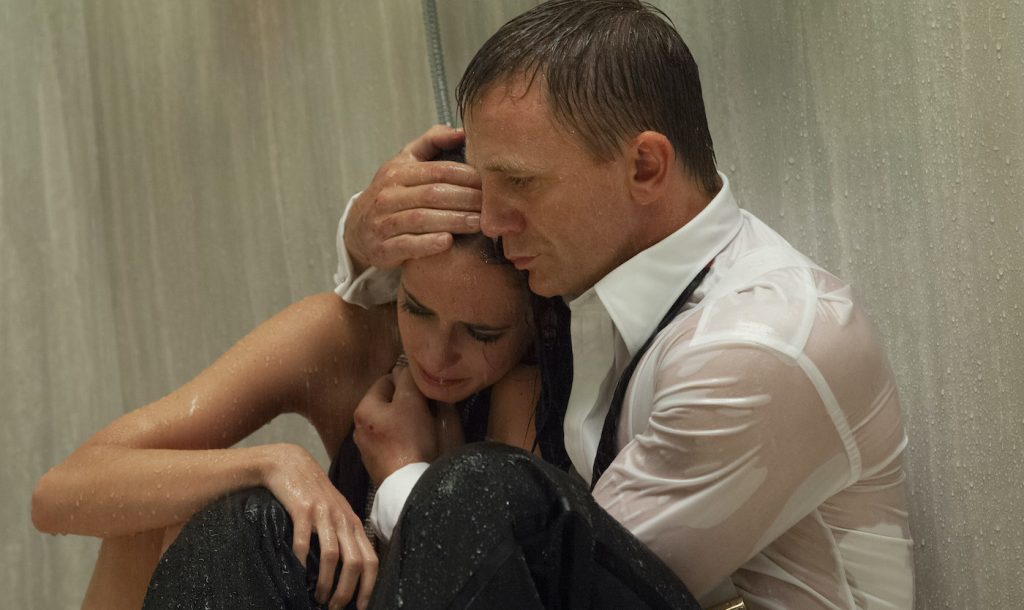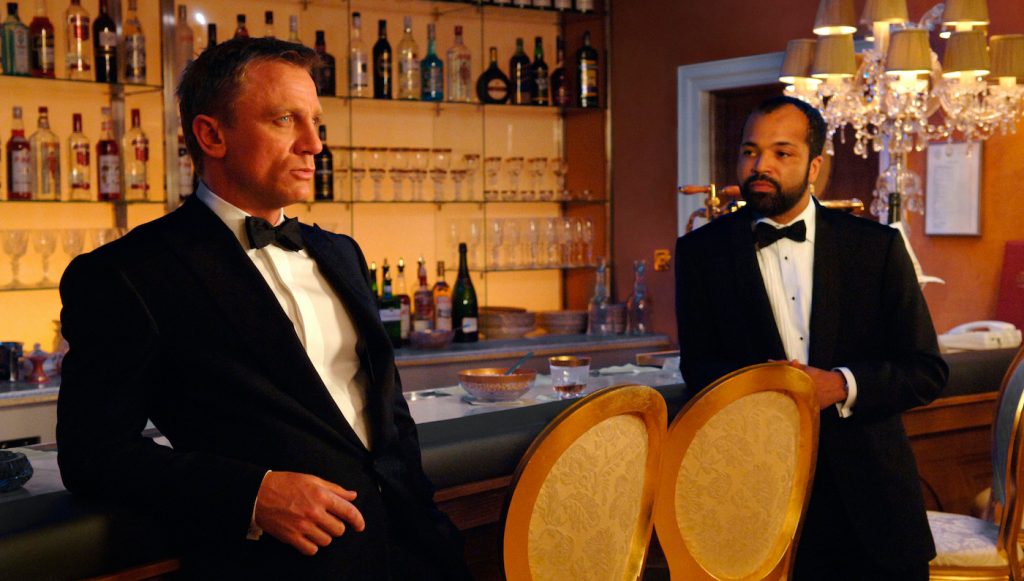 Quantum of Solace (2008)
Bond's next mission finds him trying to track down and stop a mysterious organization (known as Quantum) trying to stage a coup d'état in Bolivia to seize control of their water supply. He's also on a revenge mission for the death of his former lover, Vesper Lynd.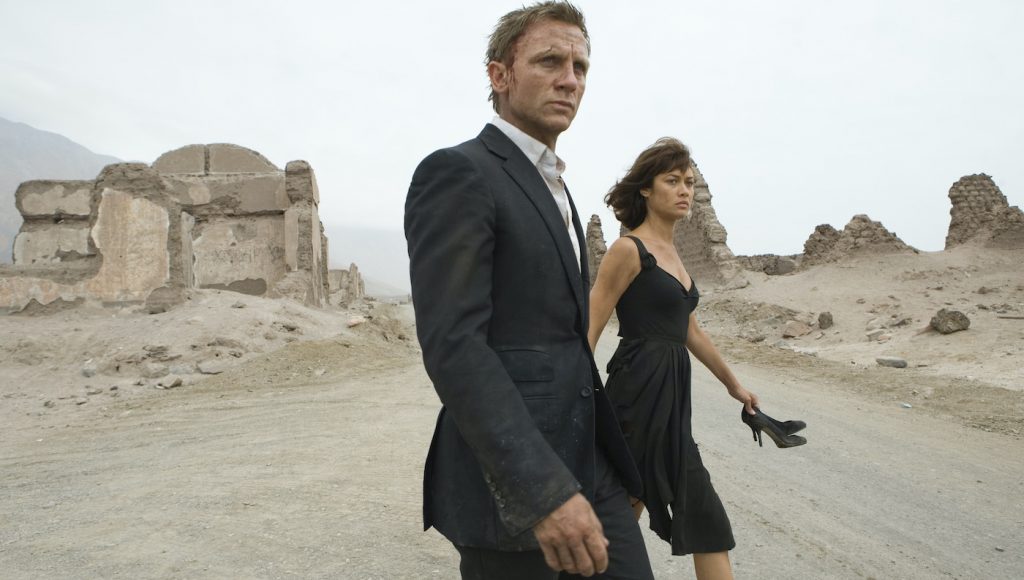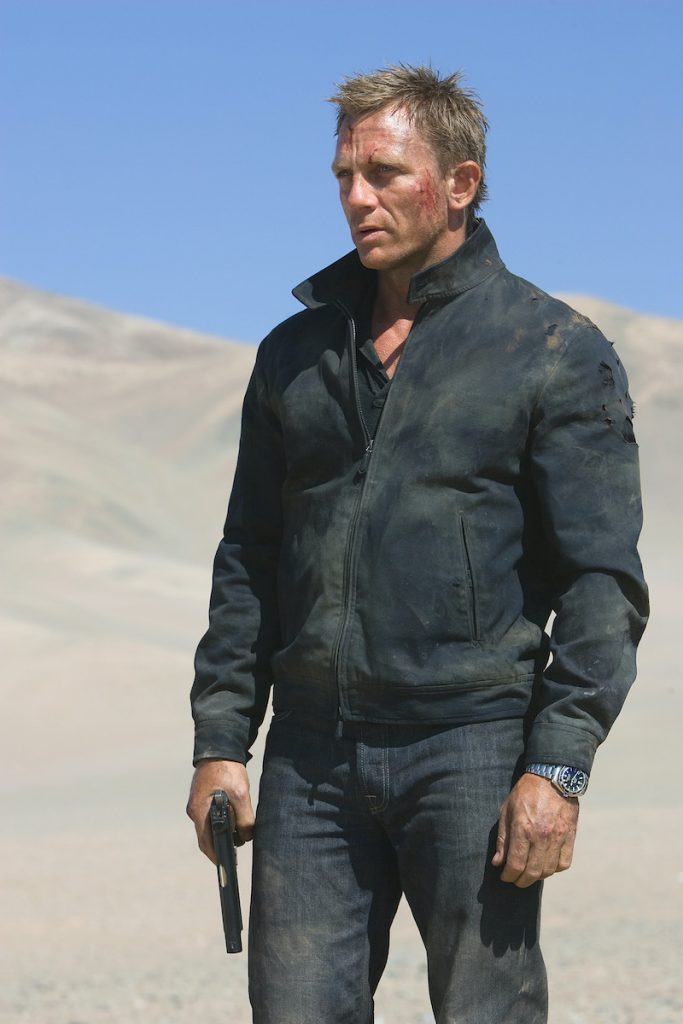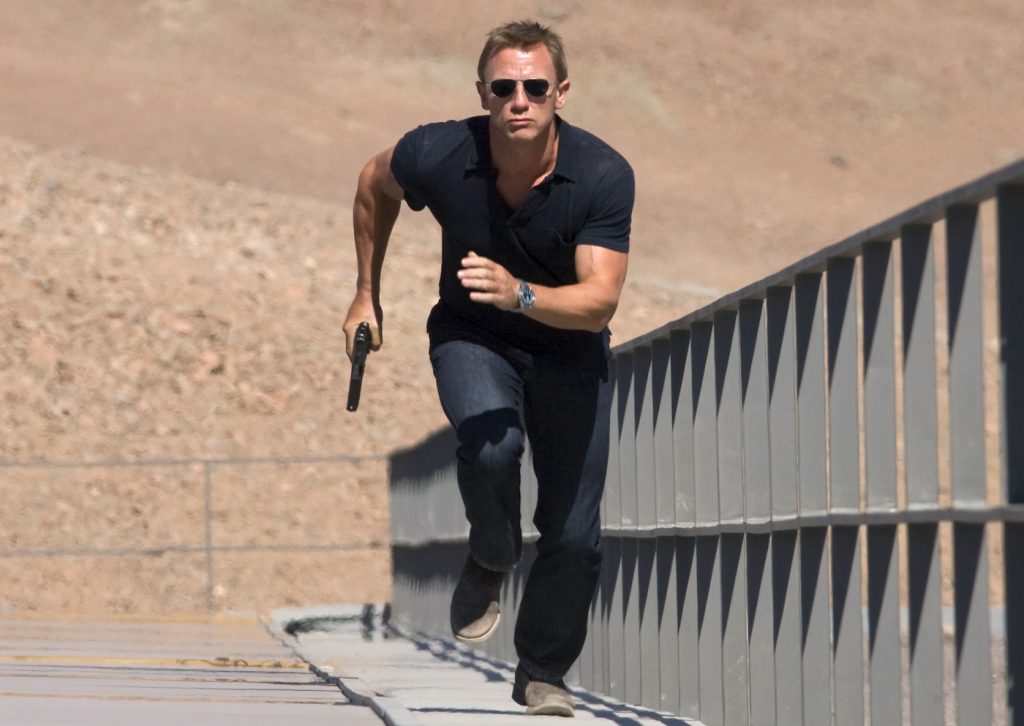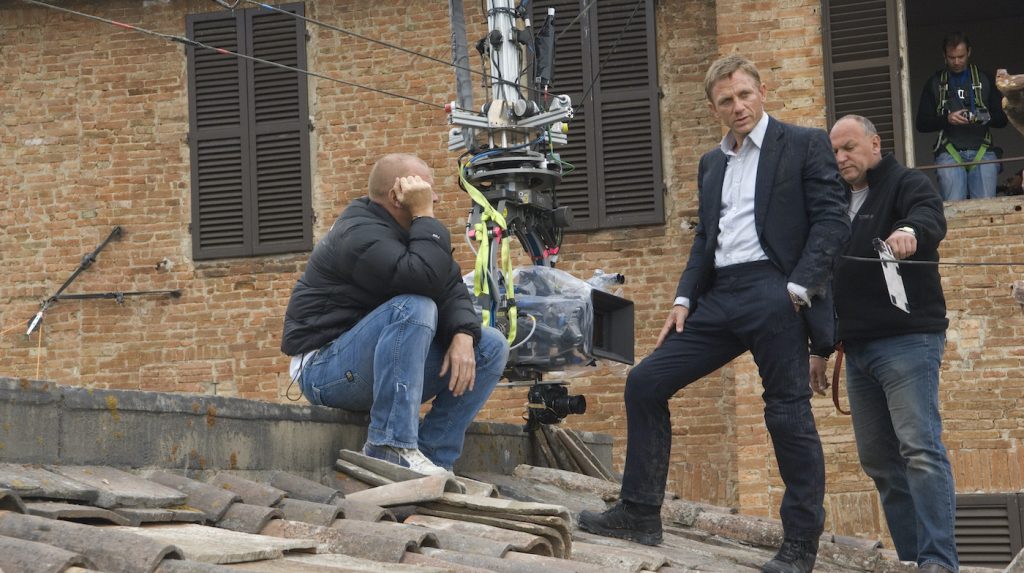 Skyfall (2012)
Sam Mendes stepped in as director on the most emotional of Craig's Bond films to date. Here, Bond's relationship with M (Judi Dench) is at the center of the action, when her past comes back to her haunt her. MI6 itself comes under attack, with both Bond and M's past caught up with the future of their spy agency.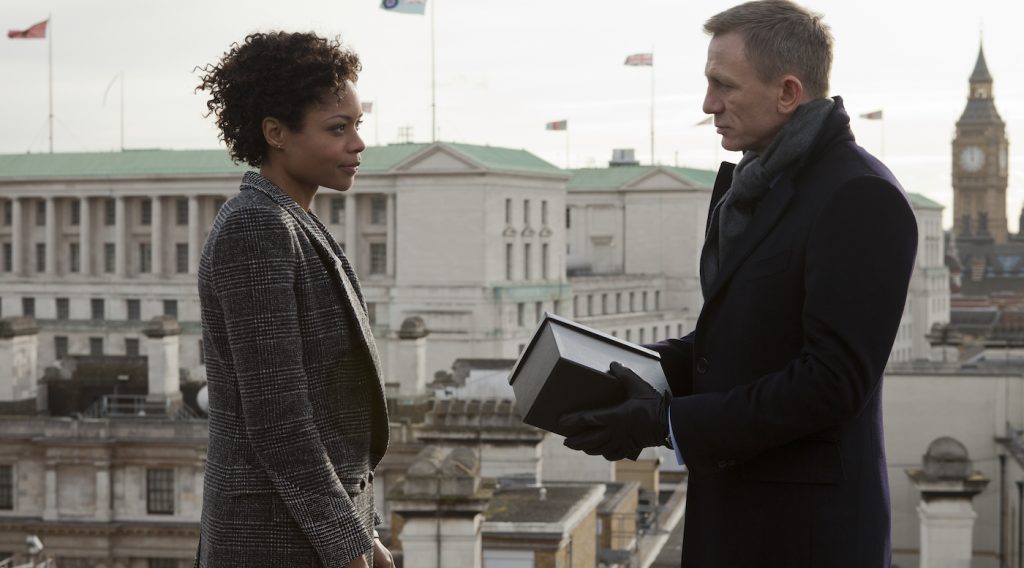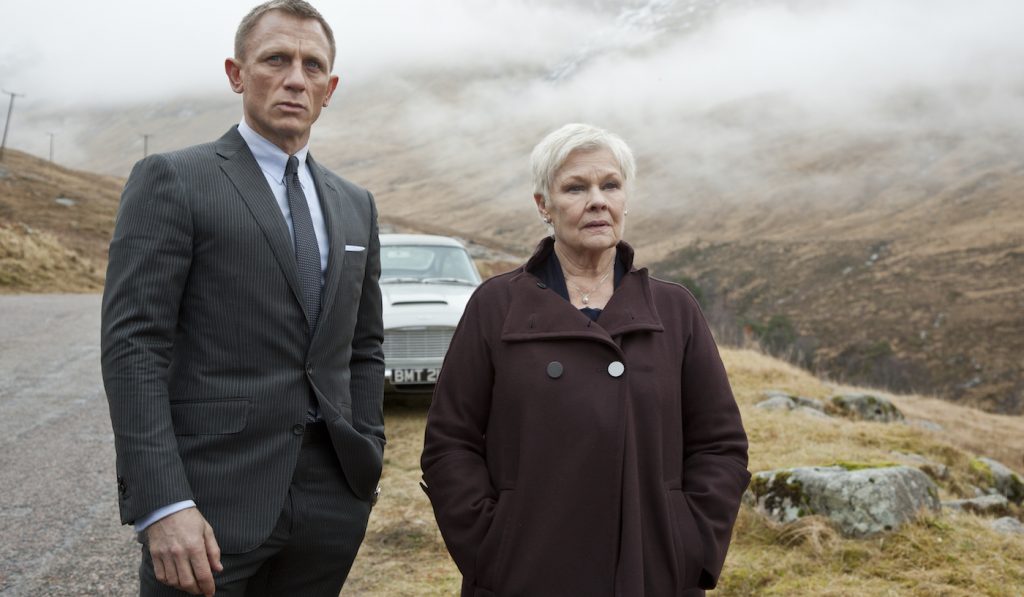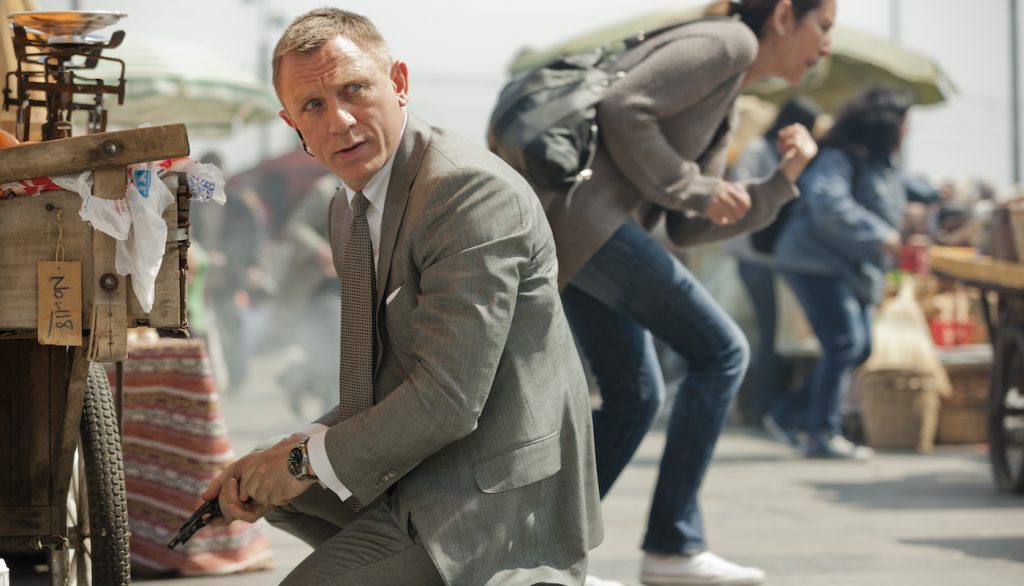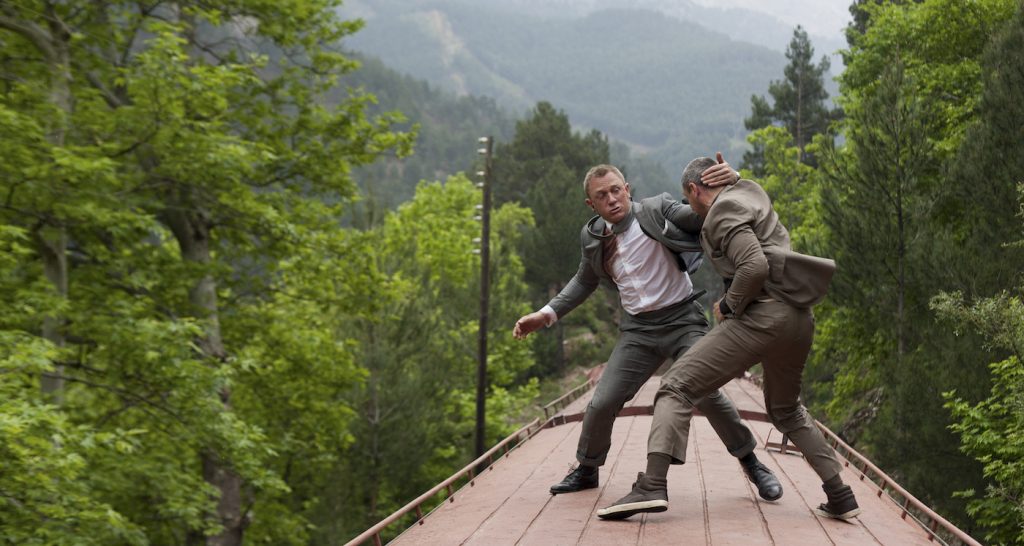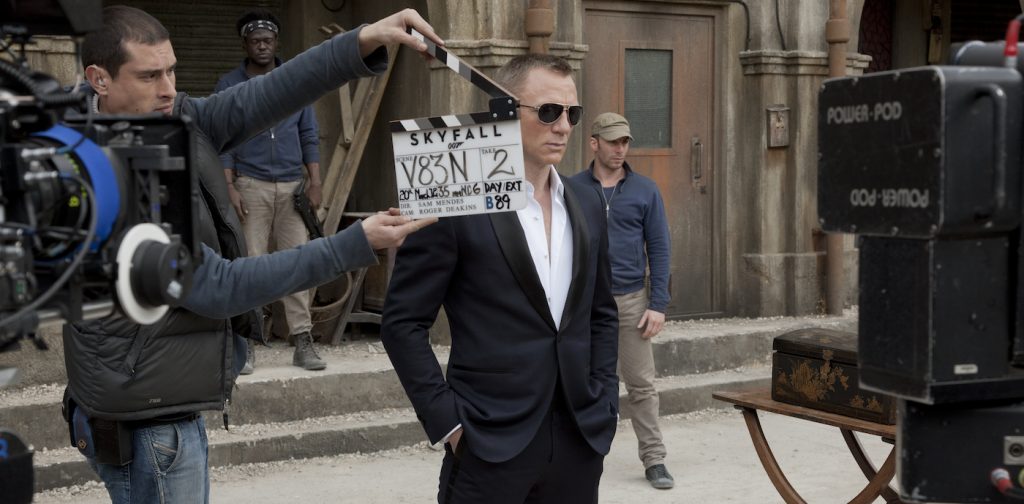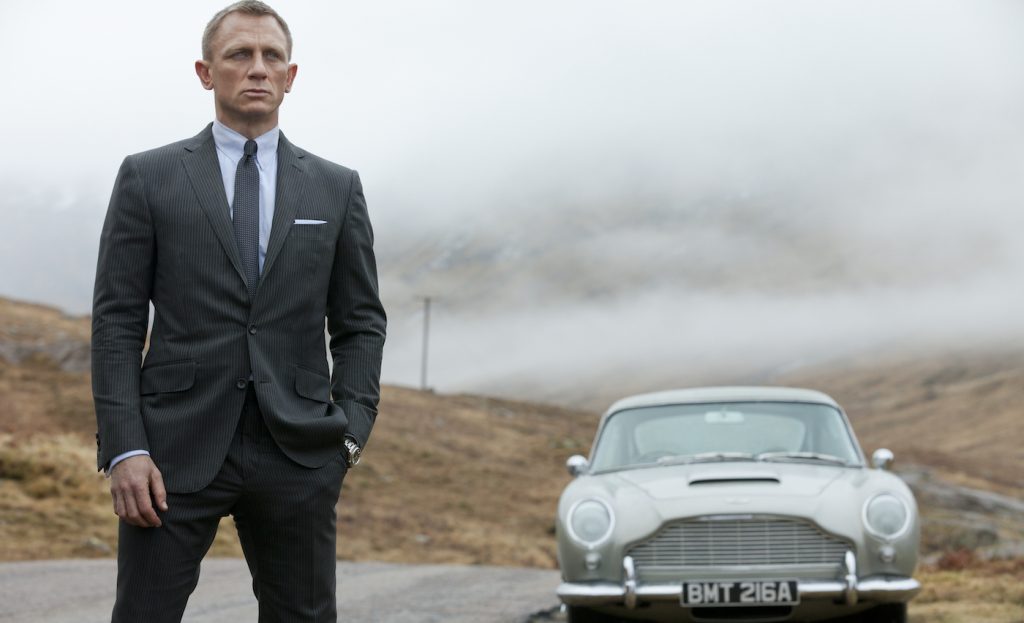 Spectre (2015)
With M gone, a rogue Bond finds himself trying to uncover the existence of a terrorist syndicate unlike any he has ever faced, Spectre. Bond comes face-to-face with the man who has been "the author" of all of his pain and meets his new love, Madeline Swann (Seydoux) in the process.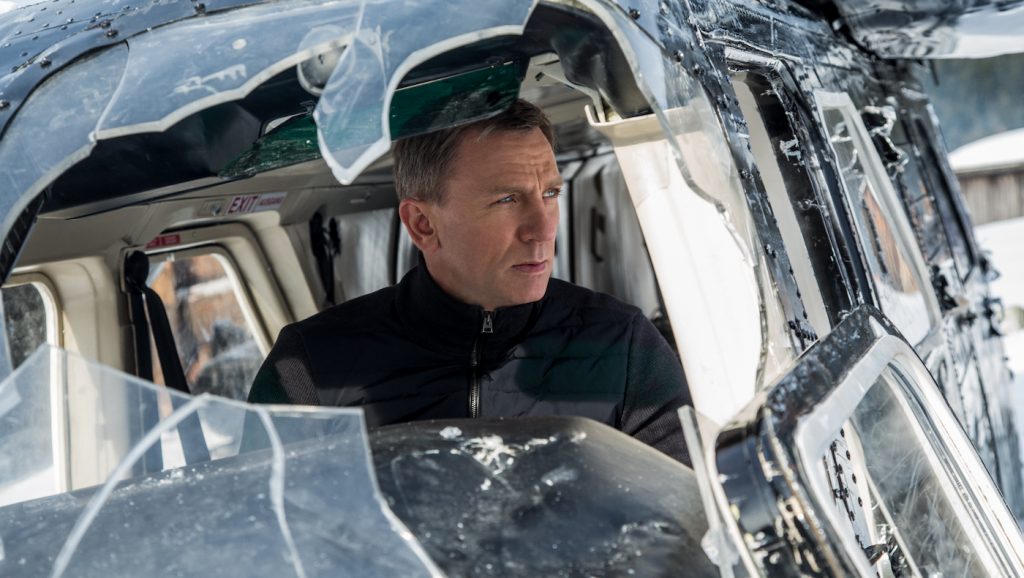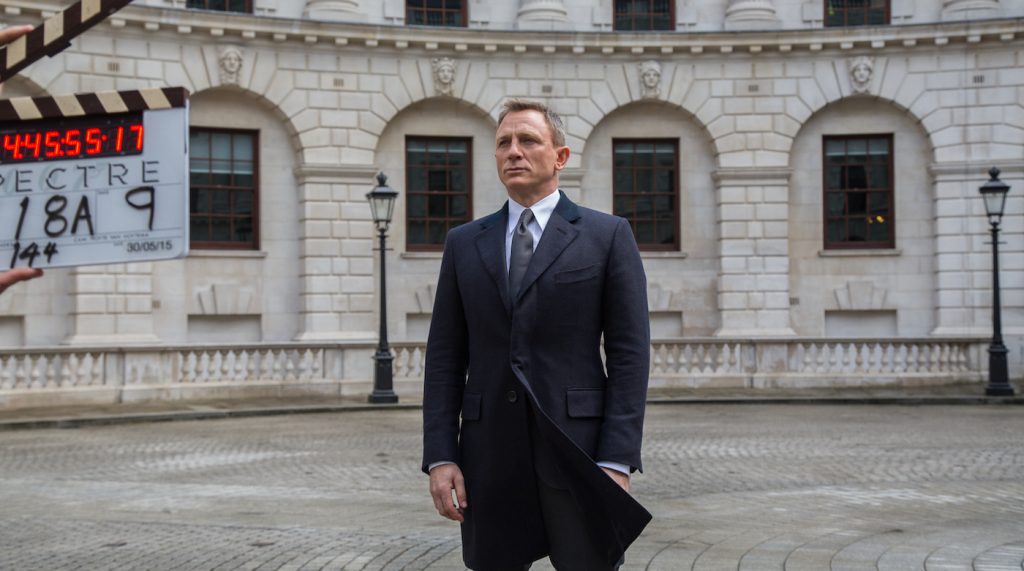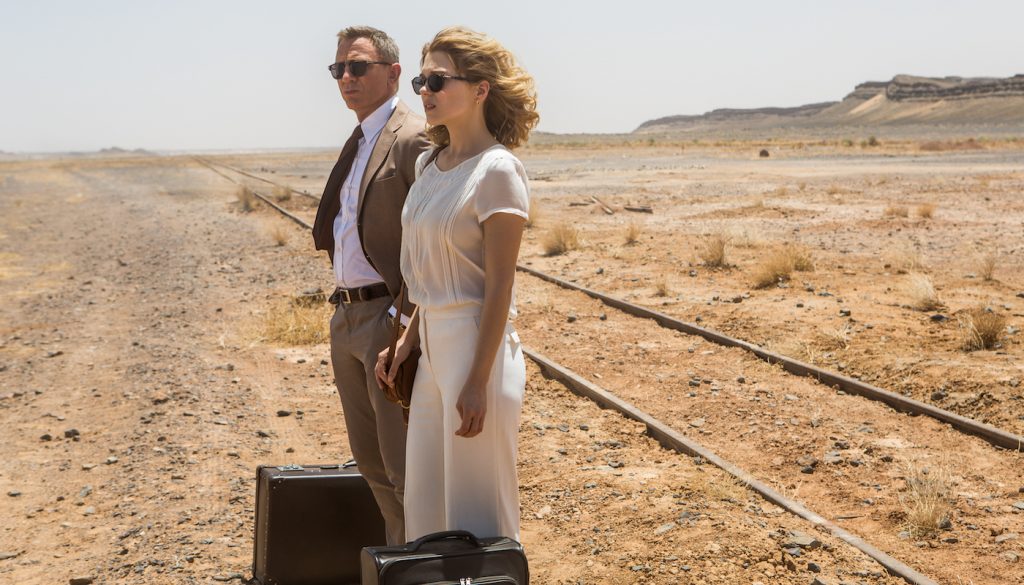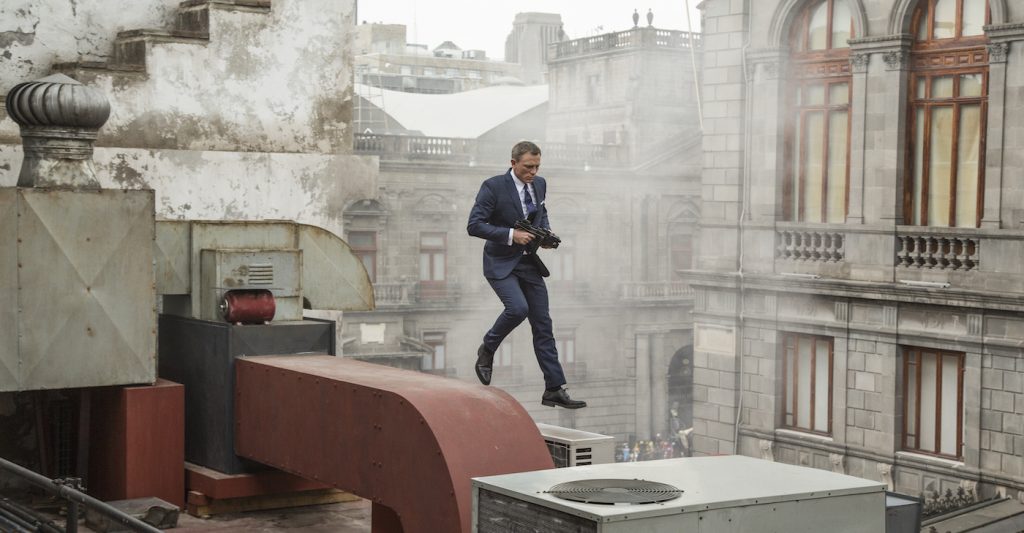 No Time To Die (2021)
After defeating threats from both within the British government and without, Bond has left active service. It doesn't last. He's pulled back into a fresh mission when old pal and CIA agent Felix Leiter (Jeffrey Wright) asks for his help in taking on the most dangerous adversary he's ever faced.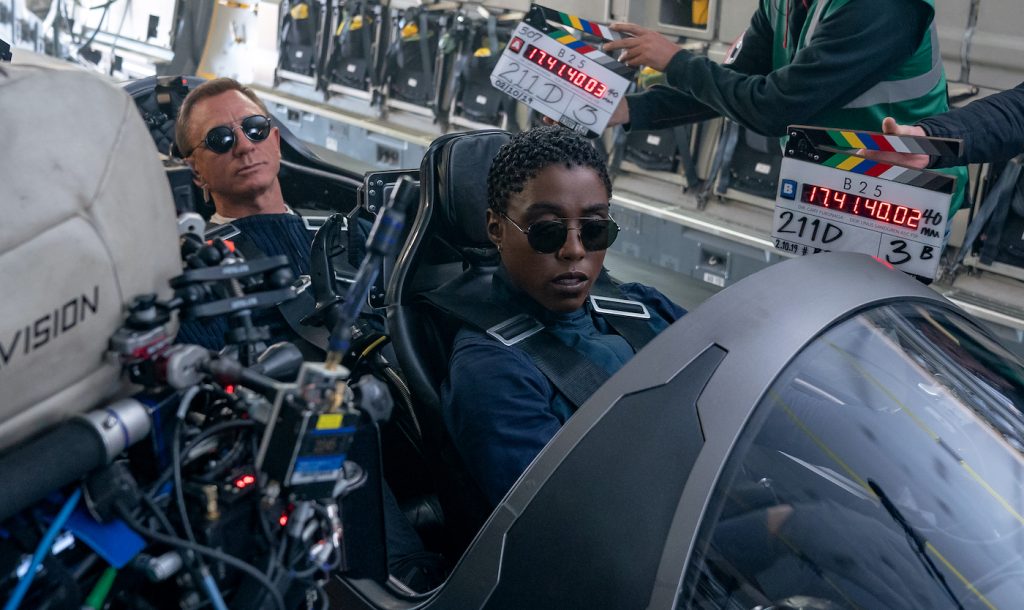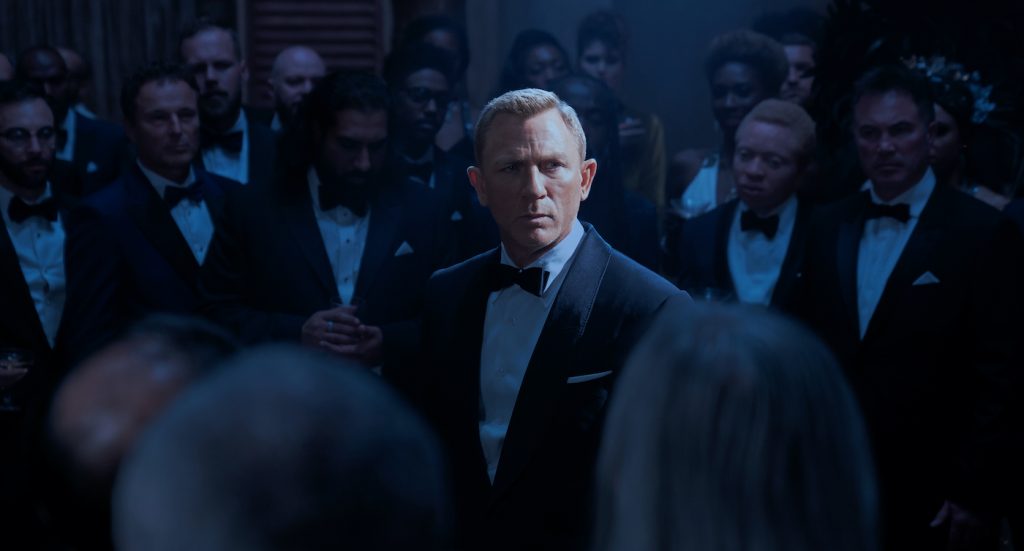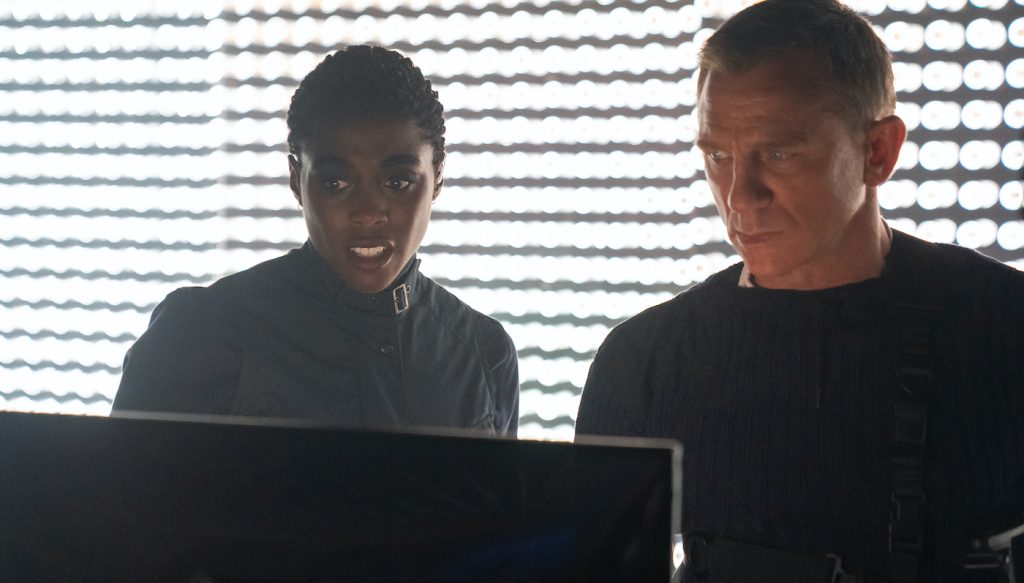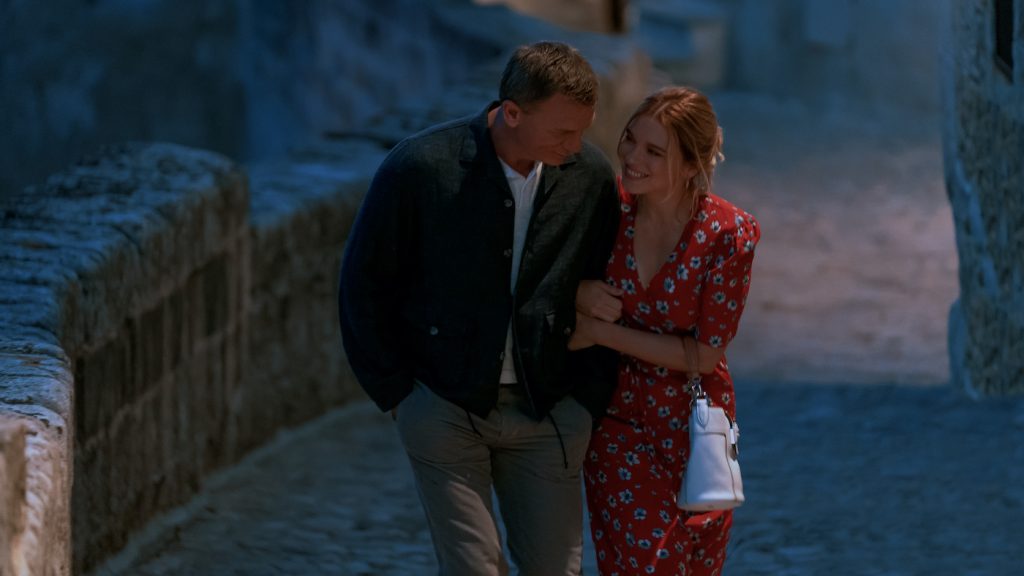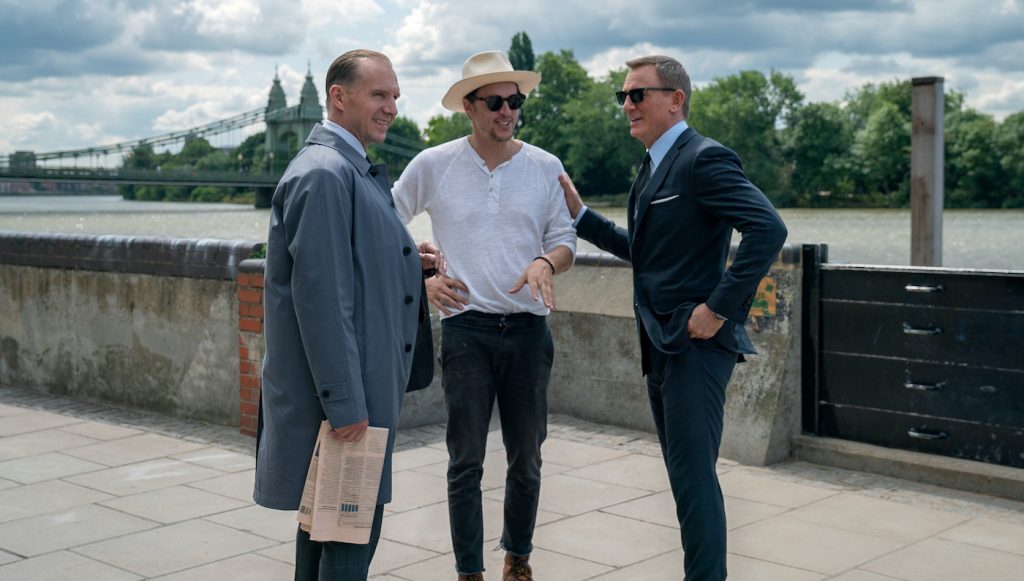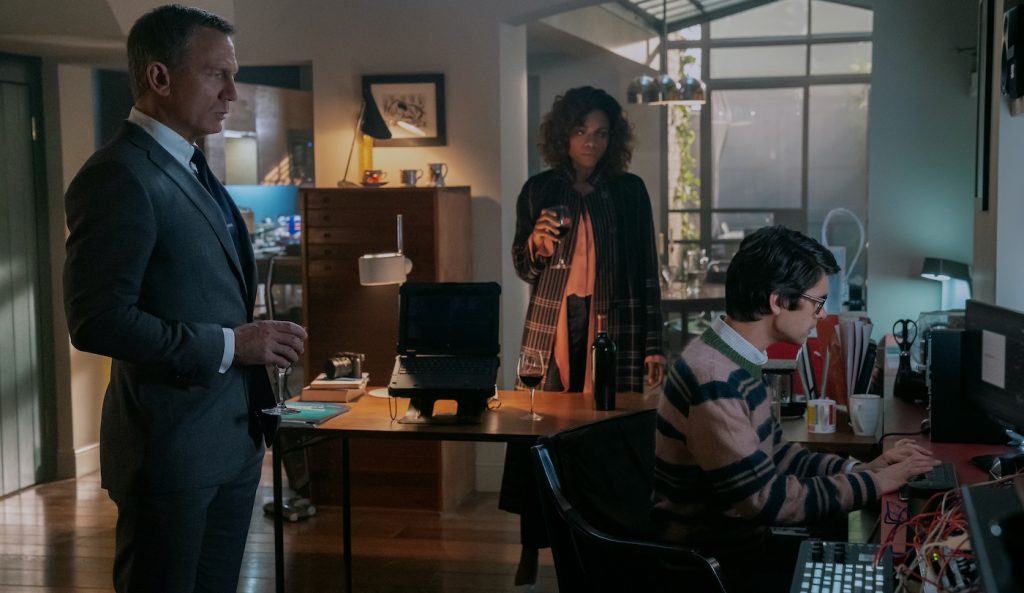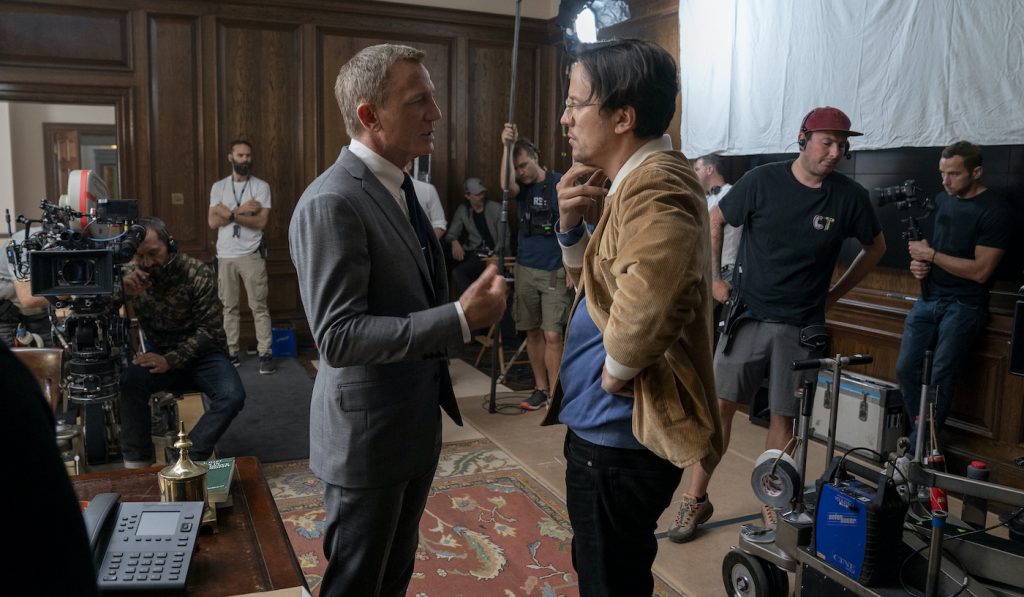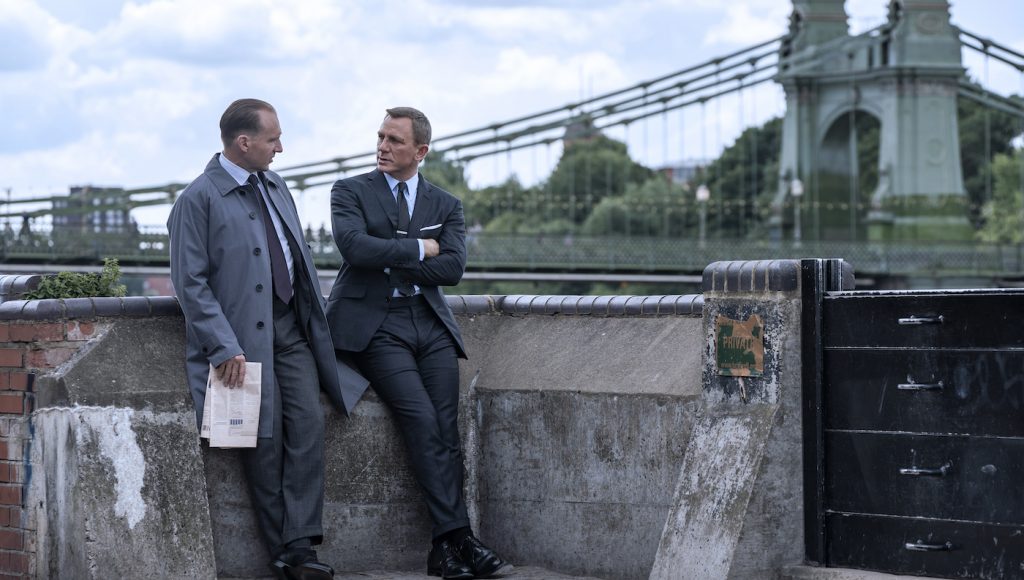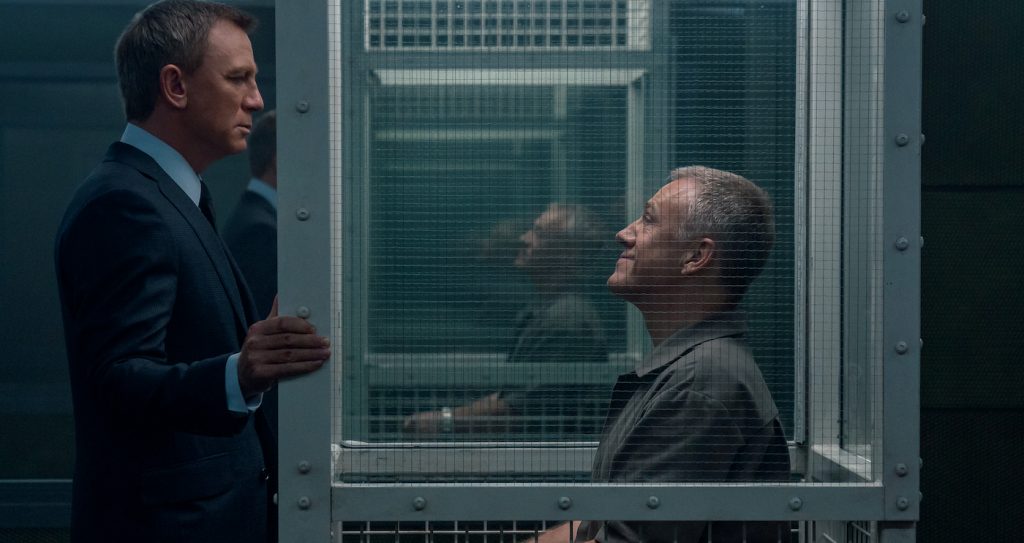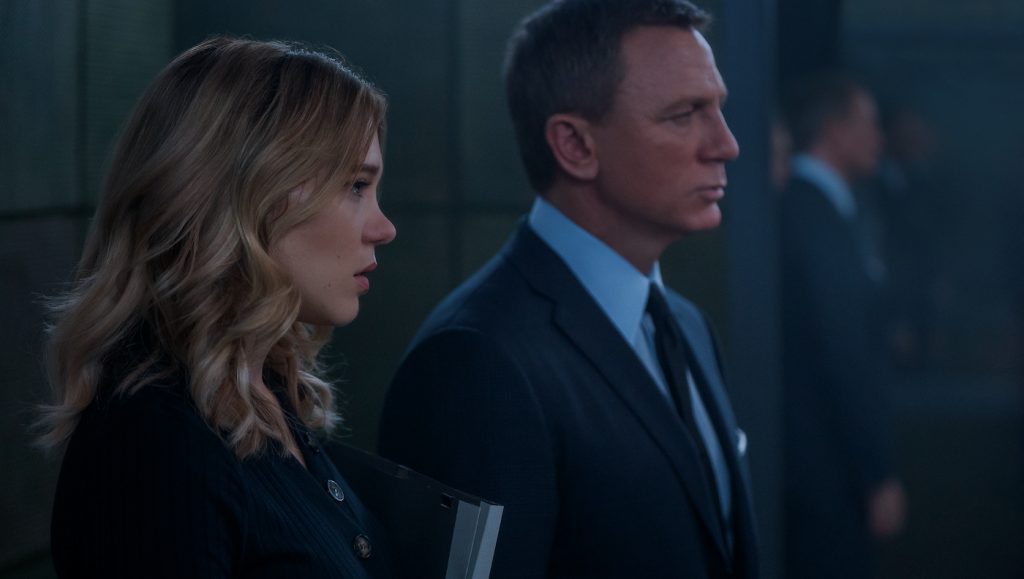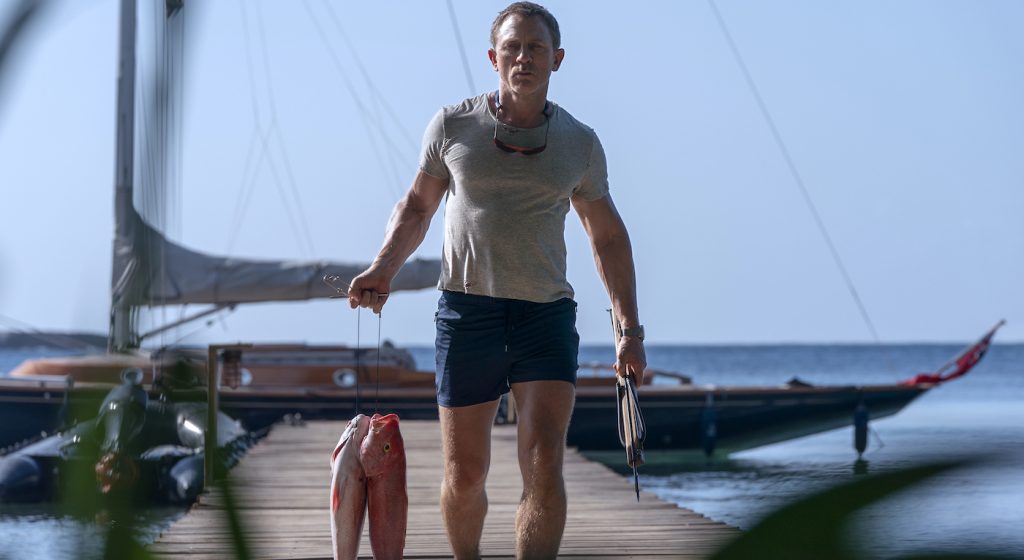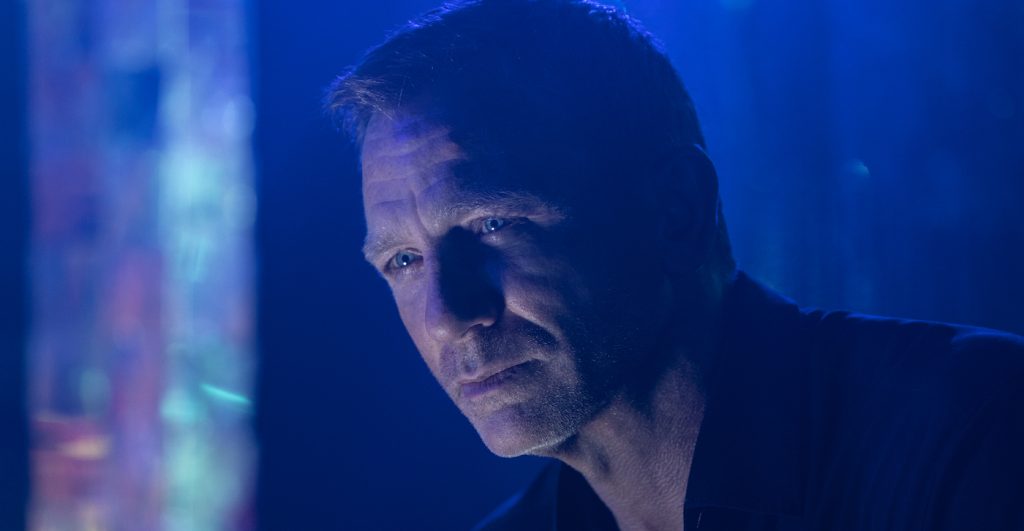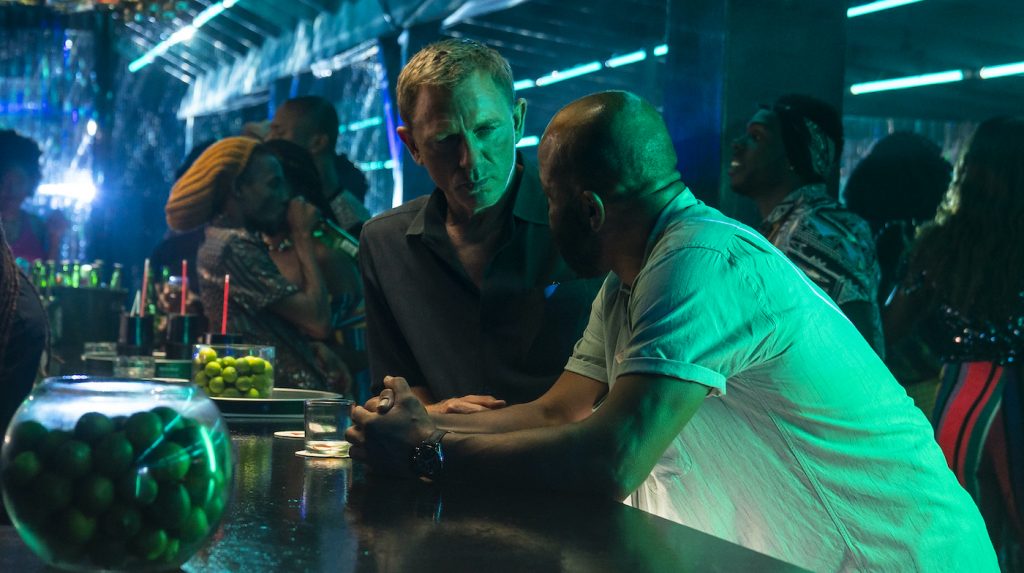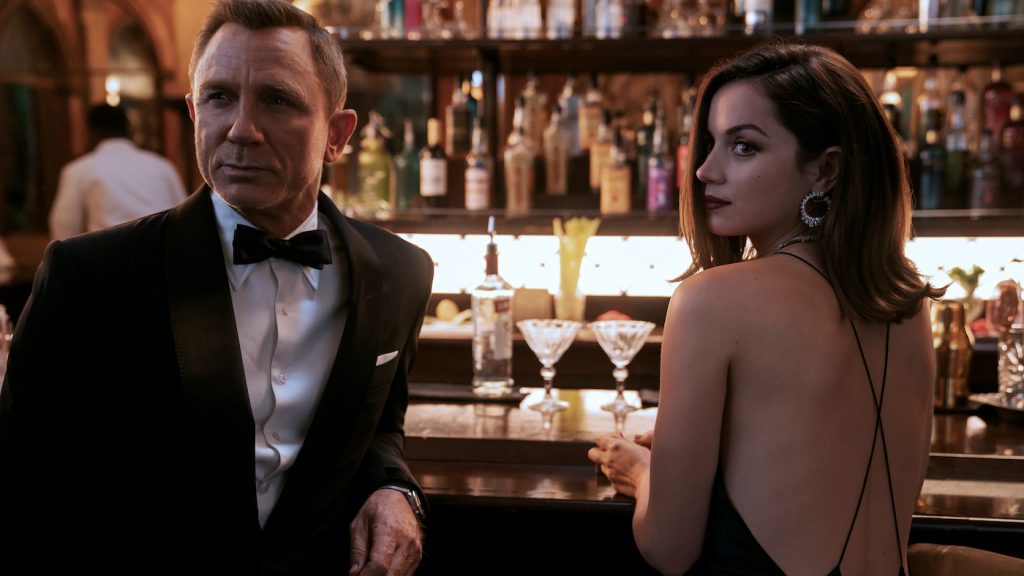 For more on No Time To Die, check out these stories:
"No Time to Die" DP Linus Sandberg on Daniel Craig's Epic Sendoff as James Bond
"No Time To Die" Has Record-Breaking International Opening
"No Time To Die" Gets the Widest U.K. Theatrical Release Ever
"No Time To Die" Review Roundup: A Thrilling, Emotional Conclusion to the Daniel Craig Era
Featured image: L-r: James Bond (DANIEL CRAIG) in the 007 action adventure CASINO ROYALE, from Metro-Goldwyn Mayer Pictures and Columbia Pictures through Sony Pictures Releasing. Daniel Craig stars as James Bond in NO TIME TO DIE, an EON Productions and Metro-Goldwyn-Mayer Studios film. Credit: Nicola Dove. © 2021 DANJAQ, LLC AND MGM. ALL RIGHTS RESERVED.