"In The Heights" Coming to Theaters & HBO Max One Week Early
Good news on a Friday is extra sweet. Director John M. Chu's In the Heights will be arriving a full week early. Chu's film, adapted from Lin-Manuel Miranda's and Quiara Alegría Hudes's musical was slated for a June 18 release, but you can now expect it in theaters and on HBO Max on June 11. The change comes a few days after the release of two new trailers, which jacked up the already considerable excitement for the film.
Chu shared the news himself on Twitter:
Surprise. We coming to Theaters one week earlier!!! There has been so much demand since our trailer release this week that we decided to get it out to you sooner. Let's gooooooooooooo!!!! See you soon. JUNE 11th 2021. https://t.co/P5NB6z3INB

— Jon M. Chu (@jonmchu) March 19, 2021
In the Heights tells the story of Usnavi (Anthony Ramos), a bodega owner with big dreams living in the largely Hispanic-American neighborhood of Washington Heights in New York City. The cast is potent—joining Ramos are Corey Hawkins, Melissa Barrera, Leslie Grace, Olga Merediz, Daphne Rubin-Vega, Gregory Diaz IV, Stephanie Beatriz, Dascha Polanco, and Jimmy Smits.
Chu's directing chops are well-known at this point, and he couldn't have been more primed to take on In The Heights. He's best known for the massive hit Crazy Rich Asians, and he also directed and produced four films in the Step Up franchise. The man knows his way around a song and a dance.
Here are those two latest trailers in case you missed them:
Here's the official synopsis from Warner Bros.:
The creator of "Hamilton" and the director of "Crazy Rich Asians" invite you to a cinematic event, where the streets are made of music and little dreams become big… "In the Heights."
Lights up on Washington Heights…The scent of a cafecito caliente hangs in the air just outside of the 181st Street subway stop, where a kaleidoscope of dreams rallies this vibrant and tight-knit community. At the intersection of it all is the likeable, magnetic bodega owner Usnavi (Anthony Ramos), who saves every penny from his daily grind as he hopes, imagines and sings about a better life.
"In the Heights" fuses Lin-Manuel Miranda's kinetic music and lyrics with director Jon M. Chu's lively and authentic eye for storytelling to capture a world very much of its place, but universal in its experience.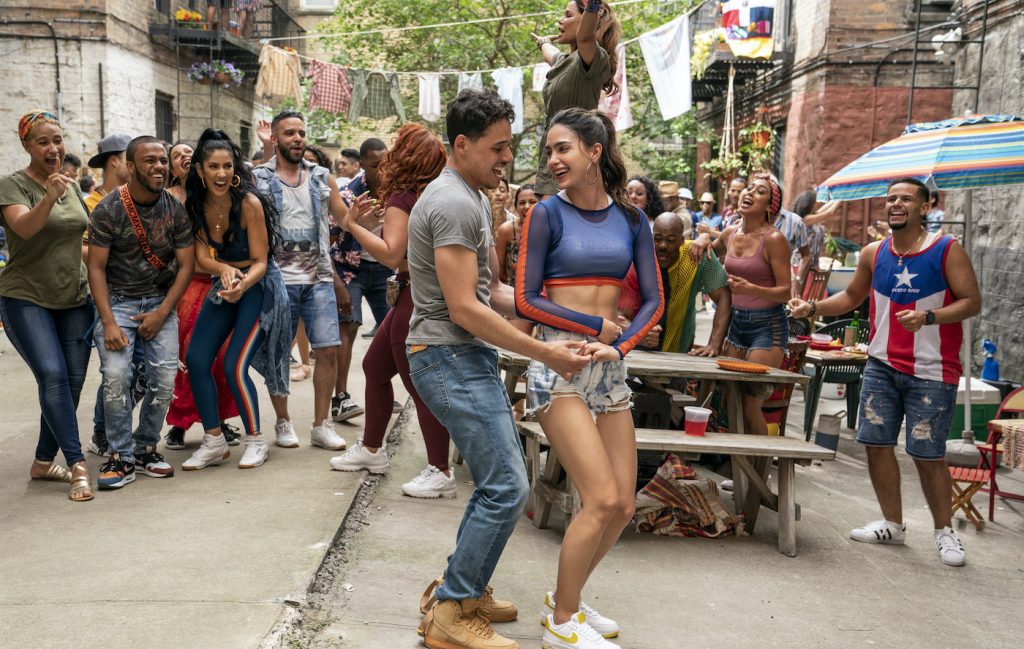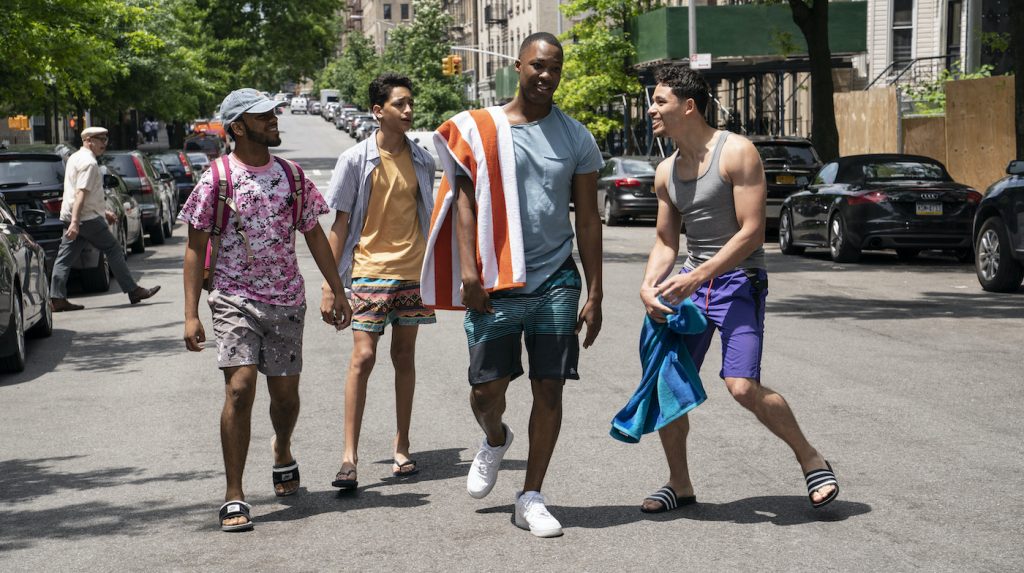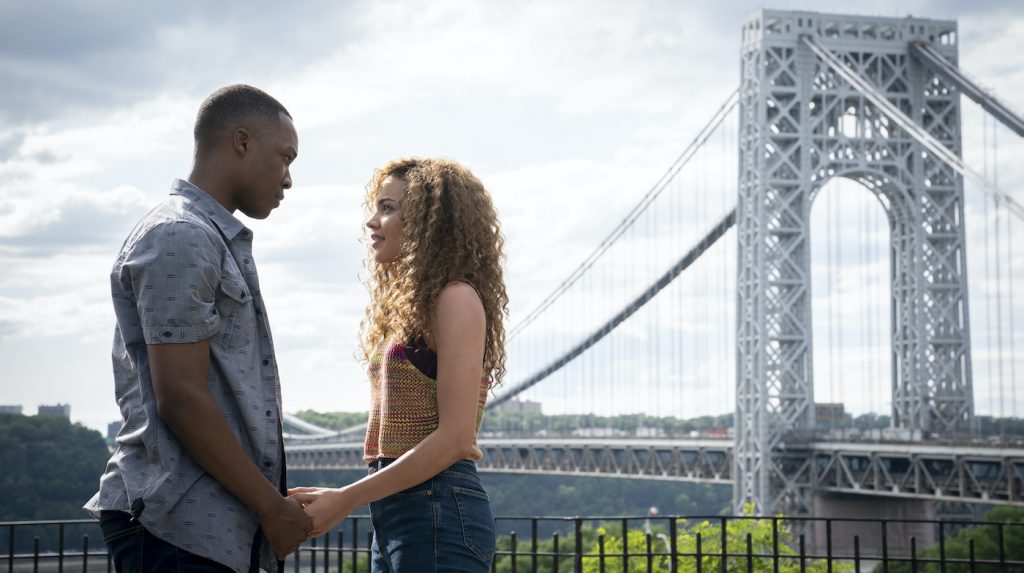 For more on HBO and HBO Max, check out these stories:
New "Godzilla vs. Kong" Photos Reveal Fight of the Century
"Justice League" Premiere Day: Ryan Reynolds, Jared Leto's Ad-Lib & More
How "Justice League" Producer Deborah Snyder Re-Assembled Superheroes
New "Zack Snyder's Justice League" Images Reveal Super-Sized Epic
The First Reactions to "Zack Snyder's Justice League" Are Here
"The Batman" Wraps Filming as Director Matt Reeves Shares Image From Set
Featured image: Caption: Caption: (L-r) LESLIE GRACE as Nina Rosario and COREY HAWKINS as Benny in Warner Bros. Pictures' "IN THE HEIGHTS," a Warner Bros. Pictures release. Photo Credit: Courtesy of Warner Bros. Pictures