New "Zack Snyder's Justice League" Images Reveal Super-Sized Epic
We've shared the early reactions, the final trailer, and now, a huge cache of new photos—all there's left to do is watch the darn thing. At long last, Zack Snyder's Justice League is upon us, premiering on HBO Max on March 18. With a runtime of four hours, Zack Snyder's Justice League is easily the longest superhero film ever released—longer than both Avengers: Infinity and Avengers: Endgame. Yet thanks to these strange times we live in, and the unique nature of this release, we'll all get to watch Justice League in the comfort of our own homes, meaning we can pause whenever we like. Plus, the fact that the film is broken into six chapters means that, for those not prepared to ingest the whole meal at once, you have pre-built demarcations for where you can pause.
Now onto the photos, which gives us a sense of just how much new stuff Snyder put into this film. The two most intriguing images for our money are of the film's big bads, Ciarán Hinds' Steppenwolf and Ray Porter's Darkseid, the latter a brand new addition to the film. You'll also get Superman (Henry Cavill) in his black suit, one of the (many) things Snyder had envisioned for his film that was left out of the theatrical release in 2017.
Check out the photos below: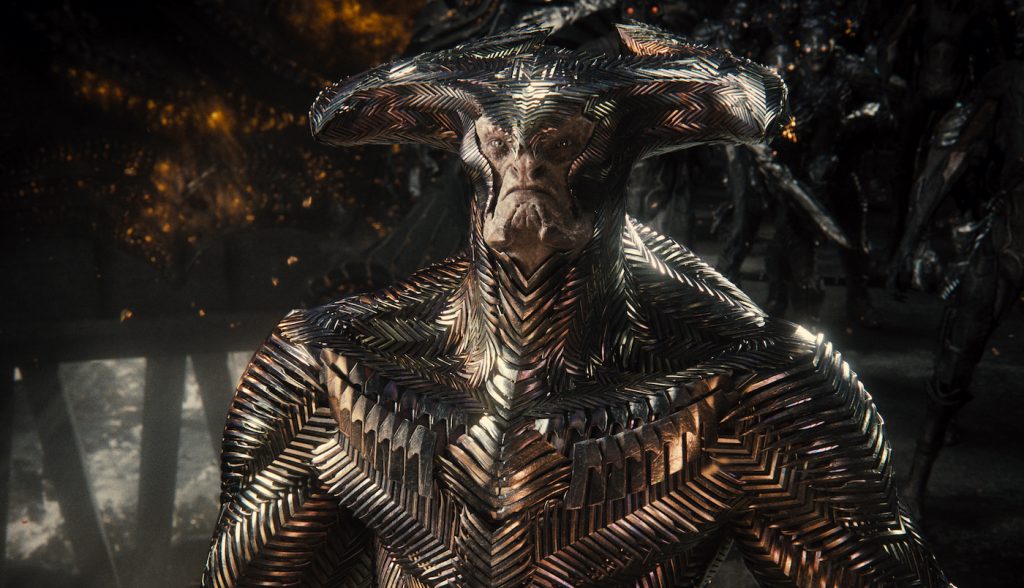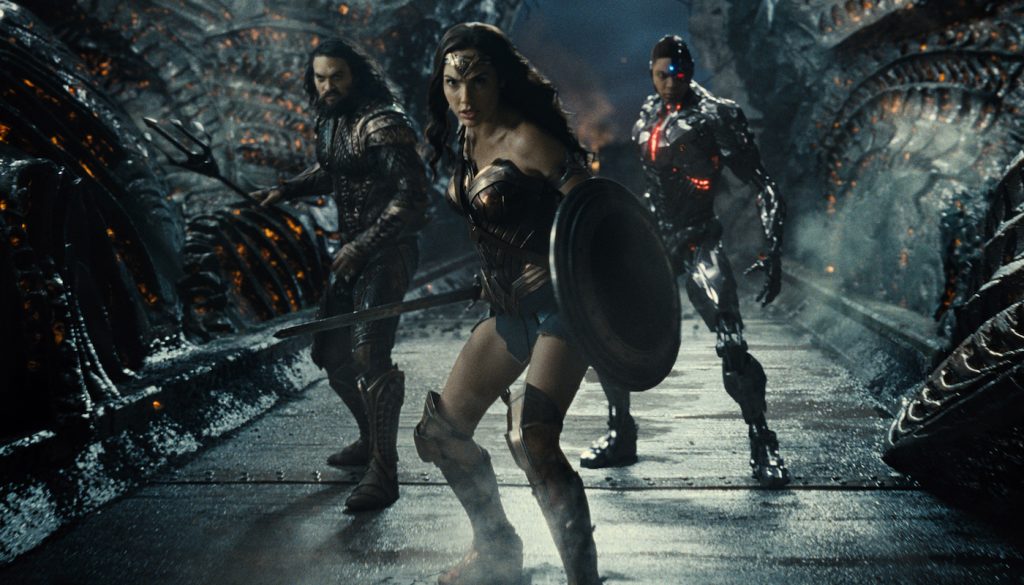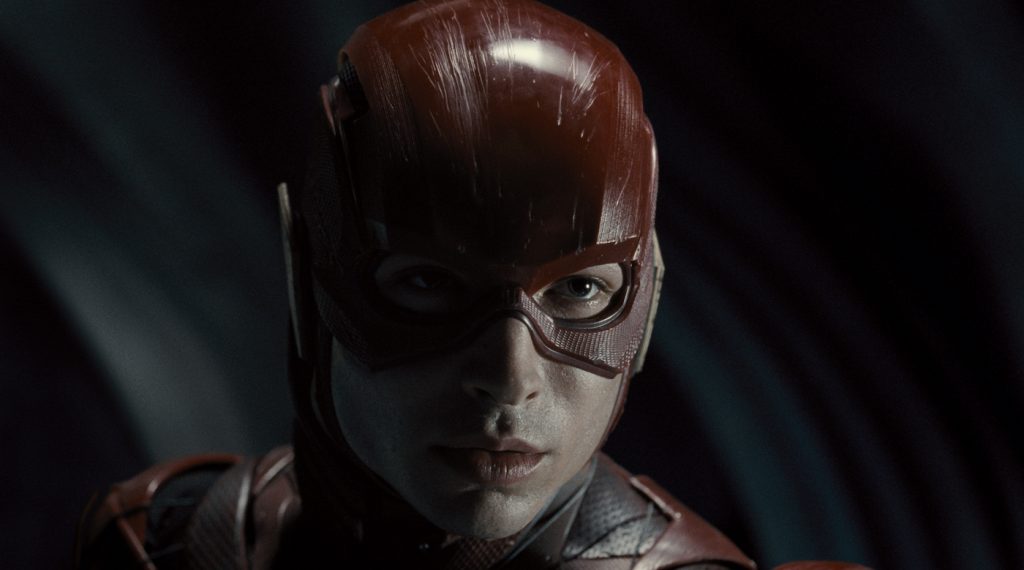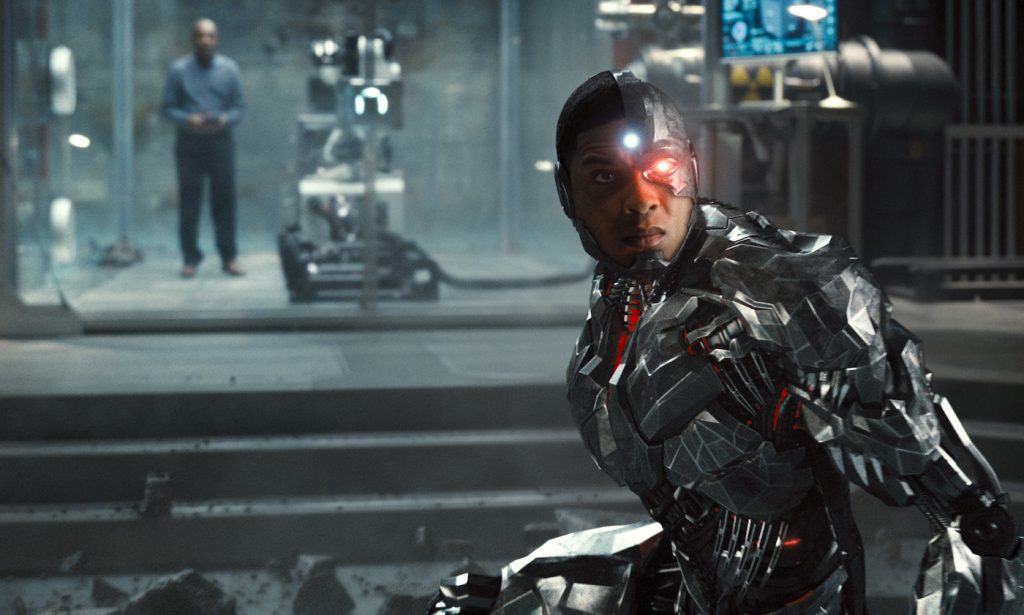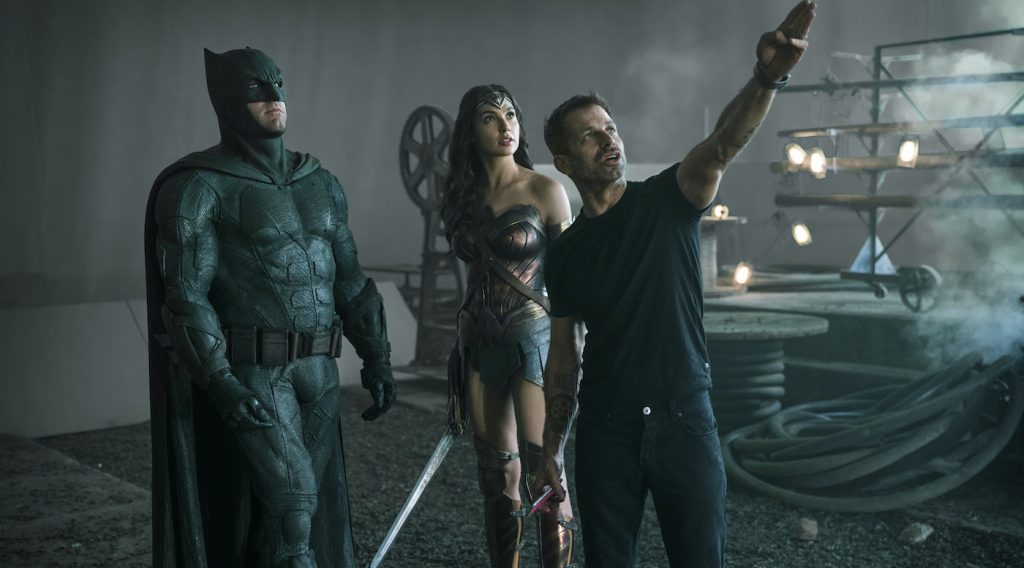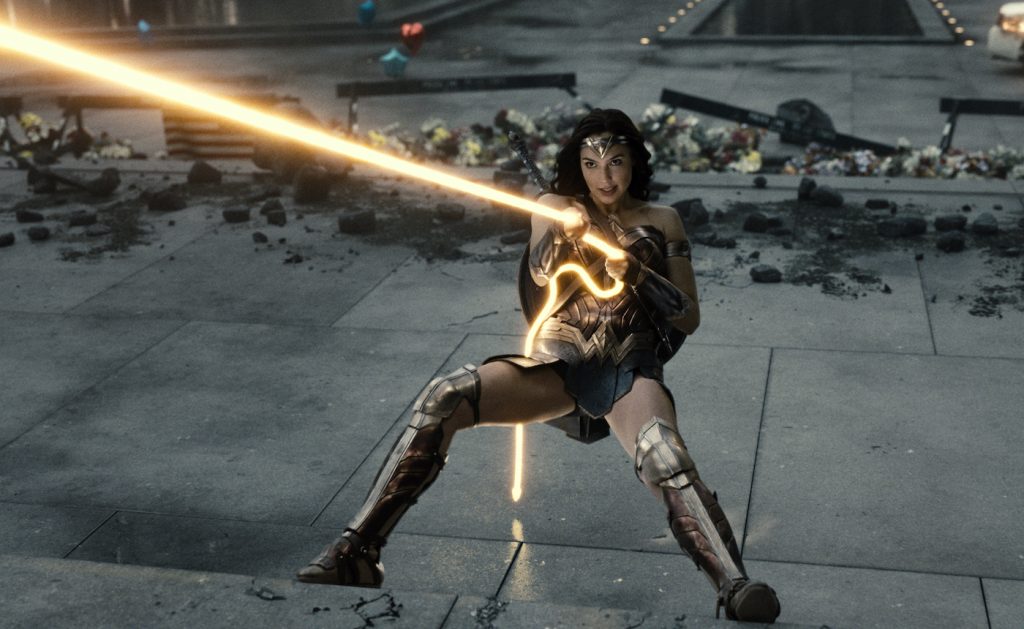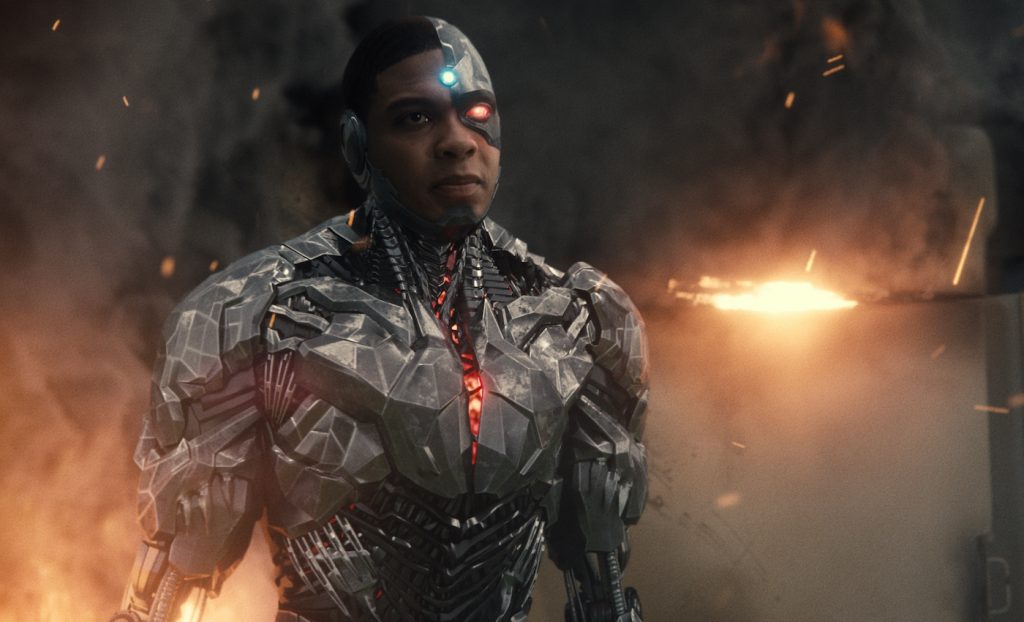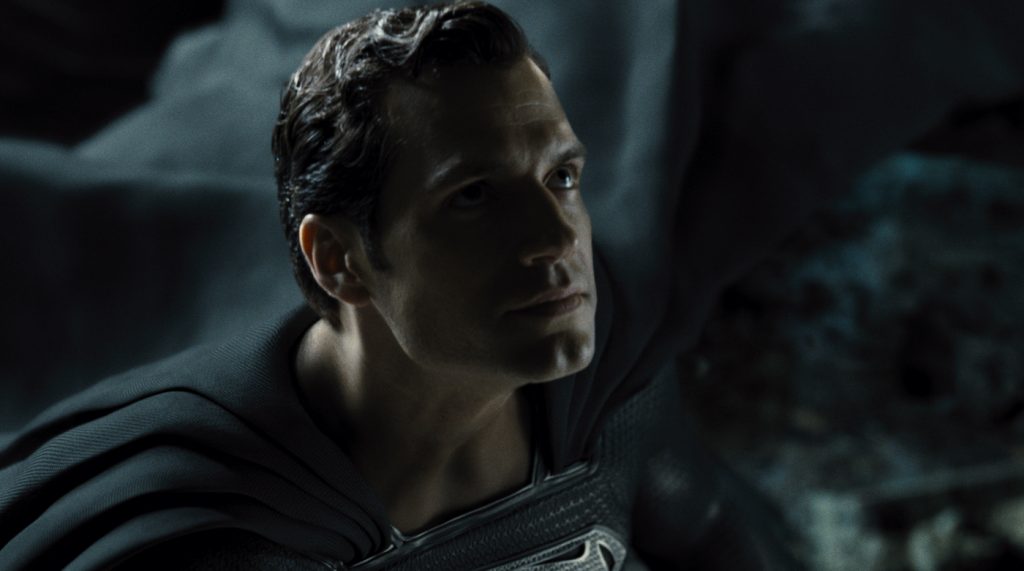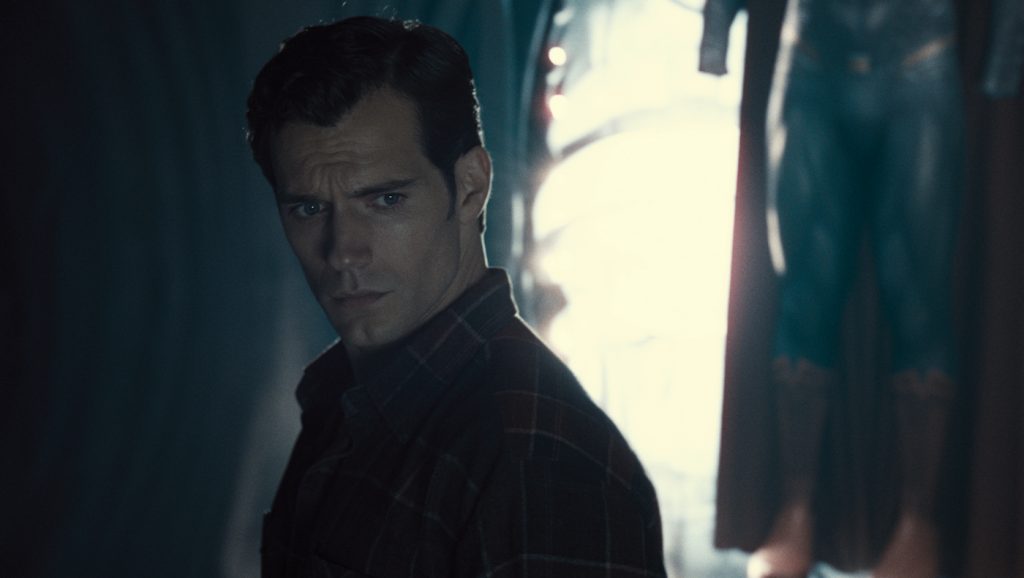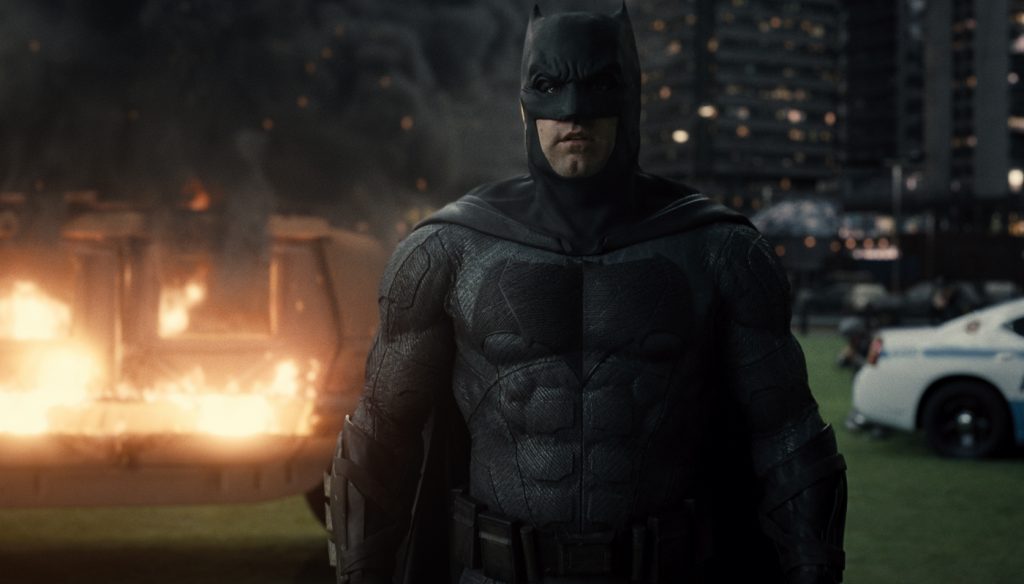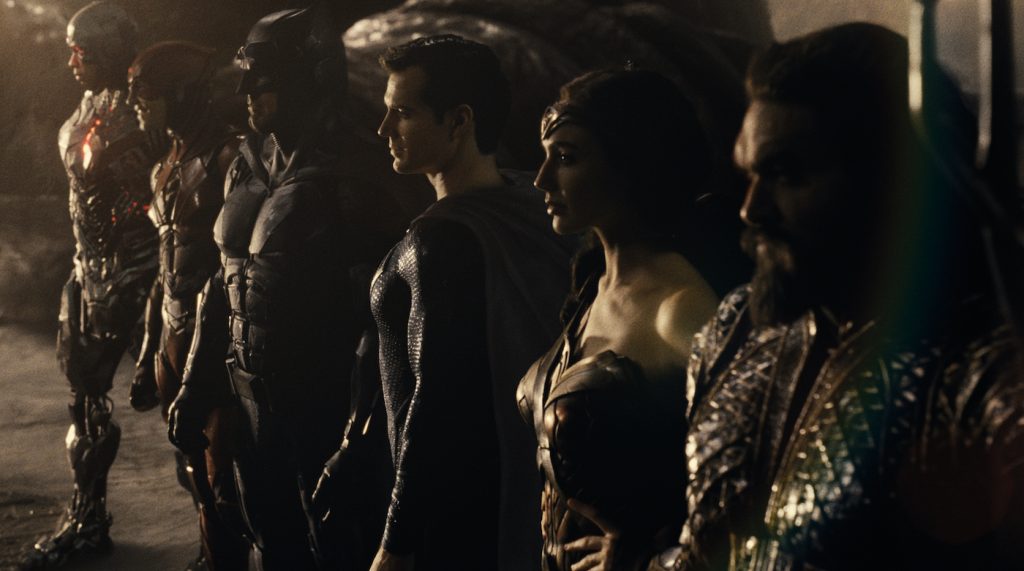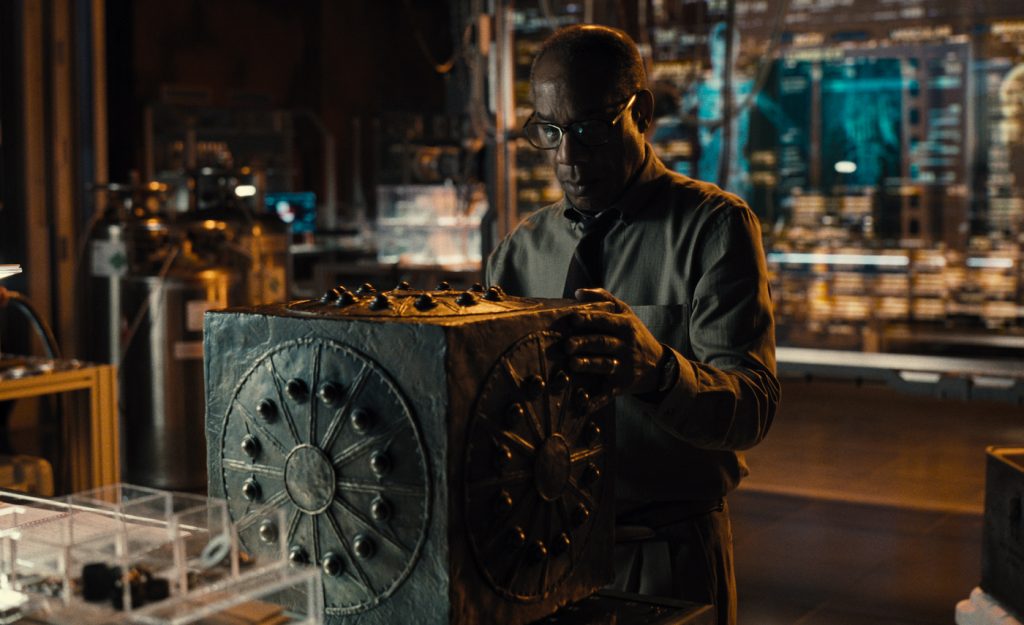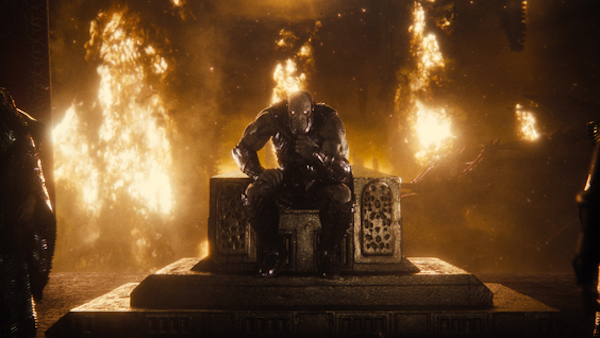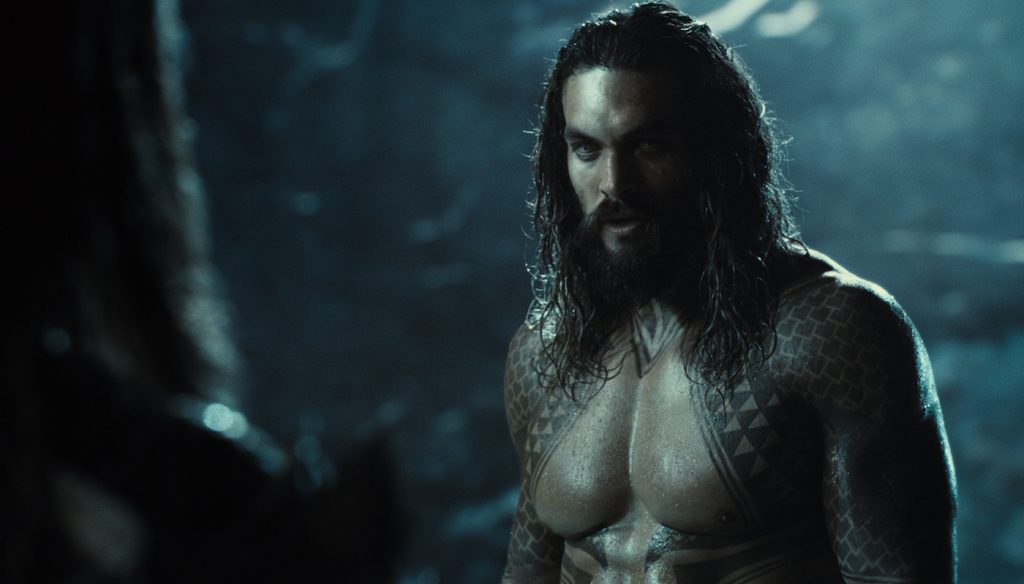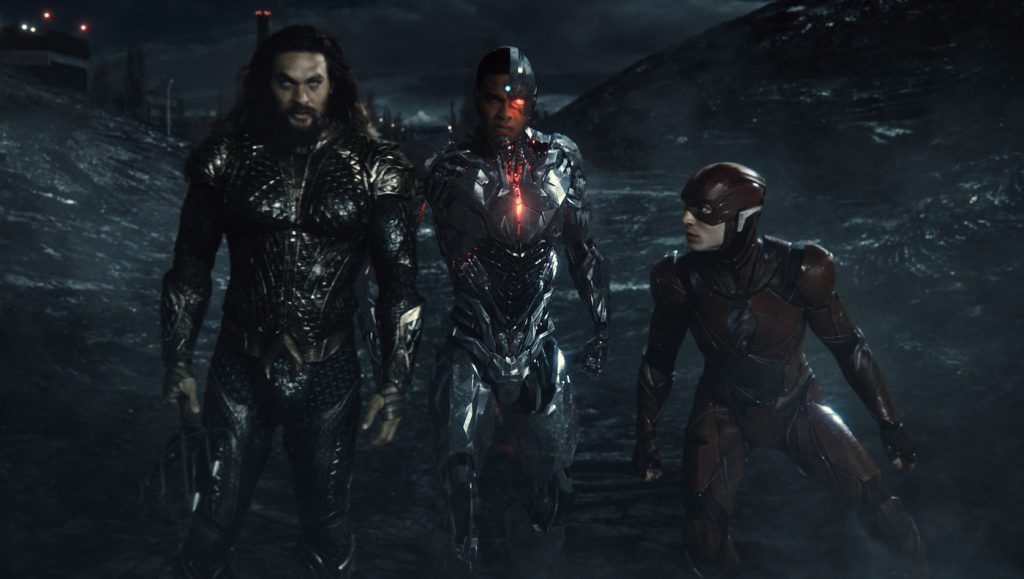 Here's the official synopsis:
Batman and Wonder Woman enlist a team capable of protecting the world from the impending threat of Steppenwolf and his Parademon army, who are scouring the universe for three hidden Mother Boxes that would enable Steppenwolf to transcend worlds, lay waste to all enemies, and restore his good standing with his master, Darkseid. Though most of Batman and Wonder Woman's initial efforts are met with resistance, they ultimately recruit Aquaman, Cyborg, and The Flash. But in order to help preserve the future of mankind, first they must each overcome their own demons.
After Steppenwolf secures two of the boxes buried deep within Themyscira and Atlantis, the superheroes are forced to take advantage of Cyborg's unique connection to the one remaining. Harnessing the box's capabilities to resurrect a final team member, they inadvertently provide Steppenwolf with an opportunity to obtain it – setting him up for imminent domination. With DeSaad and Darkseid waiting in the wings and posing catastrophic threats of their own, can this unique band of heroes dismantle the Mother Boxes before Steppenwolf's synchronization is complete?
An epic, unabridged, and wildly different cut that will more than satisfy the fans who championed its release, Zack Snyder's Justice League offers a bounty of extended fight scenes; deeper dives into character history – including a brand-new backstory for Victor Stone, his father, and Star Labs, which ties directly into one of the Mother Boxes'; expanded roles for Steppenwolf, Lois Lane, and Martha Kent; two additional forces of evil; and so much more.
For more on Zack Snyder's Justice League, check out these stories:
For more on HBO and HBO Max, check out these stories:
The First Reactions to "Zack Snyder's Justice League" Are Here
New Trailer for "Zack Snyder's Justice League" Reveals Darkseid's Evil Plan
The Flash is Front & Center in New "Zack Snyder's Justice League" Teaser
Here Are The Six Chapter Titles For "Zack Snyder's Justice League"
The Joker Gets the Last Word in Official Trailer for "Zack Snyder's Justice League"