See First Footage From George Clooney's Sci-Fi Film "The Midnight Sky"
Okay, so the footage is as sparse as the arctic setting depicted, but it's exciting nonetheless to get our first peek at George Clooney's upcoming sci- film for Netflix, The Midnight Sky. The teaser consists of some attempted radio communication from a scientist named Augustine (Clooney), marooned in the arctic, and a shot of Augustine trudging through his lonely, ice-covered world. The Midnight Sky is based on Lily Brooks-Dalton's book and was adapted by Mark L. Smith. Smith knows a thing or two about adapting tales of frozen landscapes and fights for survival—he co-wrote The Revenant with director Alejandro G. Iñárritu.
While the teaser boasts a mere 20-seconds worth of footage, it does clue reveal that the full trailer drops tomorrow morning, with the film itself due on Netflix this December. The Midnight Sky is centered on Clooney's marooned scientist Augustine trying to stop Sully (Felicity Jones) and her crew from returning home after a global catastrophe. Joining Clooney and Jones are David Oyelowo, Kyle Chandler, Tiffany Boone, Demián Bichir, and Caoilinn Springall.
Discussing the film at the London Film Festival screen talk, Clooney revealed that The Midnight Sky was shot on 65mm. This was done, in part, to show the film on IMAX. For now, we'll be happy just to see the full trailer.
Check out the teaser and some new photos below: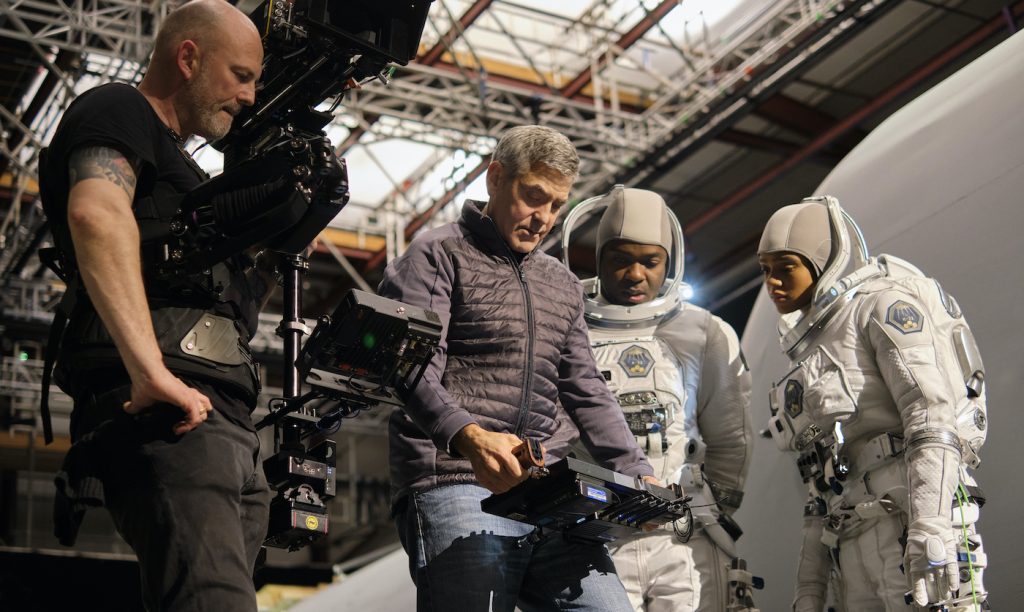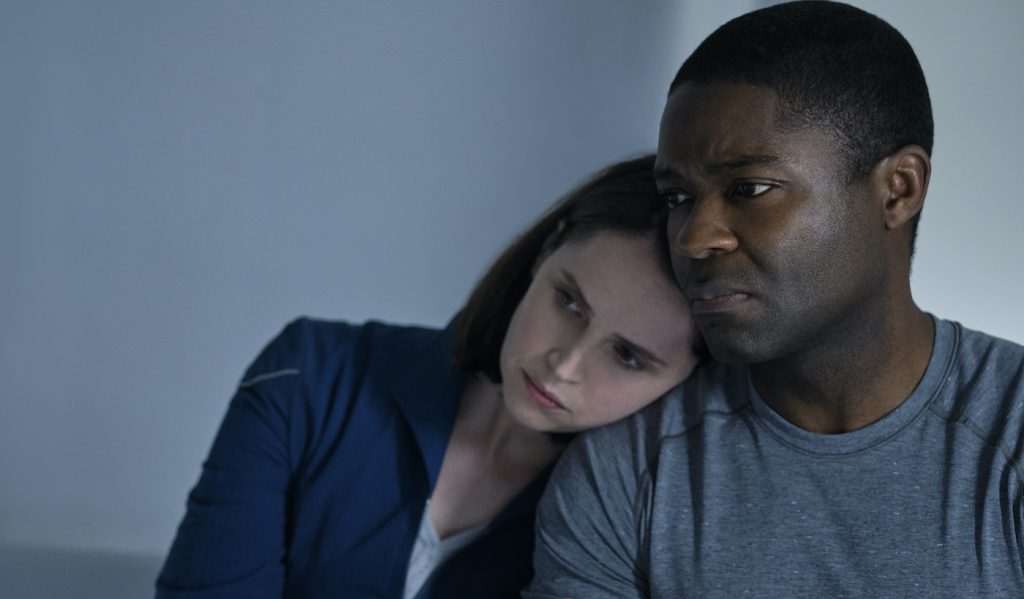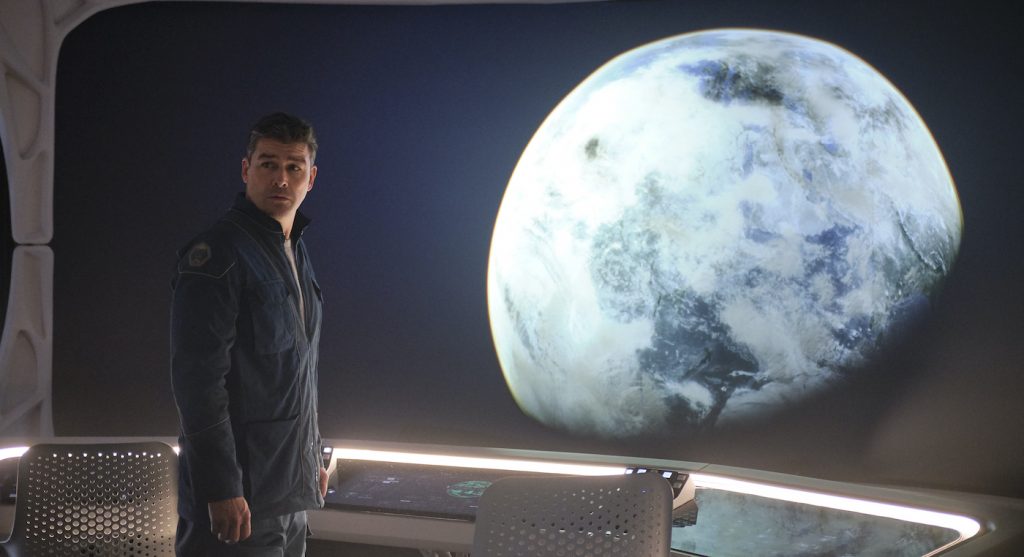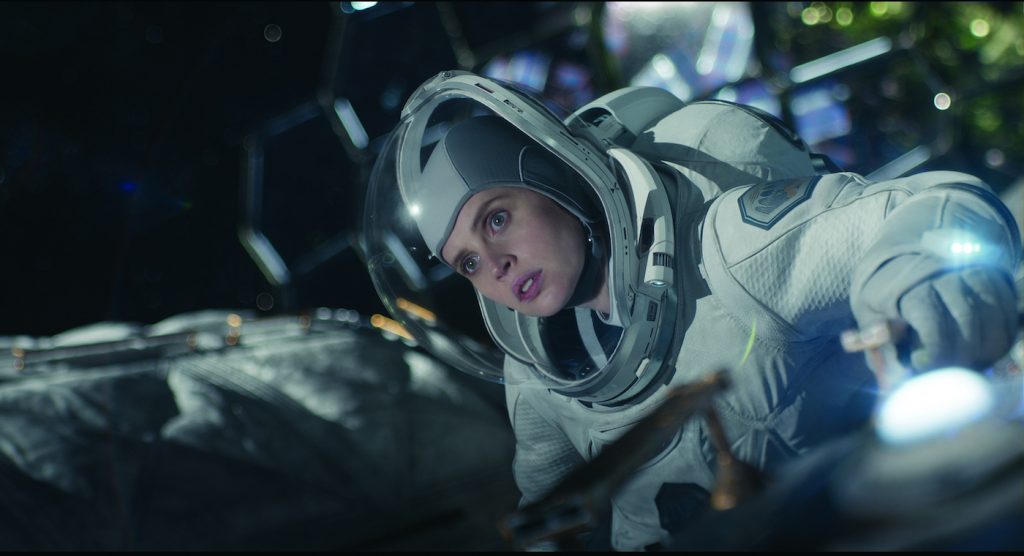 Here's the synopsis from Netflix:
This post-apocalyptic tale follows Augustine (George Clooney), a lonely scientist in the Arctic, as he races to stop Sully (Felicity Jones) and her fellow astronauts from returning home to a mysterious global catastrophe. Clooney directs the adaptation of Lily Brooks-Dalton's acclaimed novel Good Morning, Midnight, co-starring David Oyelowo, Kyle Chandler, Demián Bichir and Tiffany Boone.
Here what else is coming to Netflix:
"A New York Christmas Wedding" Writer/Director Otoja Abit on His Debut Feature
The Official Trailer for David Fincher's "Mank" is Dazzling
"Selena: The Series" Harnesses a Bevy of Latinx Talent to Tell a Legend's Story
Featured image: THE MIDNIGHT SKY (2020): George Clooney as Augustine. Cr. Philippe Antonello/NETFLIX ©2020