Composer Hans Zimmer is Crafting Something Really Special For Dune
Hans Zimmer is a joyous man. We learned that when we interviewed him at the 2018 Toronto International Film Festival. He was there to talk about scoring Steve McQueen's heist remake Widows, yet we ended up talking about a lot more, including his ever-shifting methods, depending on the director he's working with. He was exceedingly humble for being one of the world's most famous film composers. He was, most of all, infectiously joyous about his craft. This is why Zimmer's chat with Variety about his current project, Dennis Villeneuve's adaptation of Dune—as well as his work on No Time To Die and more—is both so exciting and so Zimmer.
Dune is an intergalactic epic, featuring Timothée Chalamet as Paul Atreides, a brilliant young man who arrives on the deadly planet of Arrakis to protect his family and his peoples' interests. This story is both a family saga, an inter-generational drama, and a massive sci-fi epic. It's on Arrakis where the most important resource in the universe is located—spice. Spice has the ability to unlock human potential, yet Atreides will find that on Arrakis, he's going to have to fight for his life, and the life of his family, against a matrix of powers, both human and alien, arrayed against him. There's also the planet's native, murderous sandworms, the rulers of the Arrakis's vast, burrow-infested hinterlands. The film was finished before COVID-19 shuttered productions all across the globe, but Zimmer's contribution is currently underway.
Here's what Zimmer had to say to Variety about what he's cooking up for Villeneuve's epic:
"Right now I'm in the middle of making these sounds. I just have these ideas, and it's like this every day. I'm doing all these experiments, and I have no idea if any of them will ever really end up in the movie. But we are so dedicated, trying to do something different, to do solid and honorable work, and do justice to the book… And some of them will probably be complete and utter disasters. But I'm having a go. Absolutely full on. I'm being obnoxious and telling people I need more time. The usual… I'm driving everybody crazy on Dune because I'm so full of ideas. And it's Denis, you know? He lets me be part of this world. It's totally and utterly inspiring, and it's great people I get to work with – scrap the word "work," it's great people I get to play with."
And how will he finish the score given the fact that it's still hard to get full orchestras together? Here's what he said on that front:
"Don't know yet. So far I'm doing okay. There are possibilities opening up. Recording is going on in London and Vienna. And look, I've always used odd lineups, and I've sort of, for better or for worse, invented a way of working where you can have different small sections come in at different times. So to me, that's not so different. Working remotely is horrible, but I've done it. And if we have to do it like this, we'll do it like this."
Dune is still set for release on December 18, 2020.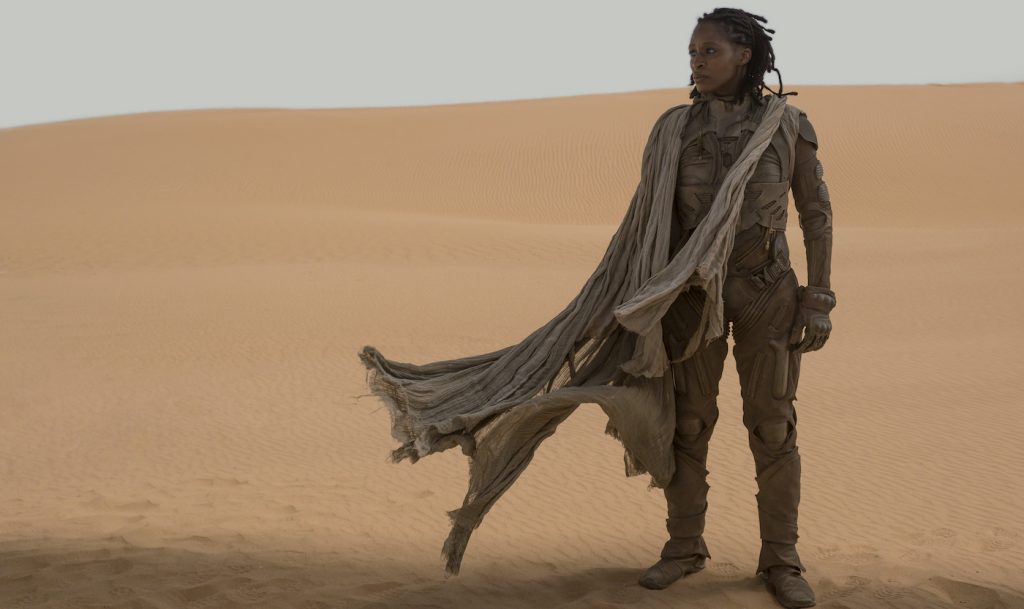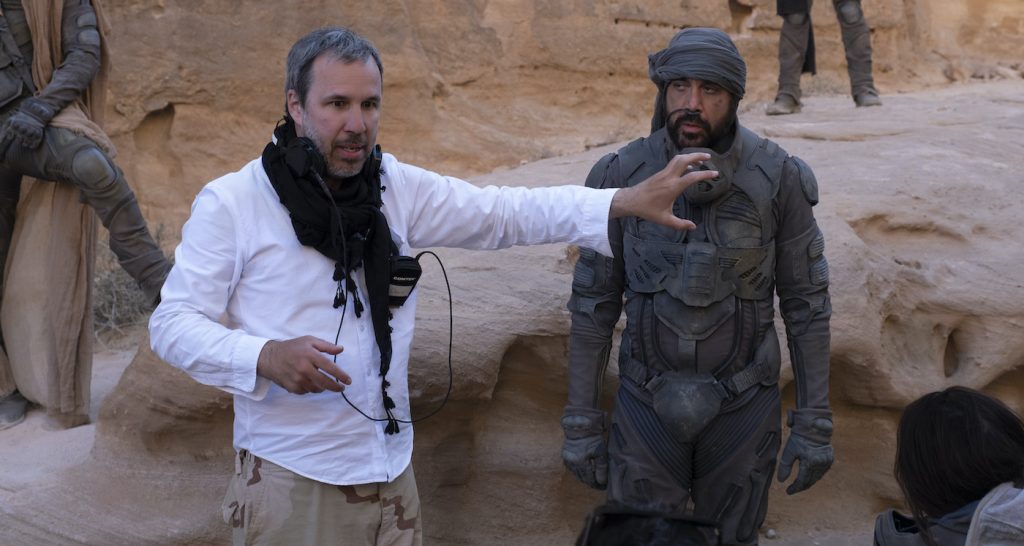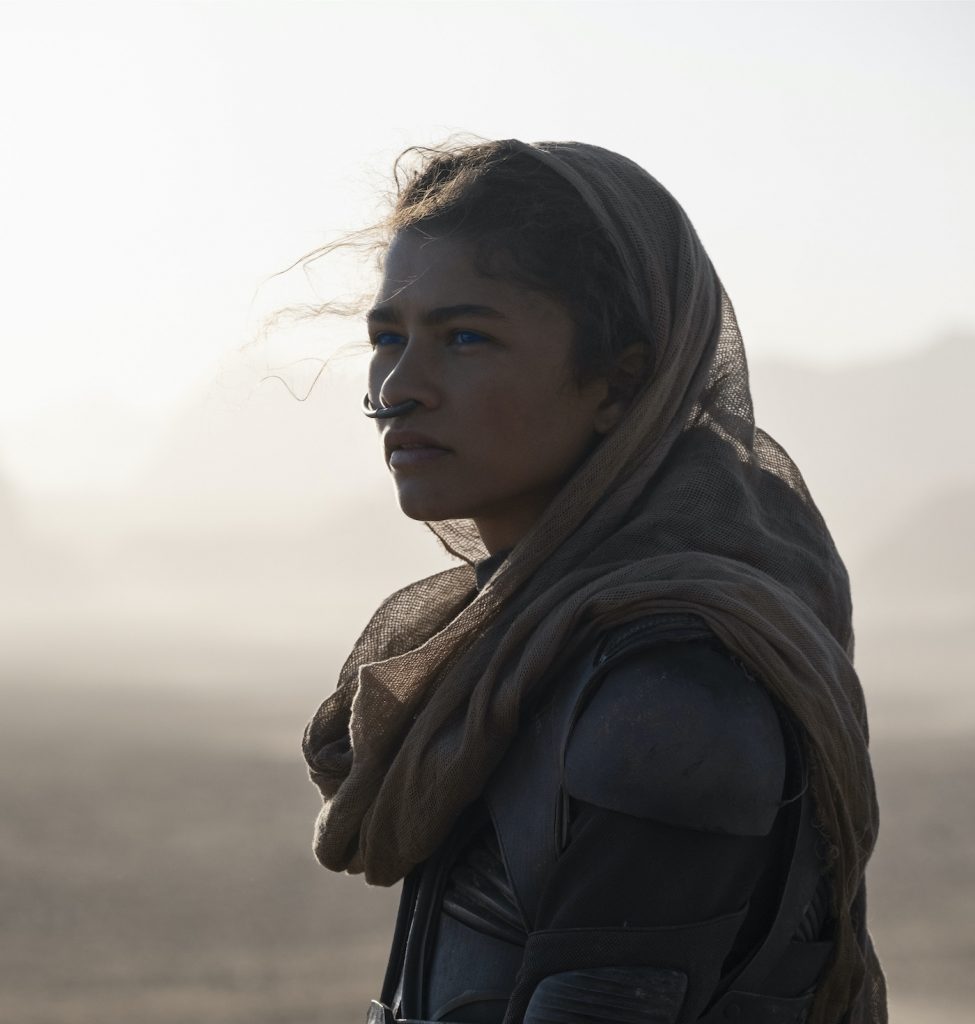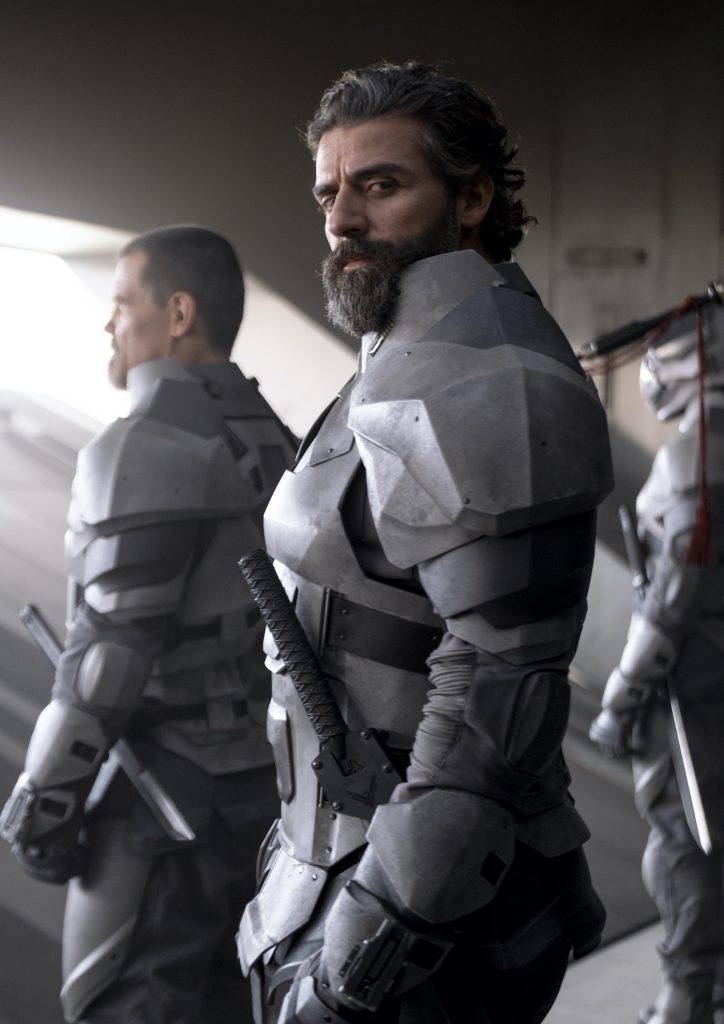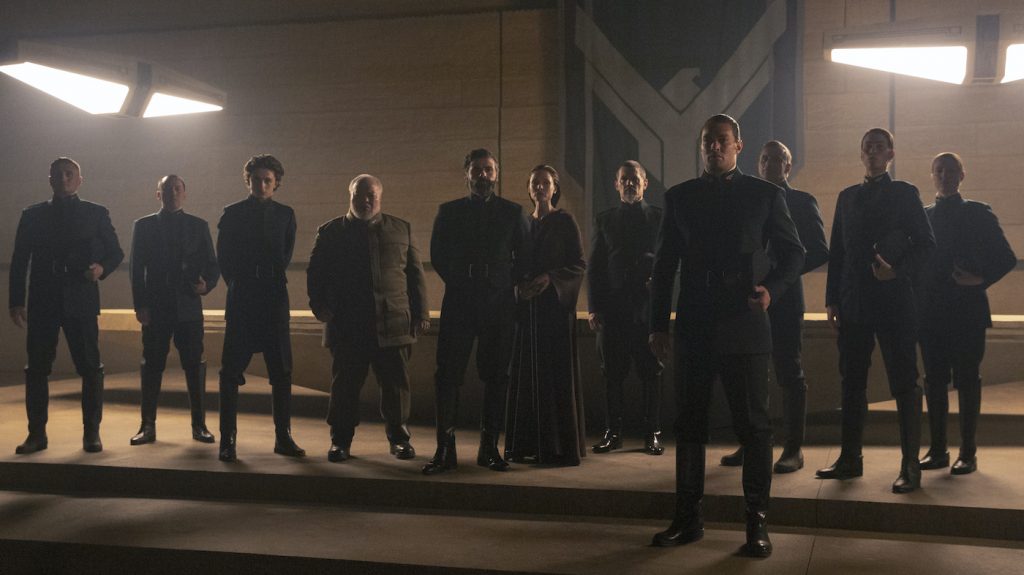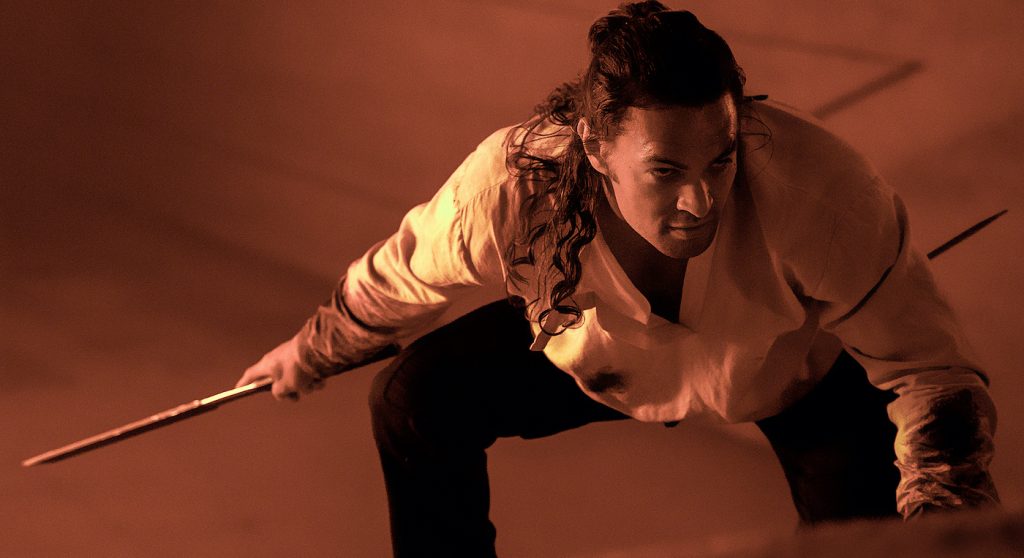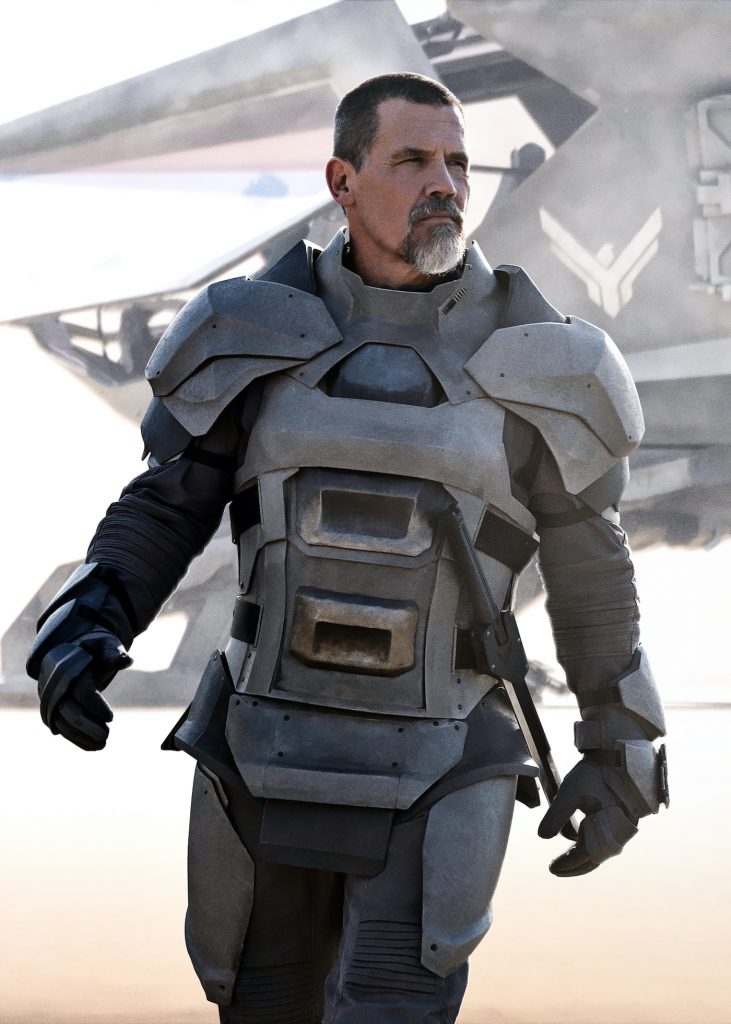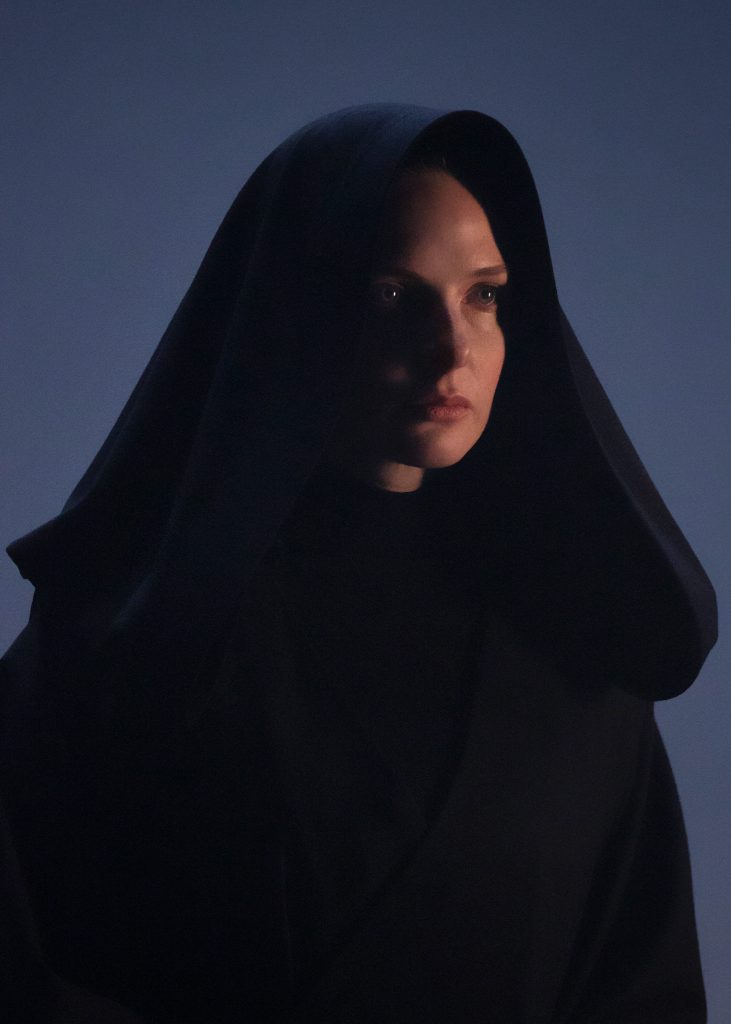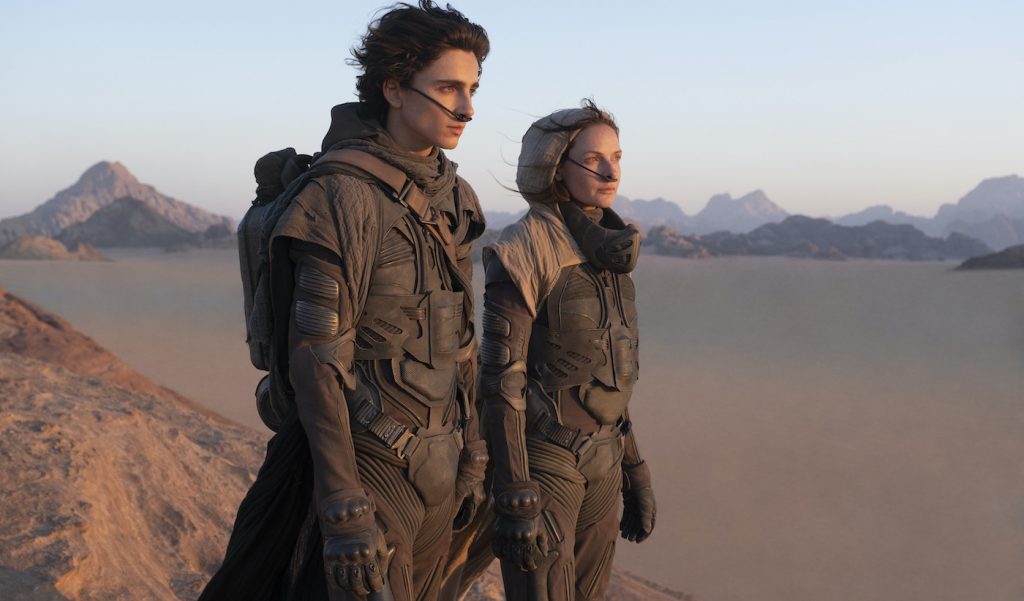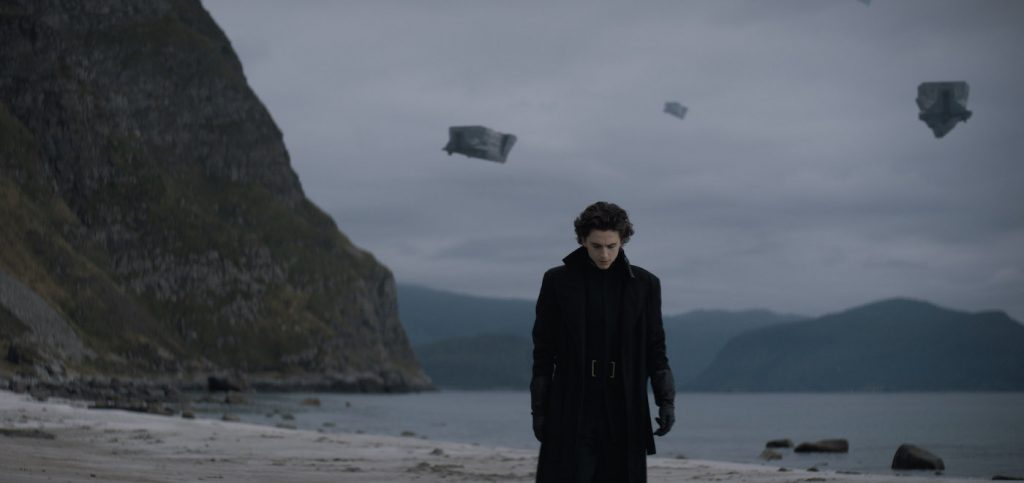 Featured image: Caption: OSCAR ISAAC as Duke Leto Atreides in Warner Bros. Pictures and Legendary Pictures' action adventure "DUNE," a Warner Bros. Pictures release. Photo Credit: Chiabella James