Future Man's Cinematographer Sylvaine Dufaux on Hulu's Hilarious Time Tripper
In Hulu's Future Man, a gent by the unimprovable name of Josh Futturman (The Hunger Games' Josh Hutcherson) finds himself in a fairly extreme circumstance. Josh is a janitor by day and a bigtime gamer by night, and his life is reasonable and normal until it's suddenly very unreasonable and abnormal. He's recruited by a pair of time travelers (played by Derek Wilson and Eliza Coupe) and tasked with traveling through time himself to save humanity. The fact that he's possibly the last person you'd rely on to save the world is but one of the show's many jokes.
The brains behind this sci-fi comedy series, which premiered in 2017, include the power duo of Seth Rogen and Evan Goldberg, in collaboration with their Sausage Party creators Kyle Hunter and Ariel Shaffir. Its' third and final season will air this year. Befitting a show from seasoned comedy writers, Future Man is relentlessly inventive and deeply silly. It is, frankly, perfect for any viewer looking to escape our anxious reality for a world in which anything goes, and often does in the most absurd possible way. Giddy, gleefully irreverent, and lovingly crafted, Future Man is a joyous way to spend your present TV-watching hours.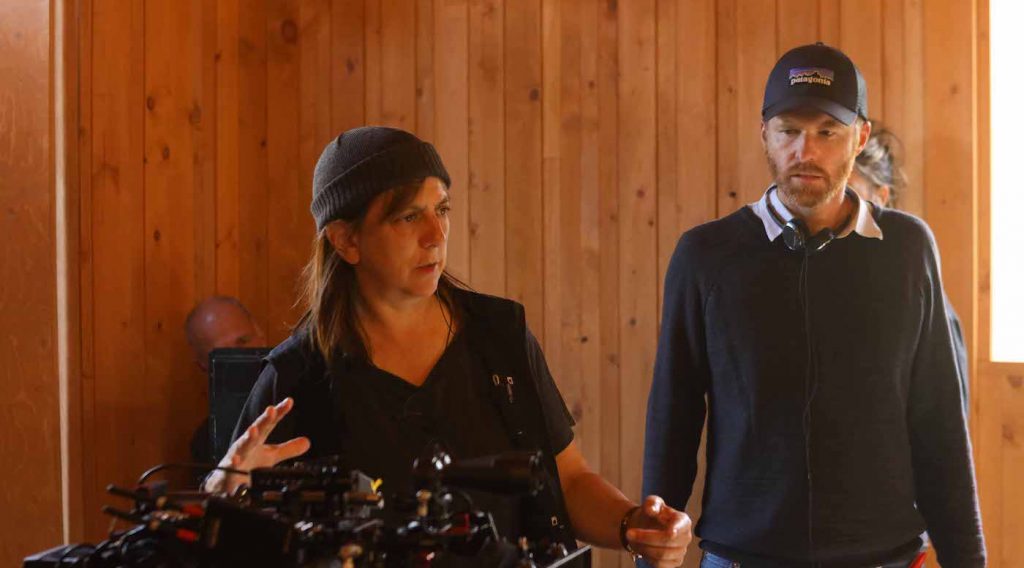 Future Man's cinematographer, Sylvaine Dufaux, says that working on the series has been an exercise in creative freedom. "The guys behind the project, I thought they were interesting," she says. "When I met the writers and directors like Ben Karlin, Alex Buono, Kyle Hunter, Ariel Shaffir, and Jonathan Watson, they came to Montreal, and they had an open mind and were curious about what the people from Montreal could give to the show. They trust me. There's a lot of freedom to try things out, which is always interesting in on anything you work on."
That freedom is a major key to what makes Future Man so fun to watch. There's a sense of play about the series. "Sometimes, you have people who are resistant to ideas, but when you have people who are curious about what you can bring to the table, that's something I really felt with Future Man," she says. "Yes, it's still it's a TV series, a half-hour show, and there are restrictions because of the time, but we were always able to be inventive."
For the third season, Dufaux found that the freedom the show's creators and producers had established early on meant that she didn't need to be wed to the way things were shot before. "They told me to do whatever I think works best, which was quite fantastic. They'd shot previously with anamorphic lenses, but I tried to push it further, and we really played with those lenses and we weren't afraid to go as far as we could go."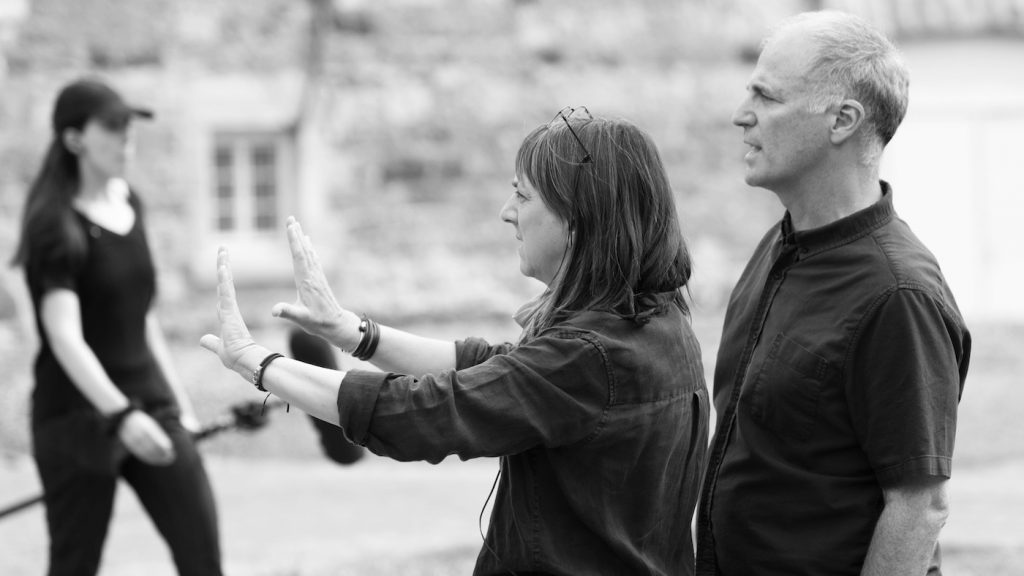 Future Man is shot in and around Montreal. Dufaux says that the creators were interested in what she and her local Canadian crew could bring to the production. "It doesn't happen all the time, especially when you have a team coming to a different country, and they know what they want, and often that's a crew who executes what they're asking for. This is, of course, totally fair, but at the same time, it's great when you have a production team from somewhere else come in and embrace the people from that country," she says. "It's organic, which is a trendy word, but that's how it felt. You go from having a conversation about what's possible to, 'Let's try that!' When you can share and discuss like this then there's room to bring the story you're telling that one step further. That's special."
Dufaux has been working steadily, and on massive projects, for a long time now. She shot additional scenes in Montreal for John Wick 2 and was the main camera operator for Solo: A Star Wars Story, to name a few.
"I finished Solo with Ron Howard, which was quite fun and a privilege," Dufaux says. "To be the main camera operator on a Star Wars movie was great, and for me, the big gift was I got to work again with Bradford Young, the DP, who has become a friend over the years. On a Star Wars film, you're a part of that family. Yes, you have the money, but on the day of shooting, it's like any shoot, you have a schedule you have to respect. For a film like Star Wars, you have the time to prep, to think, to try things. And you meet all kinds of people with enormous experience. But then as you talk with everyone, you're all the same! You were a kid at 10 years old dreaming of making films, and then you've got the biggest playground in the world and you're there to just tell a story."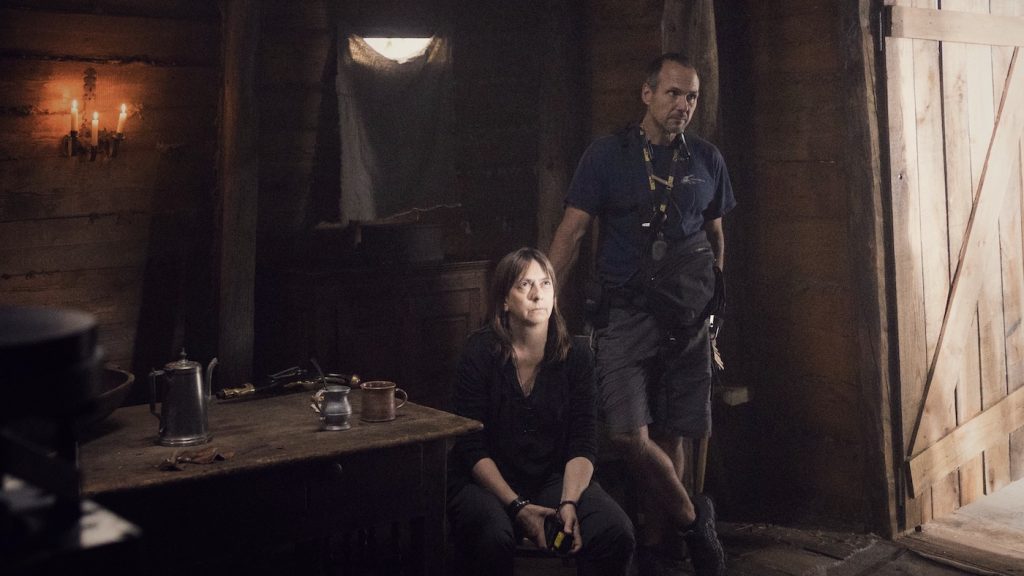 Dufaux has worked all over Canada and around the world. "I love to work in Montreal, I also love to work in other places. Vancouver is such a busy place, with the time zone the same as LA, so there's so much work," she says. "It's more than a job working in the film industry. A job is a job, but we're so lucky to be telling these stories. The industry is getting bigger everywhere around the world, and that's great because everyone can make a good living. We should never forget that it's a privilege and embrace it with joy."
Featured image: Sylvaine Dufaux.