Why Margot Robbie Chose Birds of Prey Over Gotham City Sirens
Earlier today, we published this huge trove of brand new Birds of Prey photos, which gave us a great glimpse at director Cathy Yan's take on Gotham and the women who will be running the show. Those women include, of course, Margot Robbie's Harley Quinn. Robbie absolutely stole David Ayer's 2016 antihero ensemble film Suicide Squad, and her turn as the lovable (yet psychopathic) Quinn was the best thing about the movie.
Initially, there was talk of Robbie's Harley Quinn centering a Gotham City Sirens feature for Warner Bros., which would have put her in league with some of DC Comics' most iconic female superheroes—Catwoman and Poison Ivy. Both of these characters have appeared on the big screen before—Zoe Kravitz will play Catwoman in Matt Reeves' upcoming The Batman—yet Robbie ultimately decided that the characters who could be in Birds of Prey offered her a chance to explore lesser-known, but no less cool, DC characters.
Speaking to Nerdist, Robbie explained why she decided to go with Birds of Prey over the better-known superheroes of Gotham City Sirens:
"Whilst I was researching the character I started to read Birds of Prey and first I fell in love with Huntress, and I started looking into all of that. I was like, 'Wow, there's so many cool female DC characters and no one knows anything about any of them!' So what if we had a platform for fans to get to know and fall in love with some of these other amazing women. Focusing on the Gotham City Sirens, there were only three of us and we were all well known, whereas with Birds of Prey you can pick any grouping for that, and I thought that might be the perfect platform to introduce some female characters who might really have some legs in the DC universe."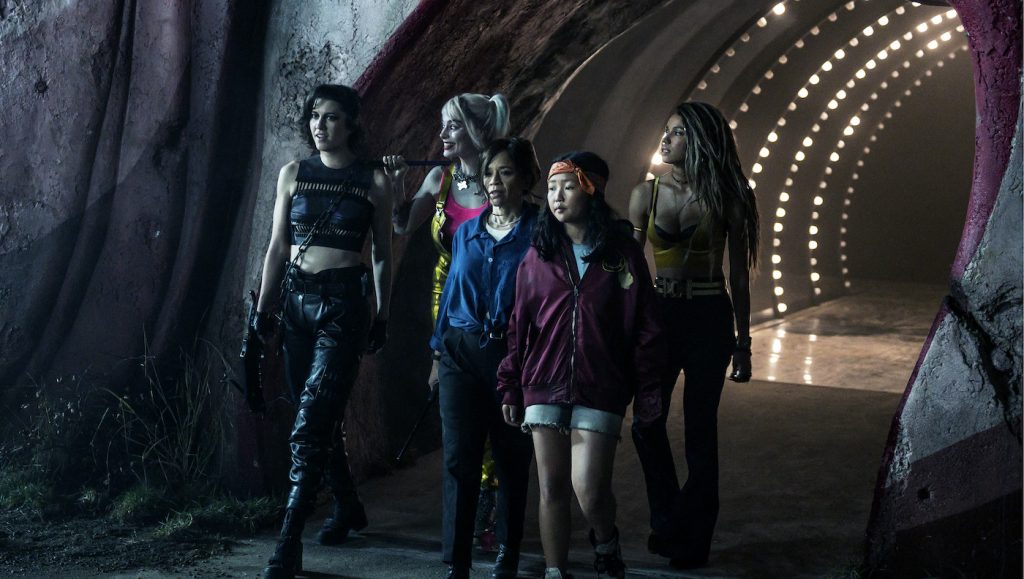 This is pretty sound reasoning, and also gives Birds of Prey a chance to be something really different for Warner Bros., exploring characters that haven't been given their big-screen debut. With characters like Black Canary (Jurnee Smollett-Bell), Huntress (Mary Elizabeth Winstead), Cassandra Cain (Ella Jay Basco, making her big-screen debut), and Renee Montoya (Rosie Perez), Warner Bros. expands their DC universe considerably. There will always been an appetite for DC's most iconic characters—but there's good sense in broadening the roster of who gets to appear in a film, and possibly creating a new stable of superhero icons in the process.
We'll find out soon enough how it all came together—Birds of Prey (And The Fantabulous Emancipation of One Harley Quinn) hits theaters on February 7, 2020.
Featured image: Caption: MARGOT ROBBIE as Harley Quinn in Warner Bros. Pictures' "BIRDS OF PREY (AND THE FANTABULOUS EMANCIPATION OF ONE HARLEY QUINN)," a Warner Bros. Pictures release. Photo Credit: Claudette Barius/ & © DC Comics