New Birds of Prey Images Highlight Harley Quinn-Led Mayhem
Warner Bros. has released a huge trove of new Birds of Prey photos that'll go a long way to satiating your Harley Quinn fix. The hotly anticipated upcoming film from director Cathy Yan starring Margot Robbie as Gotham's greatest girl gone wild, Harley Quinn, is a little less than two weeks away. We've been tracking the run-up to the first stand-alone feature for Robbie's Quinn—she made her debut in David Ayer's 2016 antihero ensemble flick Suicide Squad—and this time, Quinn's ditched the dead weight (whom she calls "Mr. J" and the rest of us call the Joker) and recruited some new pals. Quinn's teaming up with Black Canary (Jurnee Smollett-Bell), Huntress (Mary Elizabeth Winstead), Cassandra Cain (Ella Jay Basco, making her big-screen debut), and Renee Montoya (Rosie Perez).
The bad guy? More like bad guys, actually. Our titular Birds of Prey will be going after the supremely wicked Roman Sionis (Ewan McGregor) and his sidekick Victor Zsasz (Chris Messina). It seems that each of the ladies has done something to get on Roman's bad side, so they'll need to team up to take him out.
For Birds of Prey videos, check out the soundtrack trailer, the epic second trailer, and the first teaser. Below you'll find a slew of photos that give us a better glimpse of the kind of world Yan, Robbie and her new friends have created.
Here's the official synopsis for Birds of Prey (And The Fantabulous Emancipation of One Harley Quinn):
You ever hear the one about the cop, the songbird, the psycho and the mafia princess? "Birds of Prey (And the Fantabulous Emancipation of One Harley Quinn)" is a twisted tale told by Harley herself, as only Harley can tell it. When Gotham's most nefariously narcissistic villain, Roman Sionis, and his zealous right-hand, Zsasz, put a target on a young girl named Cass, the city is turned upside down looking for her. Harley, Huntress, Black Canary and Renee Montoya's paths collide, and the unlikely foursome have no choice but to team up to take Roman down.
Birds of Prey hits theaters on February 7, 2020.
Check out the new photos here: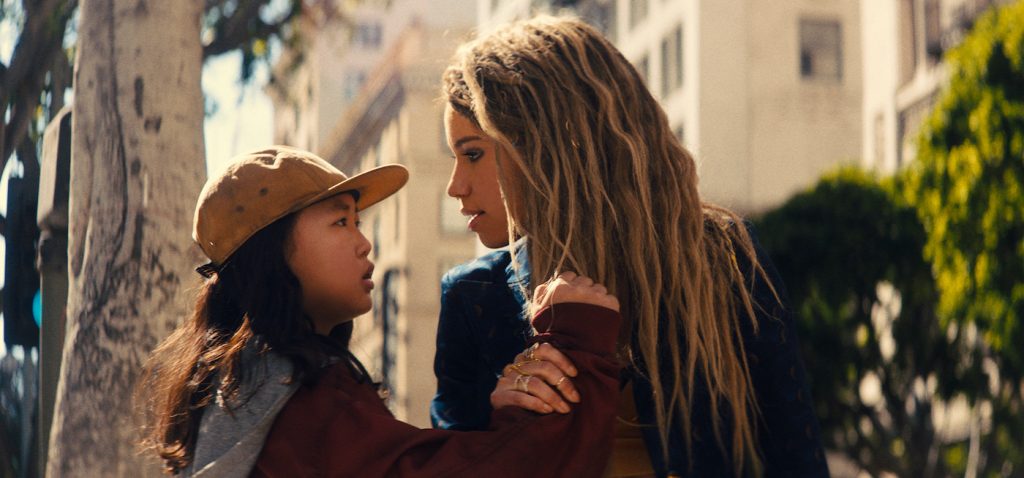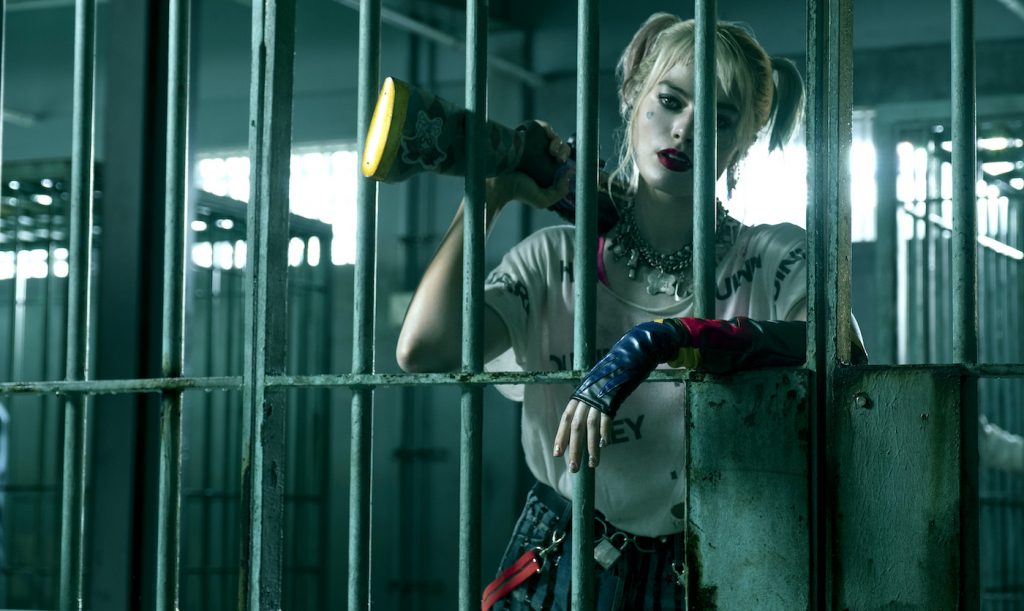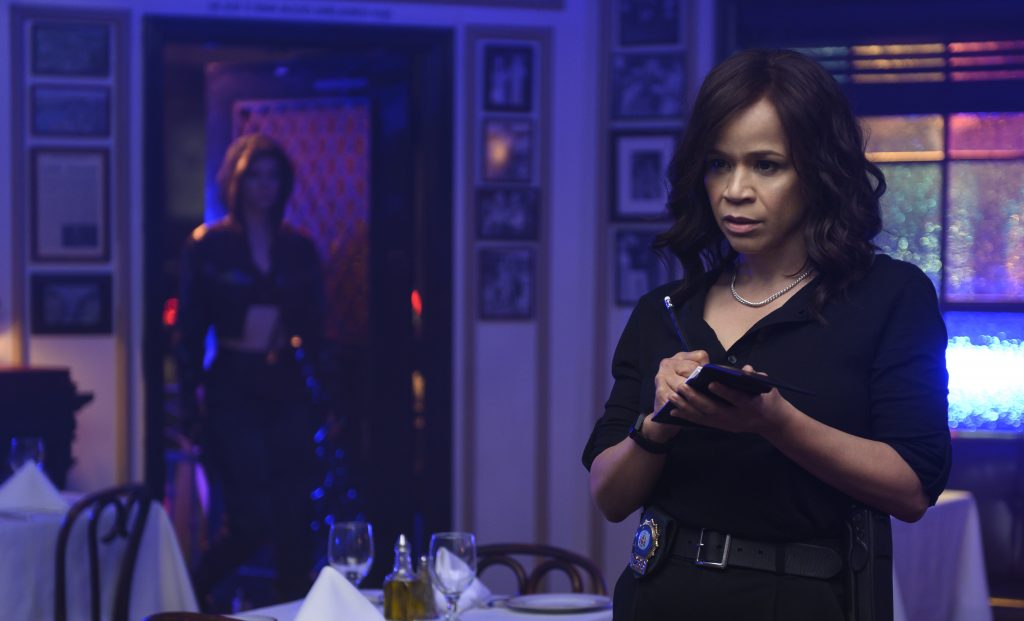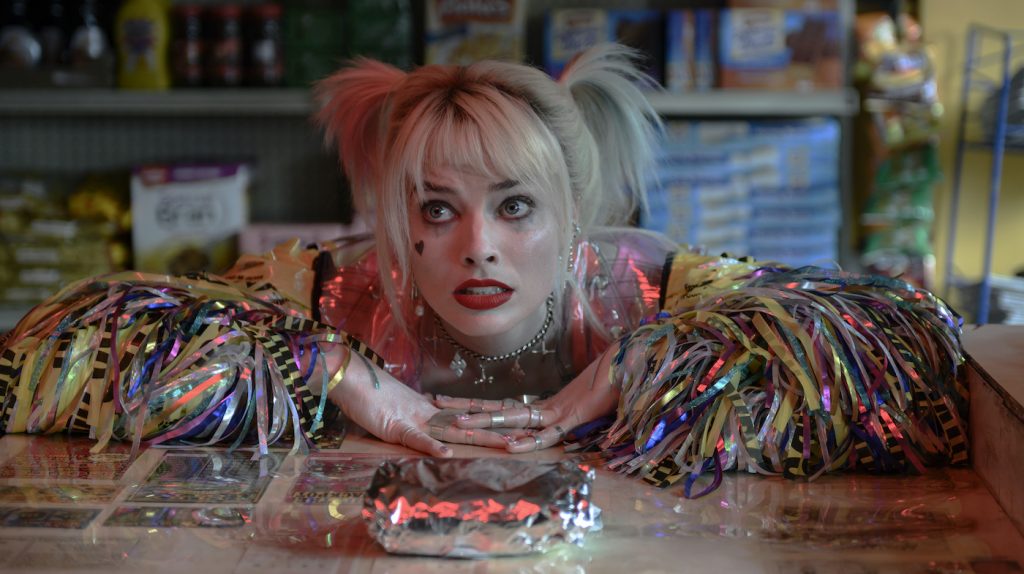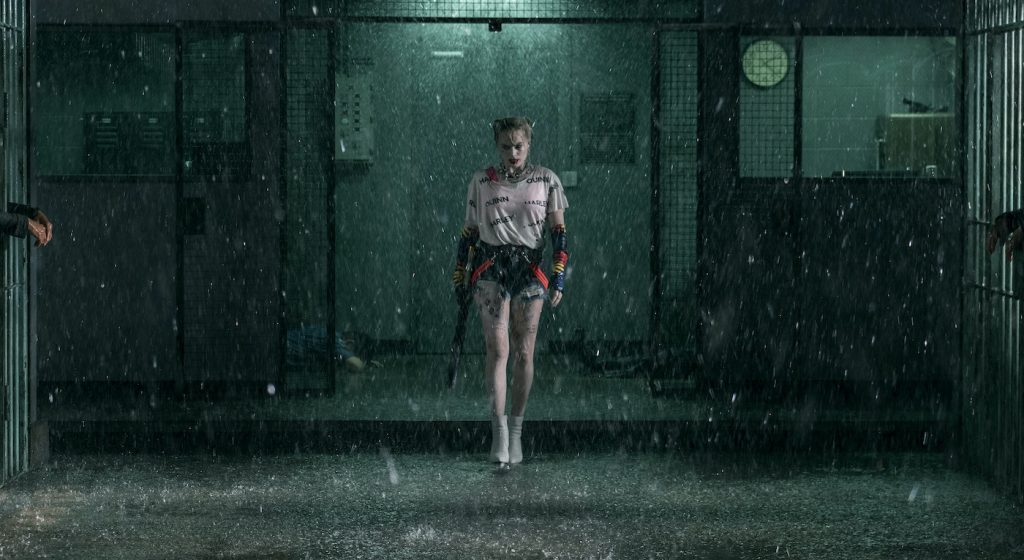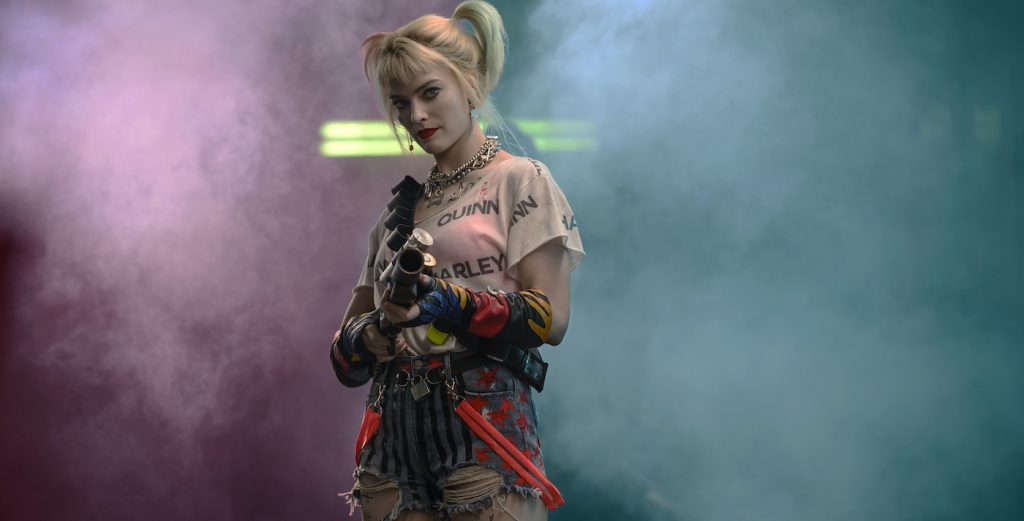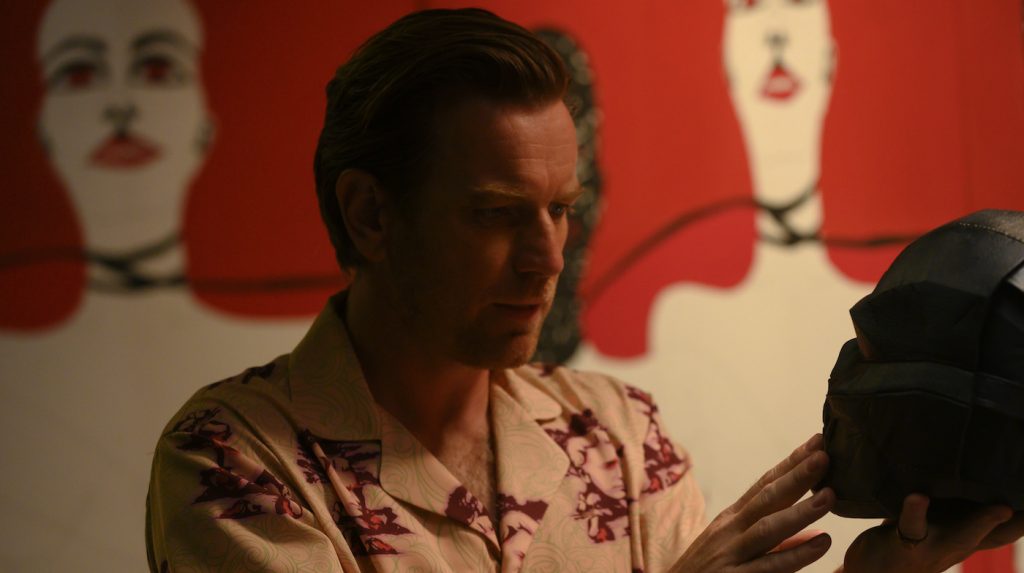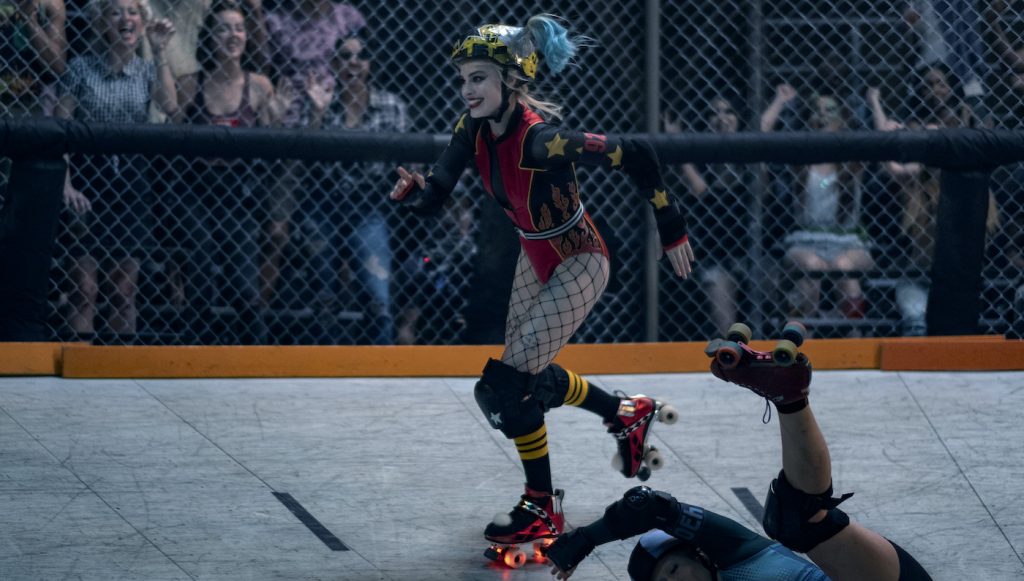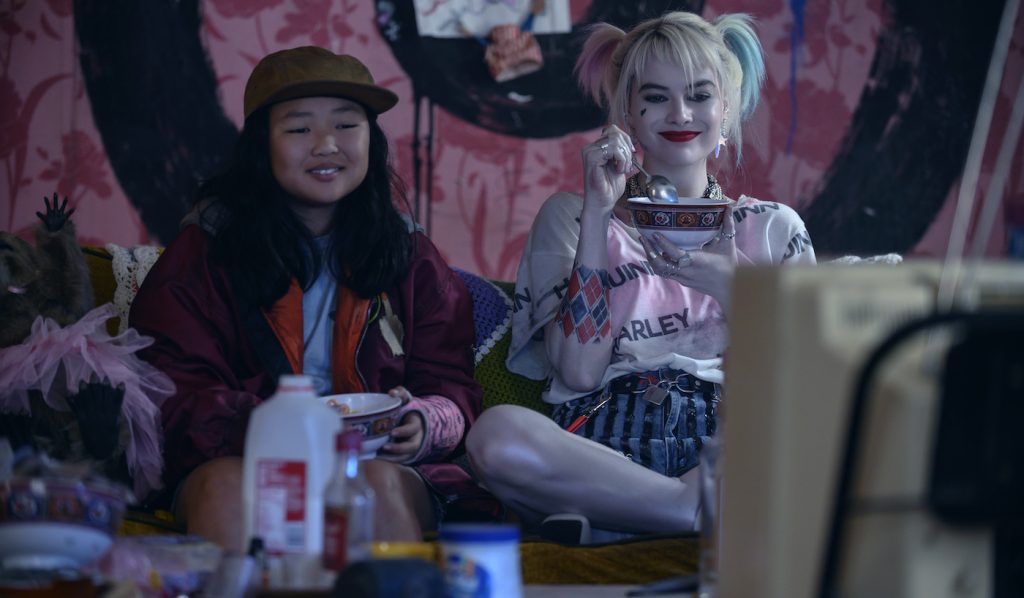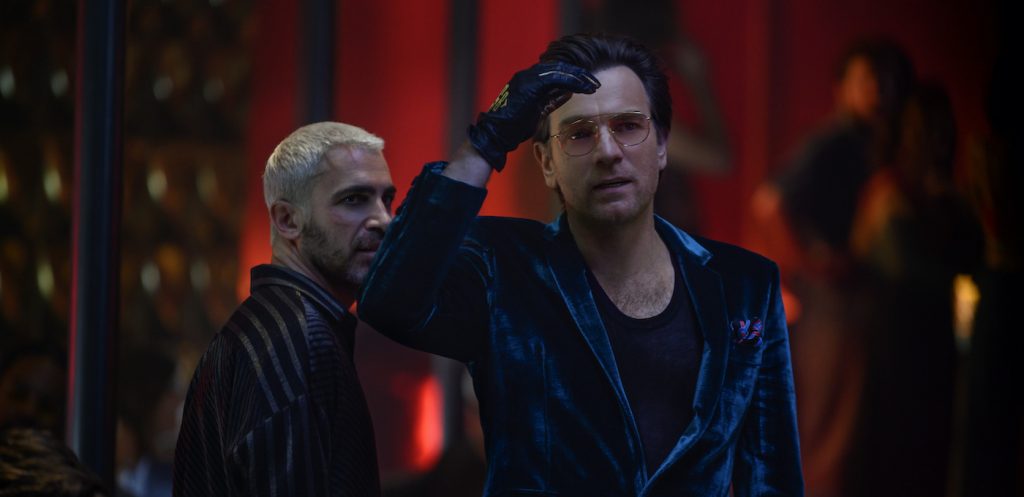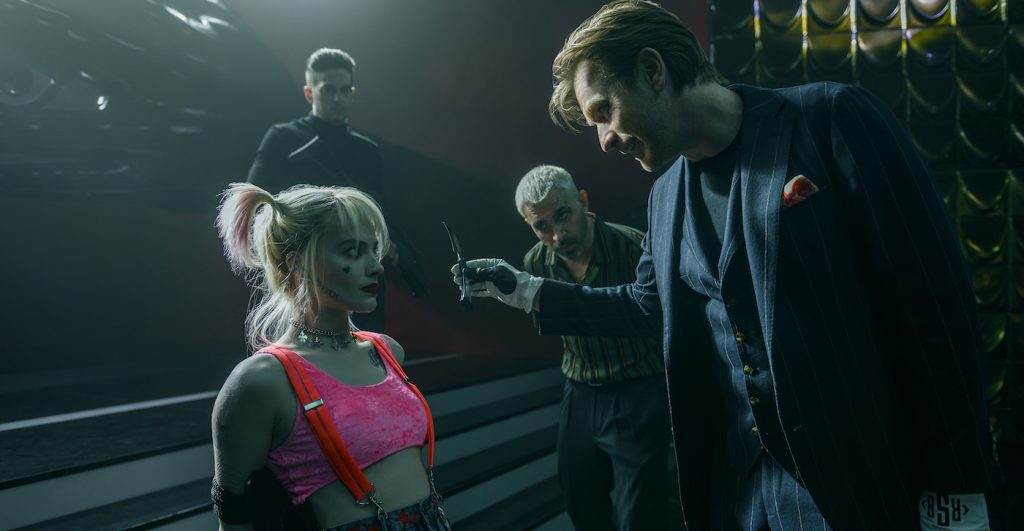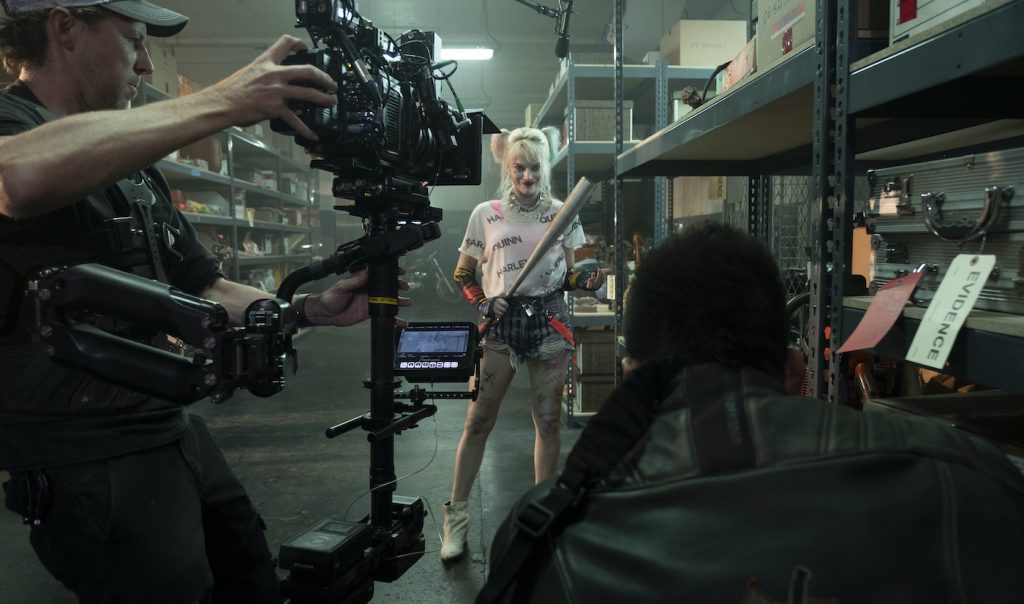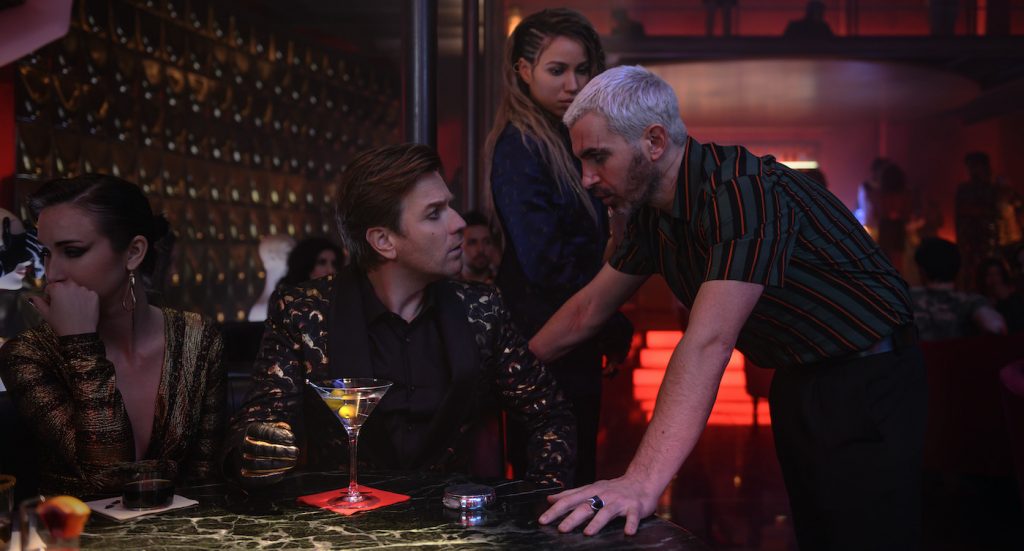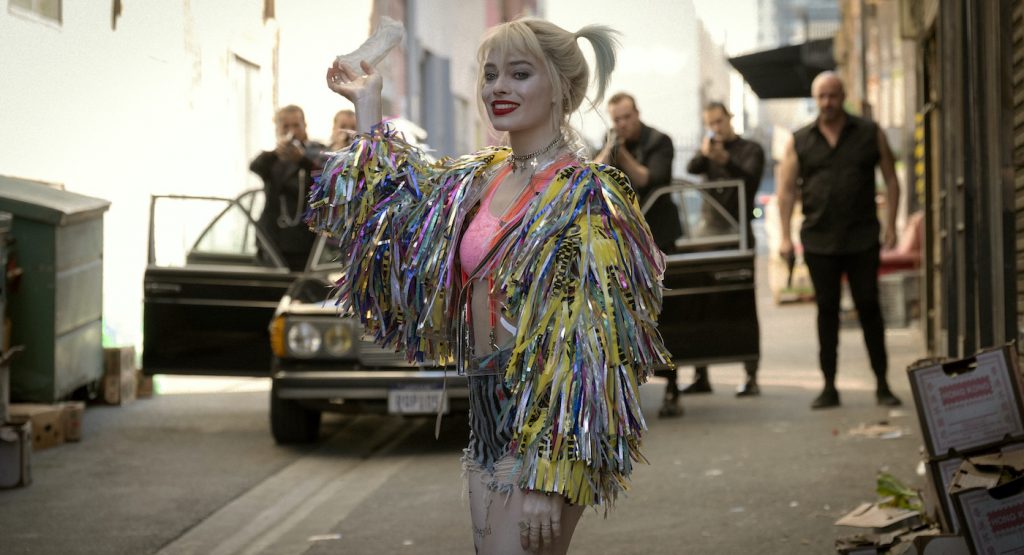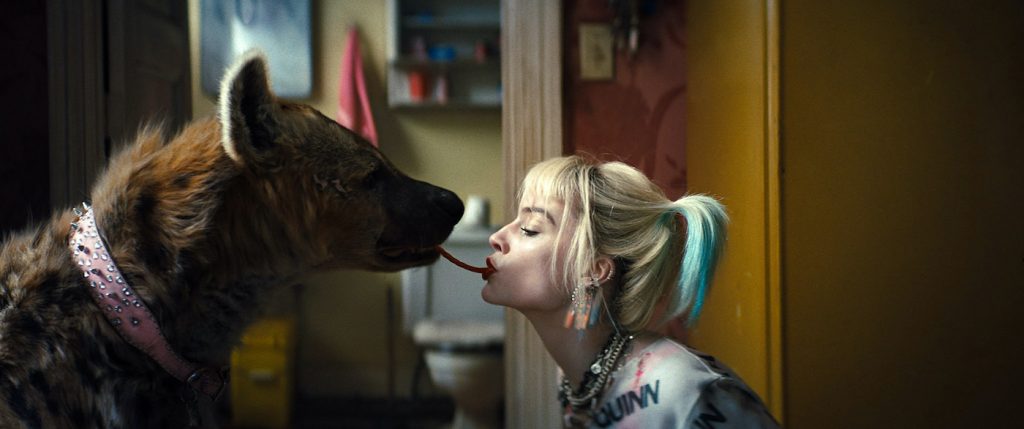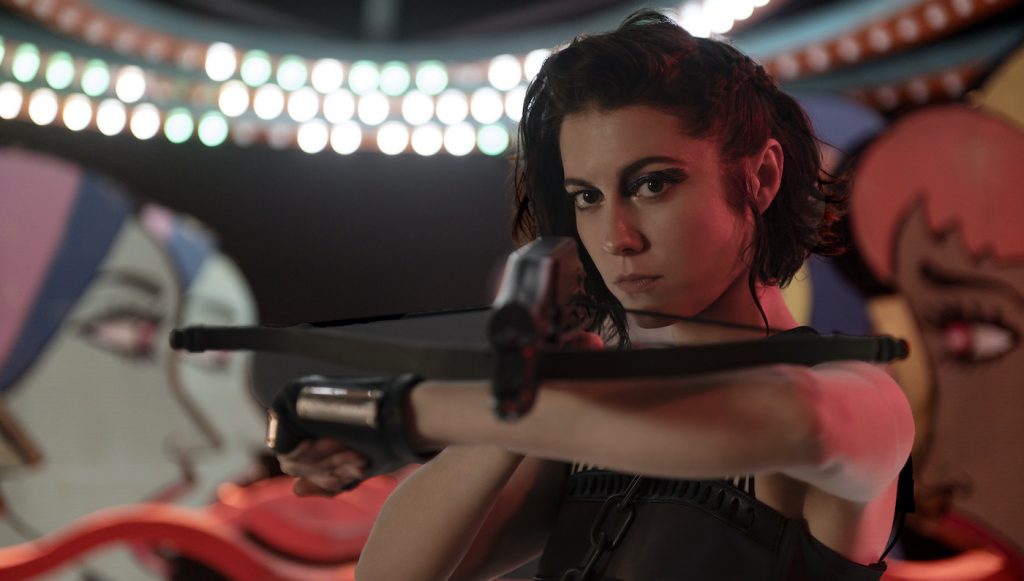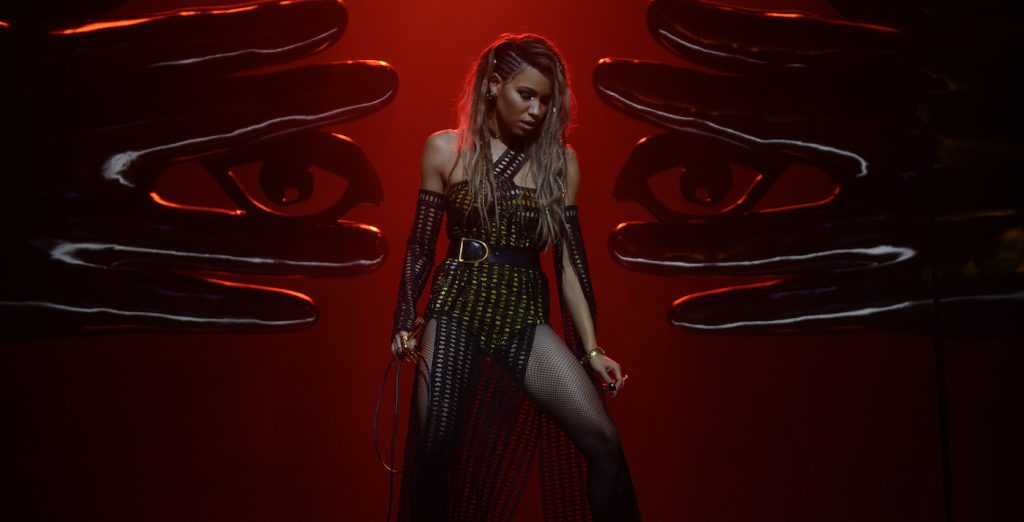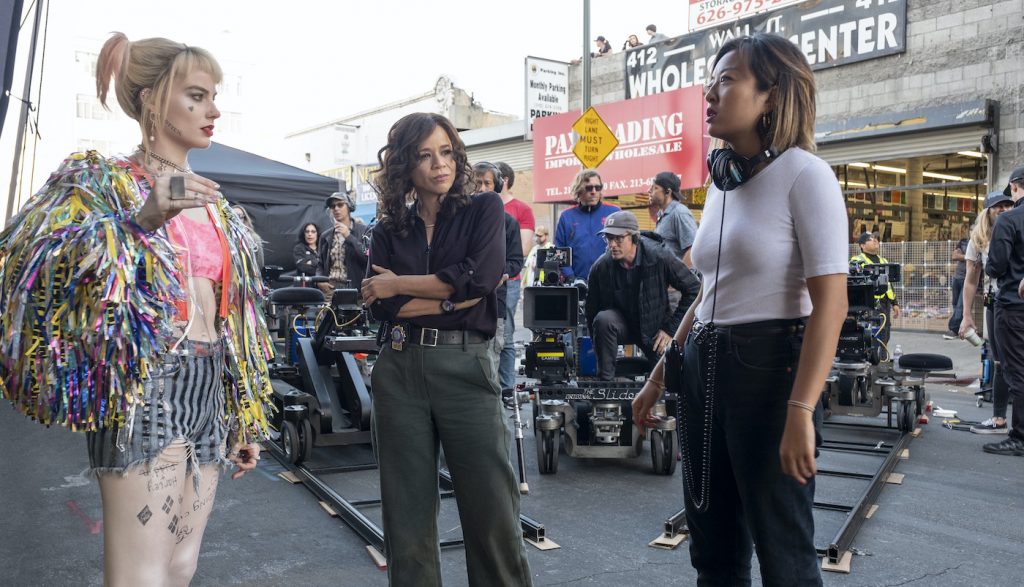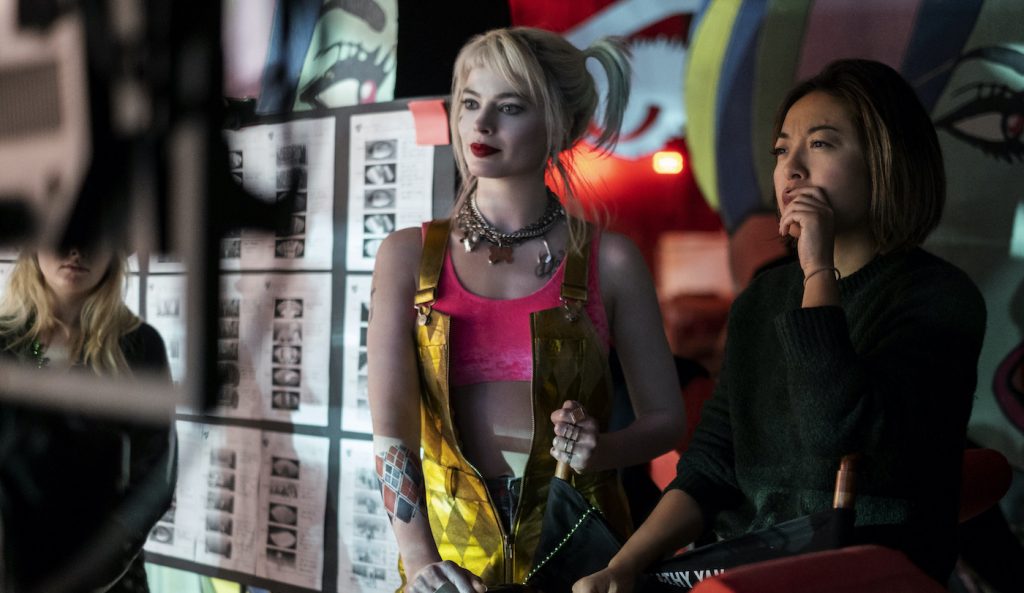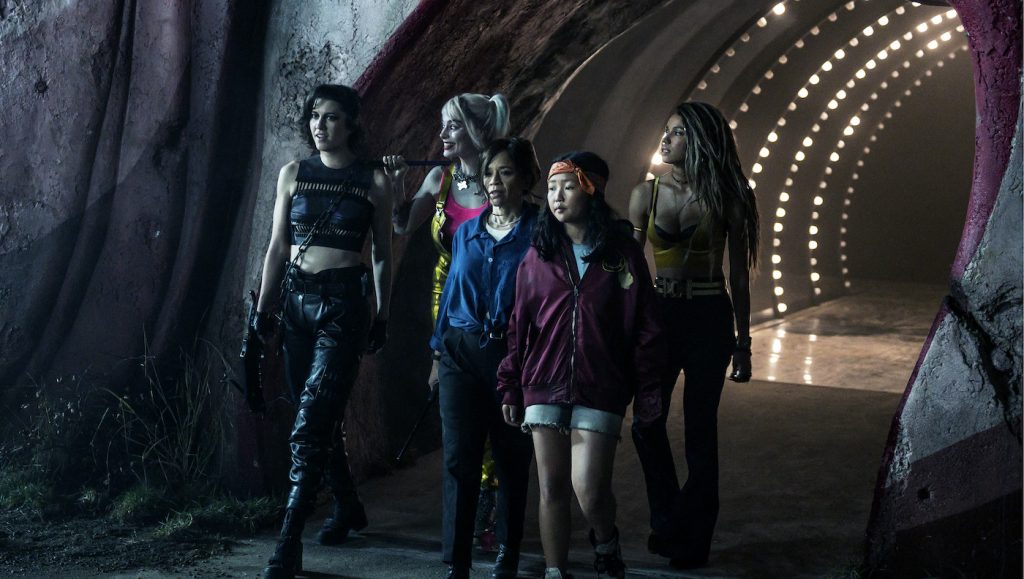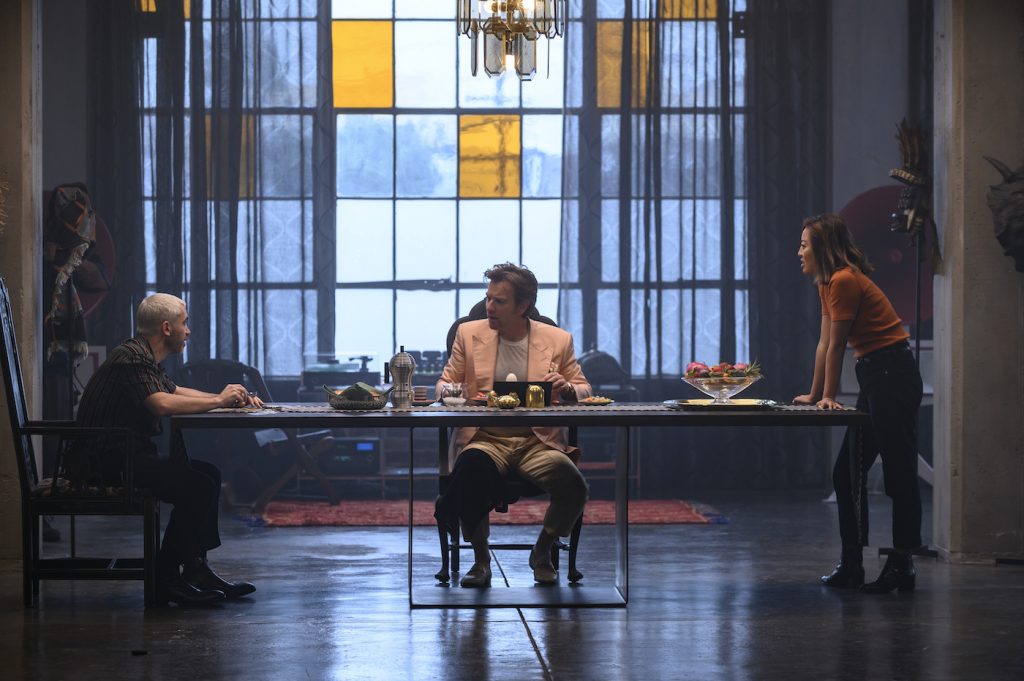 Featured image: Caption: MARGOT ROBBIE as Harley Quinn in Warner Bros. Pictures' "BIRDS OF PREY (AND THE FANTABULOUS EMANCIPATION OF ONE HARLEY QUINN)," a Warner Bros. Pictures release. Photo Credit: Claudette Barius/ & © DC Comics