Andy Serkis Will Direct Venom 2
The great Andy Serkis is your director for Venom 2. This will be Serkis' third feature after his 2017 drama Breathe and last year's jaw-droppingly beautiful Mowgli, his photo-realistic take on Rudyard Kipling's "The Jungle Book." Serkis has proven himself an able director after years of wowing audiences with his performances in front of the camera—whether he was playing Supreme Leader Snoke in the past Star Wars films, Marvel villain Ulysses Klaue in Avengers: Age of Ultron and Black Panther, or Caesar the ape, the protagonist of Planet of the Apes reboot.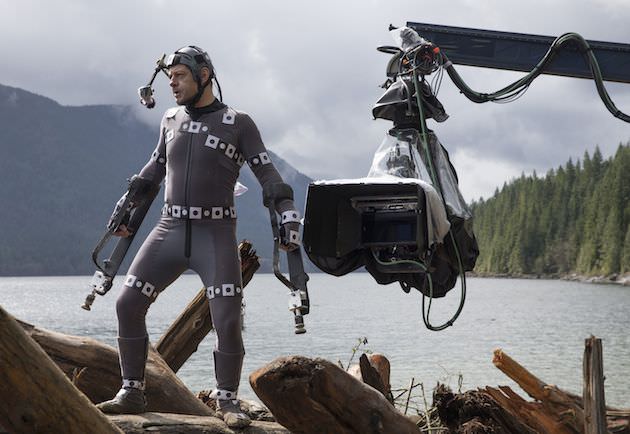 The Hollywood Reporter broke the story that Serkis recently closed the deal to take on one of Sony's hottest properties. Last year, Venom burst onto the superhero scene via Tom Hardy's broad shoulders in the lead role as Eddie Brock, a journalist turned alien symbiote host. Venom has long been a nemesis to Spider-Man, yet in Ruben Fleischer's Venom, he was definitely a proper antihero. Venom was a glorious grotesque who nonetheless fought for the good guys, even if Spidey would never approve of his methods.
As THR reports, Serkis has been building up to his now flourishing directing career for a long time. He began working with Peter Jackson way back in 2002, playing The Lord of the Rings trilogy's lynchpin character, Gollum. Then he began second unit directing when he worked with Jackson on the Hobbit trilogy. He is an expert in performance-capture technology, having used it to become Gollum, Caesar, Snoke, and King Kong.
Serkis shared the news with the world via his Instagram page, too:
Venom 2 is slated for an October 2, 2020 release date.
Featured image: Venom (2018). Courtesy Sony Pictures