The Lion King's new Images & Posters Tease Film's Gorgeous Photo-Realism
There's one thing we know for certain about Jon Favreau's live-action remake of The Lion King—it looks stunning. Now a fresh batch of posters and images reinforce just how precise filmmaking technology has become, allowing Favreau to take the beloved 1994 original and turn it into this lush, photo-realistic take on one of Disney's most iconic stories. The posters reveal close-ups of our main characters, while the new images give us our first great look at Chiwetel Ejiofor's Scar, The Lion King's resident villain.
The cast is, as you already know, completely insane. Donald Glover, Seth Rogen, Chiwetel Ejiofor, Alfre Woodard, Billy Eichner, John Kani, John Oliver, Florence Kasumba, Eric André, Keegan-Michael Key, JD McCrary, Shahadi Wright Joseph, with Beyoncé Knowles-Carter and James Earl Jones, reprising his role as Mufasa.
Here is the official synopsis:
Disney's "The Lion King, directed by Jon Favreau ("The Jungle Book"), journeys to the African savanna where a future king is born. Simba idolizes his father, King Mufasa, and takes to heart his own royal destiny. But not everyone in the kingdom celebrates the new cub's arrival. Scar, Mufasa's brother—and former heir to the throne—has plans of his own. The battle for Pride Rock is ravaged with betrayal, tragedy, and drama, ultimately resulting in Simba's exile. With help from a curious pair of newfound friends, Simba will have to figure out how to grow up and take back what is rightfully his.
The Lion King opens in U.S. theaters on July 19, 2019.
Check out the new images here: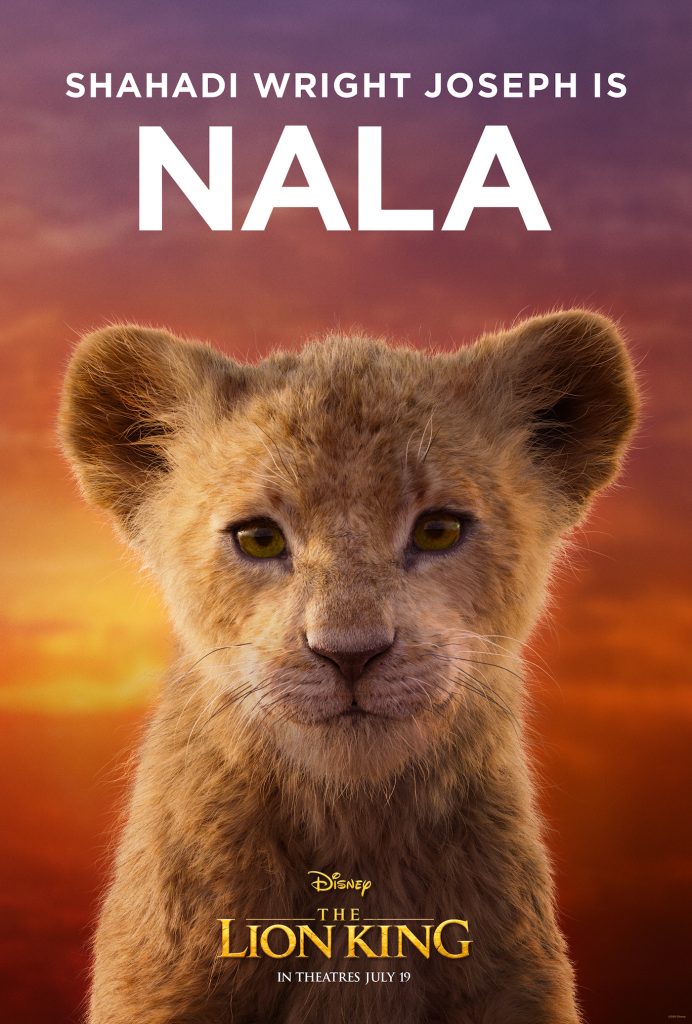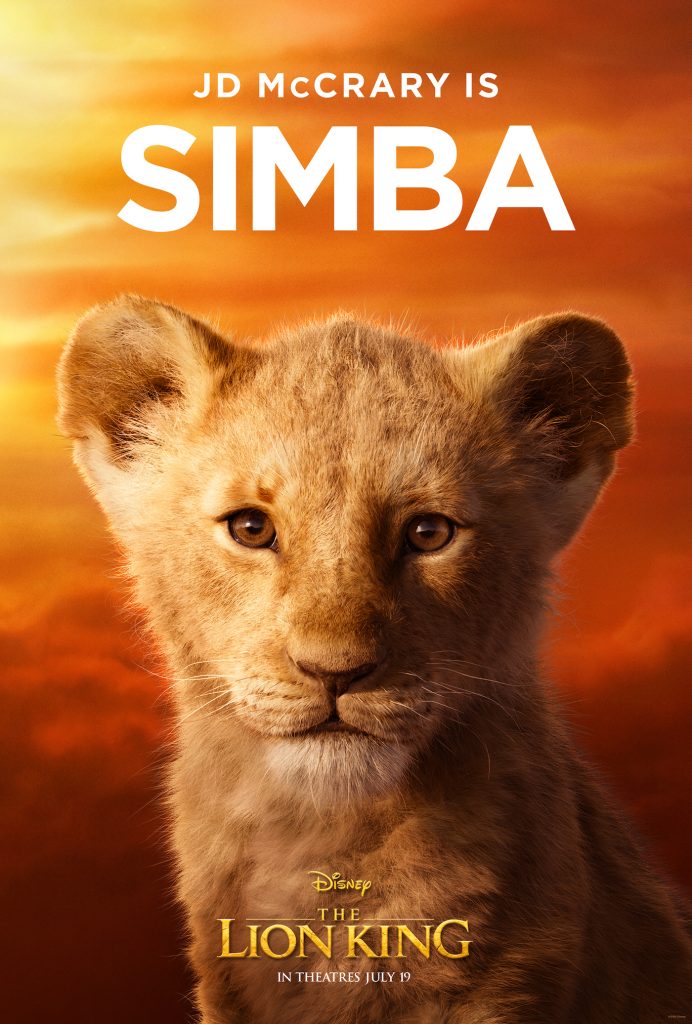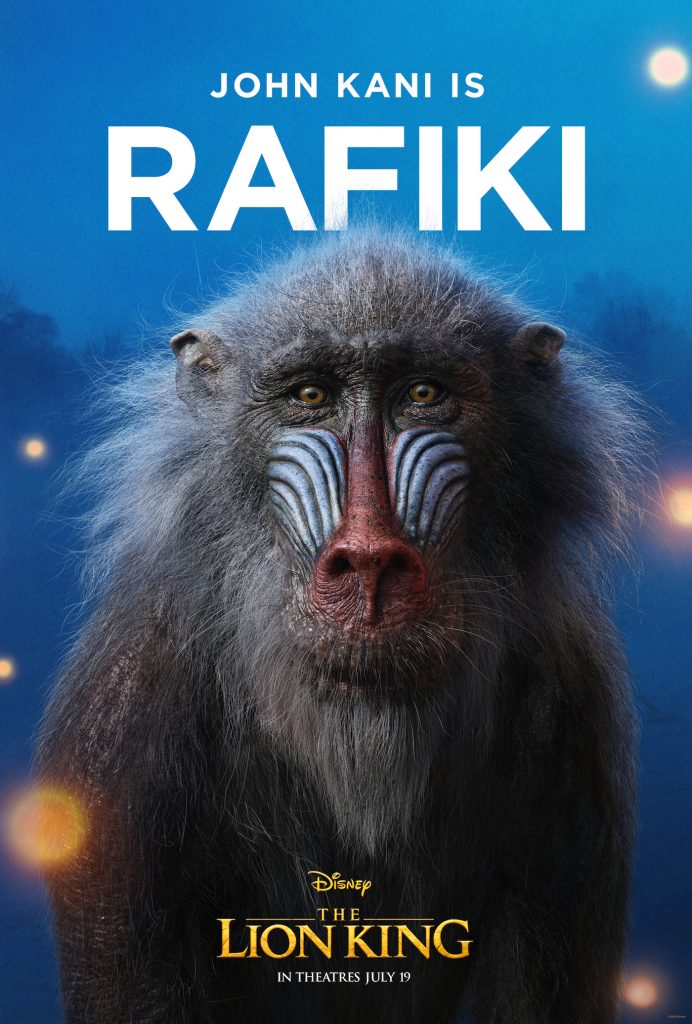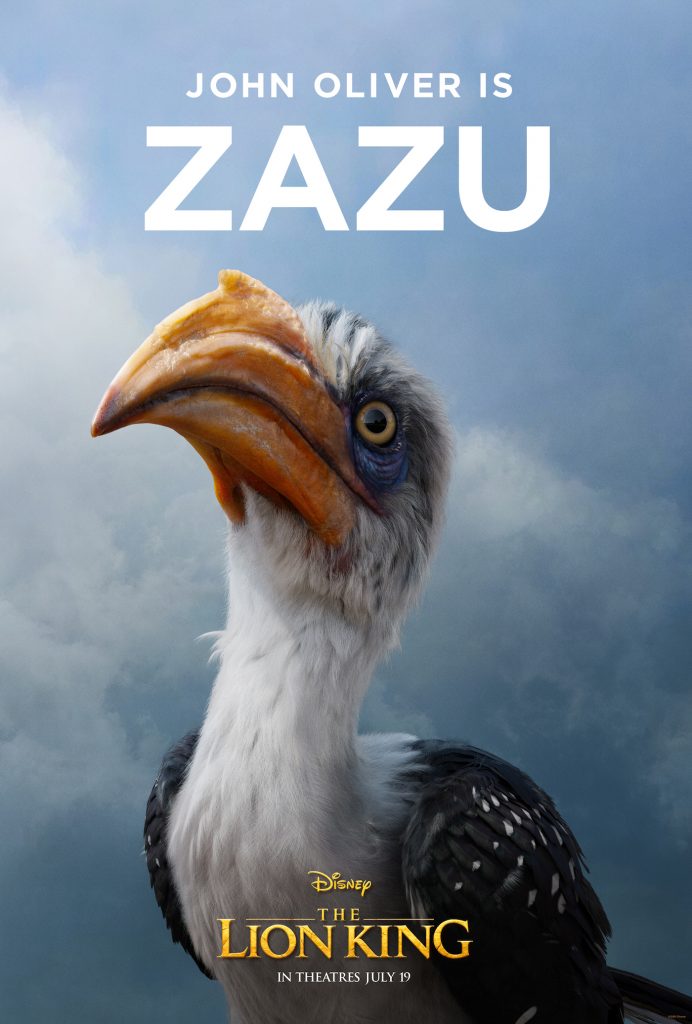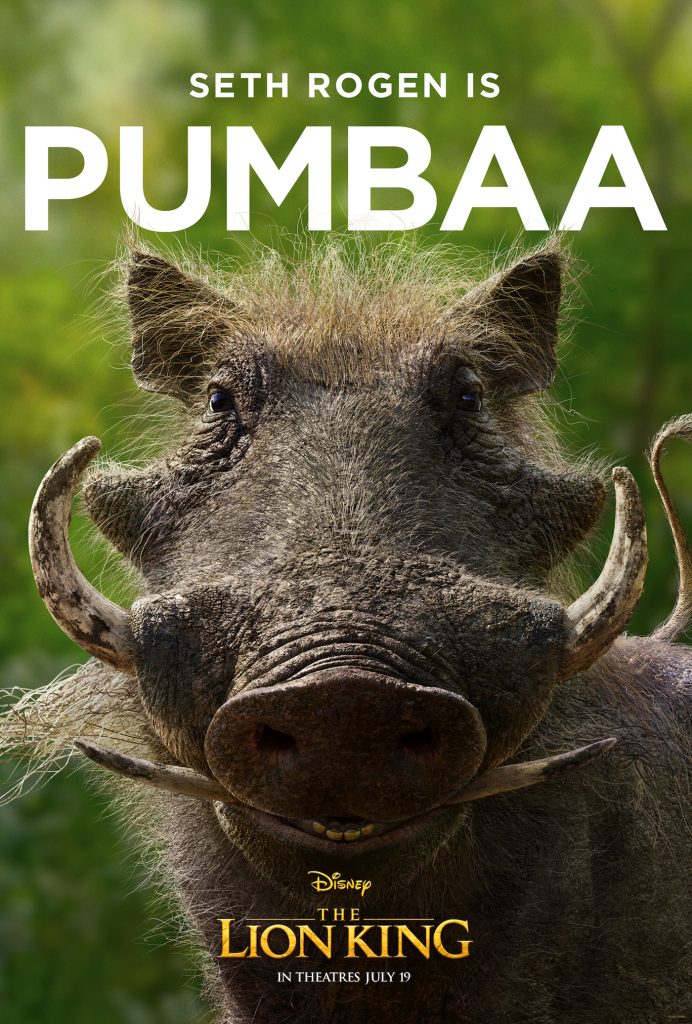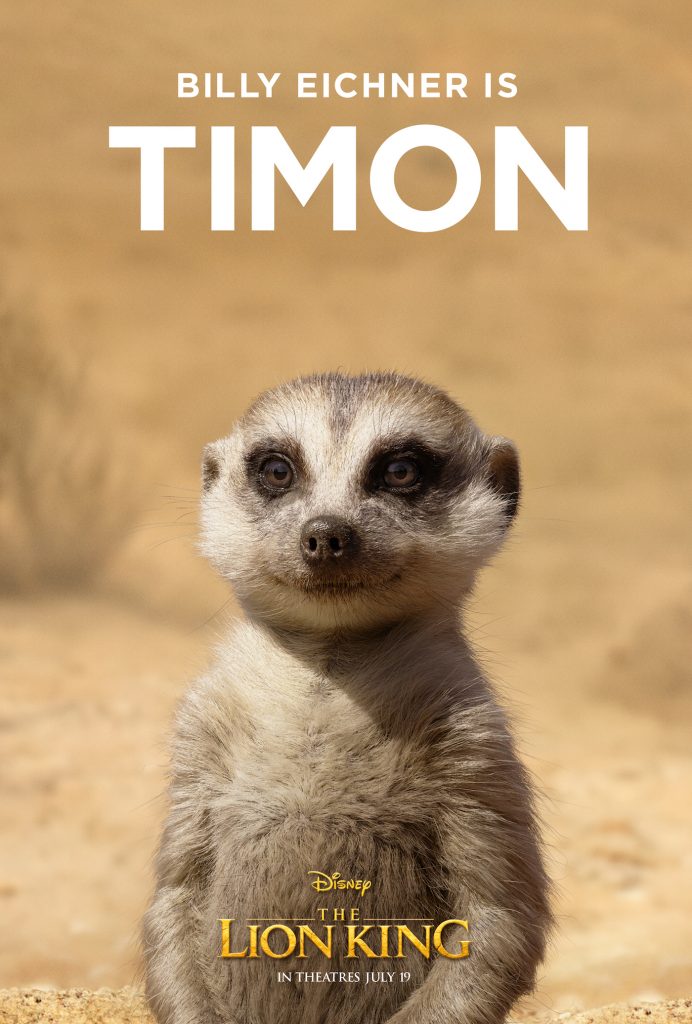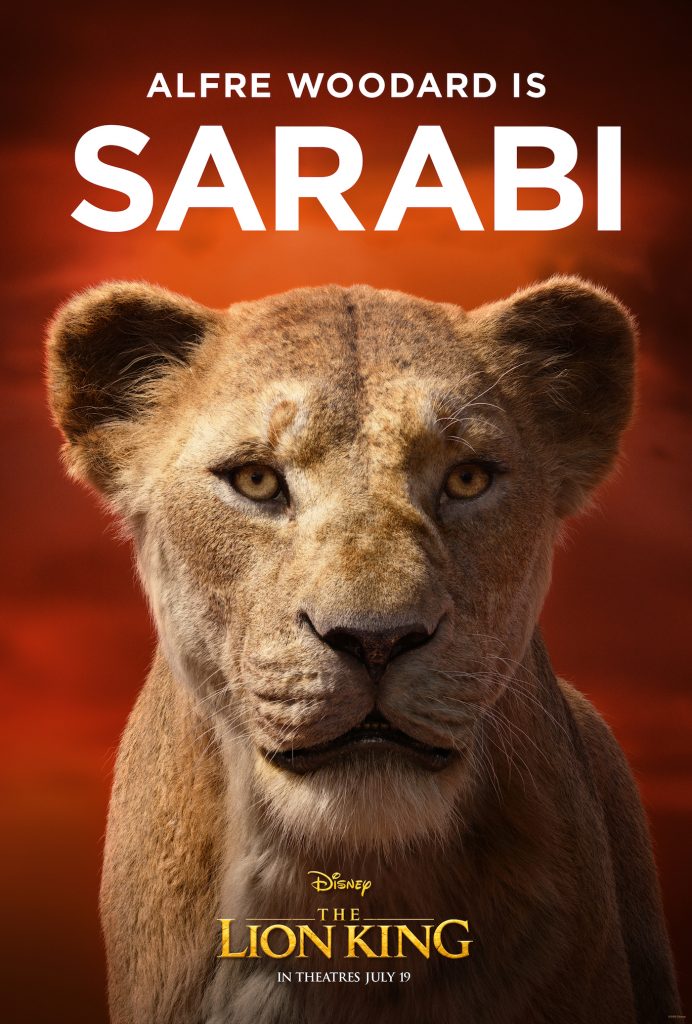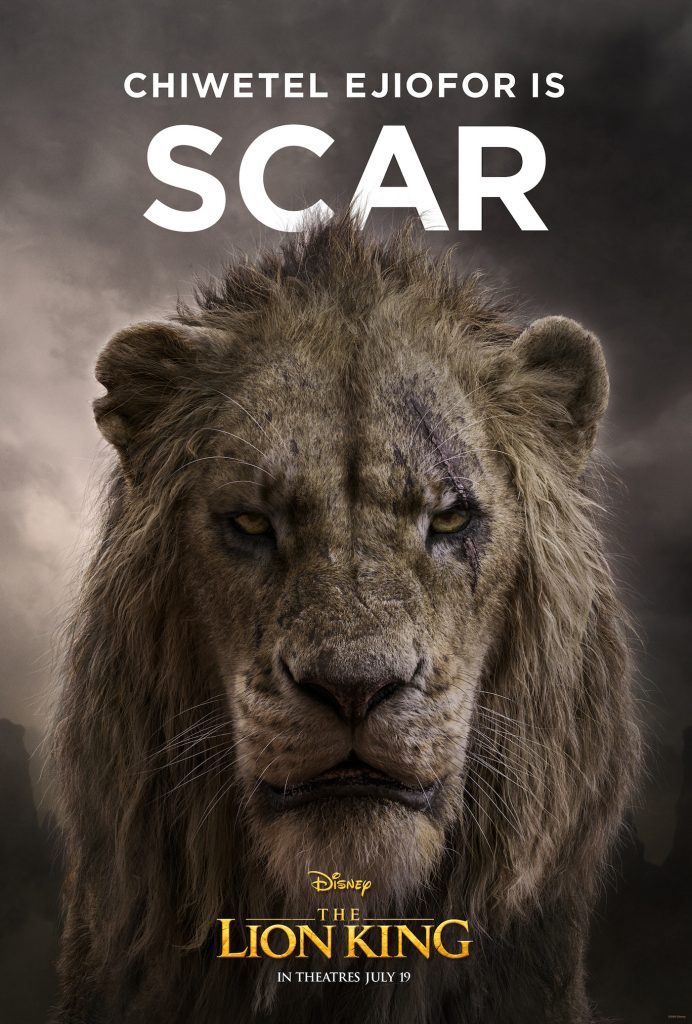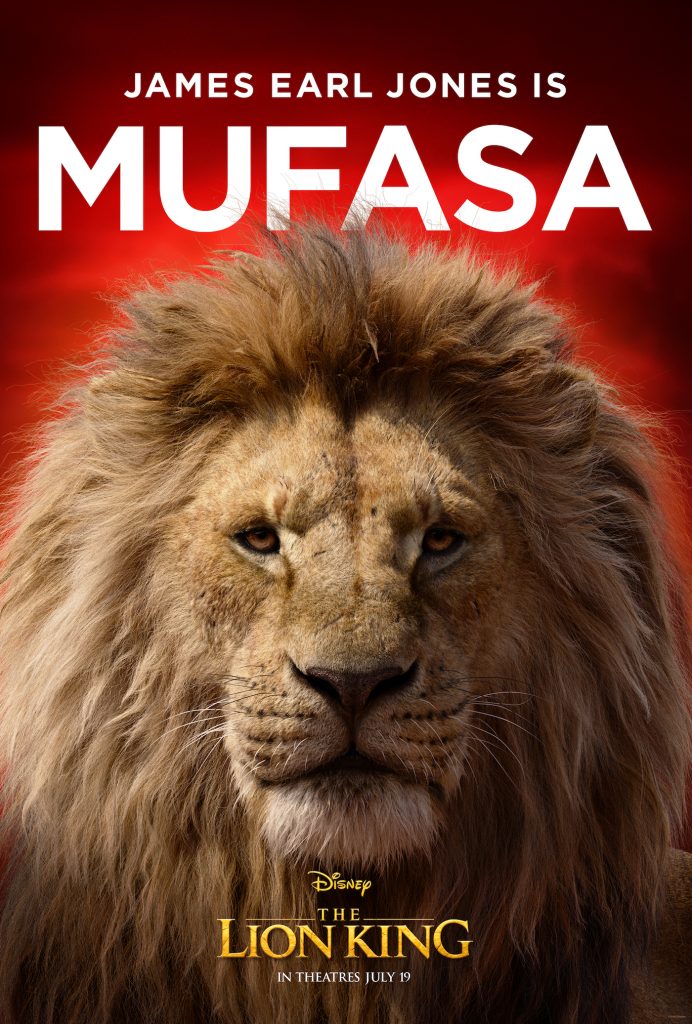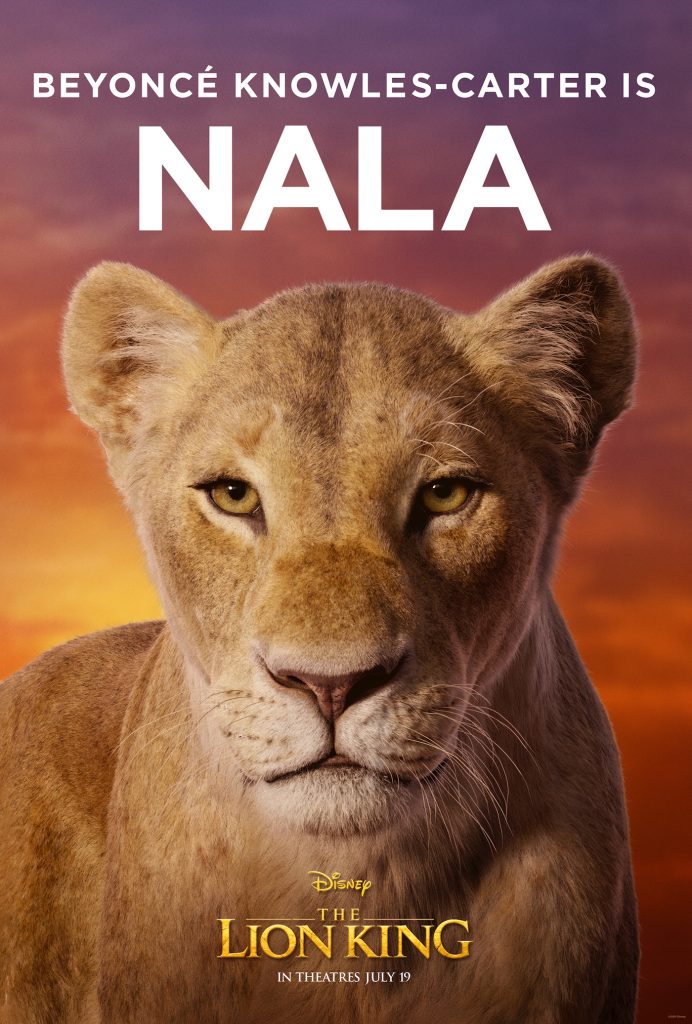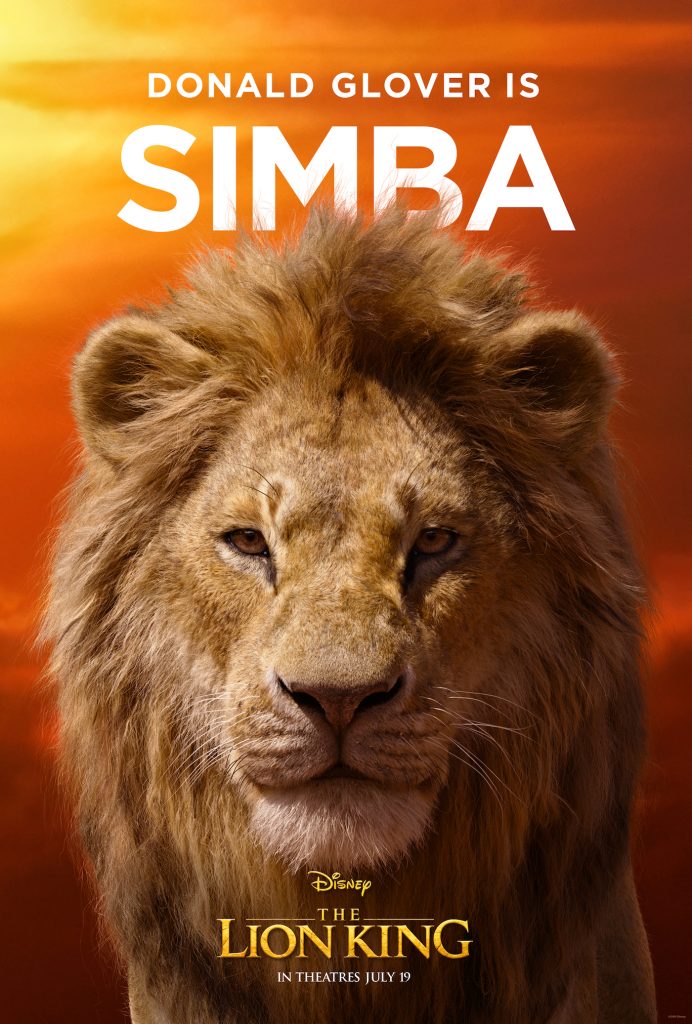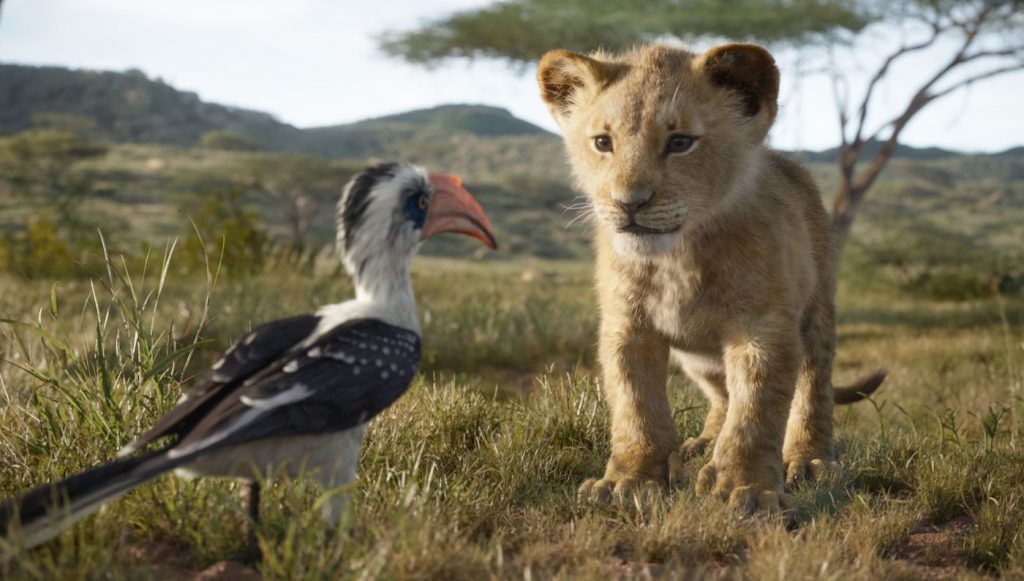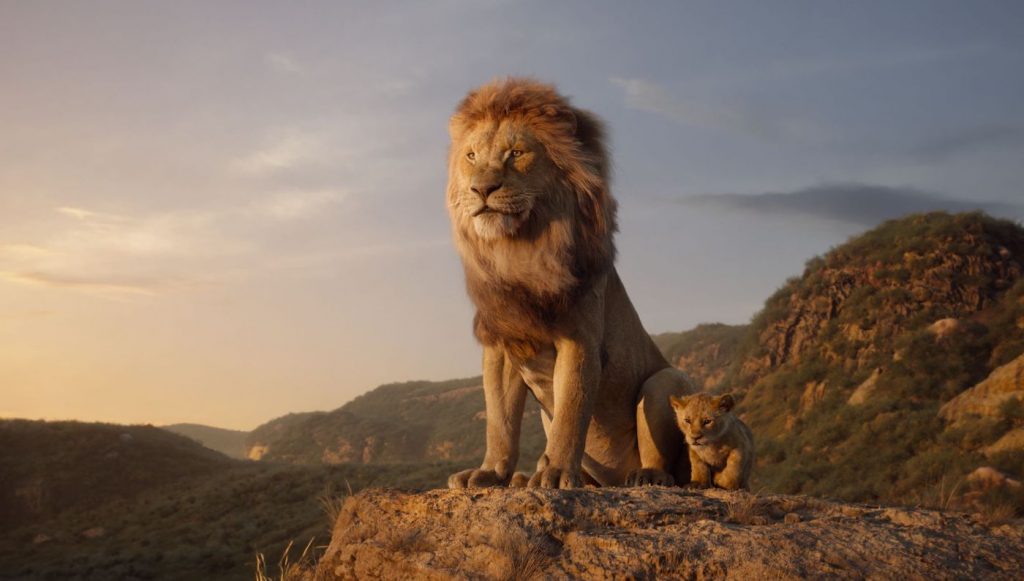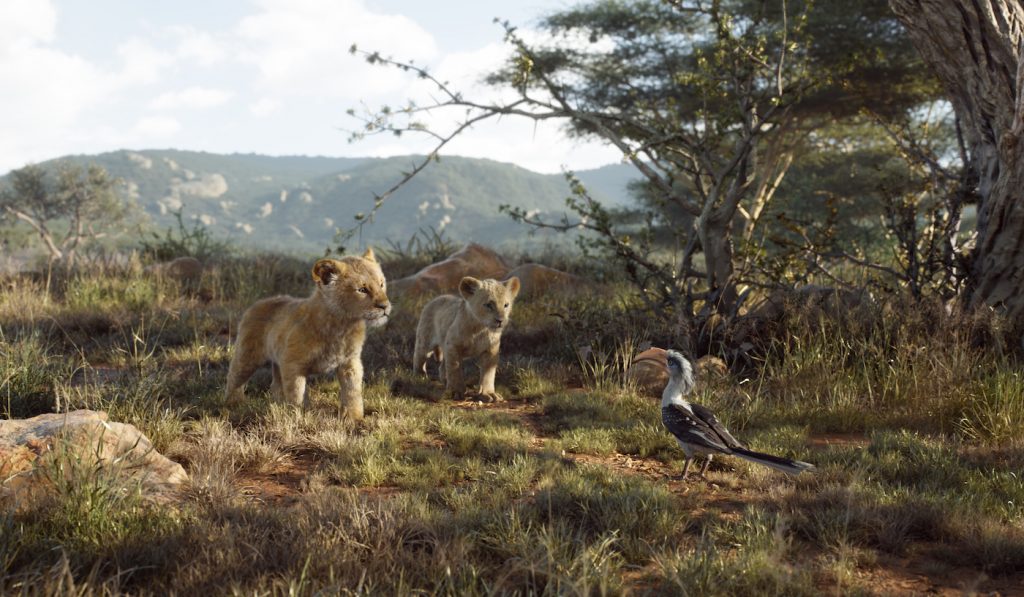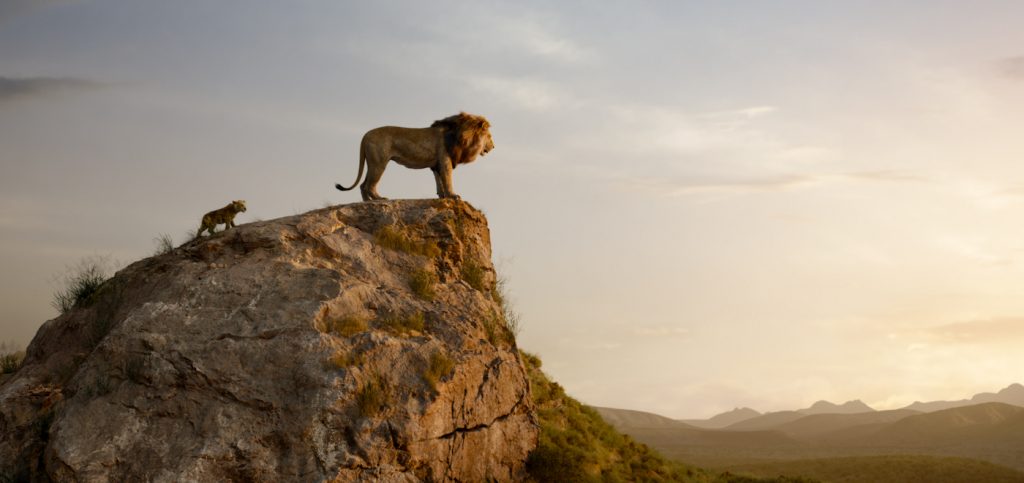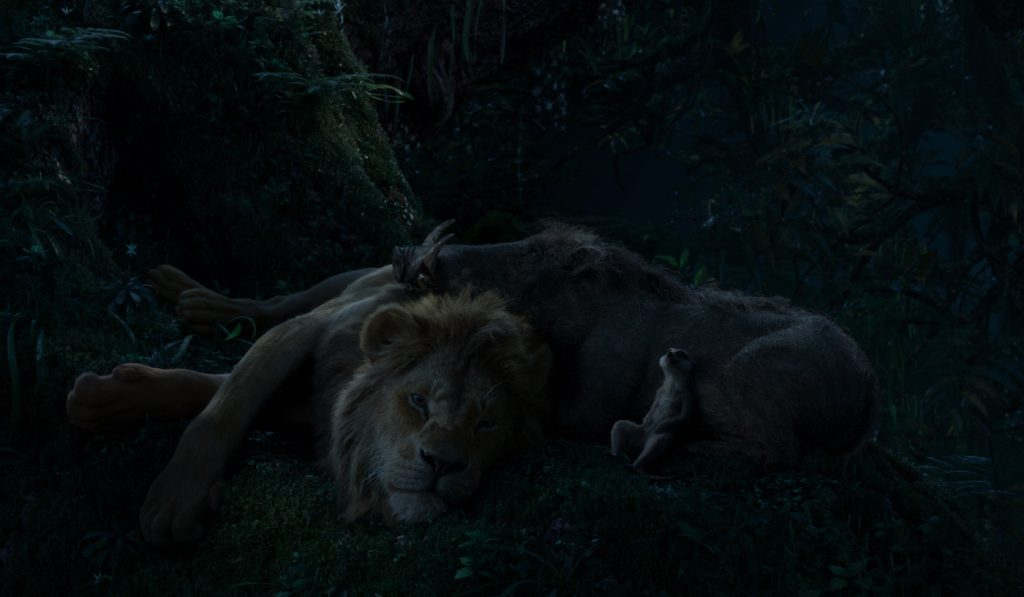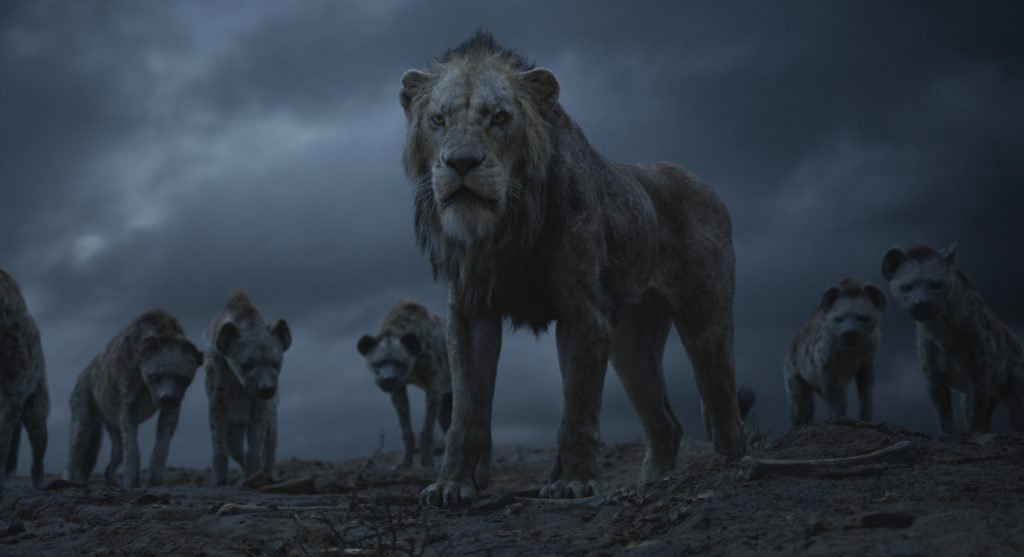 Featured image: THE LION KING – Featuring the voices of John Oliver as Zazu, and JD McCrary as Young Simba, Disney's "The Lion King" is directed by Jon Favreau. In theaters July 29, 2019…© 2019 Disney Enterprises, Inc. All Rights Reserved.