Sarah Connor is Back in new Terminator: Dark Fate Images
Linda Hamilton's iconic character from James Cameron's game-changing Terminator and T2: Judgement Day is back. Sarah Connor rejoins Arnold Schwarzenegger's Terminator in director Tim Miller's Terminator: Dark Fate. Paramount has released six new images from the film, which appeared alongside an exclusive interview IGN conducted with Miller.
Miller's Dark Fate will handle the various Terminator films much in the same way David Gordon Green's Halloween handled the previous films in that franchise; by pegging the storyline to only the most iconic, early entries. Miller's film is a sequel to Cameron's first two films, 1984's The Terminator and 1991's T2. This is why getting Linda Hamilton back was so crucial.
"The fact that Linda came back makes this particular Terminator fresh, this story could only continue with her in the role of Sarah Conner," Miller told IGN. "That's the most important thing for me. Linda reinvented this character in a way that both honors who she was before and brings something new to the role."
Hamilton's Sarah Connor and Schwarzenegger's Terminator aren't the only big names returning to the fold. James Cameron himself returns as a producer. Hamilton and Schwarzenegger are joined by Mackenzie Davis, Natalia Reyes, Gabriel Luna, and Diego Boneta.
Here's the official synopsis for Terminator: Dark Fate:
Linda Hamilton (Sarah Connor) and Arnold Schwarzenegger (T-800) return in their iconic roles in Terminator: Dark Fate, directed by Tim Miller (Deadpool) and produced by visionary filmmaker James Cameron and David Ellison. Following the events of Terminator 2: Judgment Day, Terminator: Dark Fate also stars Mackenzie Davis, Natalia Reyes, Gabriel Luna, and Diego Boneta.
Check out the new photos here: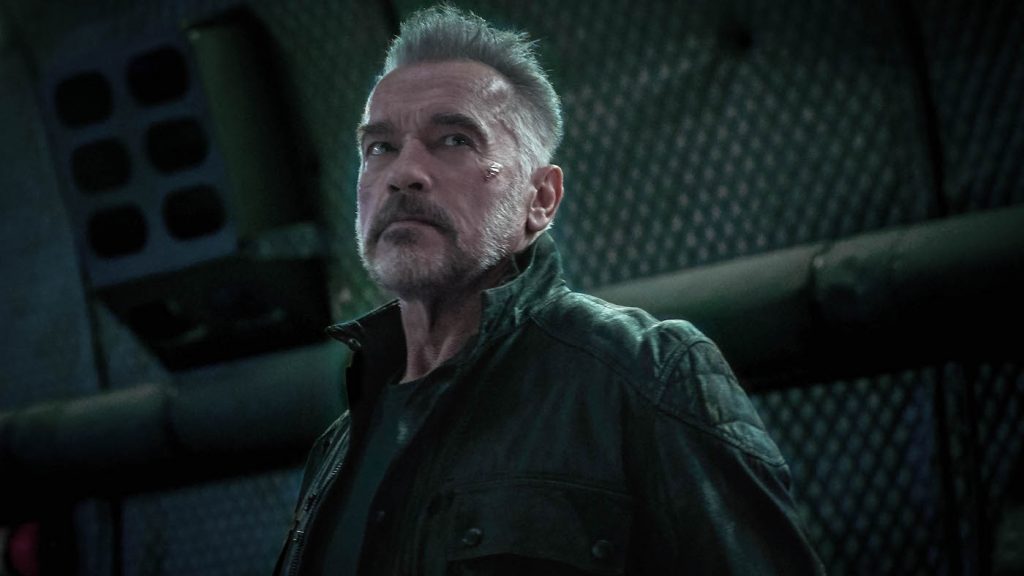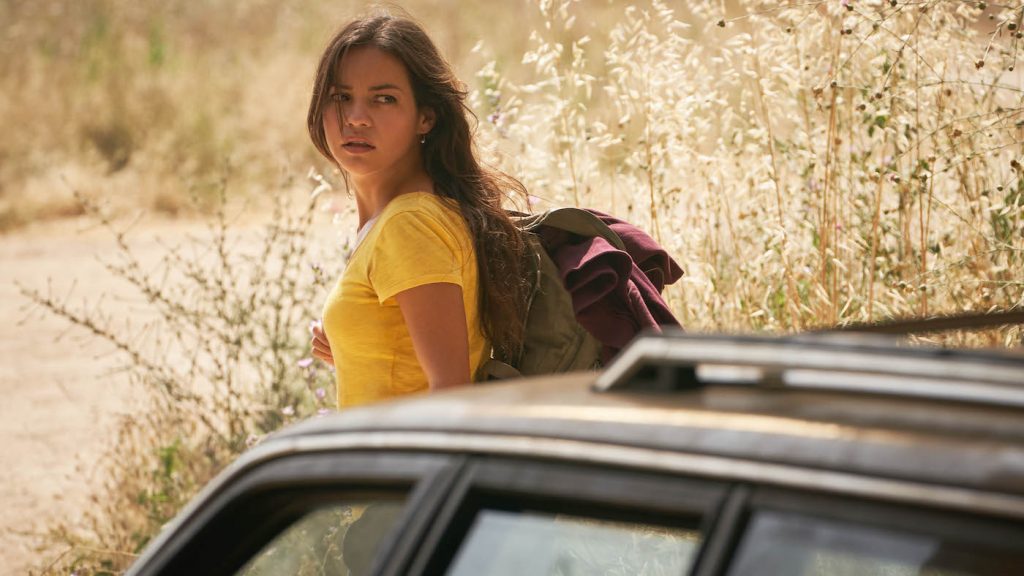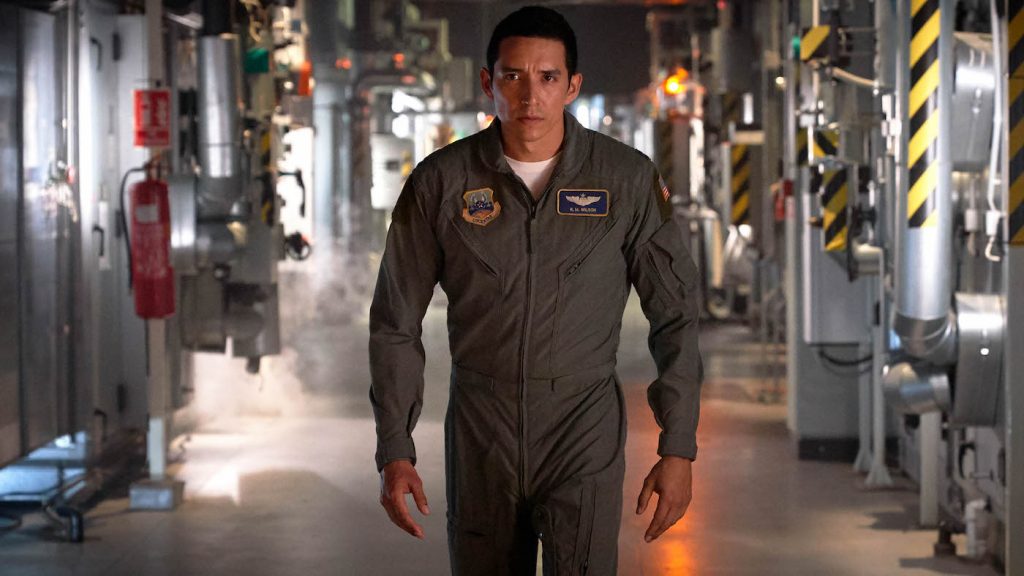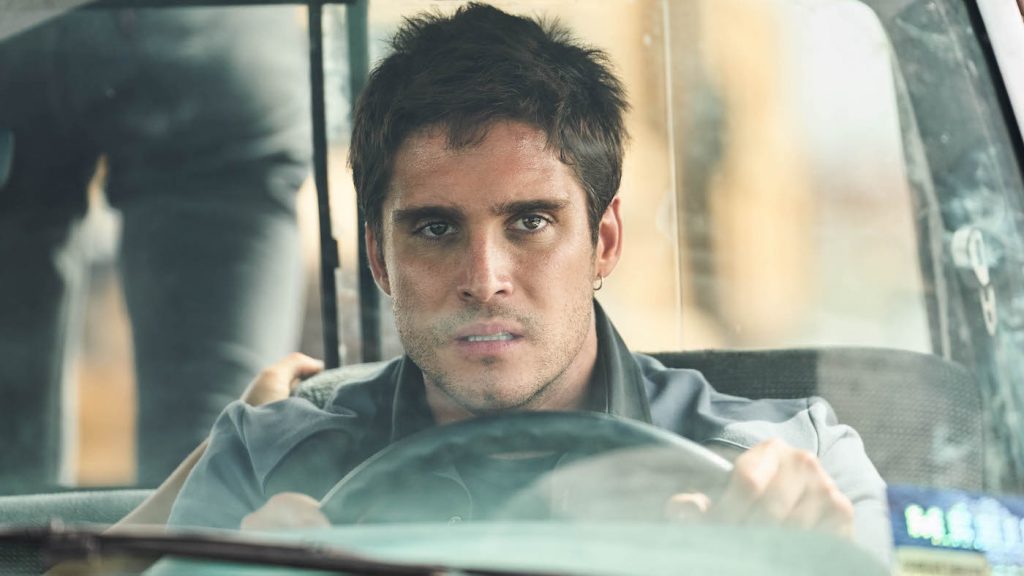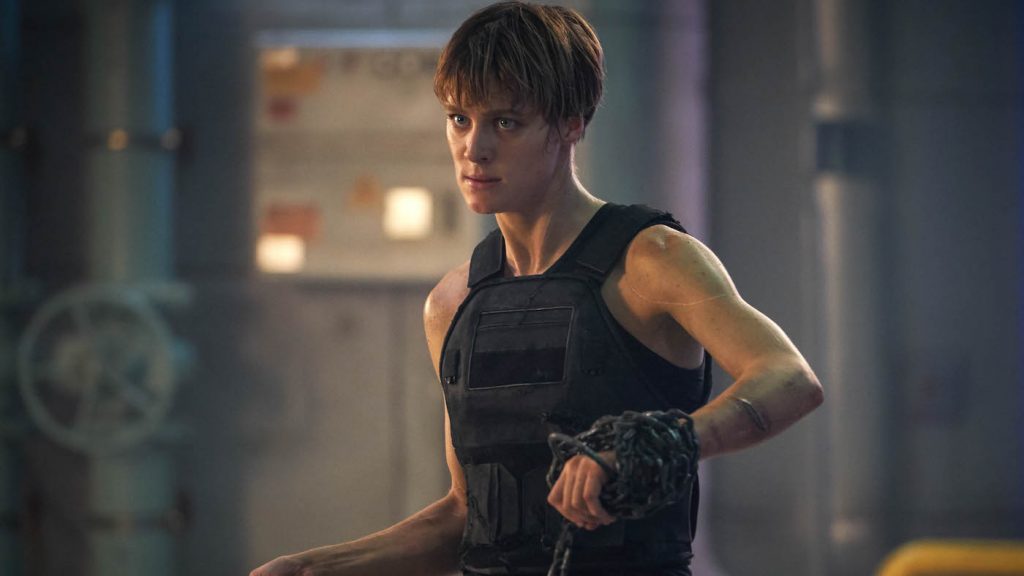 Featured image: Linda Hamilton stars in Skydance Productions and Paramount Pictures' "TERMINATOR: DARK FATE." Courtesy Paramount Pictures.