Disney Unveils Chinese Posters for Avengers: Endgame, Captain Marvel & More
The Mouse House is celebrating the Year of the Pig. Disney is embracing Chinese New Year by unveiling seven new posters for its 2019 movie lineup. Folks, the details are genuinely delightful.
The posters featured are (in order of release): Captain Marvel (March 8), Dumbo (March 29), Avengers: Endgame (April 26), Aladdin (May 24), Toy Story 4 (June 21), The Lion King (July 19) and Frozen 2 (November 22).
The poster releases come as Disney is trying to increase its market share in China—the second largest film market in the world, soon to surpass number one: the United States. In 2016, the studio opened the Shanghai Disney Resort, the first Disney-themed resort in mainland China. The country currently allows for 34 foreign films to be released each year. Twenty-five percent of ticket sales in China go back to Hollywood studios.
All these movie releases could mean big money for Disney, which just came off a record-breaking 2018: the movie studio raked in $7.33 billion worldwide with the help of box office blockbusters like Black Panther and Incredibles 2, as well as a whopping $2 billion from Avengers: Infinity War. That last flick was proclaimed the highest-grossing superhero movie in history, and the fourth highest-grossing movie of all time.
Naturally, you'd need a large audience to make record profits of this scale, so why not showcase them in the biggest way possible? Disney did exactly that on Sunday during the Super Bowl, treating football fans to new TV spots for Avengers: Endgame, Captain Marvel and Toy Story 4.
As for that other huge Disney film this year, you can expect footage soon. April marks the Star Wars Celebration in Chicago; we expect our first glimpse at Star Wars: Episode IX then.
You can take a look at the stunning Chinese posters below, which feature a minimalist design and very beautiful graphic design. For some reason, the only poster that shows a character from the film is Toy Story 4.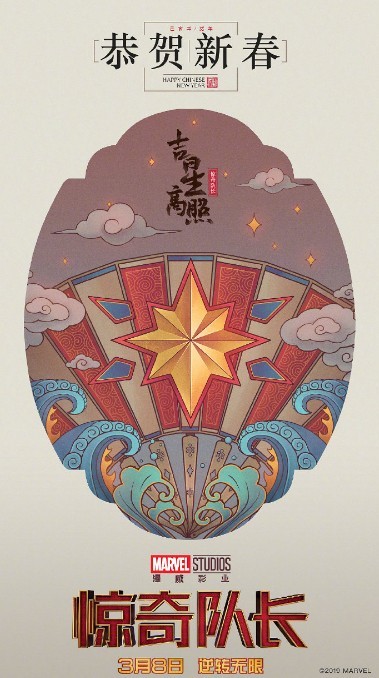 Captain Marvel. Courtesy Walt Disney Studios/Marvel Studios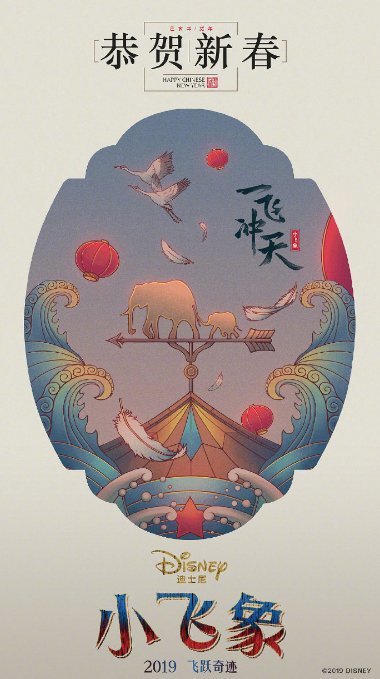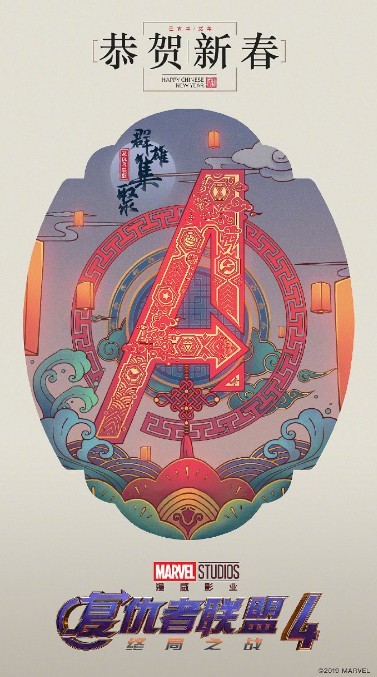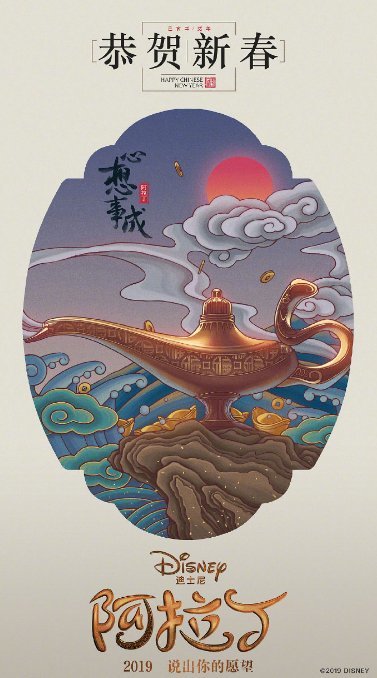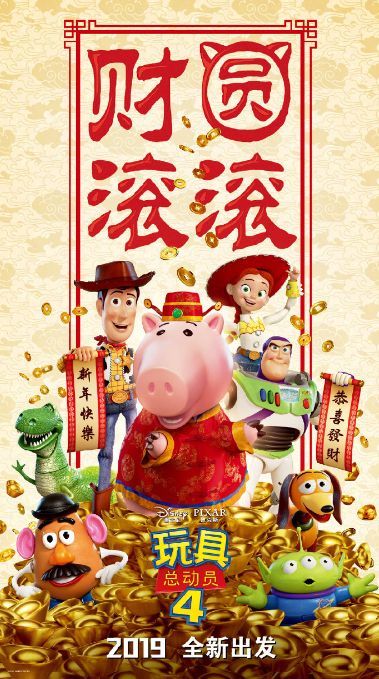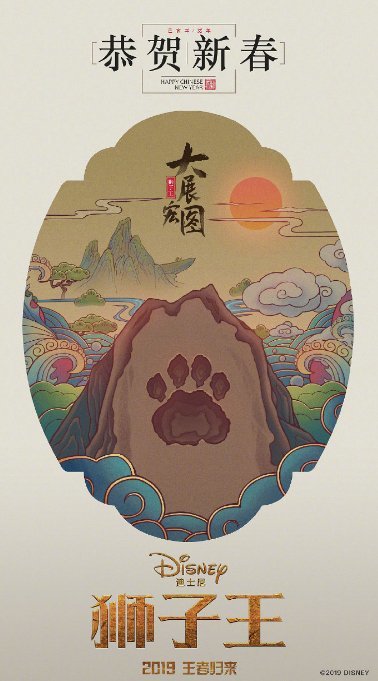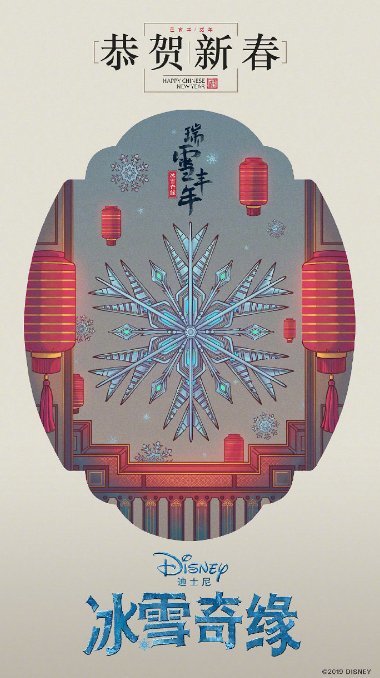 Featured Image: Marvel Studios' CAPTAIN MARVEL. L to R: Captain Marvel (Brie Larson) and Nick Fury (Samuel L. Jackson). Photo: Film Frame. ©Marvel Studios 2019