Why James Wan Chose Aquaman over The Flash
As we near Aquaman's premiere this Friday, December 21, one of the more interesting tidbits to come to light is how director James Wan had his choice between taking on the Atlantean superhero or The Flash. Wan spoke with the New York Times and confirmed during the interview that Warner Bros. had given him his choice between the two very different DC characters:
"Having made The Conjuring, I was part of the Warner Bros. family, and I knew they were doing their DC thing. I spoke with Kevin Tsujihara [the Warner Bros. chairman and chief executive] at a premiere and I said, 'I'm interested in the properties that you have at DC.' A few months later, I was in a general meeting with DC and they floated two properties that didn't have filmmakers on board: the Flash and Aquaman."
Wan goes on to say that he chose Aquaman because he hadn't been given a proper stand-alone film or TV show before (The Flash has had two TV series already). The more he dug into the character, the more he realized how rich of an underwater world was waiting for the director who took on the character:
"I realized, wow, his character resides in this crazy, big world, and I could do something very interesting with it. I look up to people like Spielberg, Cameron, Lucas, John Carpenter. I'm a fan of genre filmmaking, naturally. So I thought I could make Aquaman a genre film, meaning a horror monster movie. DC basically said, yes, you can make Aquaman versus sea monsters if that's what you want."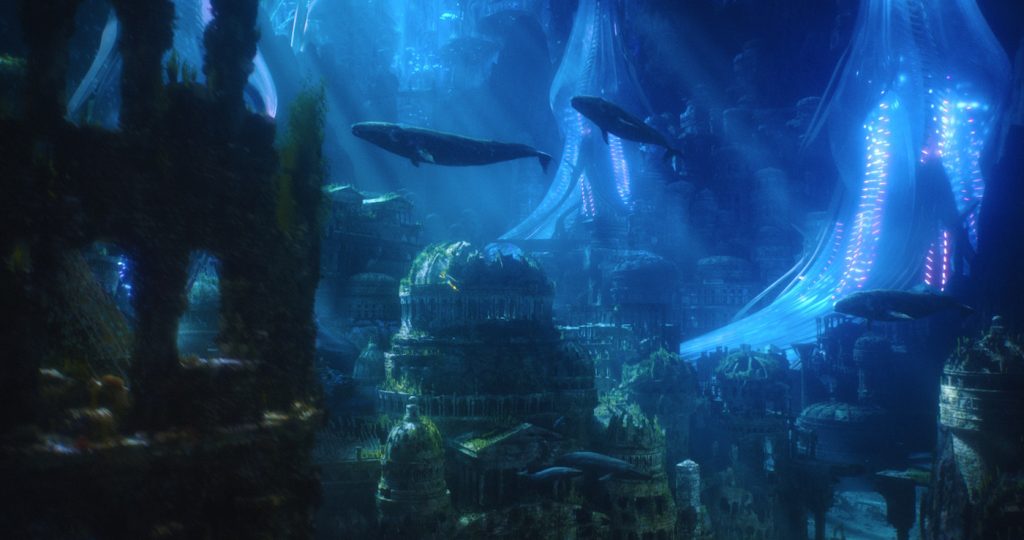 The results have generated the most positive early buzz for a Warner Bros./DC film since Wonder Woman. Wan's hugely ambitious take on the film has given the DC world a jolt of color, humor, emotion and grand spectacle. You can see for yourself when the film hits theaters this Friday.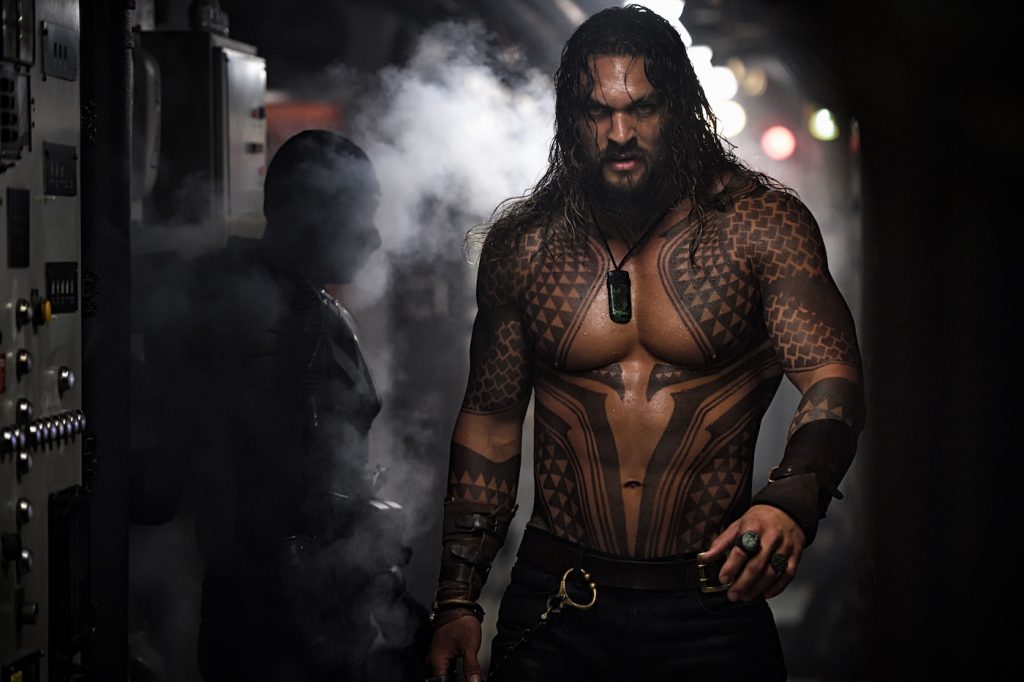 Featured image: Caption: (L-r) AMBER HEARD, director JAMES WAN, JASON MOMOA and WILLEM DAFOE on the set of Warner Bros. Pictures' action adventure "AQUAMAN," a Warner Bros. Pictures release. Photo Credit: Jasin Boland/ ™ & © DC Comics. Copyright: © 2018 WARNER BROS. ENTERTAINMENT INC.