New Aquaman Images Reveal the Film's Monster Ambitions
Last week we shared Aquaman's righteous first trailer fresh from Cinema-Con. The nearly two and a half minute burst of underwater mayhem has given hopeful fans of both the character and director James Wan a reason to be thrilled. Seeing the the legendary Atlantian superhero leading his own franchise, with what appears to be some of the most ambitious filmmaking in the DCEU's history, is reason for excitement. Massive underwater battles and brilliantly constructed sequences in Atlantis were two eye-popping moments in the trailer. Let's have another look before we share the six new photos Warner Bros. has released:
Locations in the DC Extended Universe, like Gotham and Metropolis, are known for being either grimy and dangerous (Gotham), or sleek and prosperous (Metropolis)—both owe a lot to New York City in its various incarnations over the years. Atlantis is nothing like them—in fact, it has more in common with Marvel's Wakanda. Like Wakanda, the underwater kingdom is a surprisingly high-tech metropolis, and like Wakanda, Atlantis has been hidden from humanity for ages, which has allowed them to keep their incredible technological advances hidden as well.
The trailer introduced us to the half human, half Atlantean Arthur Curry (Jason Momoa) and his dangerous half brother Orm (Patrick Wilson), as well as Curry's parents, a lighthouse keeper Tom (Temuera Morrison) and a queen of Atlantis, Atlanta (Nicole Kidman). Curry and Orm eventually battle for the throne of Atlantis in the city's massive underwater coliseum.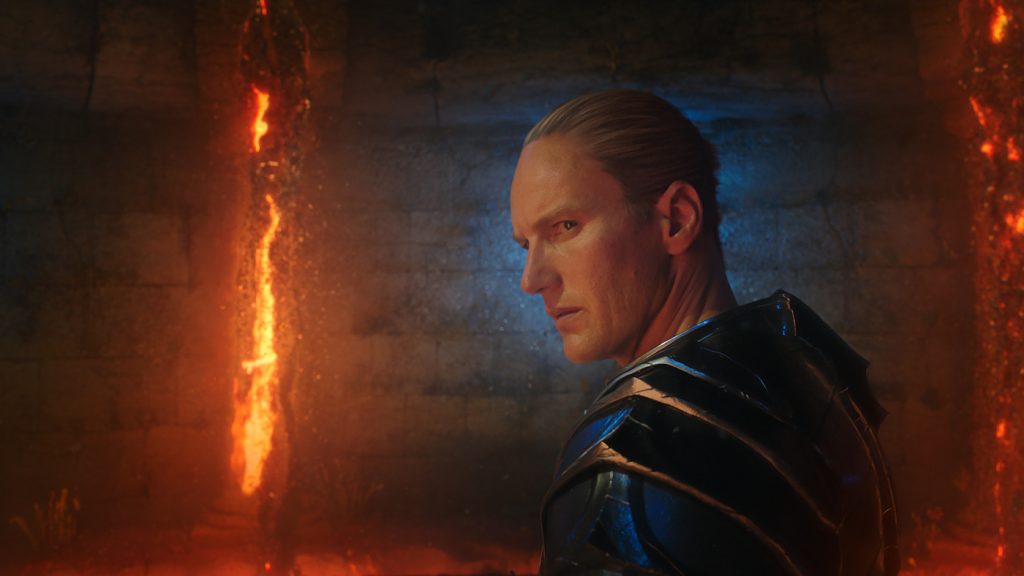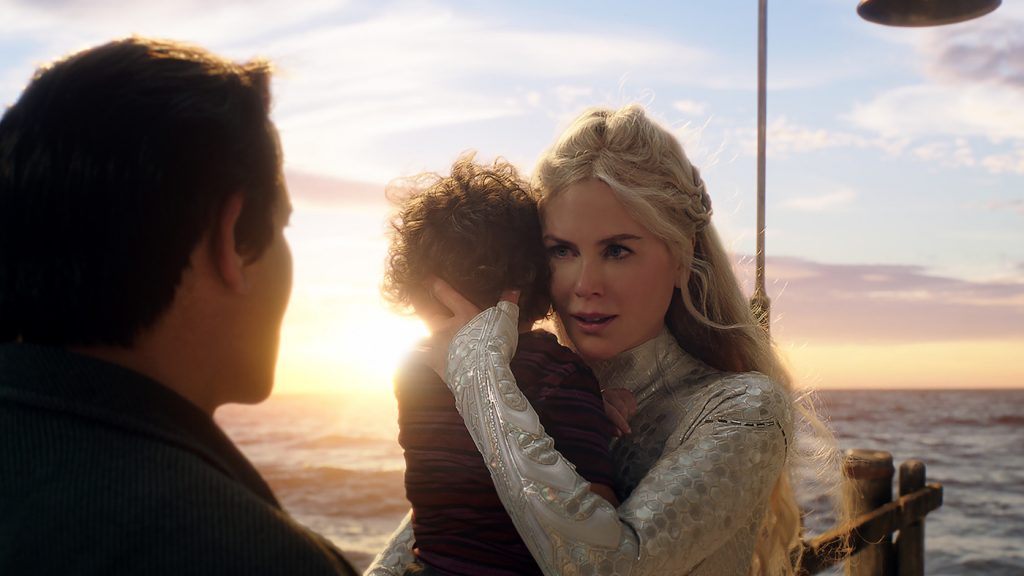 We also got our first extended look at Mera (Amber Heard), an Atlantean with incredible powers herself. Perhaps the trailer's most jaw dropping sequence was when we saw Aquaman and Mera descend into an ocean of razor-toothed creatures in the Trench. Or, perhaps you preferred the moment when Mera launches herself out of a plane with no parachute. "Red heads!" Curry shouts to the freaked out pilot, "You've got to love them!"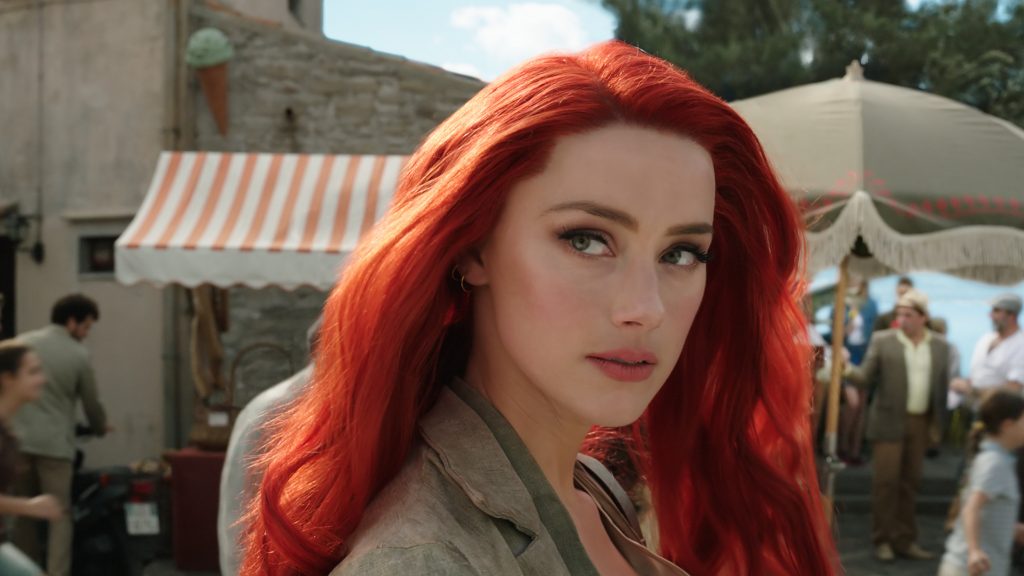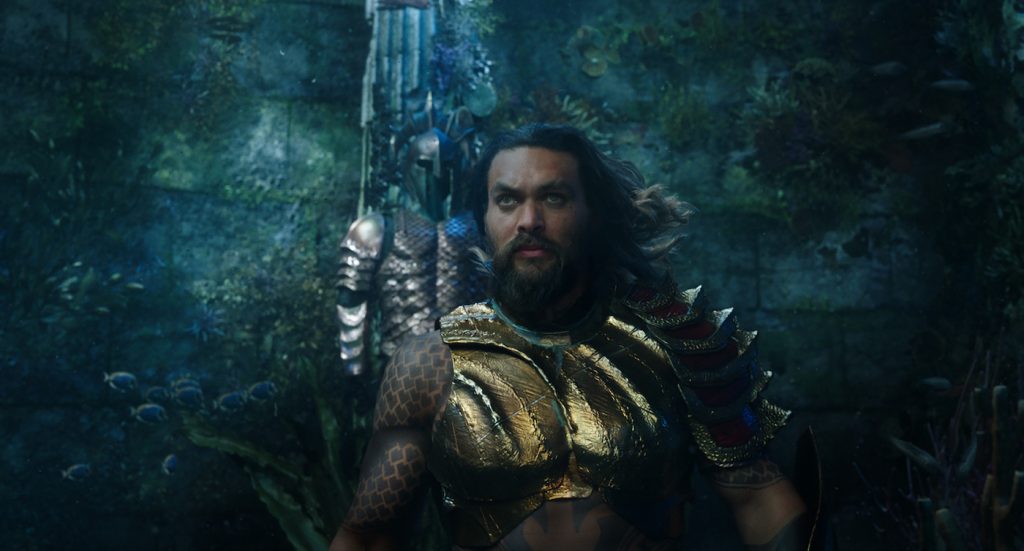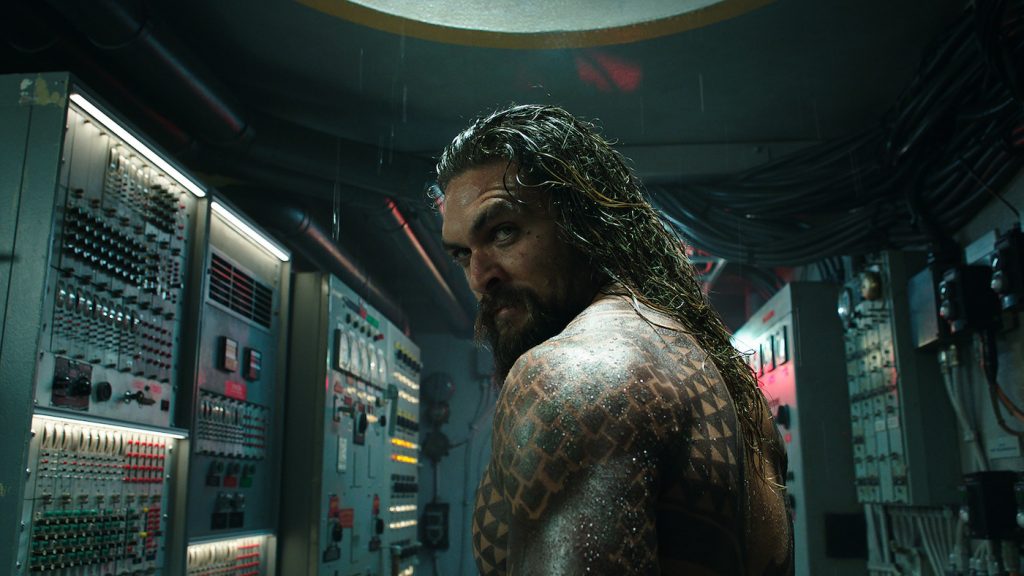 And finally, the wildest image of the batch—the Atlanteans atop their great whites, preparing for battle against the warriors of Xebel and their sea dragons.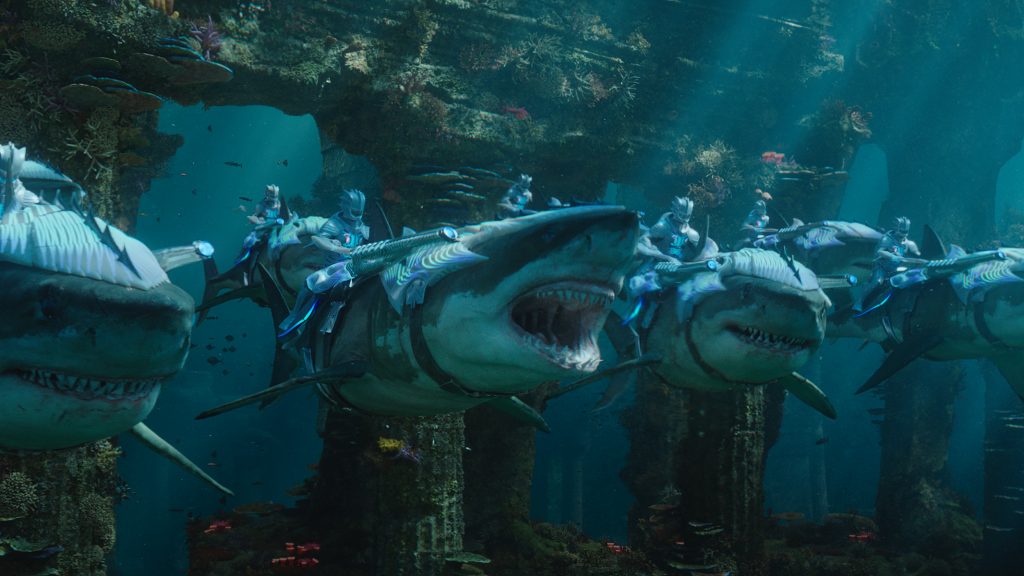 All in all, Wan's film looks absolutely bonkers—in the best way. We're no longer that far away from seeing what Wan and his crack team of filmmakers and his superbe cast have done with one of the DC's most beloved superheroes and his wild underwater world.
Aquaman swims into theaters on December 21, 2018.
Featured image: Caption: A scene from Warner Bros. Pictures' action adventure "AQUAMAN," a Warner Bros. Pictures release. Photo Credit: Courtesy of Warner Bros. Pictures