Uncategorized
Here Are the Movie Trailers You'll Likely See During the Super Bowl
Super Bowl 52 is less than week away, a matchup between the Resistance (the Philadelphia Eagles) and the First Order (the New England Patriots). While the Patriots are heavily favored (the Eagles lost their best player, star quarterback Carson Wentz, some time ago, yet still made the Super Bowl) and are on a mission to cement their legacy as the greatest franchise in NFL history, counting out the plucky Birds would be no wiser than assuming Kylo Ren's massive force was going to obliterate the outgunned Resistance on Crait at the end of The Last Jedi.
Okay, perhaps we're working the Star Wars analogy a little hard, but the Super Bowl has long been the event that the studios have used to unveil trailers for their major titles. Considering more than 100 million people watch the Super Bowl (last year's Patriots/Falcons Super Bowl drew 111.9 million viewers, the third-most watched broadcast in TV history), there's no better way to get as many people as possible to see your trailer than during the commercial break of the big game.
Here's a quick tour through the trailers you've got a good chance of seeing next Sunday: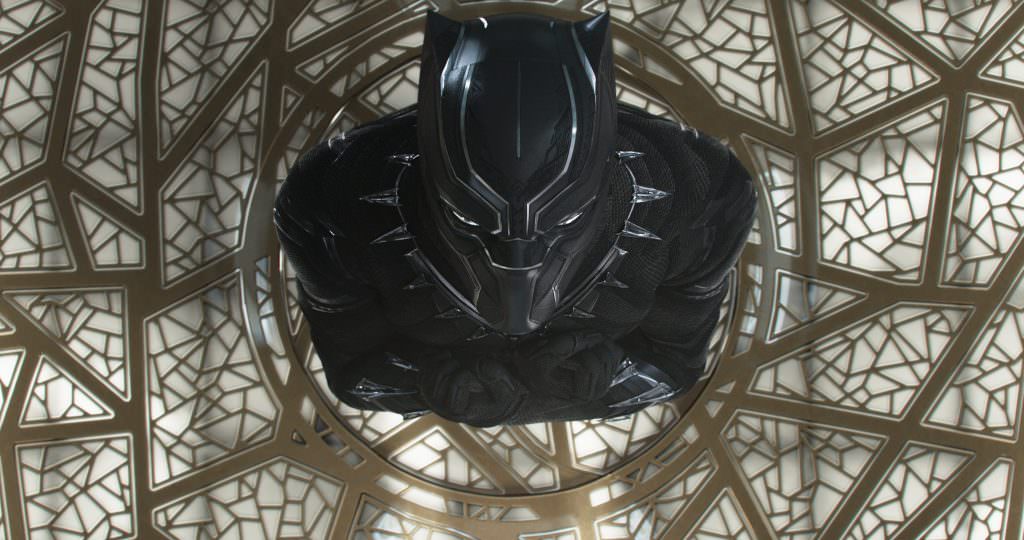 Black Panther, Avengers: Infinity War and possibly Ant-Man and the Wasp.
Slashfilm points out that Disney has two slots during the game, one a 30-second spot and the other for 45-seconds. Black Panther is deep into their promotional blitz, with the February 16 premiere right on the horizon. Avengers: Infinity War's May 4 premiere date gives Disney/Marvel a bit more time before they unleash the majority of their promo materials, but that doesn't mean we won't get a brief glimpse at the upcoming mega-movie. And while Ant-Man and the Wasp isn't due out until July 6, you could be seeing a sneak peek at Paul Rudd and Evangeline Lilly's upcoming caper.
Disney has a bunch of other massive films they could conceivably give the Super Bowl treatment to.  Ron Howard's Solo: A Star Wars Story is hitting theaters on May 25, while Ava DuVernay's A Wrinkle in Time, premiering on March 9, would also make sense here. Another possibility is The Incredibles 2, which is due out on June 15.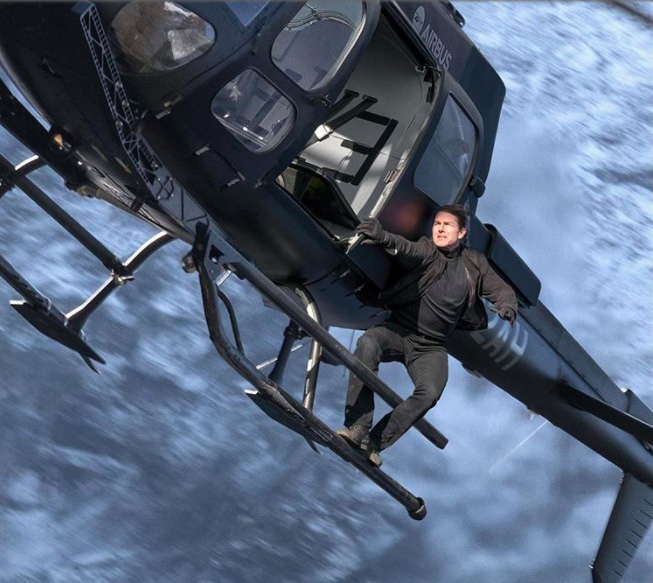 Mission: Impossible – Fallout
It was just last week when we learned that Mission: Impossible 6 had a proper title, and, we got a look at an incredible image from the film. Paramount's marquee franchise has been delivering the thrills for a long time now, and you'll be getting a look at yet more insane Tom Cruise stunts (he broke his ankle, badly, during production, but of course was right back to it once he healed) when the studio unveils the film during one of its two 30 second spots; either during Pre-game or during the game's last half hour. The other spot belongs to John Krasinski's creepy, nearly wordless horror thriller A Quiet Place.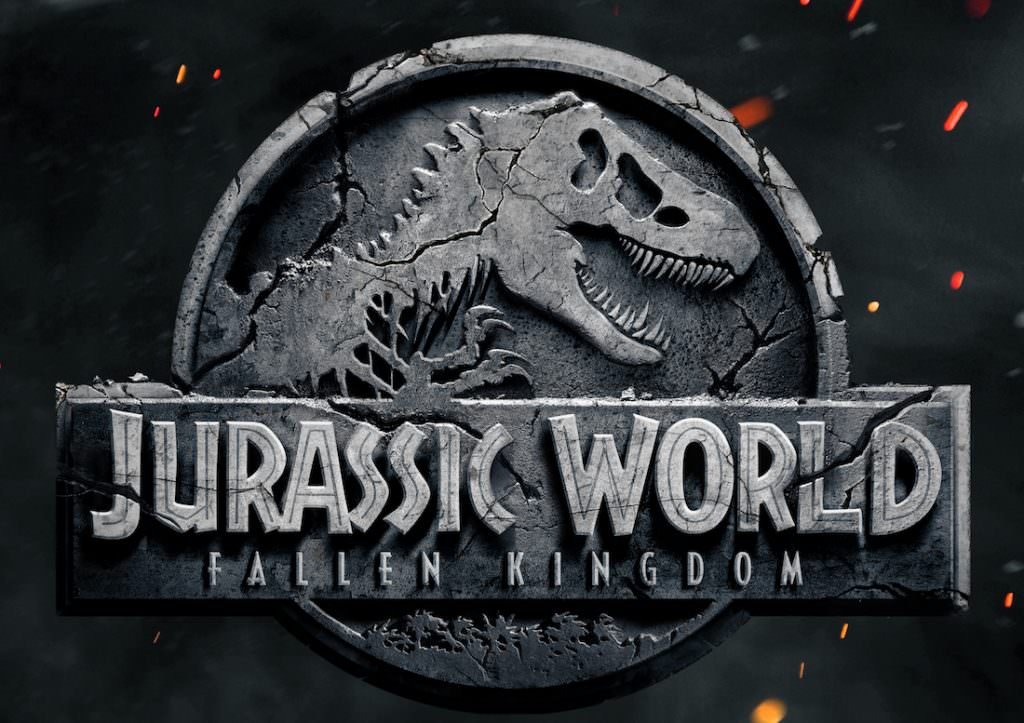 Jurassic World: Fallen Kingdom
You can expect to a fresh look at Jurassic World: Fallen Kingdom, after the film's first official trailer boasted a story that put the humans and dinosaurs in harm's way, thanks to a volcano going Krakatoa on Isla Nubla. Fallen Kingdom is due in theaters on June 22. Word is Universal will also be showing Skyscraper, a Dwayne Johnson-led action film due out July 3.
Cloverfield sequel
You might finally get to see the trailer for the mysterious third film in the Cloverfield franchise. Directed by Julius Onah and boasting an outstanding cast that includes David Oyelowo, Elizabeth Debicki, Daniel Bruhl, Gugu Mbatha Raw, Chris O'Dowd, and Ziyi Zhang, yet the film's had a bit of a rocky road to theaters. If Paramount sells the film to Netflix, which Deadline is reporting is a possibility, Netflix could decide to use the Super Bowl to excited fans about the film, much in the way they made Stranger Things season 2 one of the most talked about commercials during last year's game.
Featured image: Spider-Man/Peter Parker (Tom Holland) in Avengers: Infinity War. Photo: Film Frame. ©Marvel Studios 2018