First Look at Paramount+'s "Pet Sematary: Bloodlines" Reveals Return Trip to Ludlow, Maine
A fresh film from the world of Stephen King is coming to Paramount+, and it's a prequel to a story he's called the scariest he ever wrote.
Paramount+ has revealed the first glimpse of their upcoming film, the directorial debut of screenwriter Lindsey Beer. Pet Sematary: Bloodlines is a prequel to King's iconic "Pet Sematary" and is based on an untold chapter the prolific, oft-adapted writer wrote.
Bloodlines is centered on a young Jud Crandall (Jackson White, Tell Me Lies) and is set in 1969. Jud makes a terrible discovery buried in his hometown, one that's connected to his family and that will keep him in Ludlow, Maine, despite his desire to leave. Jud and his friends end up forming an alliance to battle the ancient evil that has the small hamlet in its grip; if they can't, it could obliterate everything.
Joining White are Forrest Goodluck (The Revenant), Jack Mulhern (Mare of Easttown), Henry Thomas (The Fall of the House of Usher), Natalie Alyn Lind (The Goldbergs), and Isabella Star LaBlanc (True Detective: Night Country), alongside the legendary Pam Grier (Jackie Brown) and David Duchovny (The X-Files).
Jud Crandall was first played in Mary Lambert's 1989 film by Fred Gwynne, then again in the 2019 remake by John Lithgow. Pet Sematary: Bloodlines arrives on Paramount+ on October 6. Now, we'll get a chance to see the events that shaped his life as a young man and made him the reluctant, haunted historian (of sorts) to one of the most haunted towns in the entire King canon.
Check out the new images here: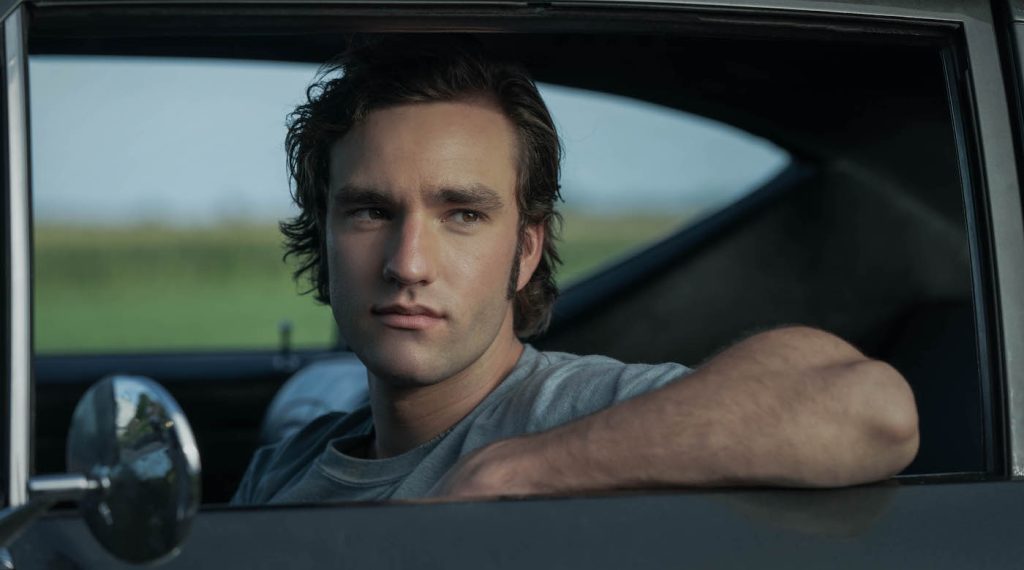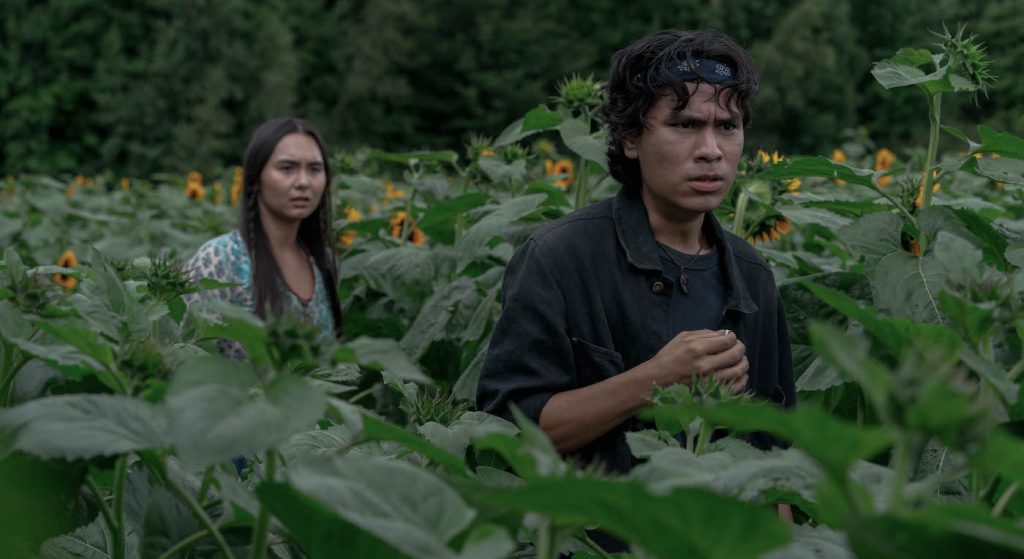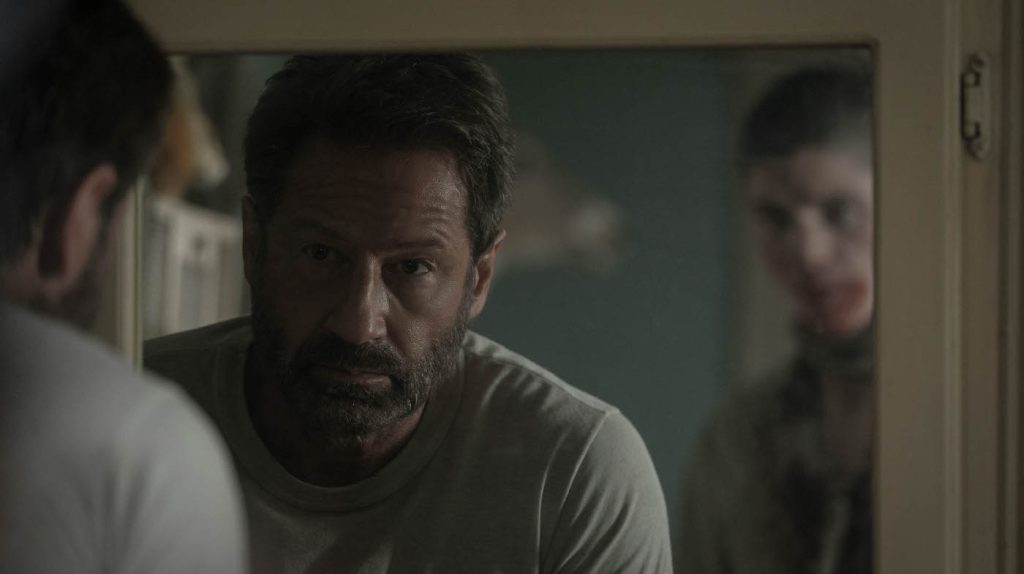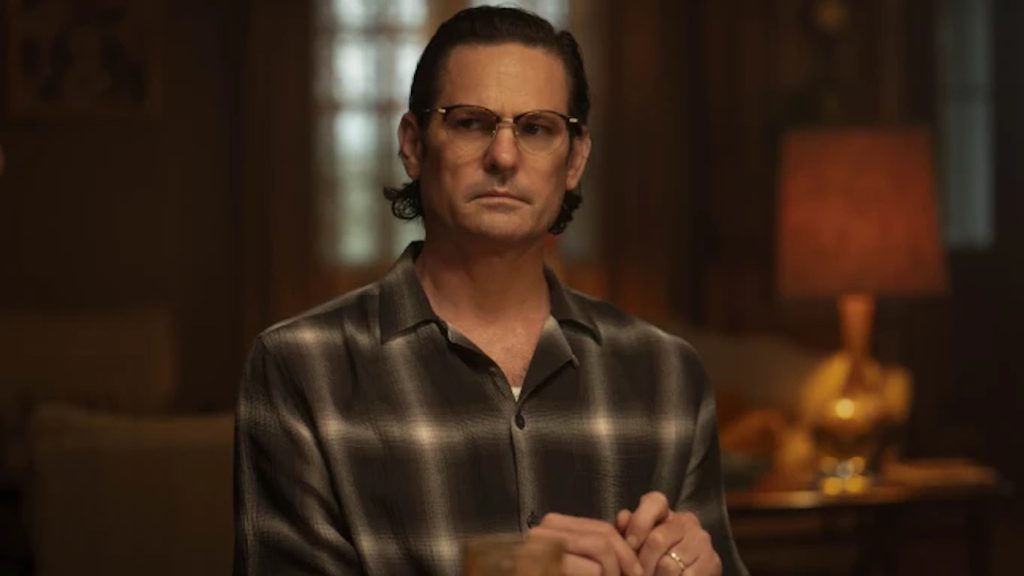 For more films and series from Paramount and Paramount+, check out these stories:
How "Mission:  Impossible – Dead Reckoning Part One" DP Fraser Taggart Pulled Off That Insane Train Sequence
"Mission: Impossible – Dead Reckoning Part One" Production Designer Gary Freeman Creates an Artificially Intelligent Palace
"Mission: Impossible 7" Director Christopher McQuarrie Reveals He Considered De-Aging Tom Cruise for a Scene
"Mission: Impossible – Dead Reckoning Part One" Reviews: Cruise & Co. Have Done It Again
"Grease: Rise of the Pink Ladies" Songwriter Justin Tranter on Capturing That '50s Musical Magic
Featured image: On the set of PARAMOUNT+ Presents A PARAMOUNT+ ORIGINAL MOVIE In Association with PARAMOUNT PLAYERS. A di BONAVENTURA PICTURES Production "PET SEMATARY: BLOODLINES"