New "Mission: Impossible – Dead Reckoning Part One" Images Include Closer Look at Tom Cruise's Craziest Stunt
We now know why Tom Cruise and his Mission: Impossible – Dead Reckoning Part One team filmed his insane motorcycle-into-BASE jump stunt on day one. The short answer—the stunt was so complex and difficult that, if something had gone wrong, at least it would have happened before they'd spent millions of dollars and many days and nights filming other parts of the film. Once successfully completed, the cast and crew could focus their full attention on the rest of the film without the highly difficult sequence looming in their near future. And this is precisely what happened. Cruise and the talented stunt crew conceived pulled it off, and Dead Reckoning Part One continued filming thereafter.
Now, Paramount has made a huge cache of new images available, and quite a few of them detail what Cruise and co-writer/director Christopher McQuarrie are calling the most complex and challenging stunt in the franchise's long, stunt-loving run. As mentioned, Cruise had to drive a motorcycle at top speed off the edge of a cliff and go directly into a successful BASE jump, requiring him to master motocross racing, motocross jumping, and, of course, piloting the parachute after successfully deploying at just the right time. [The massive ramp the crew built was later turned into a proper cliff in post-production by the visual effects team.] Here are images that give you a peek at what it looked like to be there: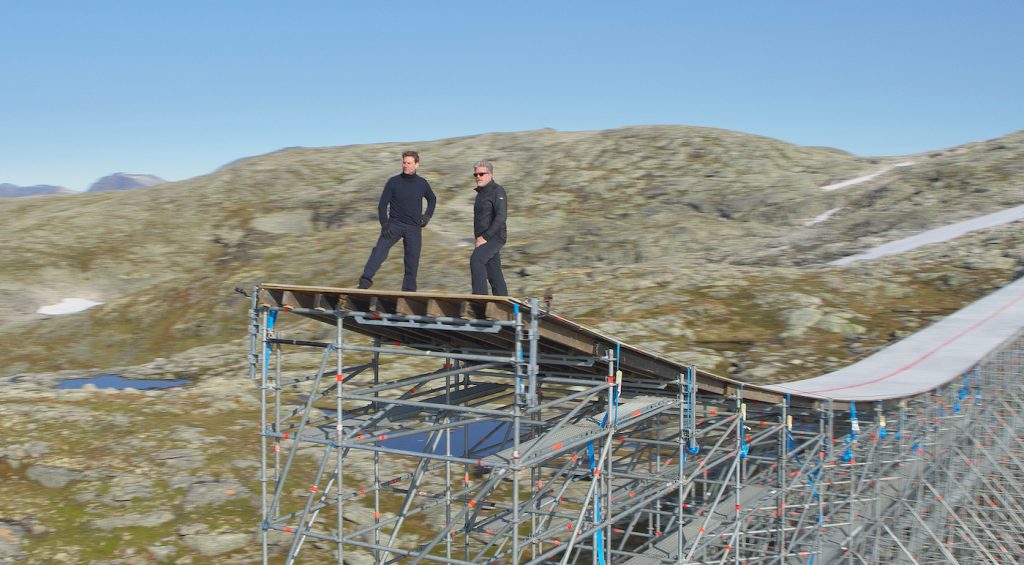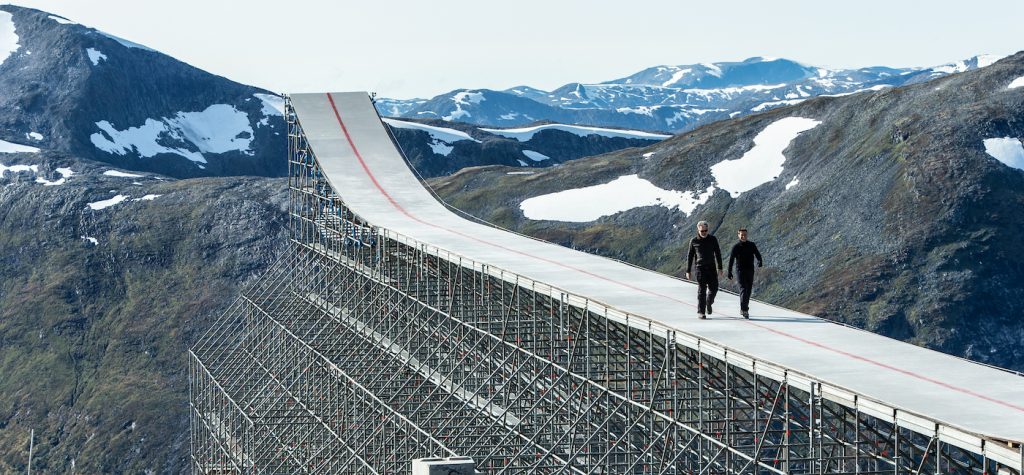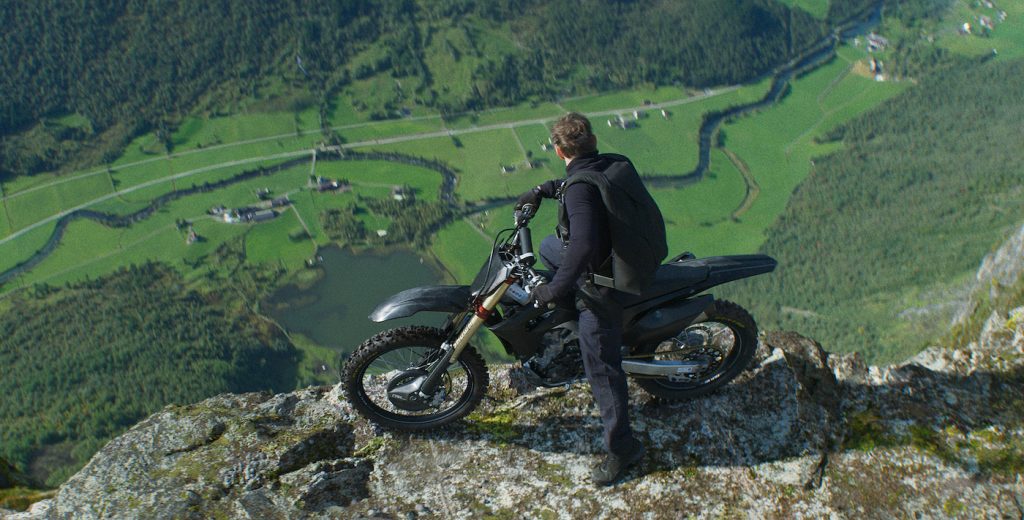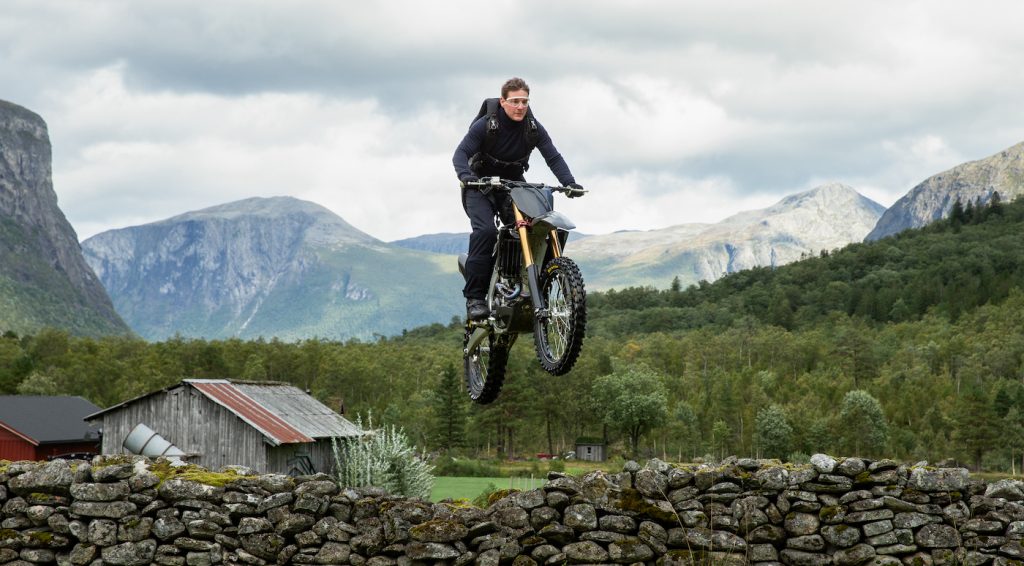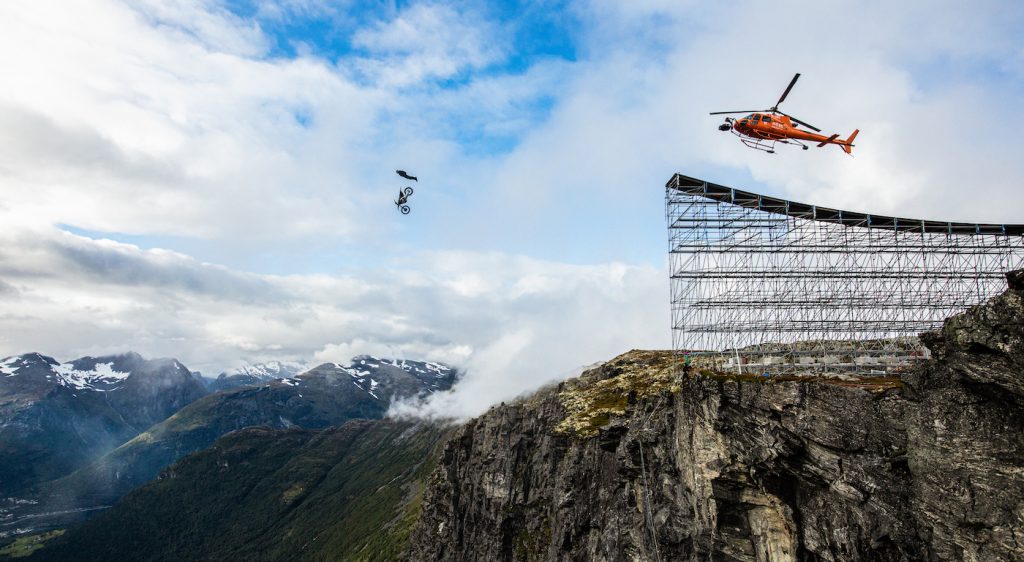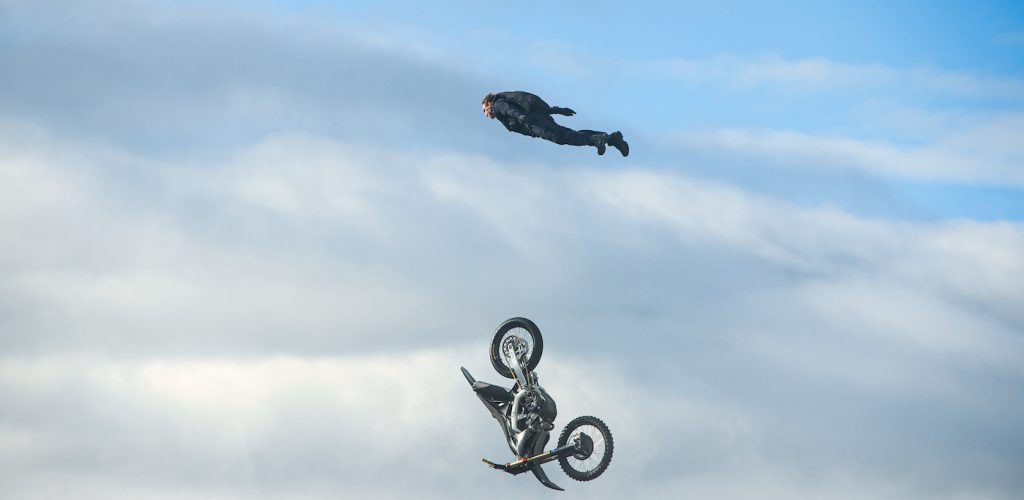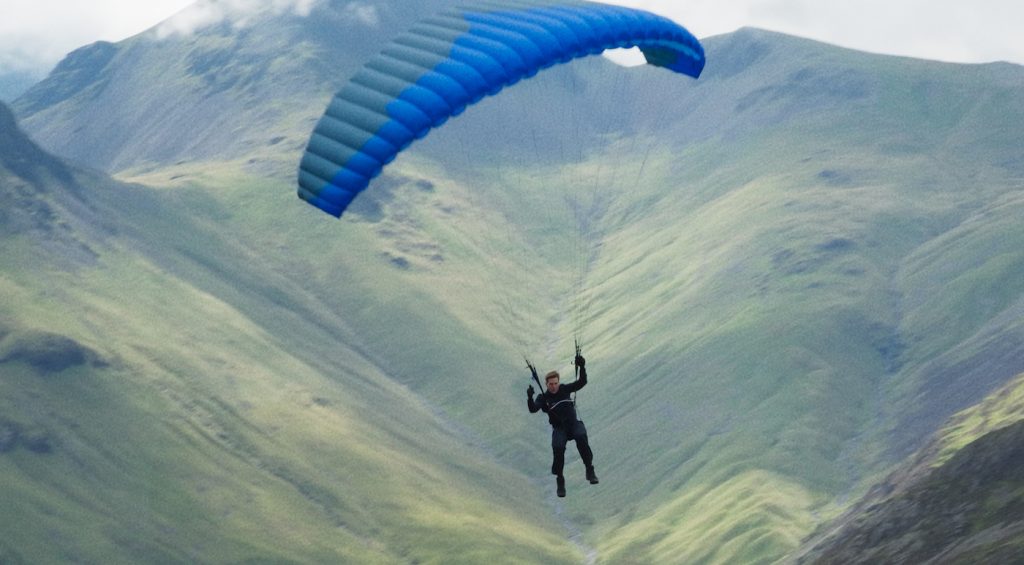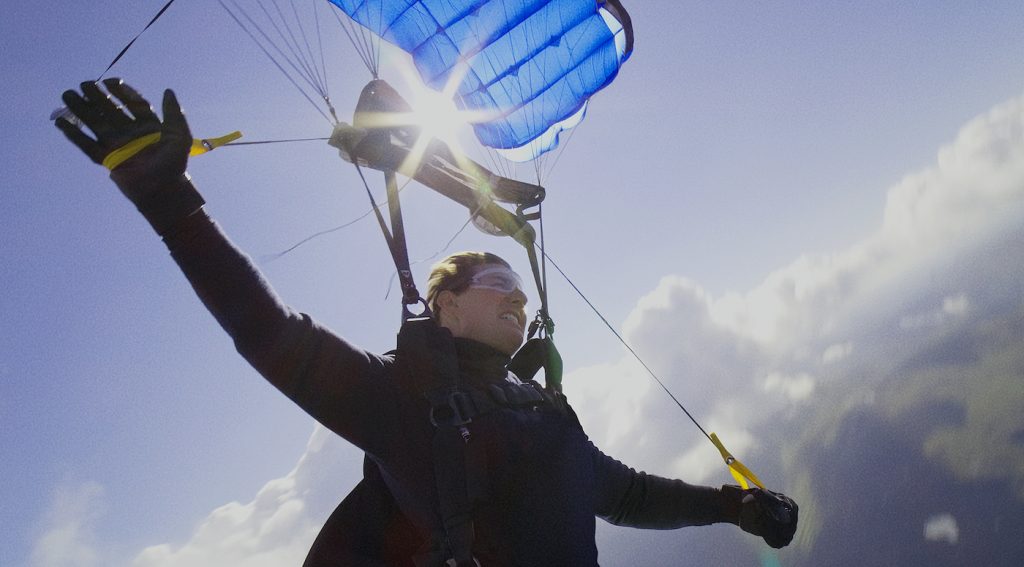 The new images also reveal the hugely talented ensemble surrounding Cruise. Dead Reckoning Part One follows the seismic events in Fallout, where Cruise's Hunt, along with his trusty team of Isla Faust (Ferguson), Benji (Pegg), and Luther Stickell (Ving Rhames), helped stave off a potential nuclear nightmare. Now, the weapon they're deployed to keep out of the hands of the bad guys is more dangerous than ever—artificial intelligence. In the wrong hands, the AI has the potential to cause an entire system collapse of the known world order. Enter Ethan and the IMF squad.
The new images include the abovementioned stars, plus some key returning players like Vanessa Kirby's White Widow and newcomers, too, including Pom Klementieff's Paris, Hayley Atwell's Grace, Shea Whigham's Jasper Briggs, Indira Varma, Esai Morales, and Mariela Garriga.
Check out the images below. Mission: Impossible – Dead Reckoning hits theaters on July 12: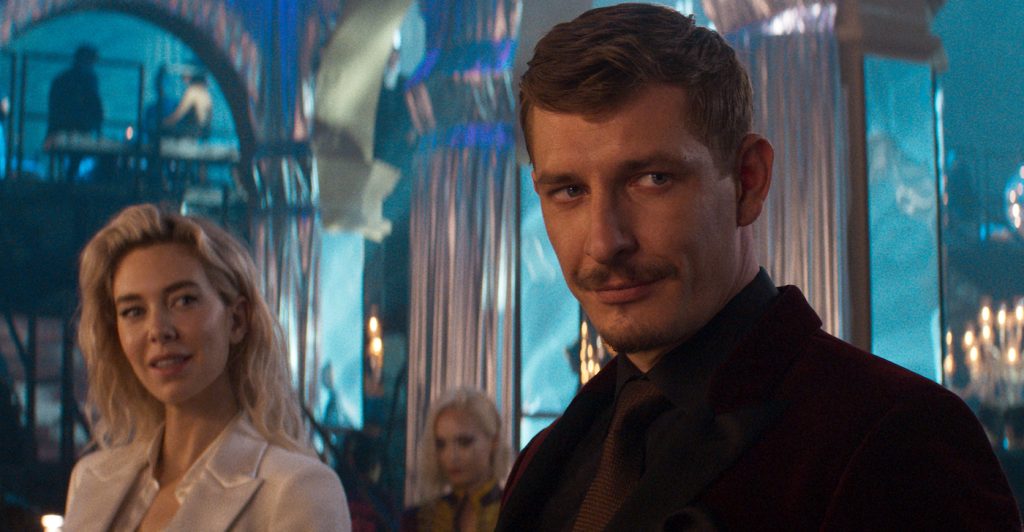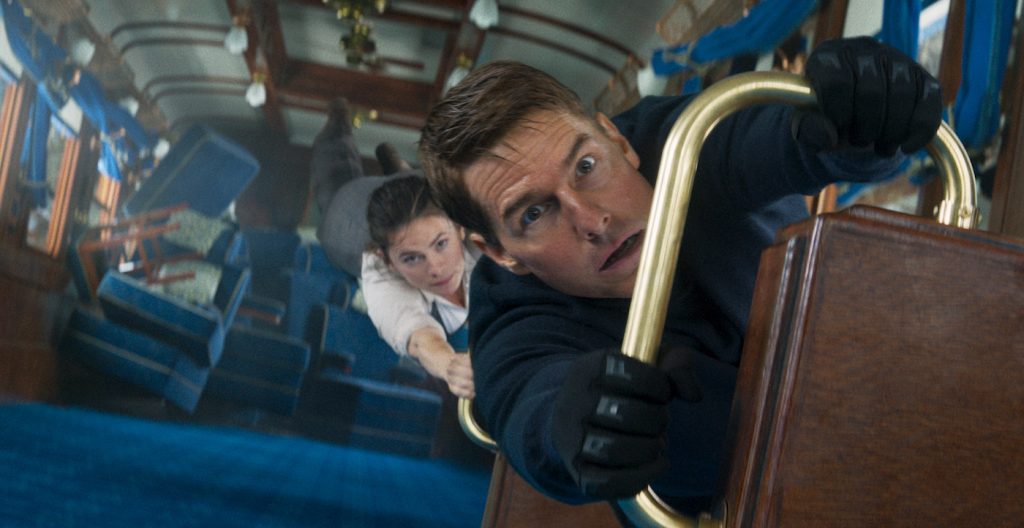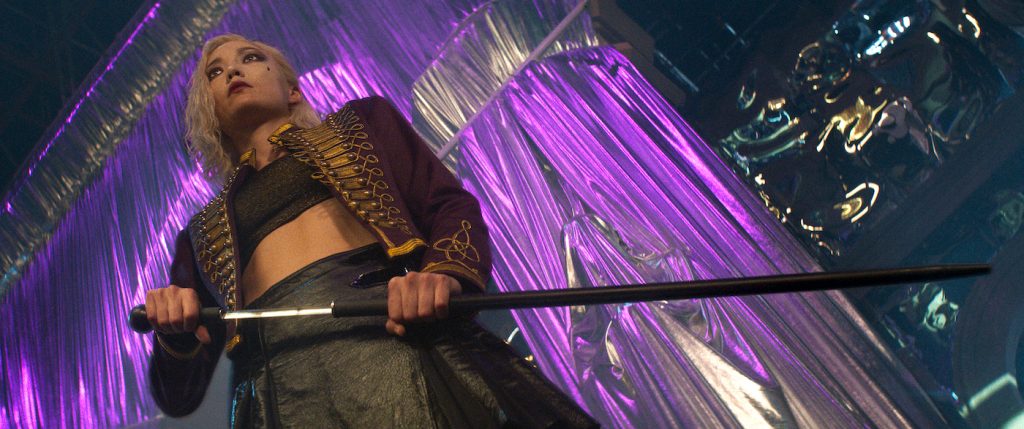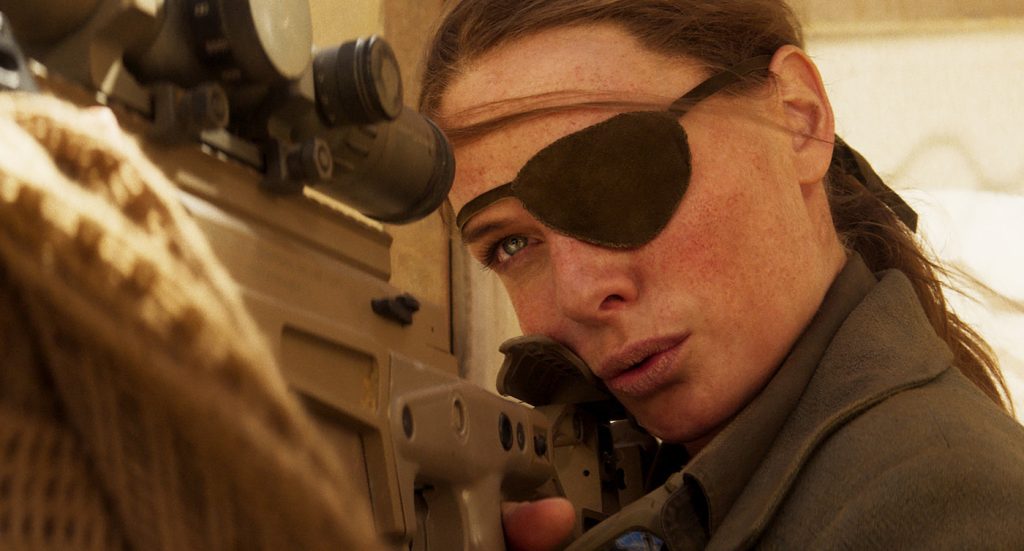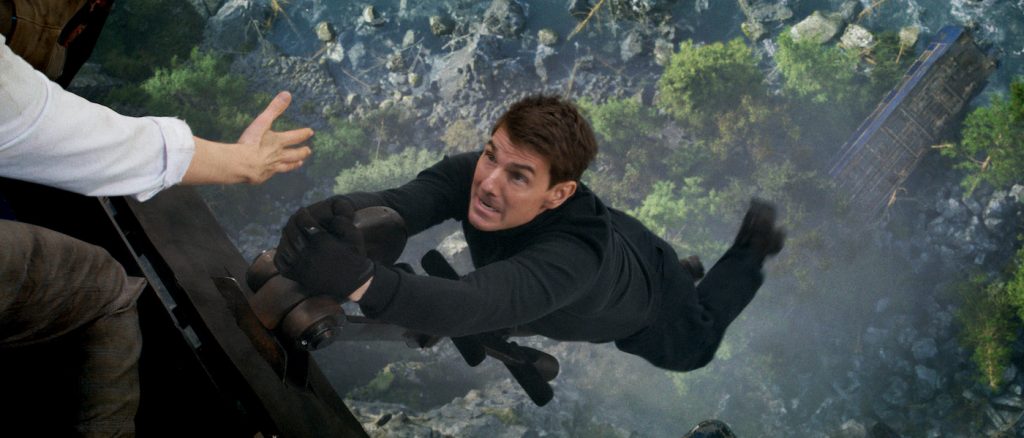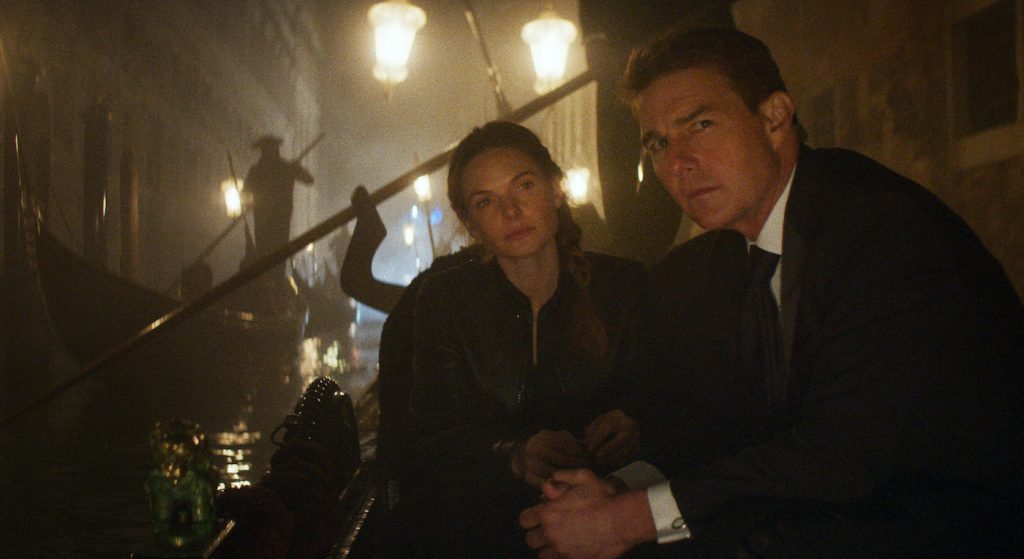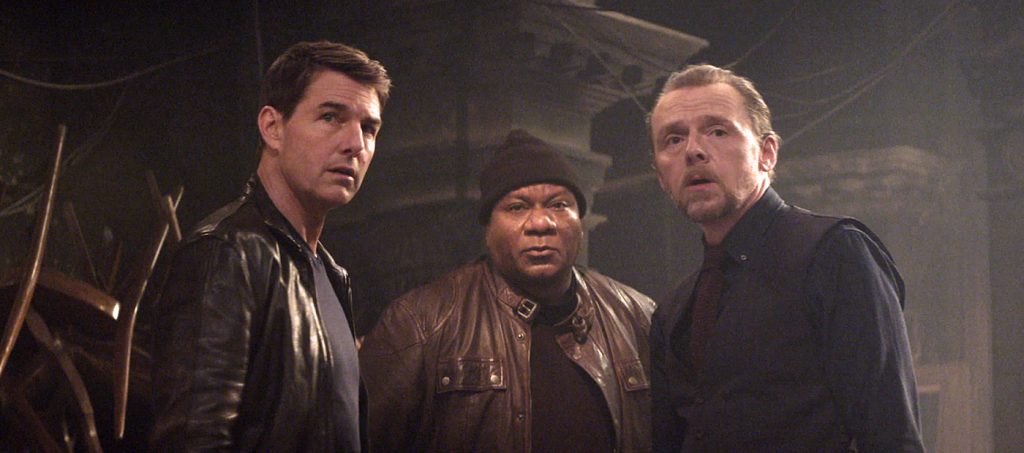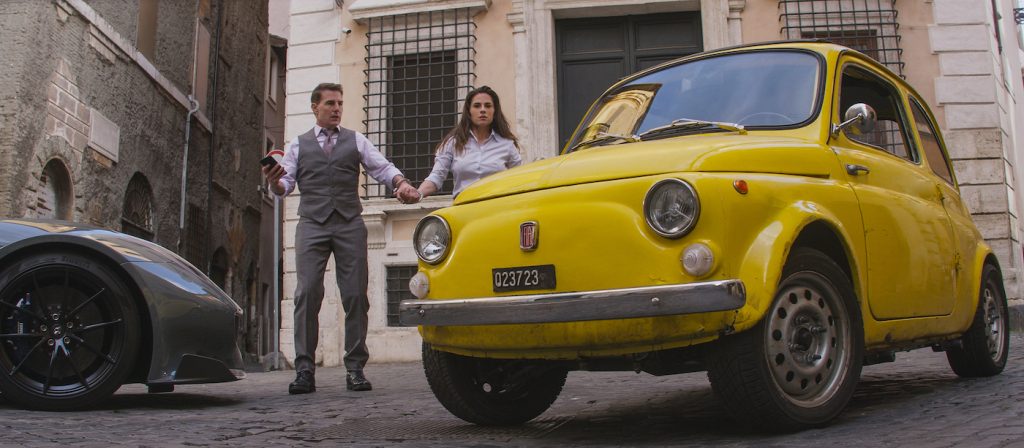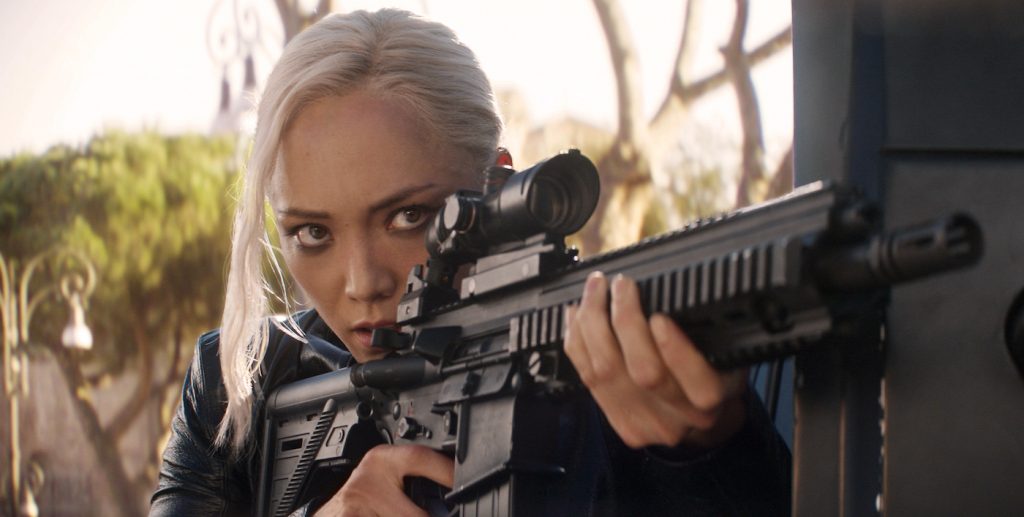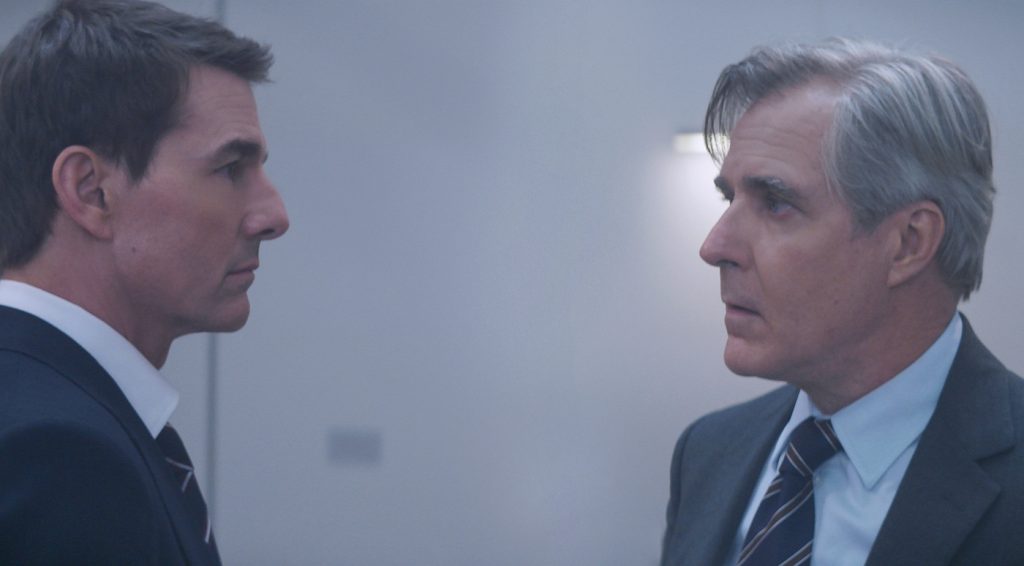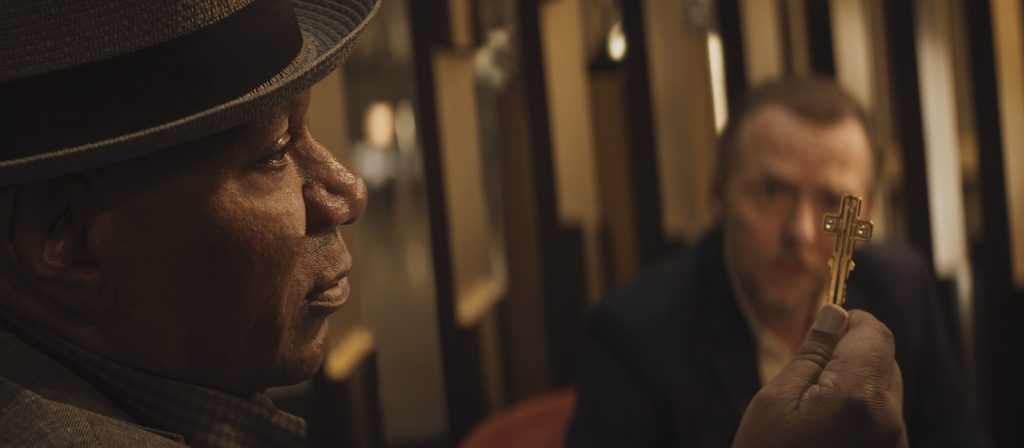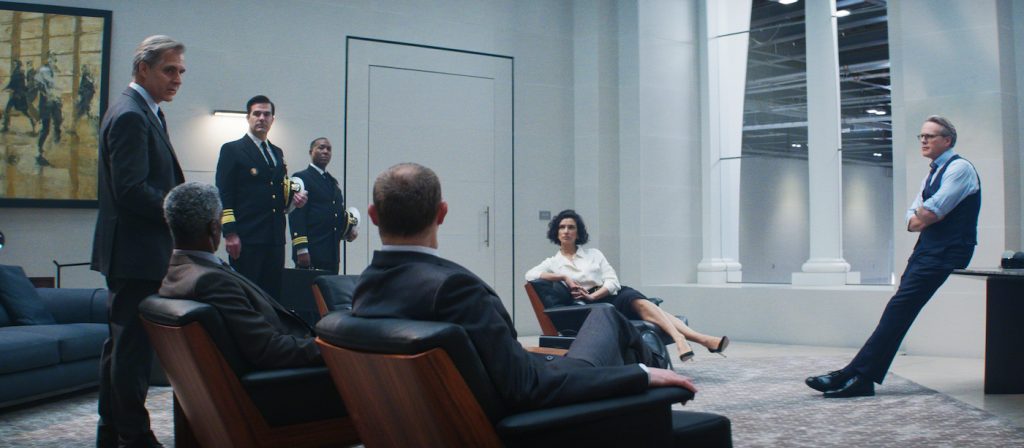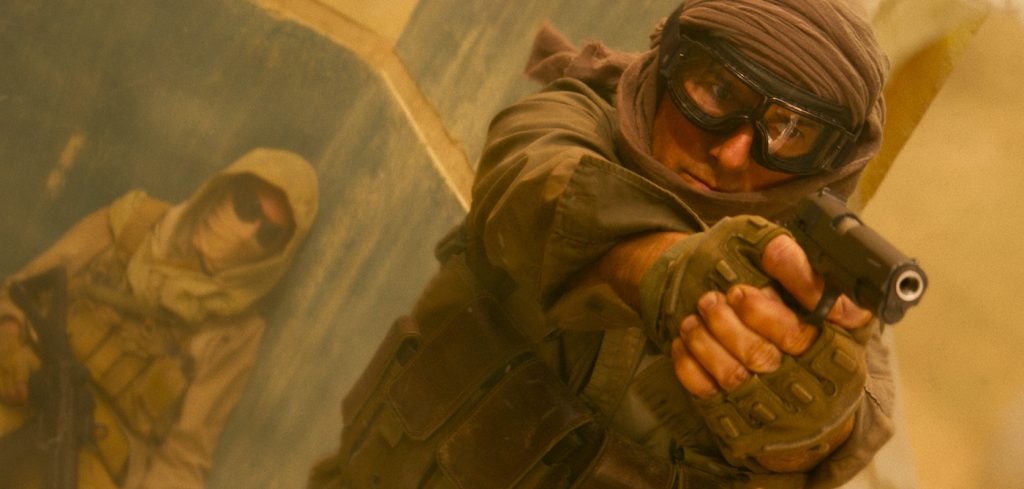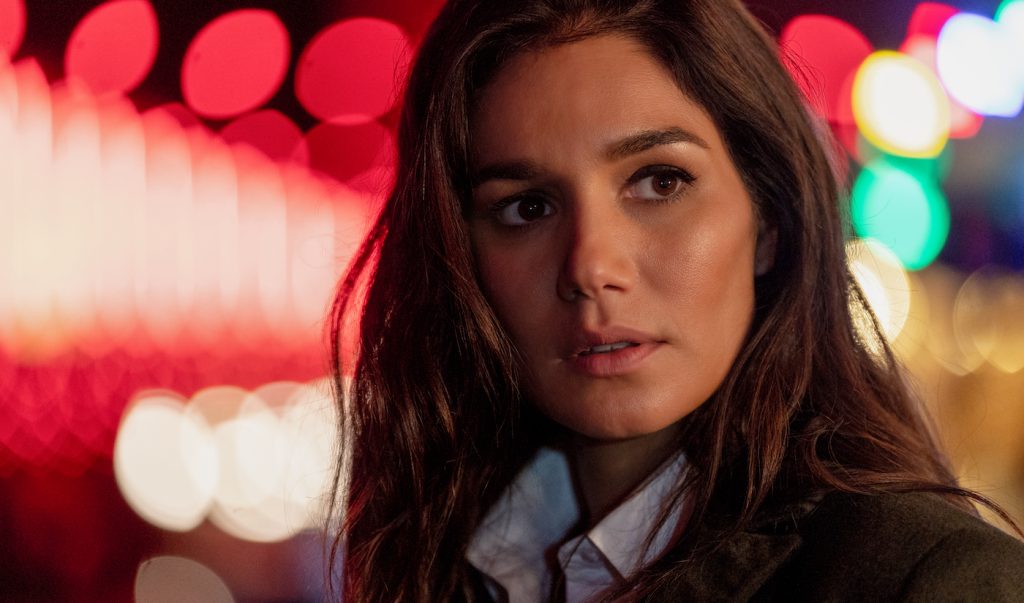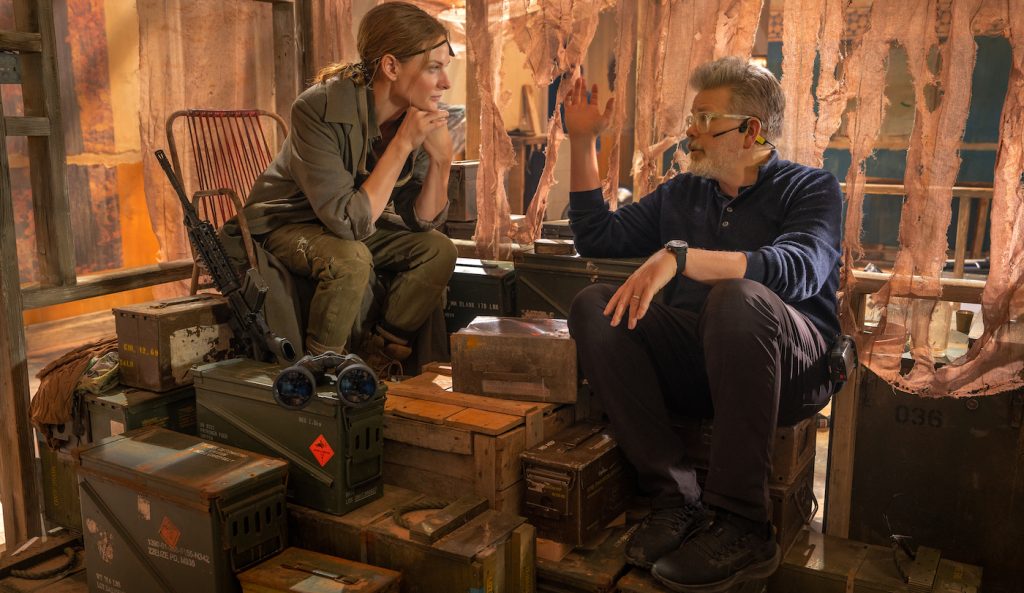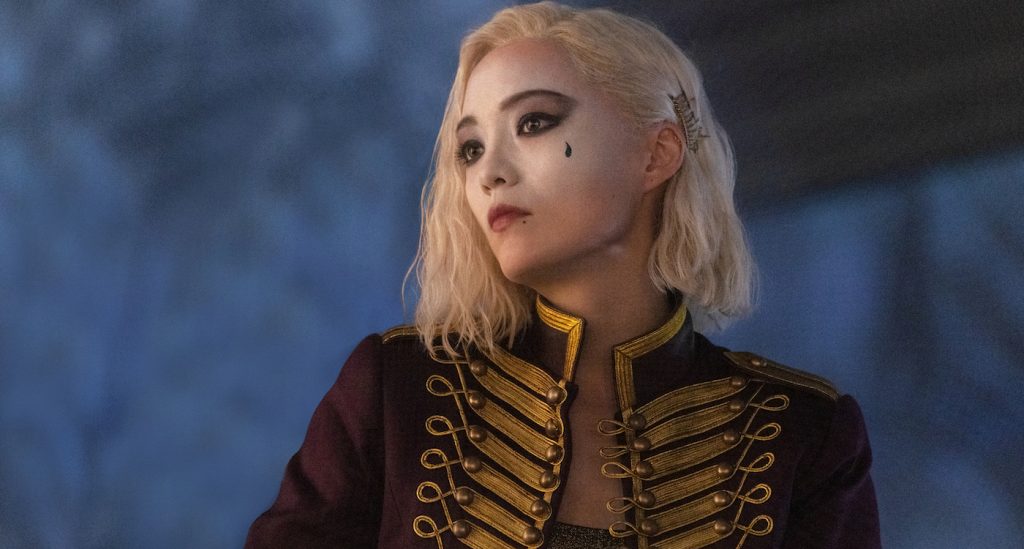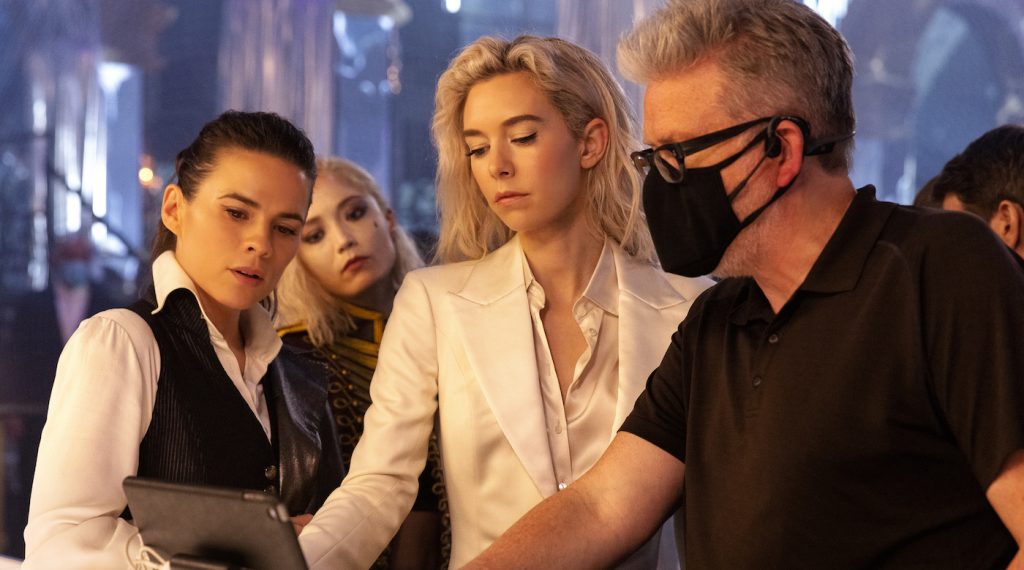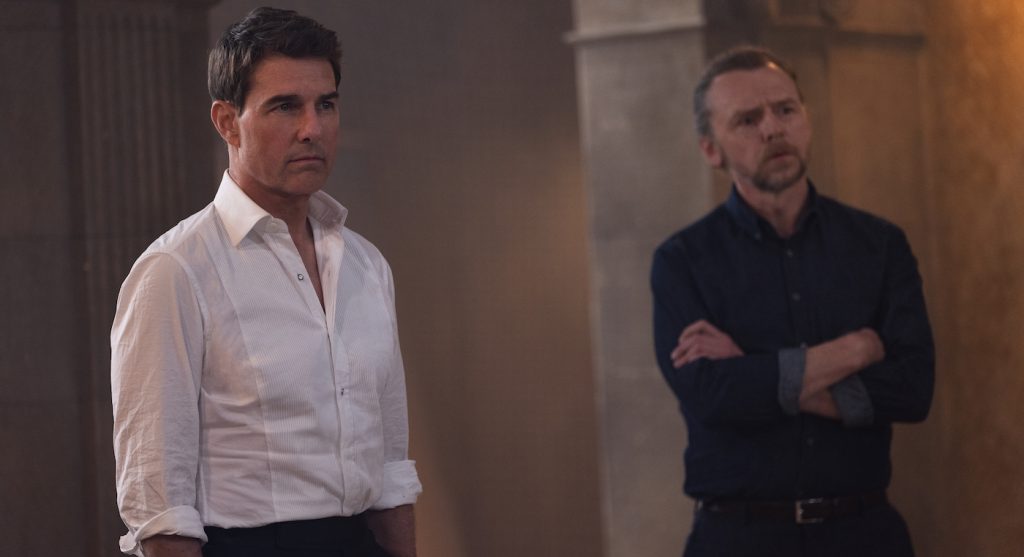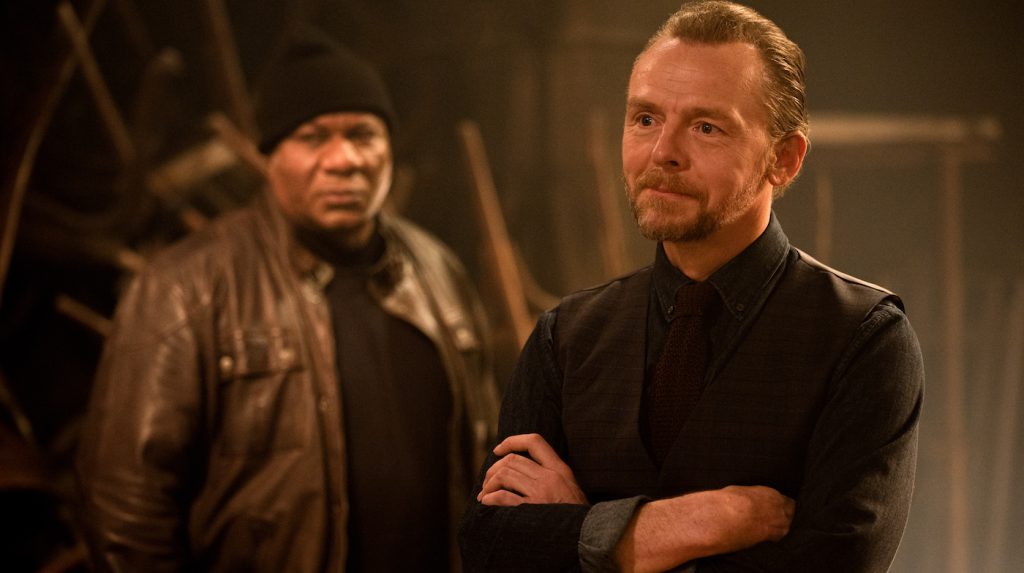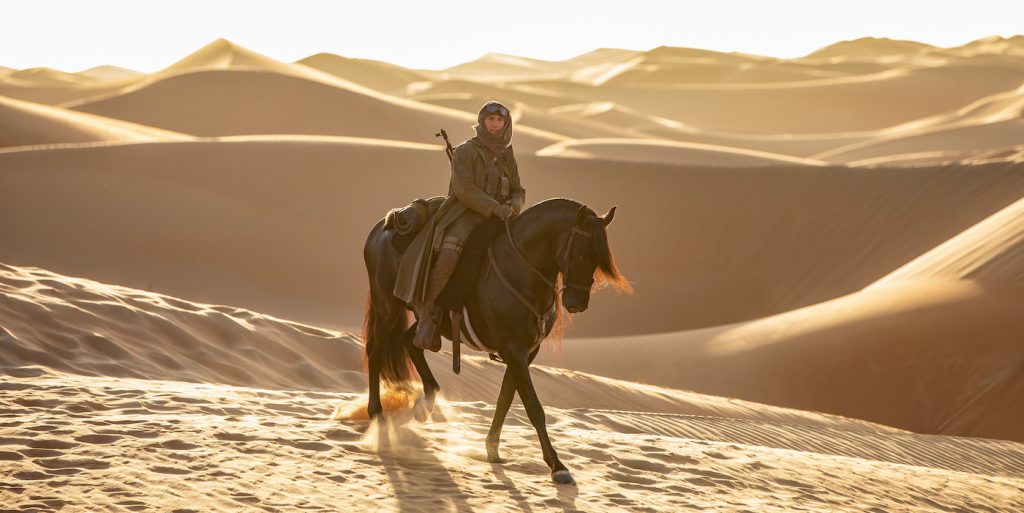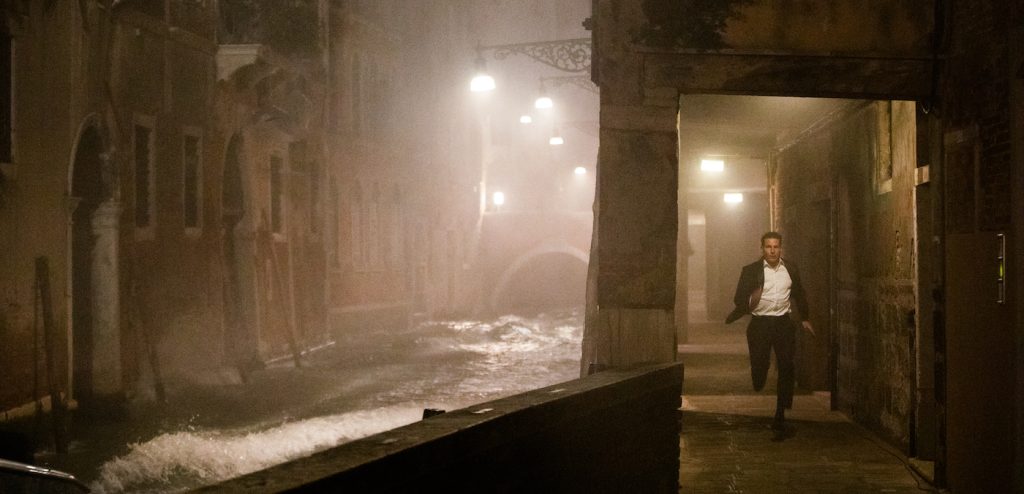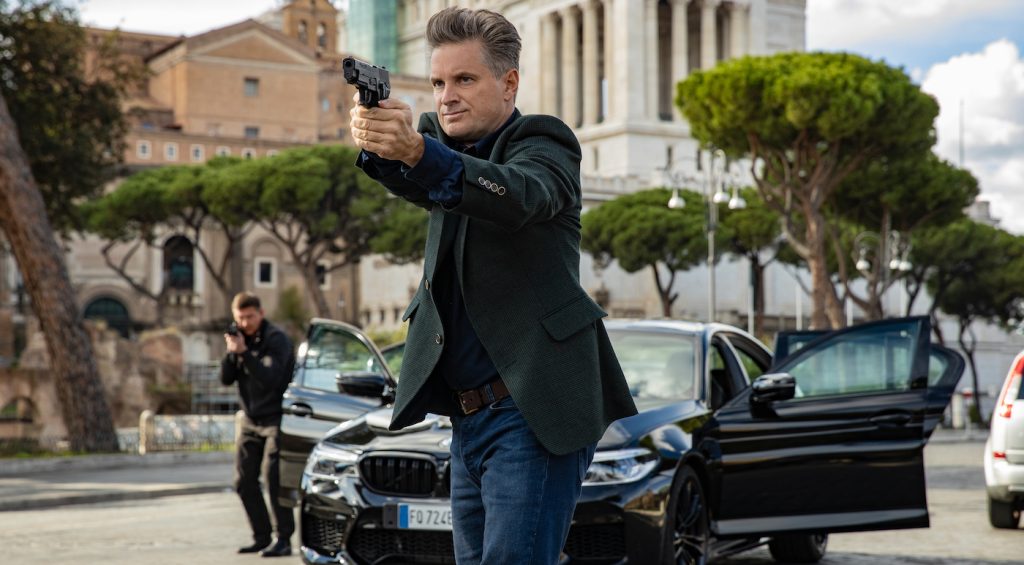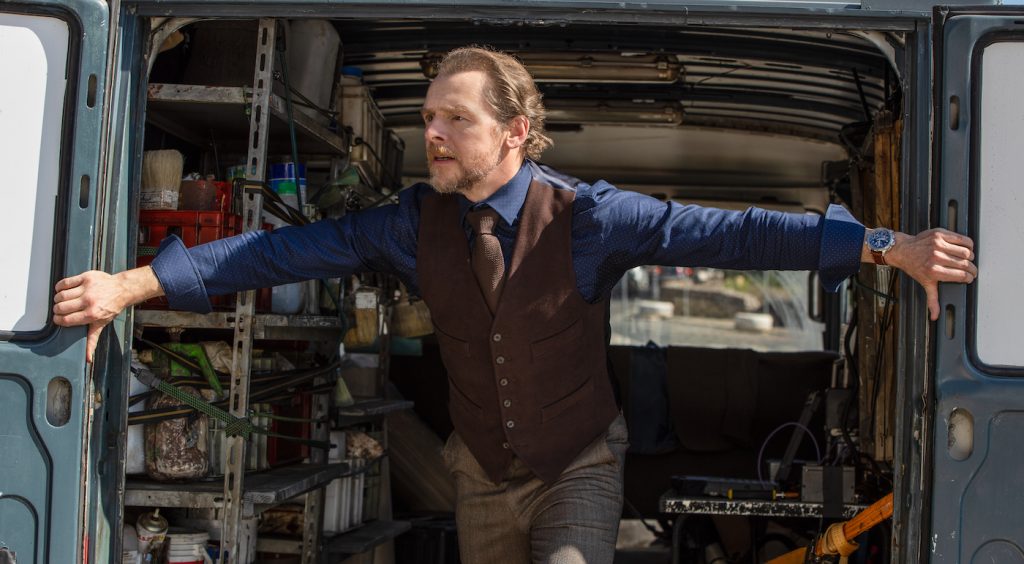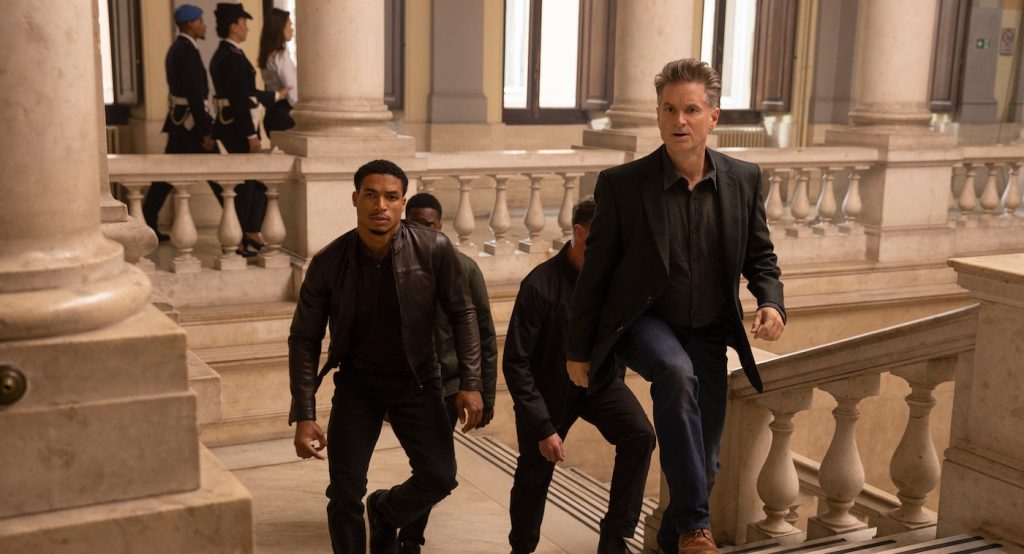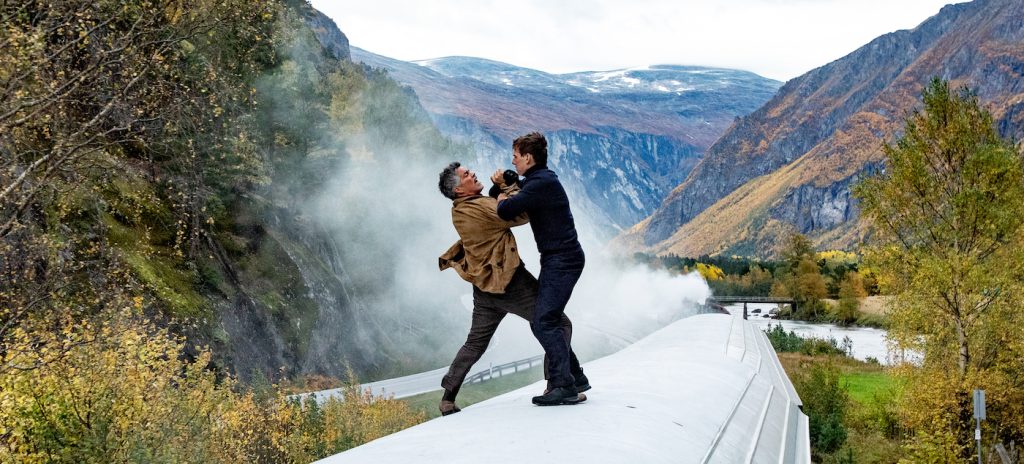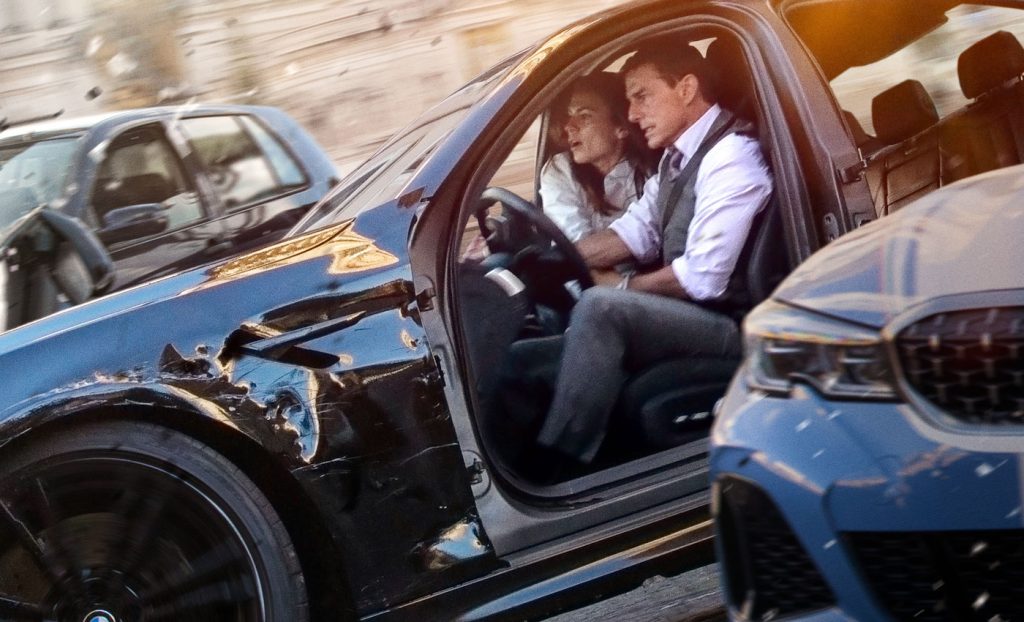 For more on Mission: Impossible – Dead Reckoning Part One, check out these stories:
Why Tom Cruise's "Mission: Impossible – Dead Reckoning Part One" Motorcycle Stunt Was Filmed Day One
"Mission: Impossible – Dead Reckoning Part One" Early Reactions Marvel at Jaw-Dropping Action Epic
"Mission: Impossible – Dead Reckoning Part One" Will Be Longest Film in Franchise History
Featured image: Tom Cruise in Mission: Impossible Dead Reckoning Part One from Paramount Pictures and Skydance.