New "House of the Dragon" Images Tease a Westeros Filled With Dragons
Unlike in Game of Thrones, when dragons were a scarce, almost mythical commodity, House of the Dragon will show us a time when dragons were a common if still an awe-inspiring sight. HBO has released a dragon's lair worth of new images, which includes two shots of the iconic beasts that made such a huge difference in the drama that fueled eight seasons of Game of Thrones. Now, with the new series focused on the dragonlords of House Targaryen and taking place some 200 years before the events in Game of Thrones, we can expect a lot more dragon action.
But dragons aren't the only draw—House of the Dragon has already received some great early buzz—the series has a stellar cast that will be generating a ton of human-sized drama. House of the Dragon will track the growing unrest in Westeros as the intrigue within House Targaryen barrels towards a civil war. The series comes from showrunners Ryan J. Condal and former Game of Thrones director Miguel Sapochnik, with George R. R. Martin, the man who brought Westeros to life with his novels, on board as a producer.
The new images include shots of the three key Targaryens, led by Paddy Considine as King Viserys, a man looking to find an heir to the throne; Emma D'Arcy is Princess Rhaenyra, heir apparent to the Iron Throne; and Matt Smith as Daemon Targaryen, the younger brother of King Viserys and heir presumptive. The images also include shots of Olivia Cooke as Alicent Hightower, Rhys Ifans as Otto Hightower, Eve Best as Princess Rhaenys Velaryon, and Steven Toussaint as Lord Corlys Velaryon.
Check out the images below. House of the Dragon premieres on HBO on August 21.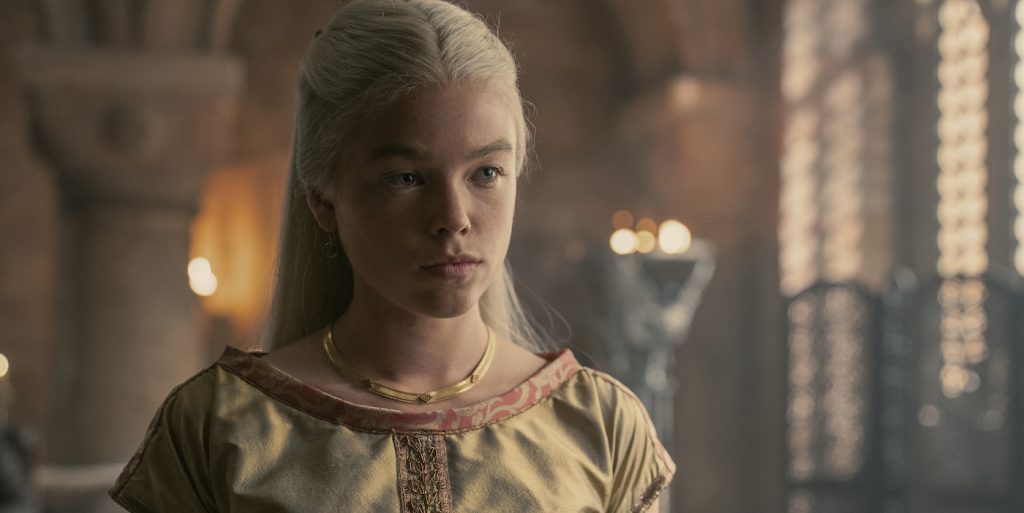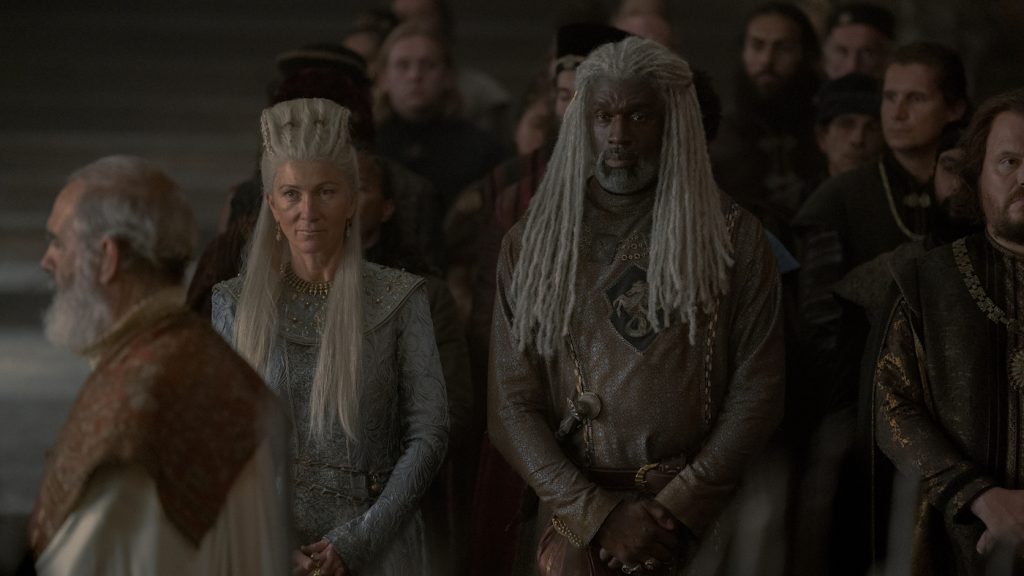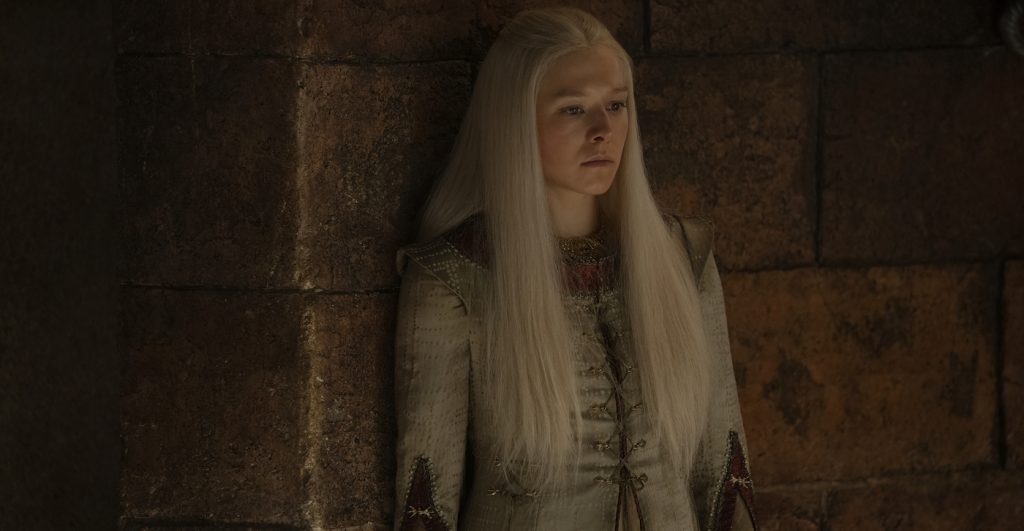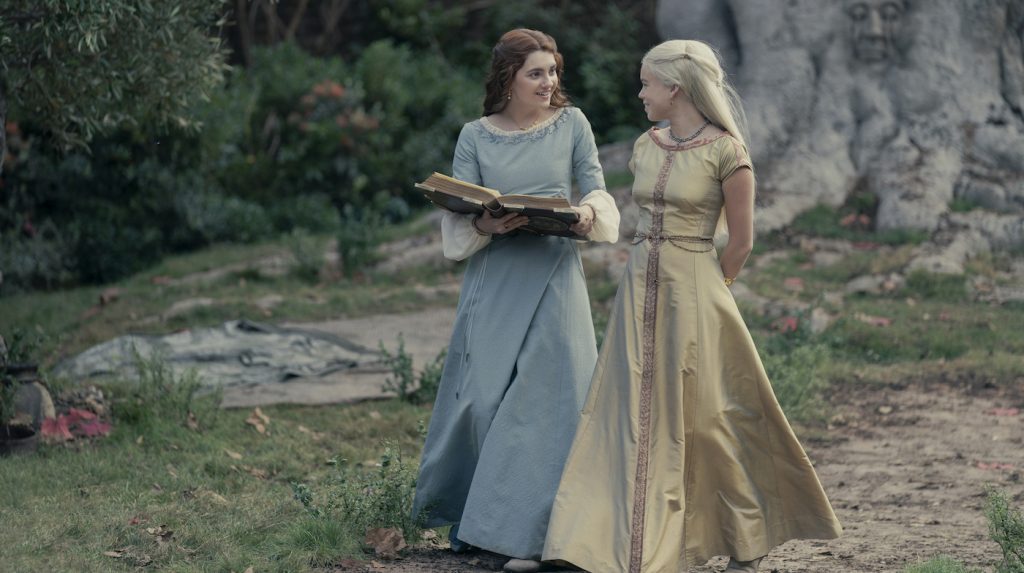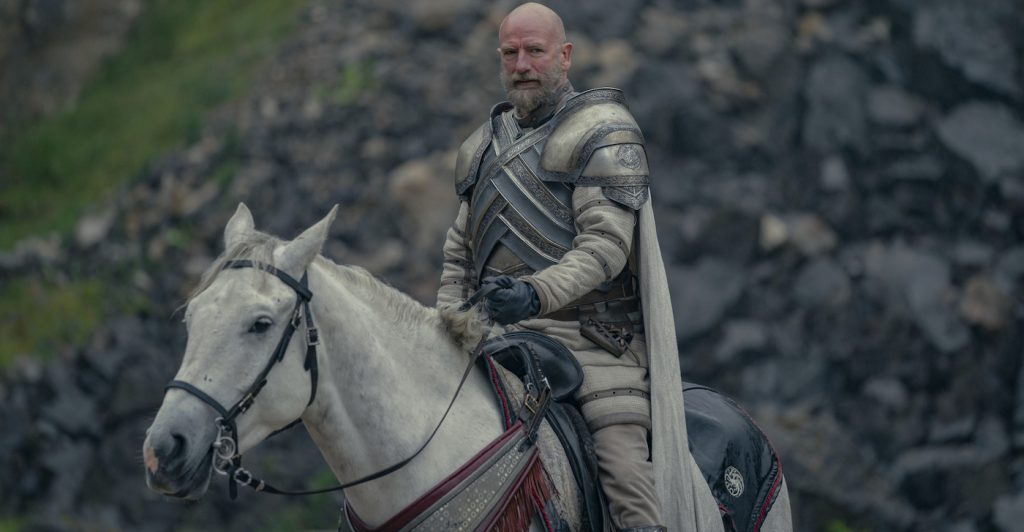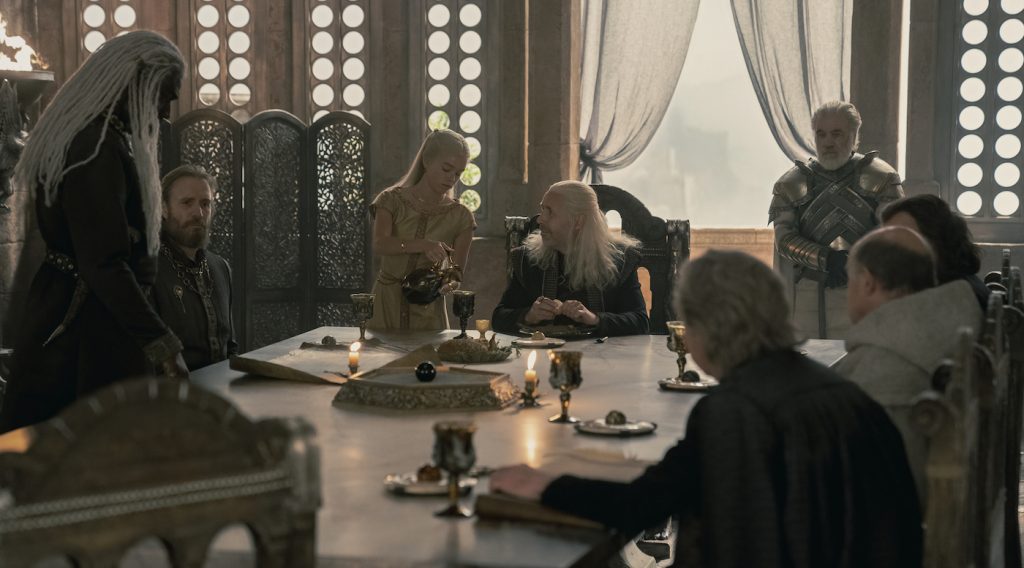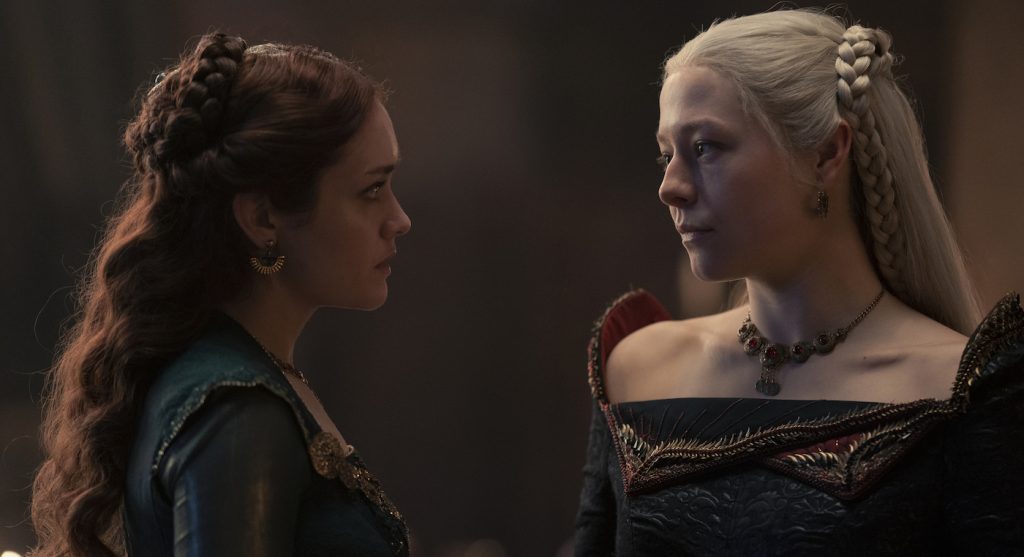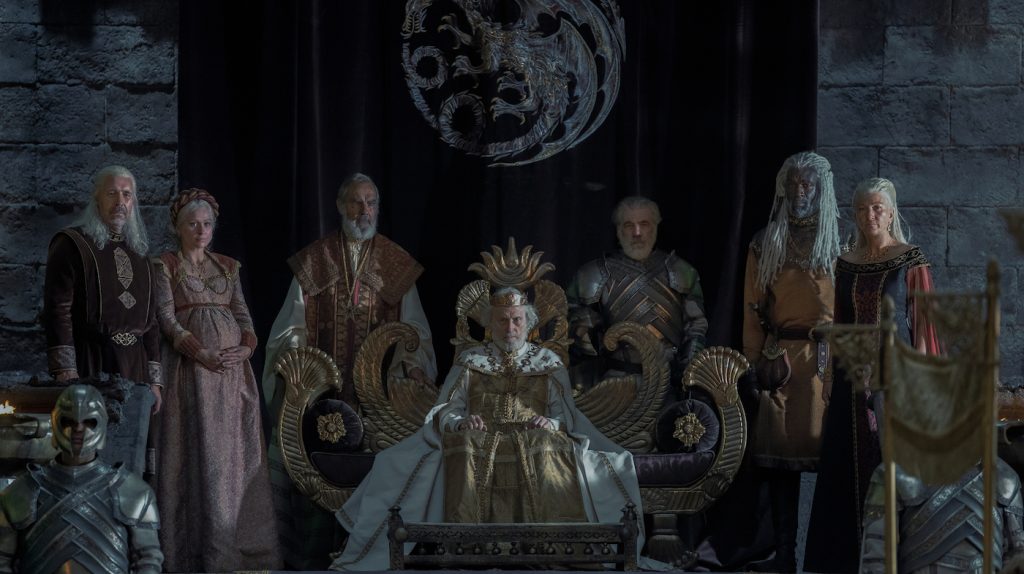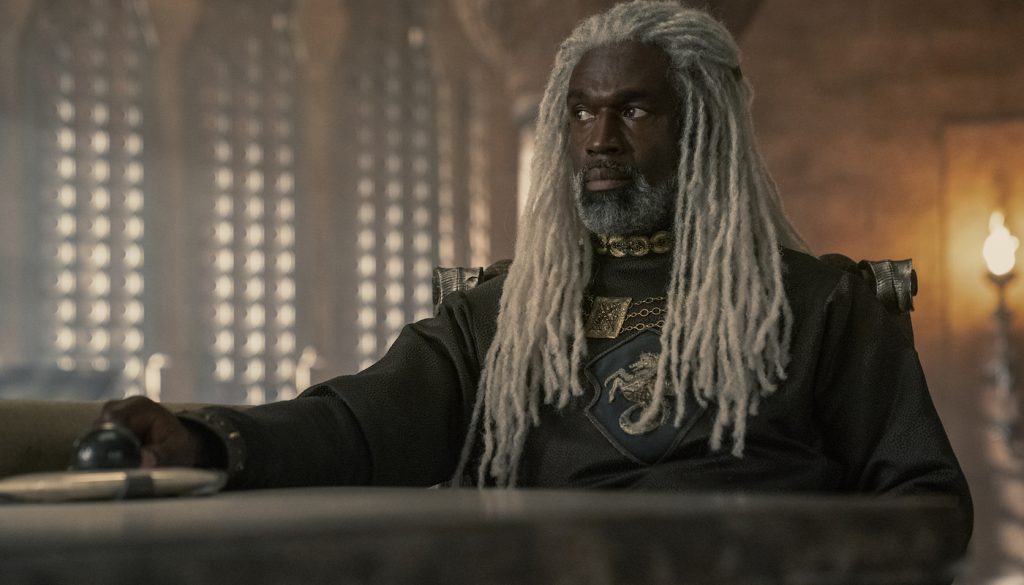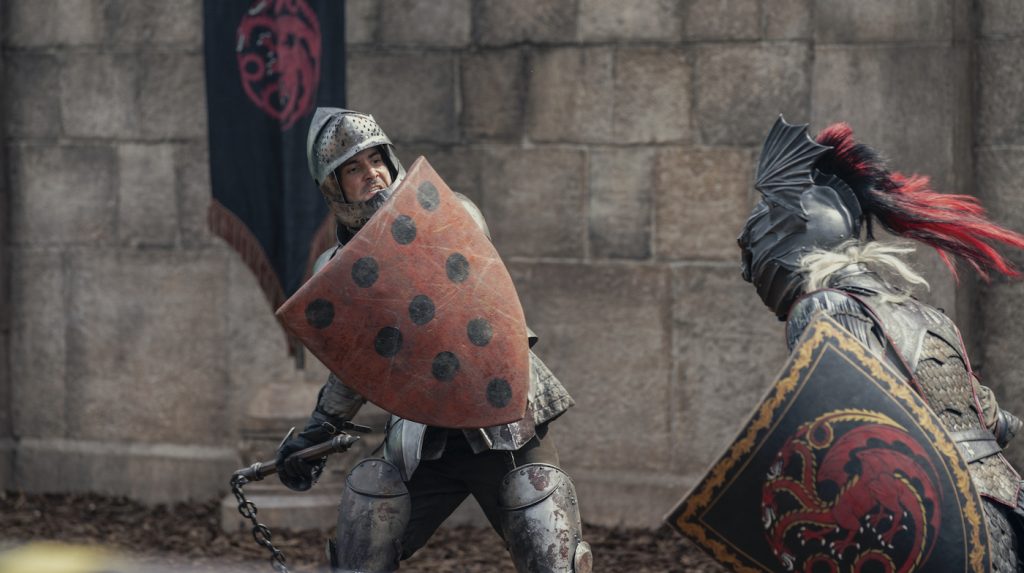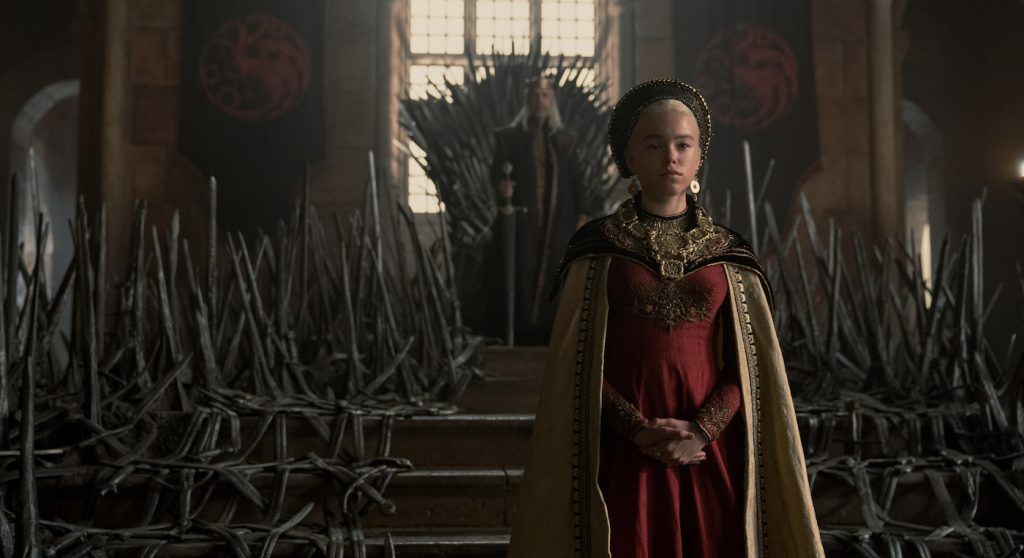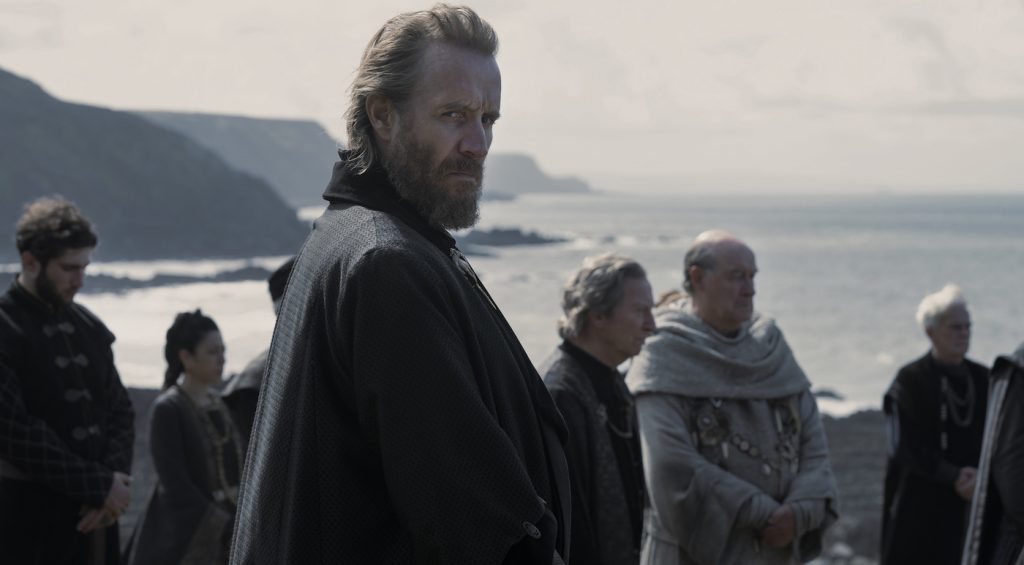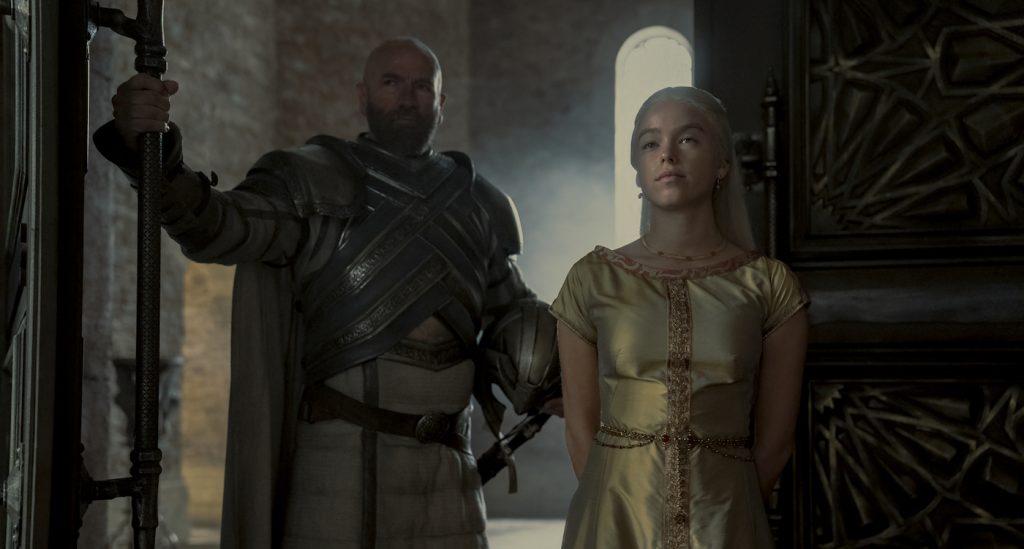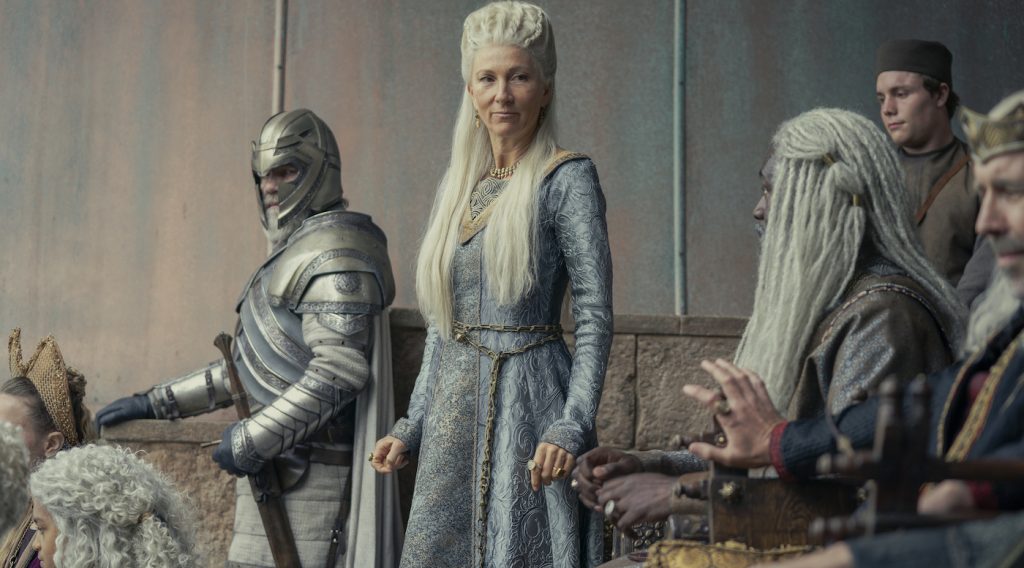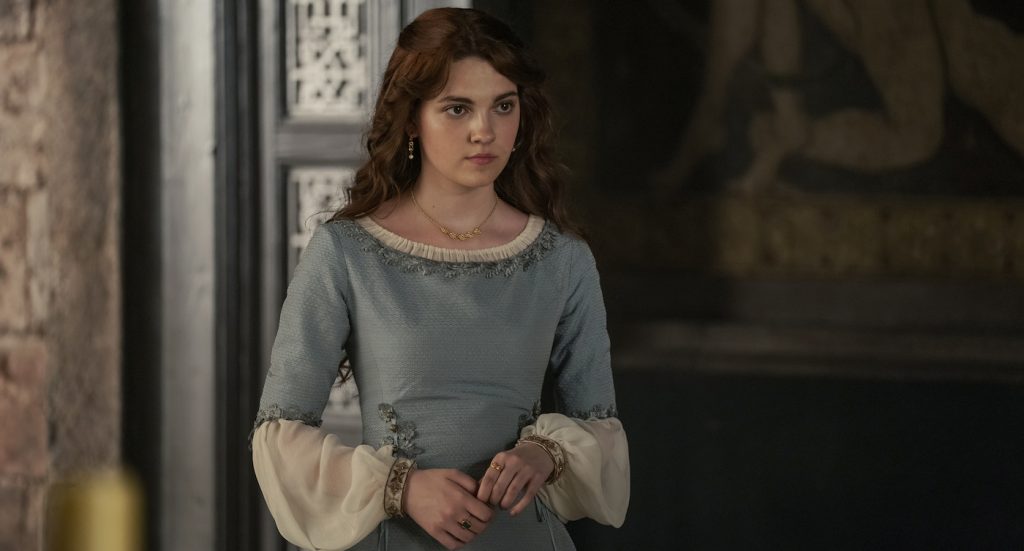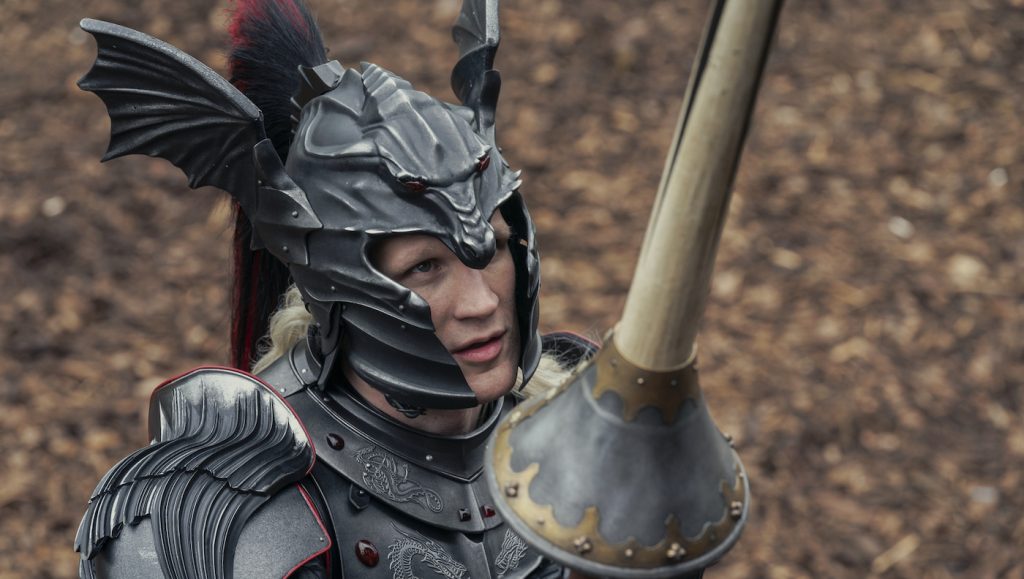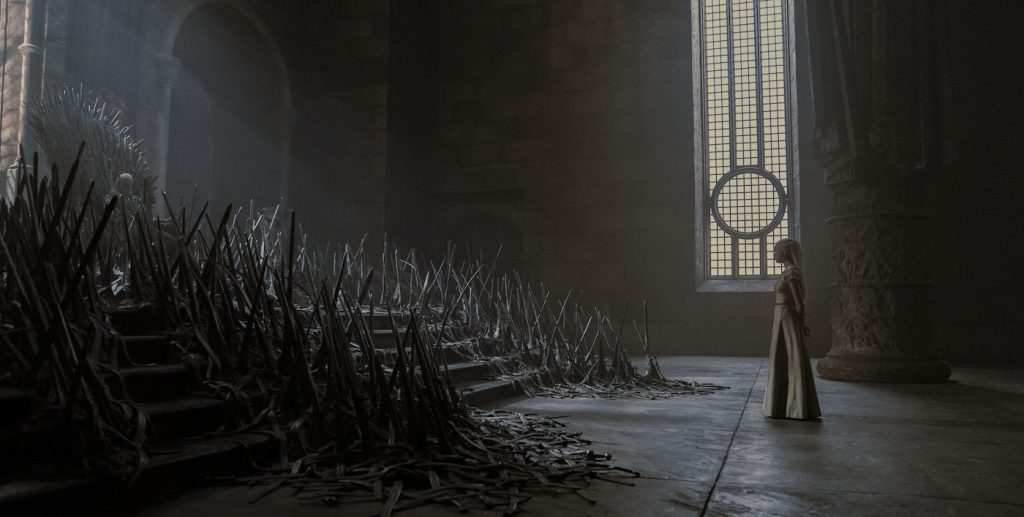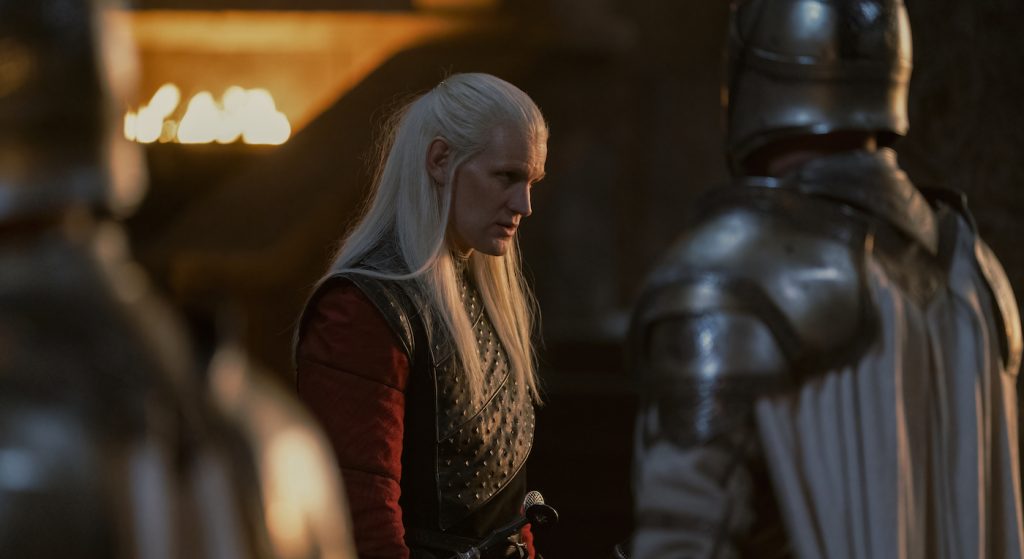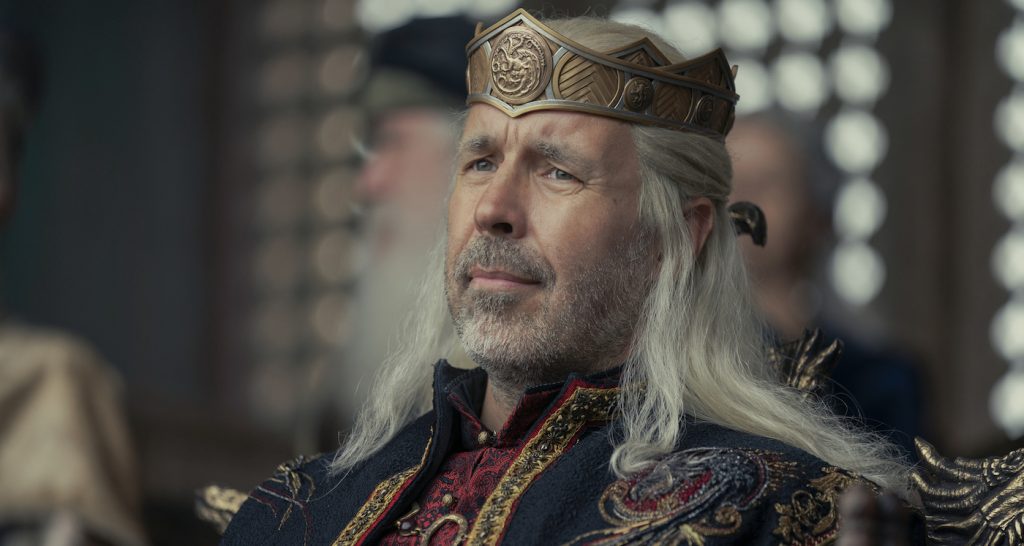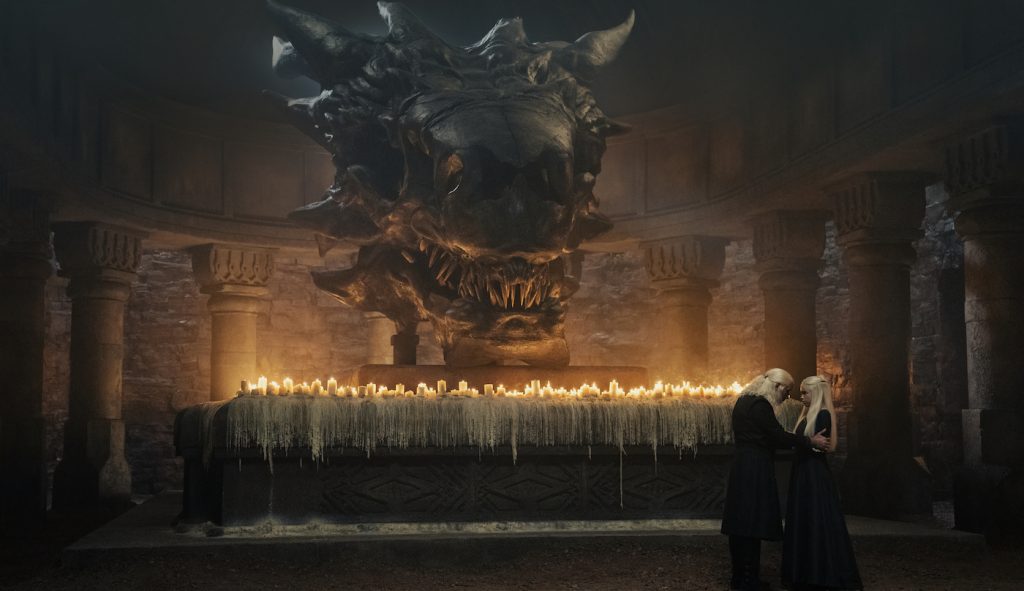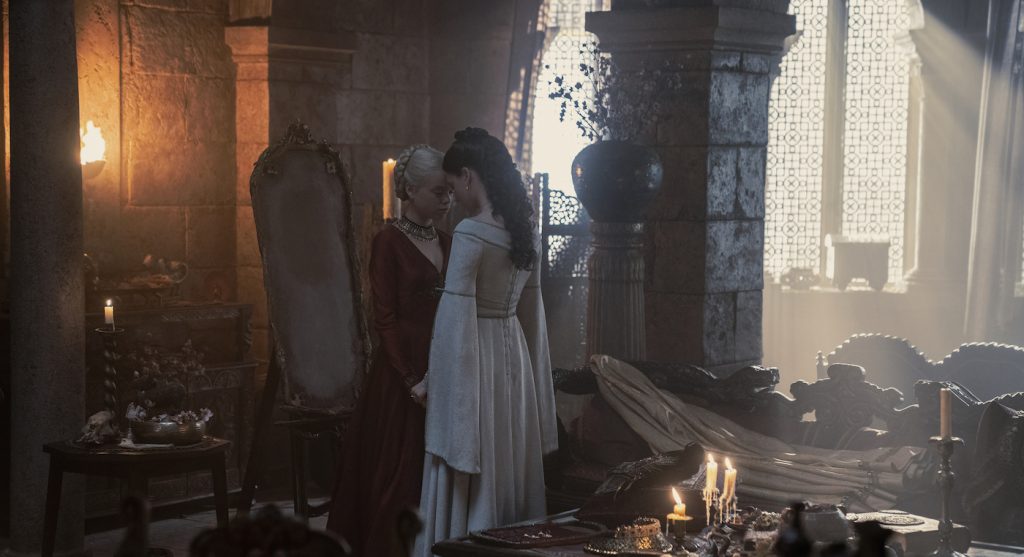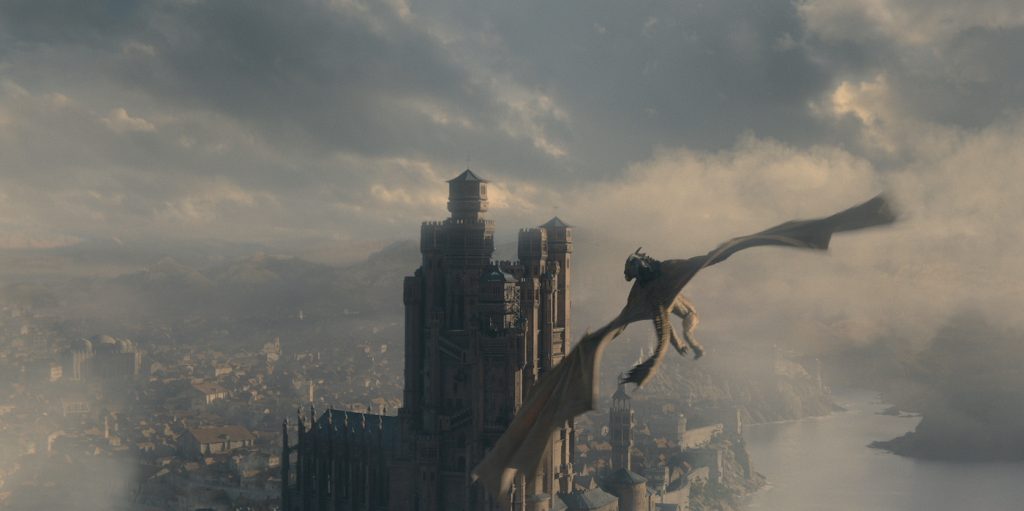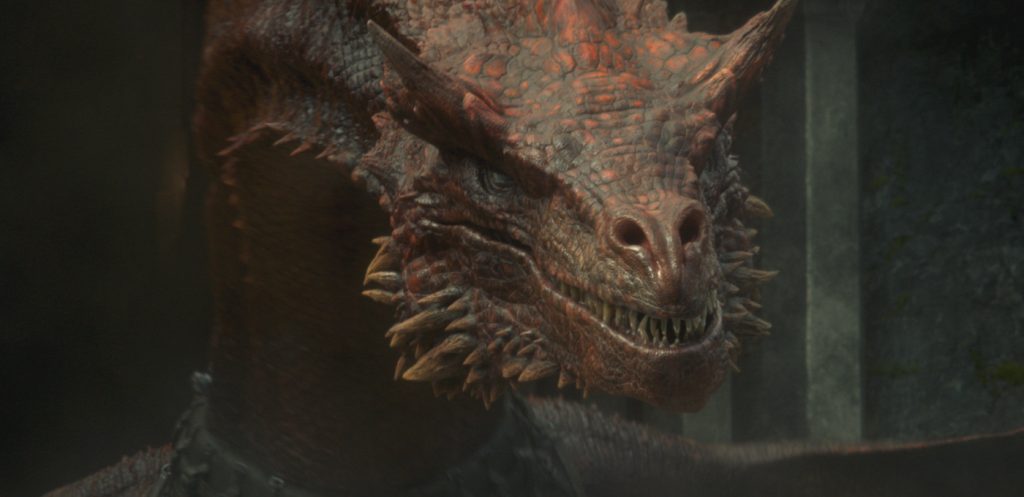 For more on The House of the Dragon, check out these stories:
First "House of the Dragon" Reactions Hail "Game of Thrones" Prequel as Worthy Successor
"House of the Dragon" Trailer Promises a GoT Prequel Worthy of Westeros
"House of the Dragon" Video Reveals New Dragons & a New Reign
Dragons, Deceit, & Danger Highlight Official "House of the Dragon" Trailer
Featured image: "House of the Dragon." Photograph by Courtesy HBO