How Camera Specialist Otto Nemenz Helped Make "The Gray Man" & Trains Tomorrow's Camera Wizards
Did you hold your breath during the heart-stopping, crystal-clear action scenes in the Netflix thriller The Gray Man? You can thank Otto Nemenz and his cameras for that. 
For over 40 years, Otto Nemenz International, Inc. in Culver City (and previously Hollywood) has provided digital cinema cameras, lenses, and accessories to motion picture productions across the country. But it's more than just the top-notch equipment ONI provides that makes this 40+ person operation exceptional. It's the personalized service they provide to clients, as well as their commitment to nurturing the next generation of producers, which makes ONI such a beloved figure in the film and production industry. 
With remarkable experiences that span massively successful productions from the High School Musical franchise to The Fast and Furious franchise, ONI has developed decades-long relationships in Hollywood by providing customized camera packages from its vast inventory of the latest cameras.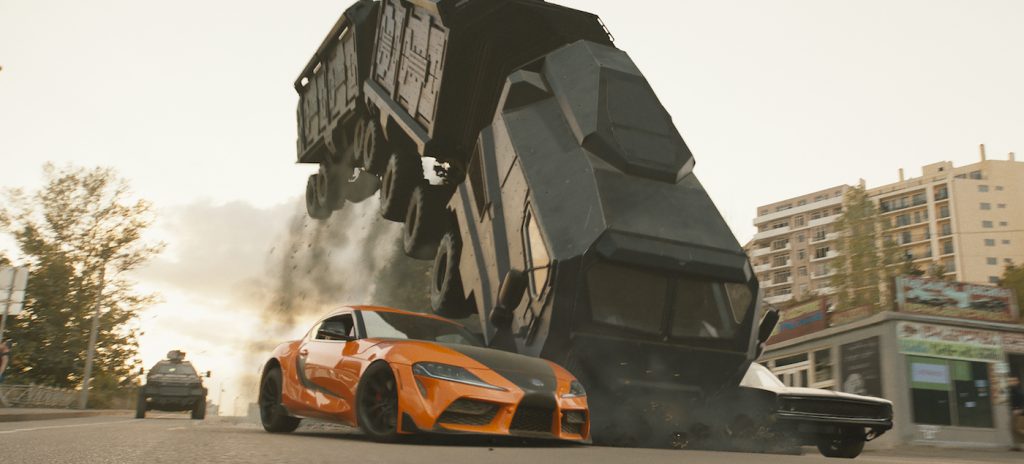 Now, ONI's founder and namesake, Otto Nemenz, is passing on his expertise to the next generation of producers and camera specialists. ONI regularly offers informal two- to six-week onsite internships that allow local students to shadow cameramen and women, taking part in hands-on opportunities with skilled technicians. Otto Nemenz understands that the best way for beginners to hone their skills is to practice – and he provides these apprentices with well-maintained equipment and a deep well of knowledge and expertise. ONI is committed to continuing these programs to help increase technical production skills in California and keep entertainment jobs in the Golden State.
"I've made a home here in California, and I want to do my part to help ensure film and TV productions come back to our community again and again," said Otto Nemenz. "Part of that is building up the next generation of talented camera specialists. Part of that is making sure we always provide the highest quality service to our clients. Even so, businesses like mine need help from state and community leaders to ensure California remains the nation's go-to production hub for decades to come."
In a 2020 Variety piece, cinematographer Robert McLachlan summed it up best when explaining his longstanding professional relationship with Otto Nemenz: "I have used Otto Nemenz exclusively for my camera rental needs since 2013 when I took over Ray Donovan for Showtime. The service was so impressive we continued to use them when the show moved to New York in 2018. Even though they don't have an office there, the service was impeccable."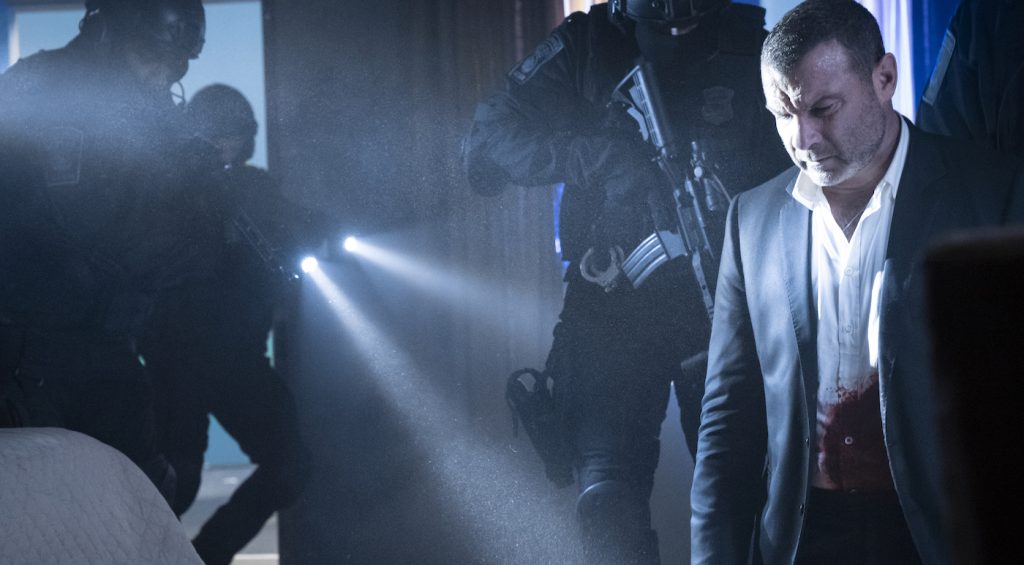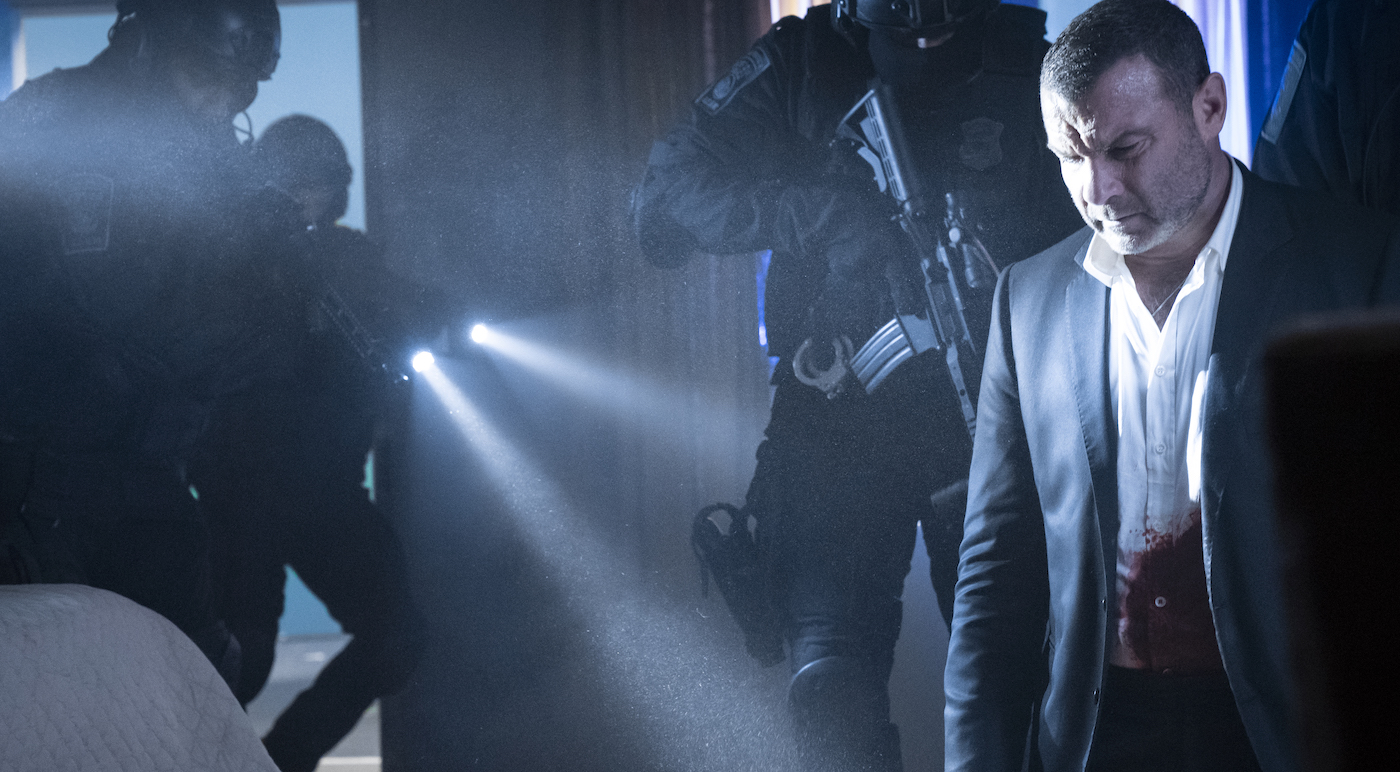 Across four decades, dozens of productions, and countless lenses, ONI has been responsible for some of the most memorable scenes in film and TV history. Meanwhile, Otto Nemenz has built a community of dedicated camera specialists who are making their lives in California and gearing up for the next big production.
For more on The Gray Man, check out these stories:
Netflix to Expand "The Gray Man" With a Sequel & Spinoff
It's Ryan Gosling vs Chris Evans in Ripping First "The Gray Man" Trailer
Featured image: The Gray Man (2022). Ryan Gosling as Six. Cr. Paul Abell/Netflix © 2022