From "Westworld" to "Perry Mason" – Quixote is a Studio Service Company in Shining Armor
If you spot Star Trailers on the streets of Los Angeles, you may not be surprised to see the Quixote brand on the side. After all, Quixote Studios is the entertainment industry's premier studio and equipment rental company in Los Angeles. But I bet you didn't know those trailers are actually suits of shining armor on wheels.
Founded by Mikel Elliott and Jordan Kitaen, Quixote Studios has 24 soundstages throughout the Los Angeles area that are highly sought after by production companies and studios around the country. That may be because Quixote's Core Values are rooted in those of the whimsical knight from the 17th-century novel that inspired its name.
According to Mikel, it was Don Quixote's relentless optimism and dogged refusal to accept the limits of reality that made him the perfect model for their business. And just like the character of their same name, authenticity, honor, and a sense of daring make up the tip of Quixote's spear.
Those values have shaped Quixote to be the entertainment industry's leading supplier of stages, equipment, and vehicles. No surprise, they've also given rise to highly successful productions, including Ray Donovan, Criminal Minds, Jumanji, Westworld, and the new Perry Mason.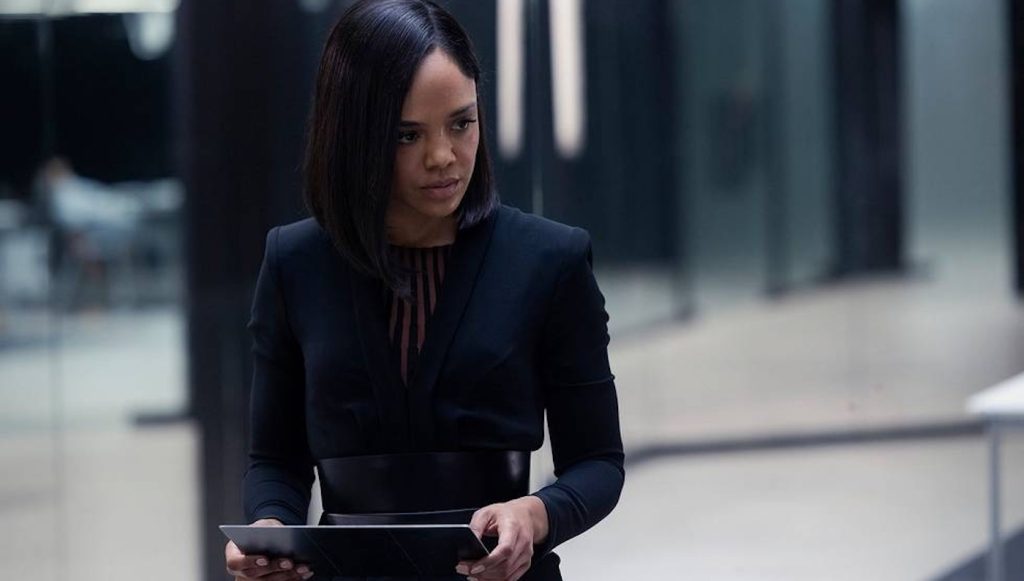 Quixote's accelerated growth within the entertainment industry can be seen all over the Los Angeles area, with their recent acquisition spanning Pacoima in the San Fernando Valley, quickly becoming a new hub of Hollywood production. QNOVA, Quixote North Valley is home to 300,000 square feet of warehouse, mills, production office space, 10 sound stages, and tons of parking across 20 acres. Already, this major investment has attracted the interest of Amazon, Netflix, and HBO, who recently signed leases.
"We are investing heavily in the Los Angeles market — which is the global capital of movie, television, and TV advertising content," said Elliott.  These investments build up the local infrastructure and bring shows, revenue, and jobs to a new frontier for streaming in the Los Angeles area.
Indeed, from just one custom-built motorhome that began serving commercials and photo shoots nearly 30 years ago to hundreds of motorhomes, trucks, and trailers that now serve the greater Los Angeles area, one thing has remained consistent for Quixote, Its cavalry of fortune donned in shining armor protects good fortune and precious cargo for the entertainment industry.
Featured image: Thandie Newton is 'Maeve' in Westworld. Photograph by John P. Johnson/HBO