Telling Stories With Singapore-Based Producer Si En Tan
Singapore-based producer Si En Tan already has an impressive resume in a relatively short career. After working as an assistant producer on Kirsten Tan's Thai-Singapore co-production Pop Aye (2017), she went on to produce Anthony Chen's Wet Season (2019), which won a string of awards at film festivals and the Golden Horse Awards held annually in Taiwan. Her producing credits also include Chen's segment of the seven-part anthology film The Year Of The Everlasting Storm, which premiered at Cannes last year. 
In 2018, Tan launched her own production company, Momo Film Co, with Singaporean writer-director Kris Ong, which is currently developing a large slate of films and series. Last year, Singapore-based Beach House Pictures, part of Canada's Blue Ant Media, acquired a majority stake in Momo Film as part of a push to expand its slate of scripted series. 
In the run-up to International Women's Day on March 8, The Credits caught up with Tan, while she was in Los Angeles for meetings, to get her thoughts on working as a female producer in Southeast Asia, as well as some updates on her many upcoming film and TV projects.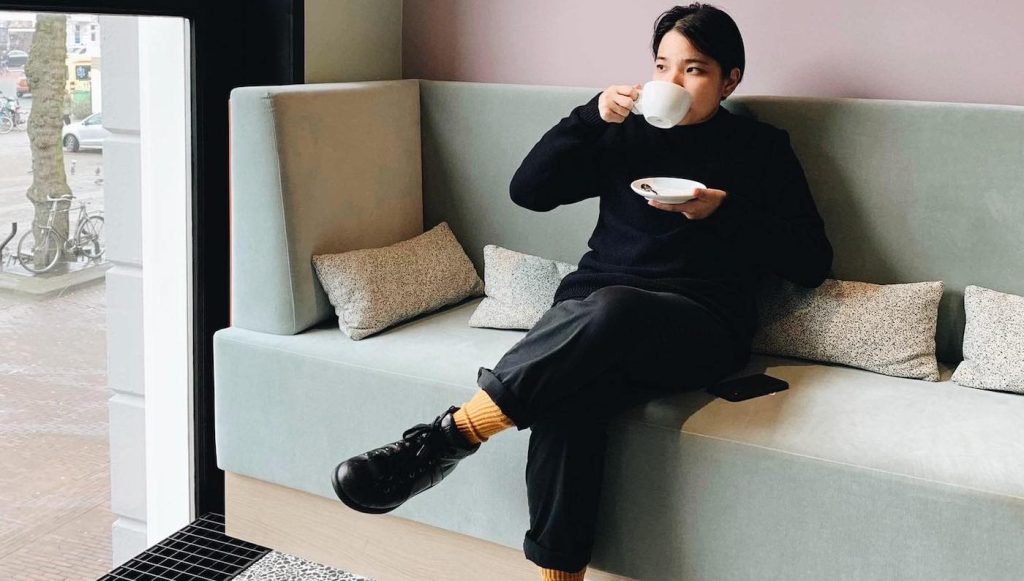 "In the beginning of my career, when I looked up or around, I guess most of the people around me tended to be men," says Tan, who was still at high school when she produced her first short film and later studied at Singapore's Ngee Ann Polytechnic. "I've learned some of the most important lessons from them, specifically [Thai producer] Soros Sukhum who taught me to always believe in the life of a film and also in the team that I work with."
Tan adds that it's also important to have female perspectives in the industry, but they are still relatively rare. "I'm definitely fortunate to have worked on the set of Pop Aye and met Kirsten Tan, whom I look up to, and in an organic way became someone who I learn from and lean on in ways I never thought possible," Tan says. "We have beautiful conversations that allow for reflection and move me to dream. I would say that her mentorship and friendship definitely have an impact on where I am today."
Tan is also encouraged by the growth of female-oriented storytelling, both in the West and Southeast Asia, mentioning films such as French director Audrey Diwan's Happening and the work of Indonesia's Kamila Andini. "We've reached a time when there's greater demand for female stories, and more interest in shows like Killing Eve, that come from female showrunners and creators. I think that's pretty exciting." 
While stressing that she would "never give up producing films," Tan also talked about her move into producing scripted series. On the one hand, there is the economic necessity – film investors have become more cautious during the pandemic, while the streamers are investing heavily in content right across Asia. But she explains that there's also a creative motivation. 
"A big part of being a producer is working with directors and making sure their career is sustainable," Tan explains. "I've been looking for a way for directors to sustain their careers and find the backing to tell stories on a larger scale. The other advantage of streamers coming into our region is that they have such a massive reach and I'm really keen to do work that connects with audiences." 
Tan says she's also interested in learning about the different models for packaging and financing drama series, and how that differs from film. Beach House's backing means that she has funding for development, and she is now exploring ways that series can be co-produced: "It's quite exciting that we get to innovate in terms of the financing and also the way we want to work with creatives."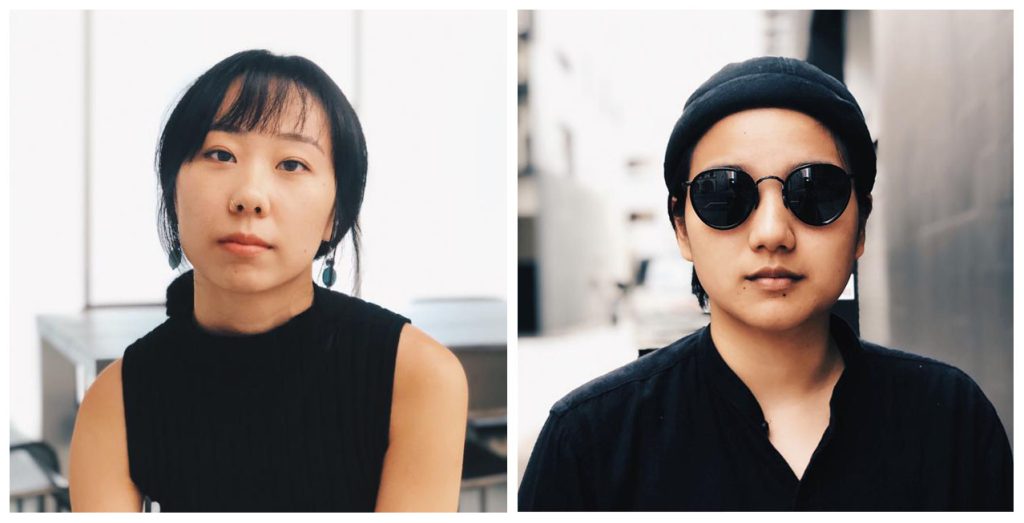 So far, none of the series she's developing with Beach House have been announced, but she says they involve talent from Indonesia, Singapore, the Philippines, and Thailand. "The other market I'm really excited about is Vietnam," Tan says. "Some of the shorts and features coming out of Vietnam are really special. Their voices are so fresh and different from what I've previously seen." 
Tan is also working with a Vietnamese talent on her film slate – co-producing Duong Dieu Linh's Don't Cry, Butterfly with Vietnamese producer Tran Thi Bich Ngoc. "It's a story about a woman who goes to extreme measures to stop her family falling apart," Tan explains. In March 2019, the project won the competition at the Script to Screen workshop, organized by the Motion Picture Association (MPA), Asia Pacific Screen Awards, CJ Entertainment, and Autumn Meeting, in Ho Chi Minh City, Vietnam. It also took part in this year's Berlinale Co-production Market and has also been selected for the upcoming Hong Kong Asia Film Financing Forum (HAF). 
She is also co-producing three features with Chen's Singapore-based Giraffe Pictures – Arnold Is A Model Student, directed by Thailand's Sorayos Prapapan, which is nearing the end of its shoot; Indonesian filmmaker Mouly Surya's This City Is A Battlefield, which will shoot later this year; and Some Nights I Feel Like Walking, from the Philippines' Petersen Vargas, which is scheduled to start production in July. 
Despite the impact of Covid, Southeast Asia appears to have a large number of film projects in various stages of production that are likely to attract the attention of international film festivals this year and next. Tan says many of these projects have been delayed during the pandemic, so will be ready for delivery at the same time, but she is encouraged by how active the region has become. "I guess independent filmmaking is tough, no matter which part of the ecosystem you're in, so while Covid may have been difficult, we always find a way to solve the problems," Tan says. "Somehow we always find a way to tell our stories and get them out to the world."