Here Are 2022's Likely Blockbusters
With Sony Pictures officially moving Morbius from January 28 to April 1 in light of the omicron surge, it looks like 2022's first big blockbuster will be another bat-centric offering. Only unlike Jared Leto's blood-sucking Dr. Michael Morbius, it's likely going to be Robert Pattinson's turn as Bruce Wayne in The Batman (March 4) that'll kick off the year of blockbusters. The allure of Pattinson as Batman, Zoë Kravitz as Catwoman, and writer/director Matt Reeves's vision of a neo-noir detective story set in Gotham will likely be bat nip (apologies) for audiences.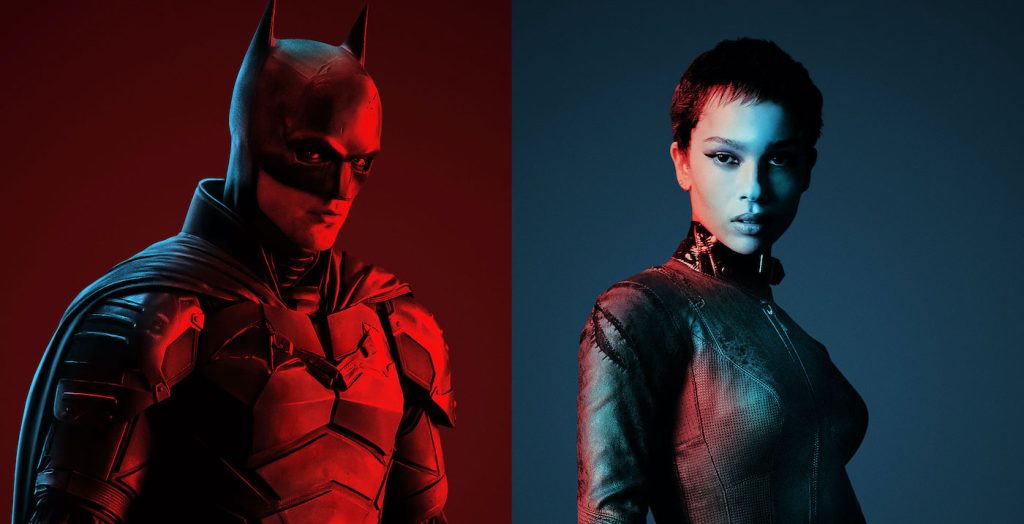 What other films can you expect to draw massive crowds this year? How about seeing Benedict Cumberbatch's Doctor Strange, fresh off his epic (and box office dominating) adventure in Spider-Man: No Way Home, return in director Sam Raimi's Doctor Strange in the Multiverse of Madness (May 6). The events in this second Doctor Strange adventure take place right after the multiversal lunacy of No Way Home, in which Strange, trying to do a solid for Peter Parker, unleashed villains (and, spoiler alert, Tobey Maguire and Andrew Garfield's Spider-Men) from the multiverse. Here, Strange will be teaming up with Elizabeth Olsen's Scarlet Witch on an adventure that'll pit him against an evil version of himself.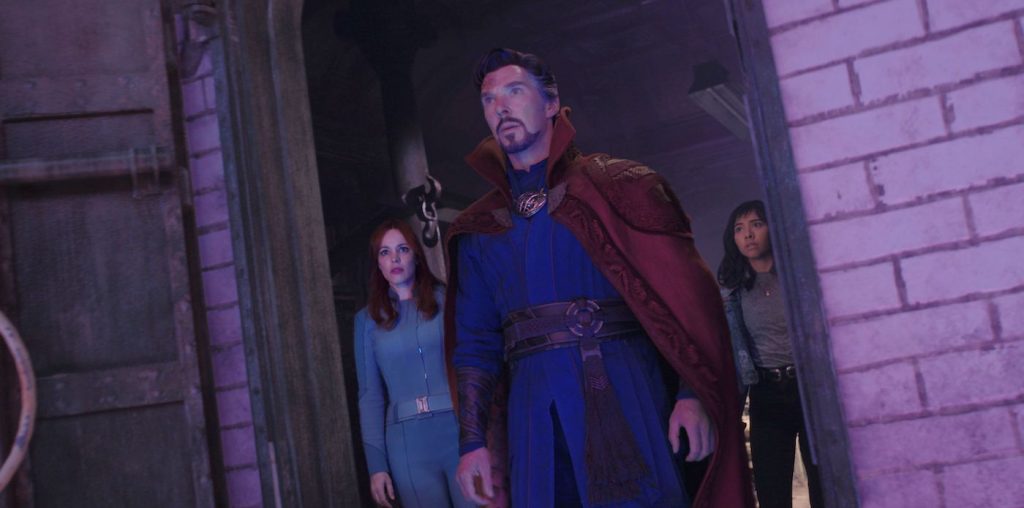 From the multiverse to Jurassic-verse, you have to imagine that come summer, people will be ready to take in Jurassic World: Dominion (June 10), the third film in the new trilogy. Director Colin Trevorrow returns, along with Jurassic Park veterans Sam Neill, Laura Dern, Jeff Goldblum, and BD Wong. They'll be joining the new franchise's current leads, Chris Pratt, and Bryce Dallas Howard, and, of course, the main stars of any Jurassic film, the dinosaurs.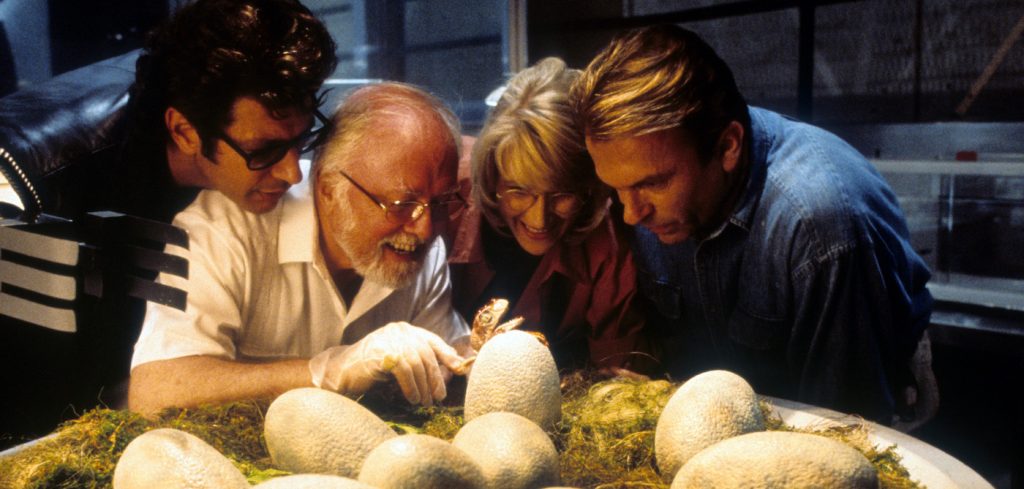 One of the films we're most excited about this year is Jordan Peele's third film, Nope (July 22). All Peele has done with his first two features, Get Out and Us, is become one of the most compelling, intriguing filmmakers working. And with Nope, we have the added allure of not knowing a thing about it, save for a killer cast that includes Keke Palmer, Oscar-winner Daniel Kaluuya, and Oscar-nominee Steven Yuen.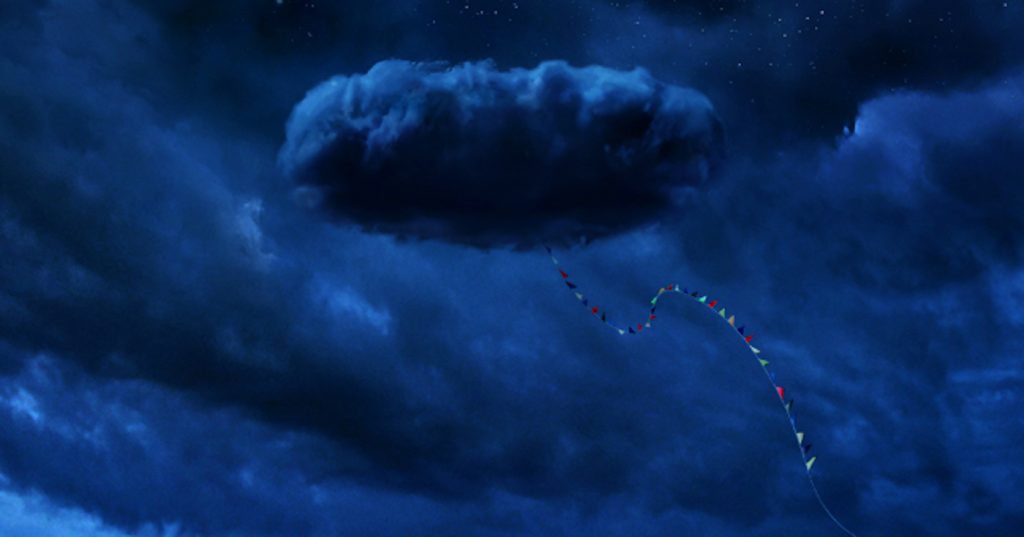 One of the most reliably thrilling franchises returns with Mission: Impossible 7 (September 30), Tom Cruise's sixth mission as Ethan Hunt. Cruise's trusty comrades return, including writer/director Christopher McQuarrie and co-stars Simon Pegg, Rebecca Ferguson, Ving Rhames, and Vanessa Kirby. A slew of talented newcomers joins the ranks this go-round, including Pom Klementieff, Cary Elwes, and Rob Delaney.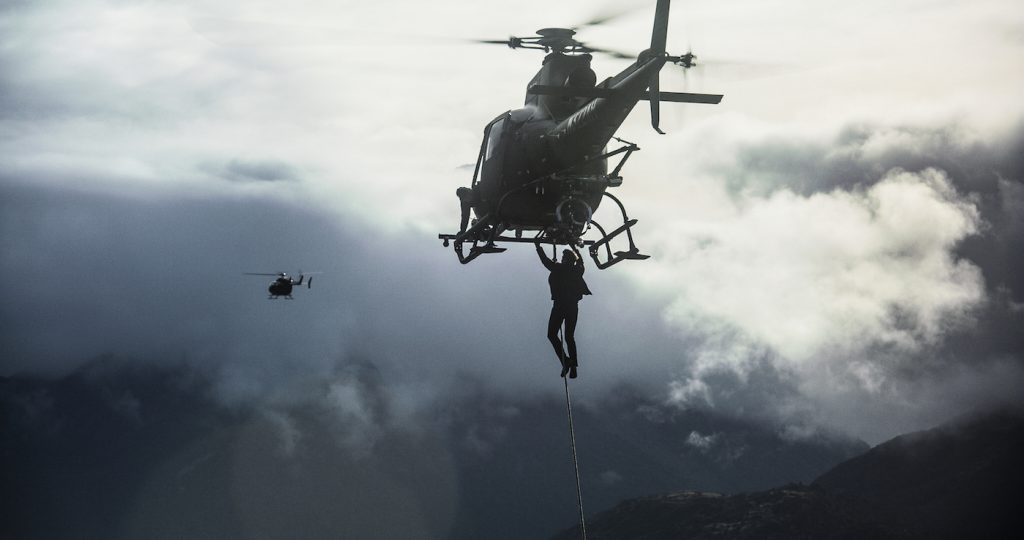 Spider-Man: Across the Spider-Verse (Part One) (October 7) will almost definitely swing big crowds. The first Spider-Verse made the multiverse cool, and the second installment of the Oscar-winning animated hit is based on a script from the first film's producers, Phil Lord and Christopher Miller, and a trio of directors in Joaquim Dos Santos, Kemp Powers, and Justin K. Thompson. Newcomers include none other than Oscar Isaac, voicing Miguel O'Hara, better known as Spider-Man 2099, and Issa Rae voicing Jessica Drew, better known as Spider-Woman.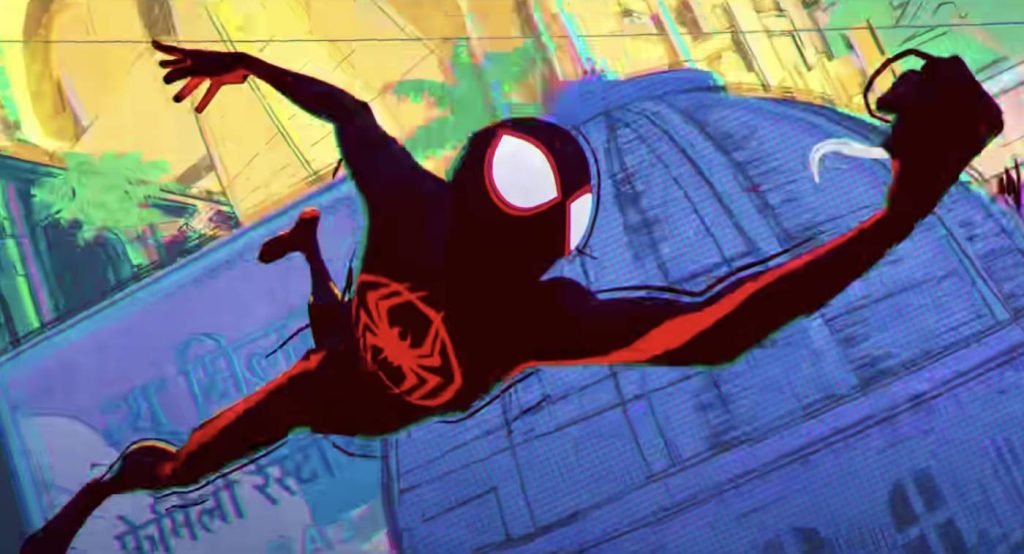 From the Spider-Verse back into the multiverse with director Andy Muschietti's The Flash (November 4), which will feature Ezra Miller reprising his role as Barry Allen/The Flash, and Michael Keaton's return as Batman. How does Keaton return to the role he made iconic in 1989? Thanks to Barry Allen using his super-speed to try and reverse his mother's death, he splinters his timeline and ends up in Keaton's version of Batman's world, first glimpse in Tim Burton's deathless 1989 hit Batman.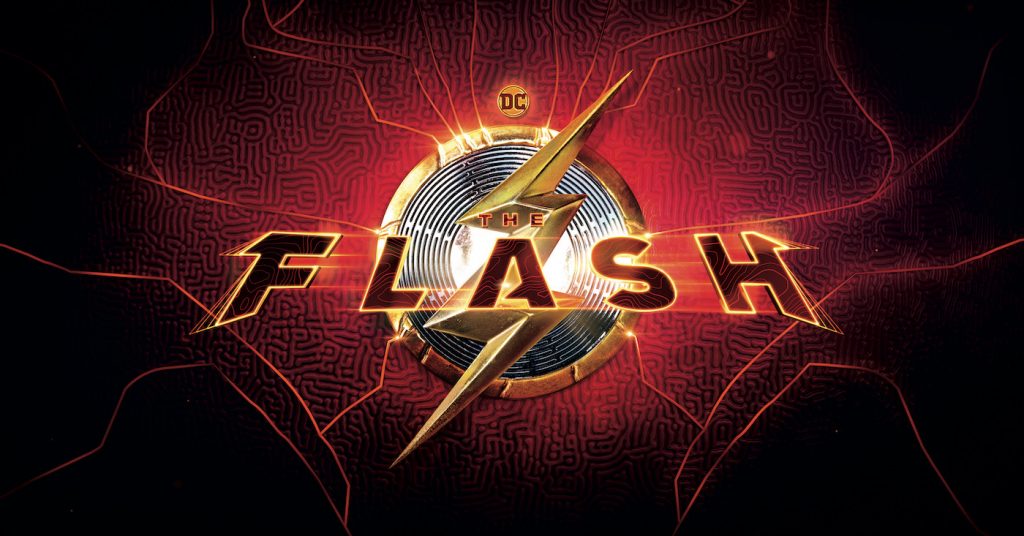 And finally, James Cameron's long-awaited sequel Avatar 2 (December 16) returns us to the wonders of Pandora, a shocking 23-years after the original. Many of the first film's stars return, including Zoe Saldana, Sam Worthington, Sigourney Weaver, and Stephen Lang. They'll be joined by a slew of new actors, some very big stars (Michelle Yeoh, Vin Diesel, Edie Falco), and Cameron's undiluted love of both technological wizardry and nature's astounding, if ever threatened, beauty.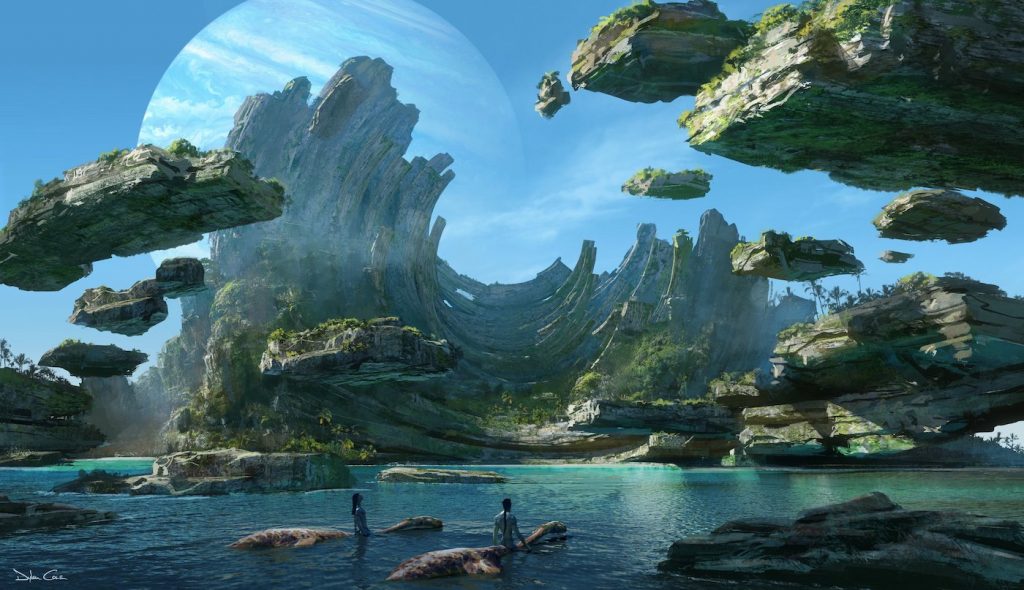 Featured image: Caption: ROBERT PATTINSON as Batman in Warner Bros. Pictures' action adventure "THE BATMAN," a Warner Bros. Pictures release. Photo Credit: Jonathan Olley/™ & © DC Comics